...those special powers that women bring to the table every day, here is a selection of our many female colleagues and their inspirations. Take a moment to look up their favourite books, movies, songs - they might surprise you or give you that extra perspective that otherwise would be missed.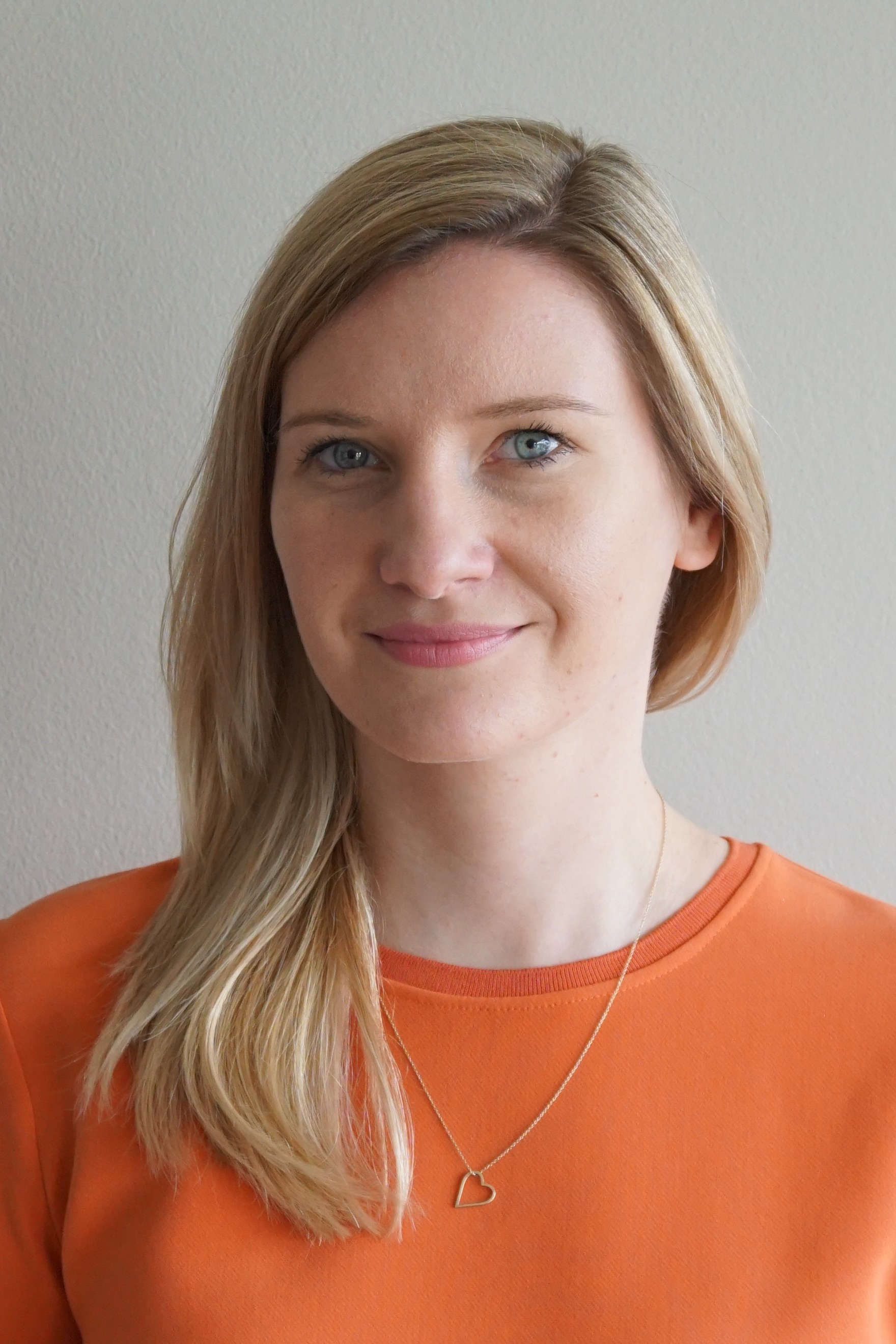 Maria - Business Director @ S[&]T Norway
Movie: North by Northwest (1959)
Book: A Brief History of Time by Stephen Hawking
Song: Sigrid - Strangers
Quote: "You win conclusively when you turn your opponent into a believer and supporter of your case." - Arne Næss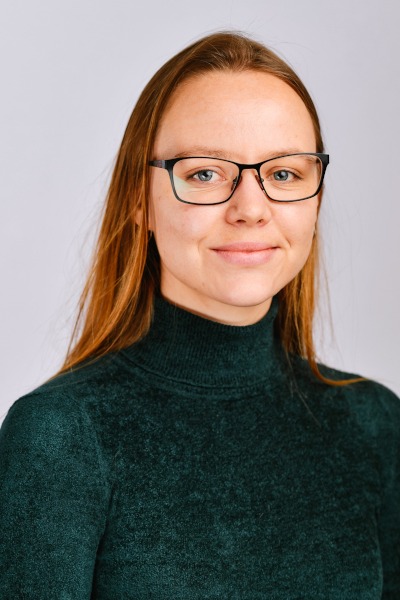 Eva - Data scientist @ S[&]T HQ (aka: home)

Favourite book: The Humans by Matt Haig 


Movie: Arrival  

Song:
Di mi nombre by Rosalia 

Quotes: "Don't worry be happy" and "Be yourself"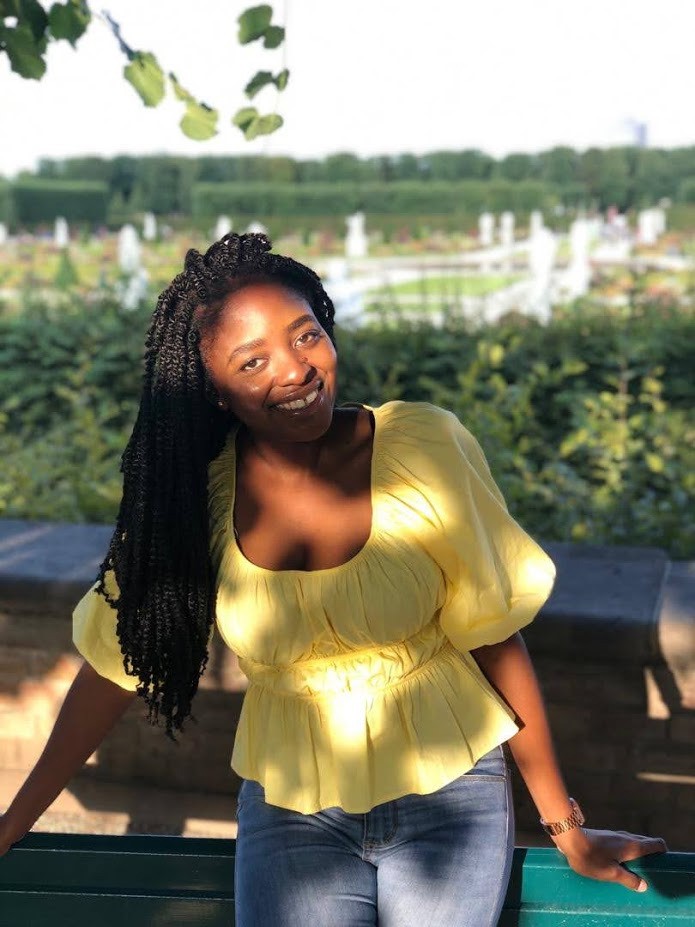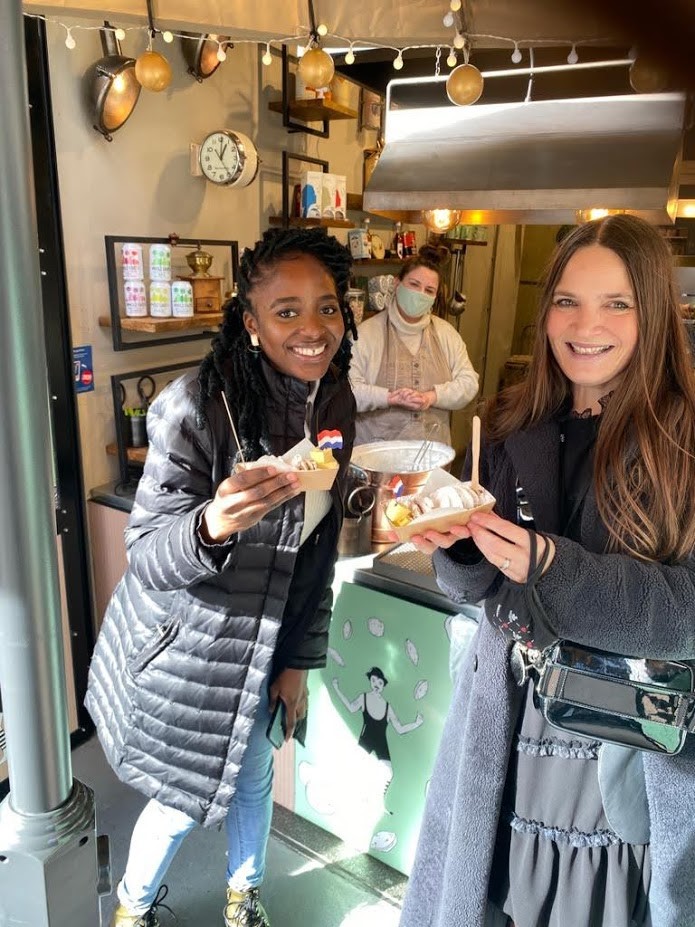 Jorgina Akushika - Geologist, focused on Sustainable Natural Resource Management @ Spectral Industries - S[&]T Group
Favourite Book: Purple Hibiscus by Chimamanda Ngozi Adichie and Americanah by Chimamanda Ngozi Adichie 
Favourite Artist: Aṣa  a Nigerian-French singer, songwriter, and recording artist
Favourite Quote: "Be a rainbow in someone's cloud" by Maya Angelou 
"Our deepest fear is not that we are inadequate. Our deepest fear is that we are powerful beyond measure. It is our light, not our darkness that most frightens us. We ask ourselves, 'Who am I to be brilliant, gorgeous, talented, fabulous?' Actually, who are you not to be? You are a child of God." By Marianne Williamson
Favourite poem: Still I rise by Maya Angelou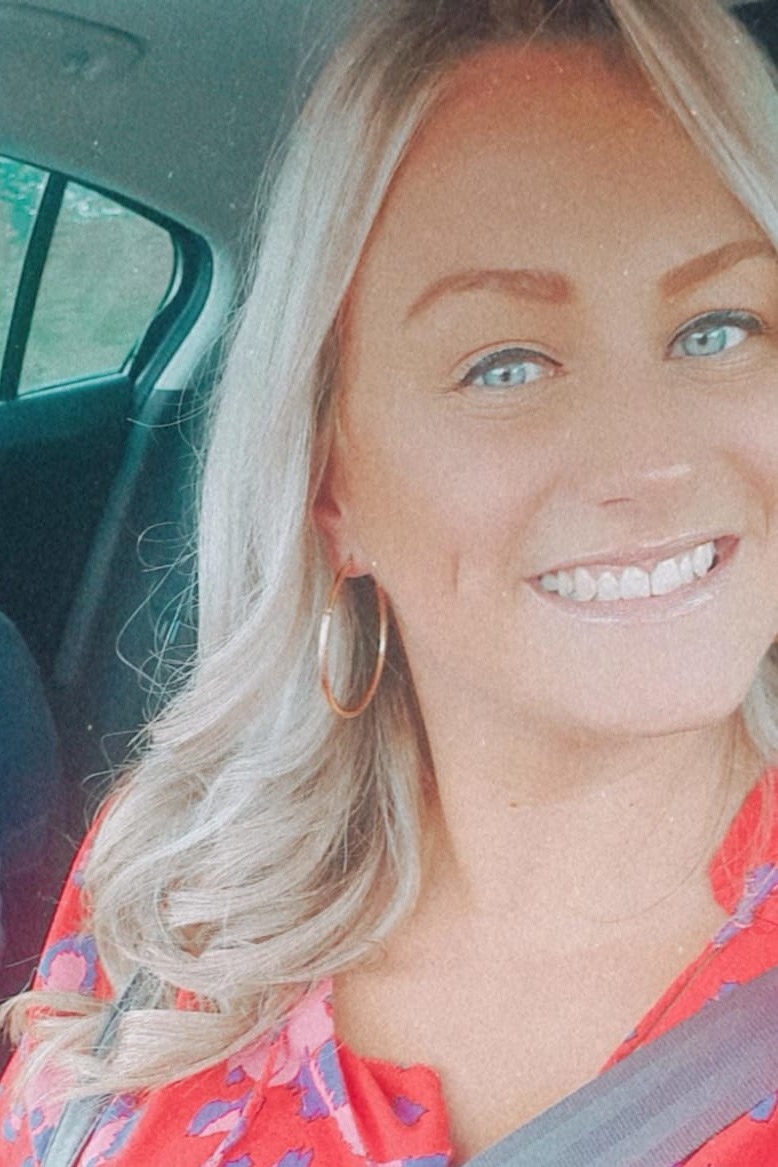 Maxime - Finance @ S[&]T
Favorite book: Good vibes, good life by Vex King
Favorite quote:
"Shoot for the moon, even if you miss you'll land among the stars"
 - Leslie Calvin Brown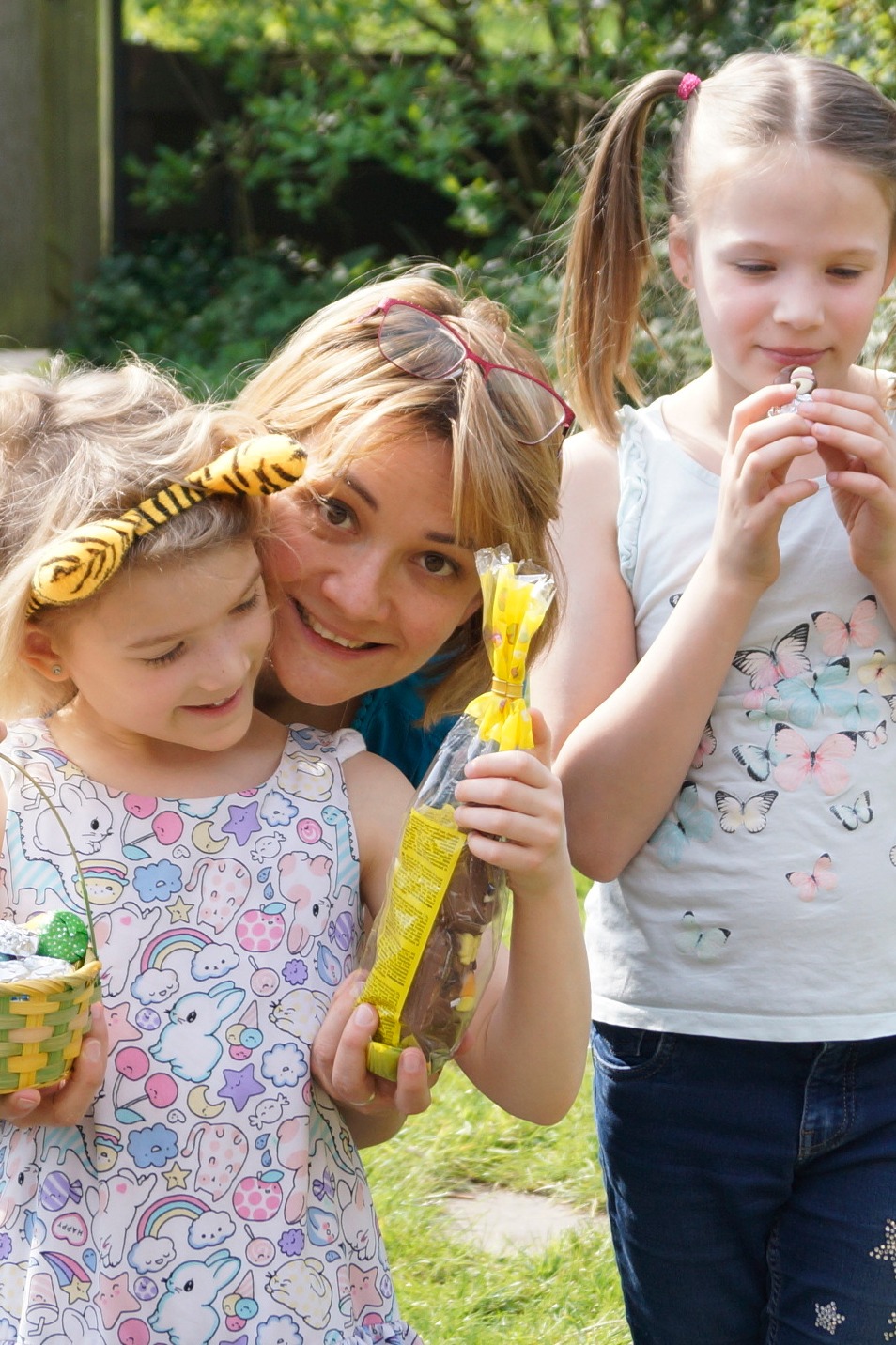 Ildikó - marketing @ S[&]T
Favorite book: The Expanse series by S.A. Corey
Movie: Gravity, Little Miss Sunshine, The Fall (too many!)
Quote: "Kindness is a language which the deaf can hear and the blind can see" - Mark Twain
"Do what you love, love what you do and become the best" - that is my motto
- Carina Maas-Olij Founder and Chief Happines Officer of the S[&]T group

"For me, working with different customers, various people with all kinds of backgrounds, makes me love my job at S[&]T"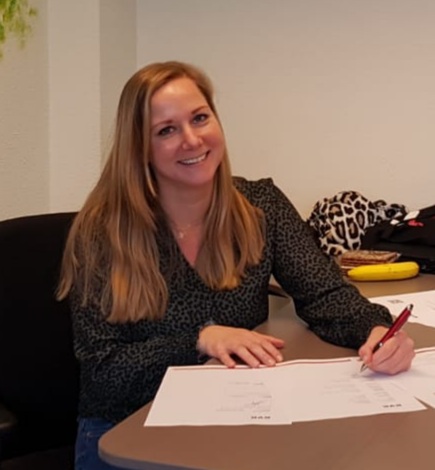 — - Jade de Jong, Sales and Marketing Manager of S[&]T

"Be kind and treat everyone as you would like to be treated yourself"
— Petra Daniels Head of HR @ S[&]T

Movie: Forrest Gump
Song: I have a dream
Quote: "Don't be afraid of being different, be afraid of being the same as everyone else"
— Nahla Lawendy - Finance & Office Team @ S[&]T

"Favourite book: too many good books, it's impossible to choose! Movie: Kill Bill
Favourite quote:
"You're entirely bonkers. But I'll tell you a secret: All the best people are" – Lewis Carrol"
Marcella Veneziani S[&]T Italy

My favourite movies: Life is beautiful (1997), The pursuit of happyness (2006), Interstellar (2014)
Song: This is me (Keala Settle)
Quote: Everyone thinks of changing the world, but no one thinks of changing himself. 
Elizabeth Antonopoulou Orbital Eye @ S[&]T 

"Anything is possible for any woman or man with hard work and motivation, but most importantly: be yourself and be happy!"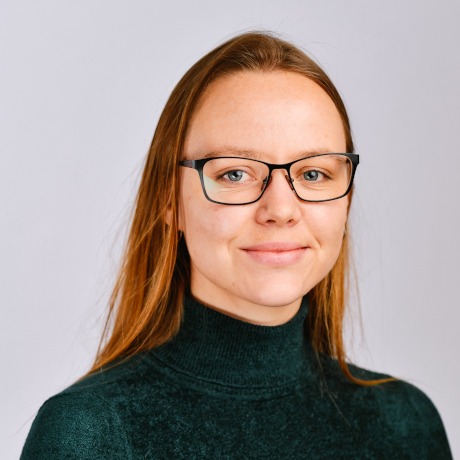 — Eva Zegelaar, Data Scientist @ S[&]T
The movie "Hidden Figures", I can only recommend.
I went to see it with my daughters to inspire them to pursue their dreams, no matter the topic.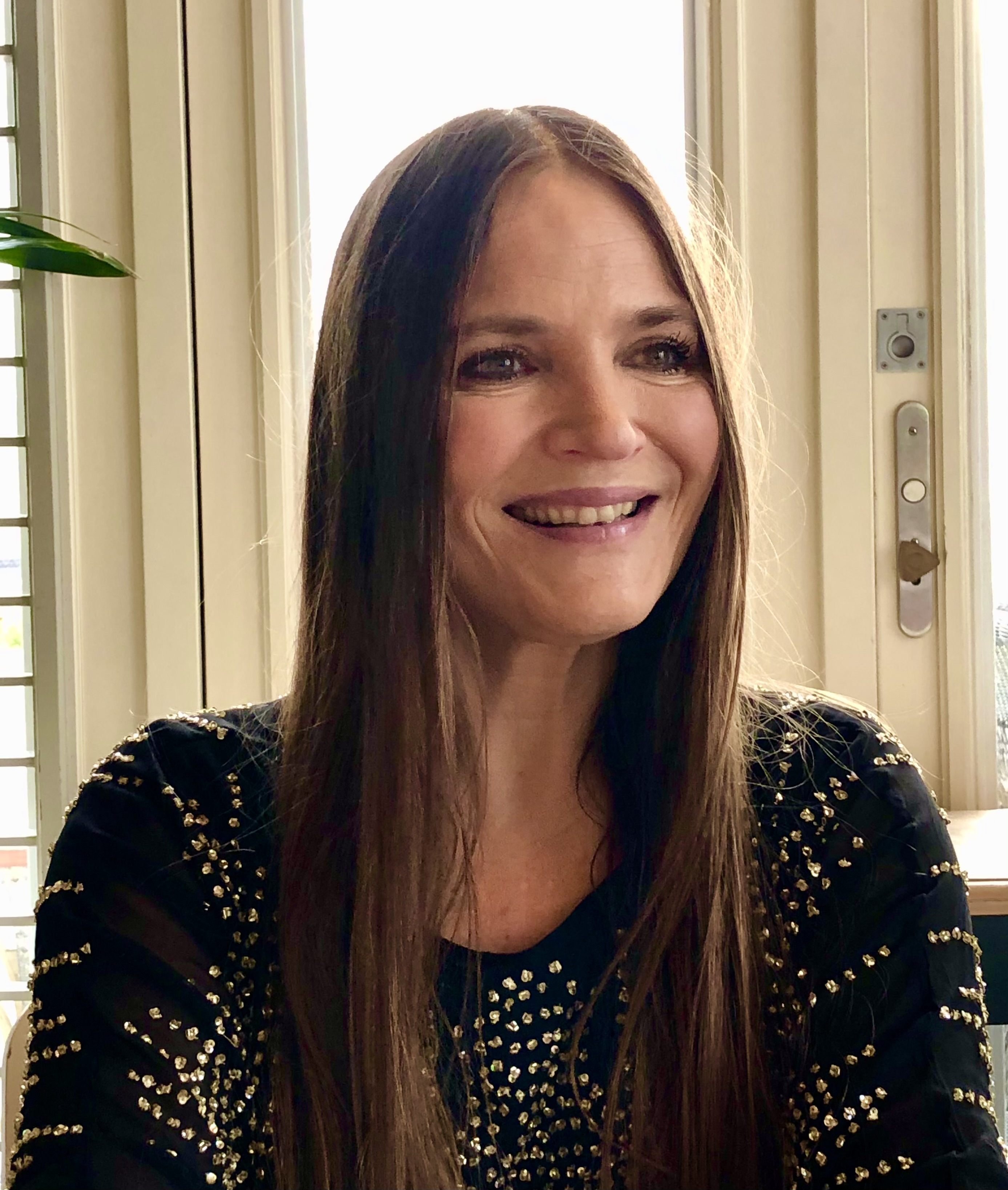 Carina Maas-Olij - Founder and Chief Happiness Officer of S[&]T Group
Favourite quotes
•

From the movie The Bucket List: "Have you found joy in your life? Has your life brought joy to others?"
•

Einstein: "Imagination is more important than knowledge"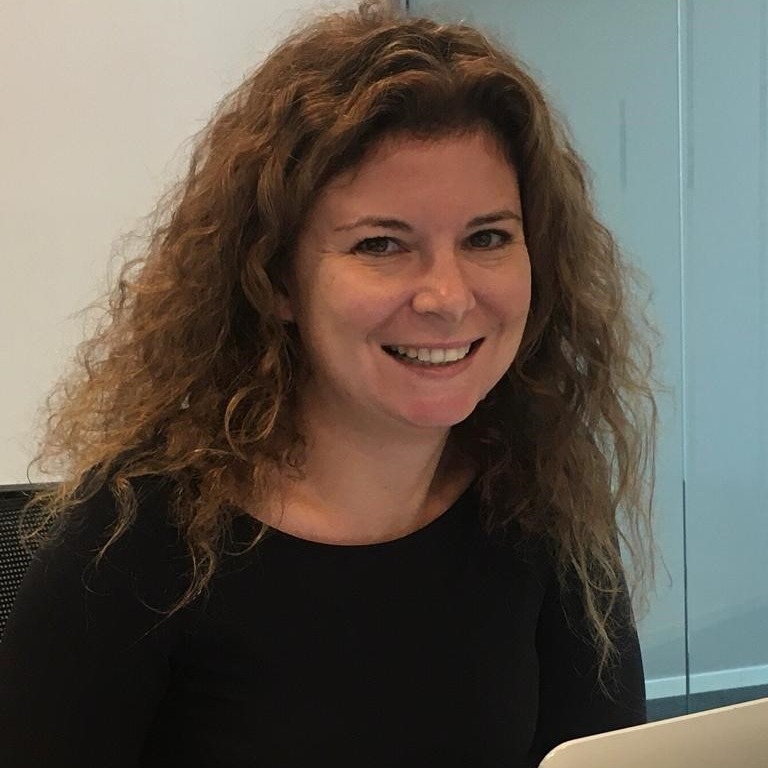 Marcella - Project Manager S[&]T Italy
My advice is to follow your intuition and your intelligence, even when they go against the tide. Surround yourself with a good team. Believe me:
You can get anywhere you dare!
Naomi - Sales Manager S[&]T
"Whatever you do, be different. If you're different, you will stand out."
— Anita Roddick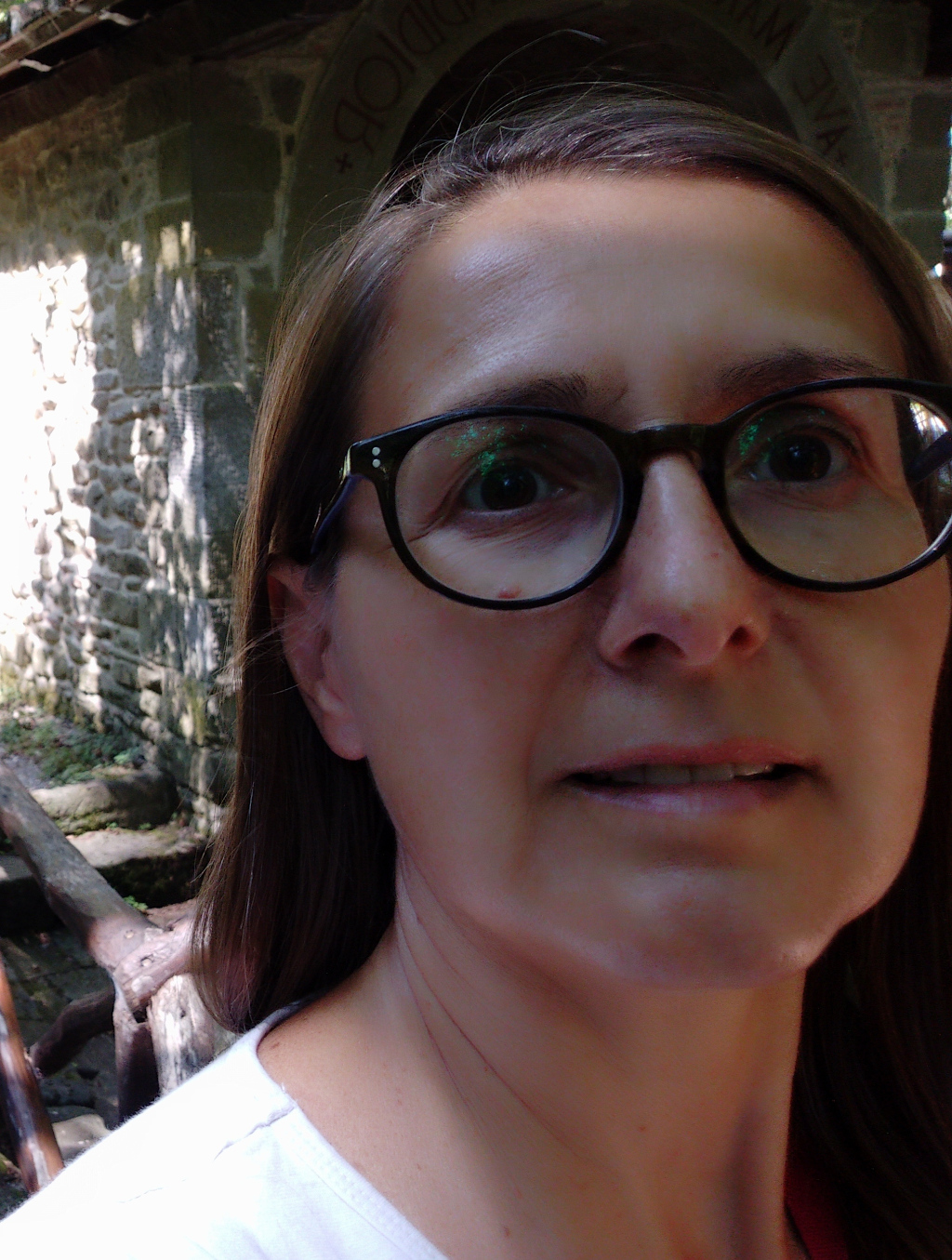 Annalisa - GALILEO Project System Engineer of S[&]T at ESA
I have been always passionate about STEM disciplines (Science, Technology, Engineering and Mathematics) and committed to transfer this passion to my daughters and other young girls.
It is important to stimulate girls to pursue a career in this direction both because there is still a lot of discrimination (a lot of people still thinks girls are not as good as boys in STEM) and because with diverse teams you can reach much better results!
We hope you got some ideas...
...what to read, see, hear next! In case you are interested in working with us, don't hesitate to send us your CV!