Careers [&] Jobs
---
Your specific powers, matched with our best high-tech job offers
S[&]T Careers

For the most recent S[&]T positions see our categories here below, and choose!

You can always send an open application to see what we can match you with.

We have great opportunities for you in the following career lines:
R&D
We are always looking for hands-on experimental physicists with experience desigining, building and testing high-tech systems in R&D environments. Our Systems Engineering roles range from spaceflight to semicon, but are always on the cutting edge!


Software
Software is at the core of all our systems, whether you have experience in C++ or Java, we'd love to hear from you. If you have a background in engineering, please get in touch so that we can see if there's a good match for you!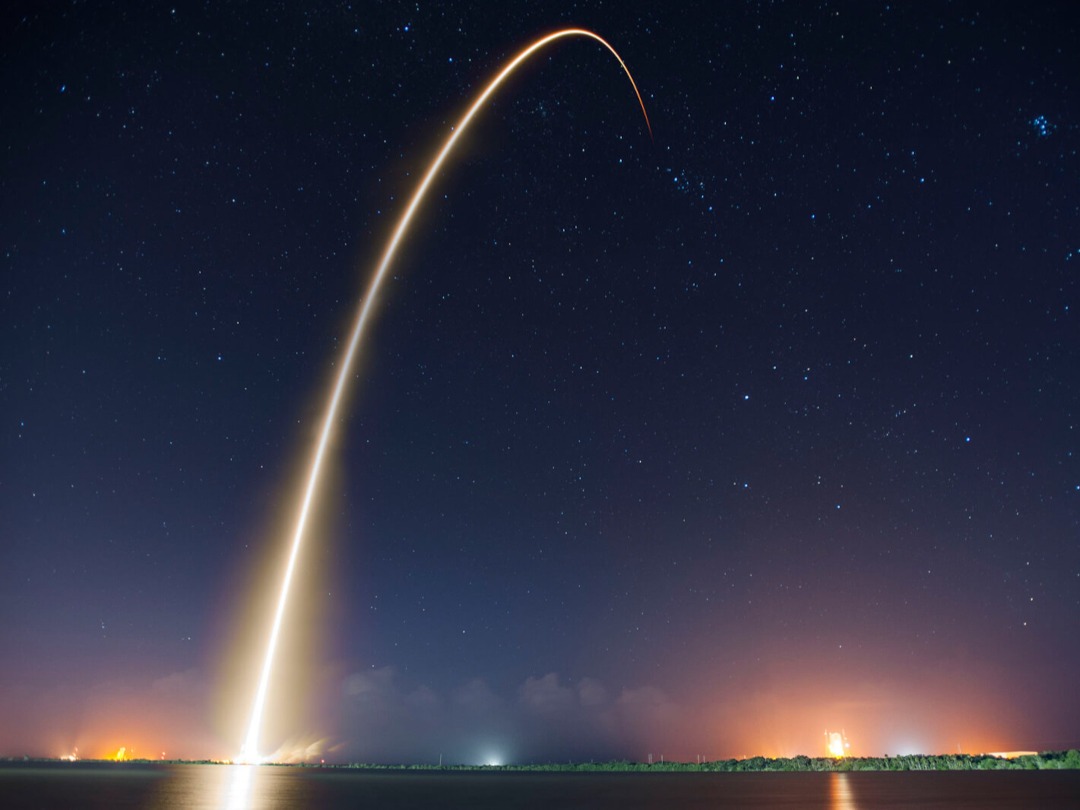 High-Tech Industry
Ensuring that one-off technology will work is key to spaceflight, and we regularly have openings in this sector - do you have a technical background? If so, we'd love to get in touch!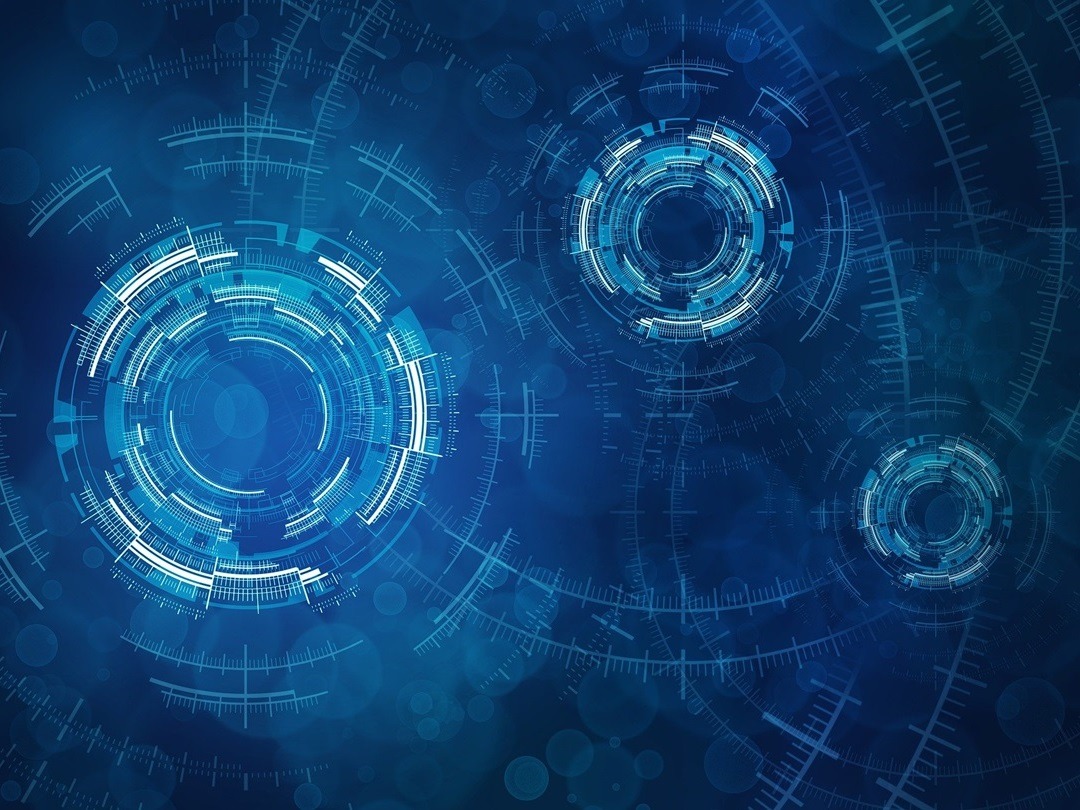 Defence


Defence and serurity is a must in our lives, so we are always looking for specialists with experience desigining, building and testing secure systems.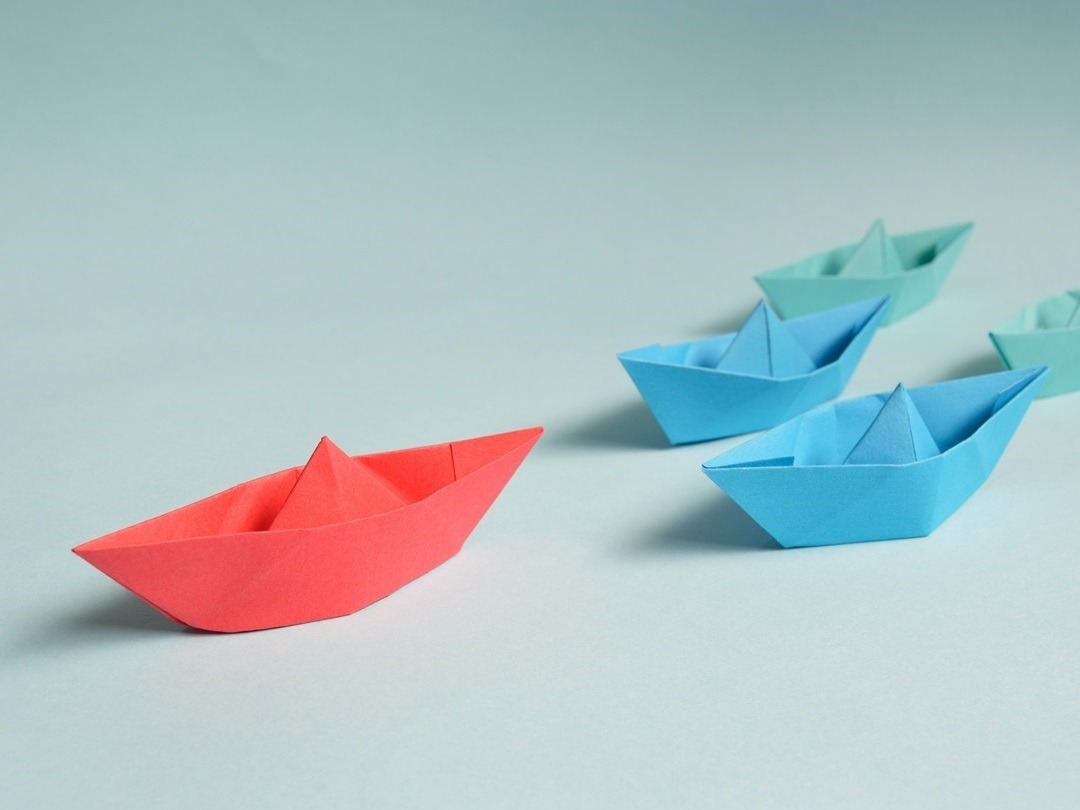 Business [&] Project management
We need leaders to coordinate our effort, help us through difficult times when we are stuk and someone to celebrate milestones when reached.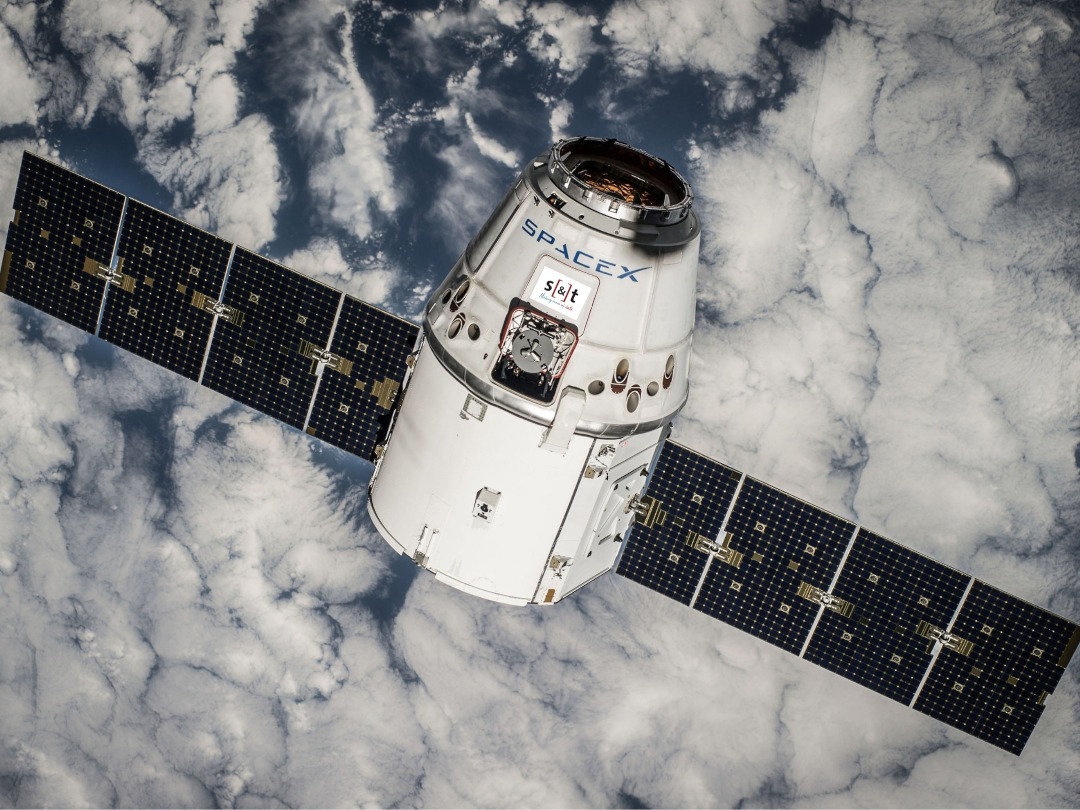 Aerospace


Do you dream to reach the space and beyond? So do we! Space inspires and evolves high tech, from engineering to material sciences, from physics to chemistry – the pursuit of knowledge has immensely broadened our scientific knowledge. Join us today to build the future of tomorrow!
Becoming an S[&]T'er

Are you thinking about joining us? Here's what that might look like...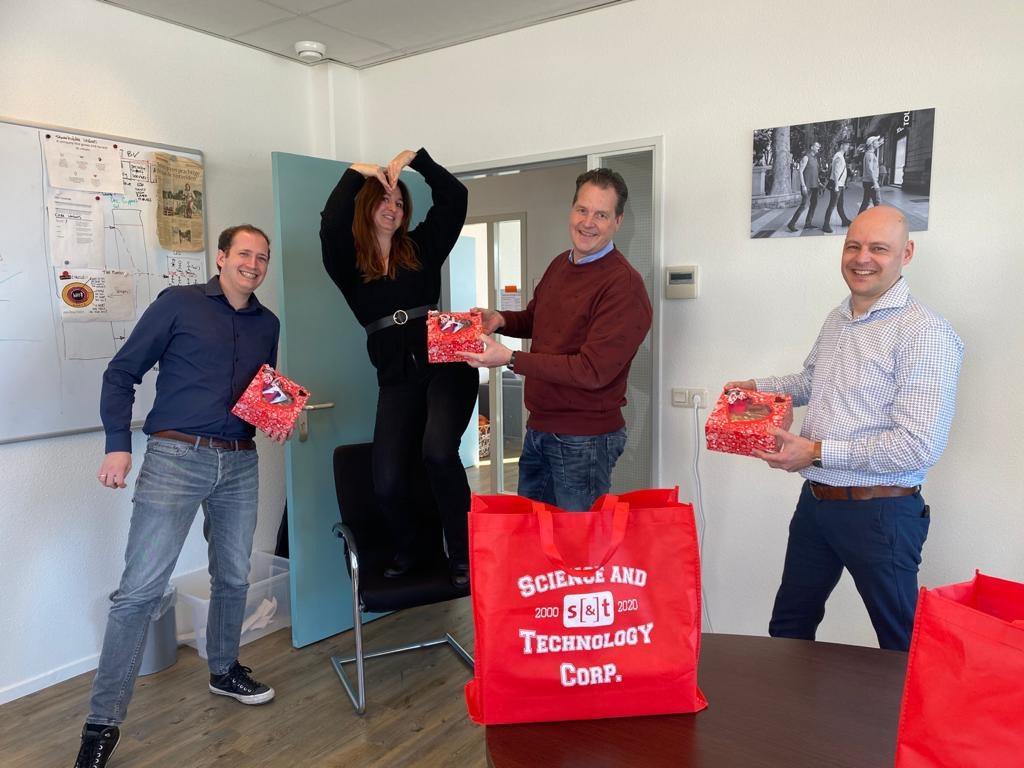 A day in the life
At S[&]T, we enjoy a diverse range of positions, but there are a few things that are similar for all of us. We celebrate fun things with 'taart'. We are client-driven and people-focused. We make use of a network of S[&]T'ers across different types of clients. We work on really cool projects that we are passionate about. We meet every quarter for a company status update, burgers and a 'borrel'.
Being an S[&]T'er means knowing that you have a friendly group of colleagues just a phone call away. Whether you'd like to ask for a new development server for your project, or when the next group trip to the Efteling is, we'll make sure you're in the know.
On top of valuing high-tech skillsets, we also value communication and team work, and we try to actively support genuine connections between S[&]T'ers with teambuilding trips and hosted events. We make sure that even our external events are available to S[&]T'ers - so if you have questions, come by and meet our team-members.
They'd love to tell you what their day looks like!
How the process works
Becoming an S[&]T'er is always a multi-step process, and commonly happens as the relationship builds over time. We often see that a candidate isn't quite the right person for whatever role we were initially in contact about, but we see that first contact as just that - the first introduction to who you are and what you are looking for.
Over time, we keep track of different positions and options that go by, and we will be in touch to evaluate your best matches together. Once we've determined that there is a good match, we typically have a three step process, first you have a quick call with our recruitment team to ensure that everyone is on the same page, then you will speak with an account manager for the position, who will further evaluate the match. Once these two initial evaluations are completed, we involve the technical project team either internally or at our client, and then support the decision making process by yourself and that team as needed.
After the decision has been made that you should become an S[&]T'er we plan in a final meeting to discuss and finalise your contract, start date, and other practical details leading up to joining our team.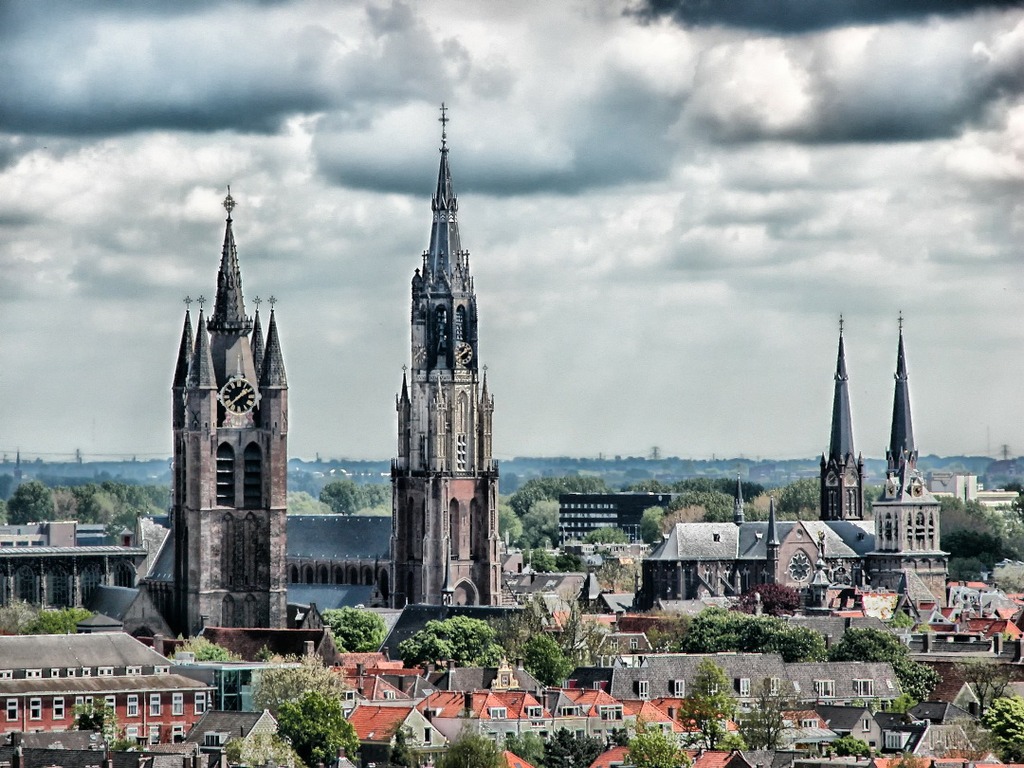 Living in the Netherlands
"It only rains most of the time..."
The Netherlands is a beautiful country, and we love having our main office in Delft. If you have never lived in the Netherlands before, we certainly understand that you'll need help in your transition to a different culture, climate and way of life.
Transitions are different for everyone, but what we try to do is support you with an open ear to your specific needs. If you're needing to move from another country, we'll help you plan for that process, for instance. We've seen it all, from helping choose which school your kids should attend - to thinking about where to live in terms of social life versus practical location etc.
It can be intimidating to tackle the first aspects of settling in a new country, including setting up a bank account, getting your residency paperwork taken care of, finding a good doctor and more. We try to proactively help in these processes for our colleagues who are new to living in the Netherlands.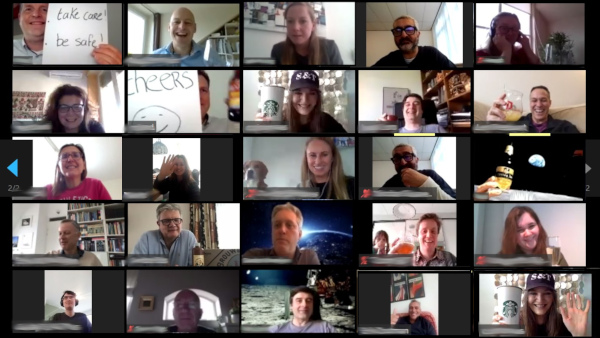 Jobs - internal projects and on-site at clients
We have 2 types of jobs open at all times. First, we have the internal ones at our HQ in Delft, where you can work on projects like these.
External jobs can be temporary or long-term, but they are all project based, and on-site at our clients like Nearfield and ESA. You are of course always invited to our S[&]T shindigs!
Last but not least, we have a fun support team that needs now someone to be the next big thing at... well, we'll let you know when that need arises.
Meet the TAC-Team*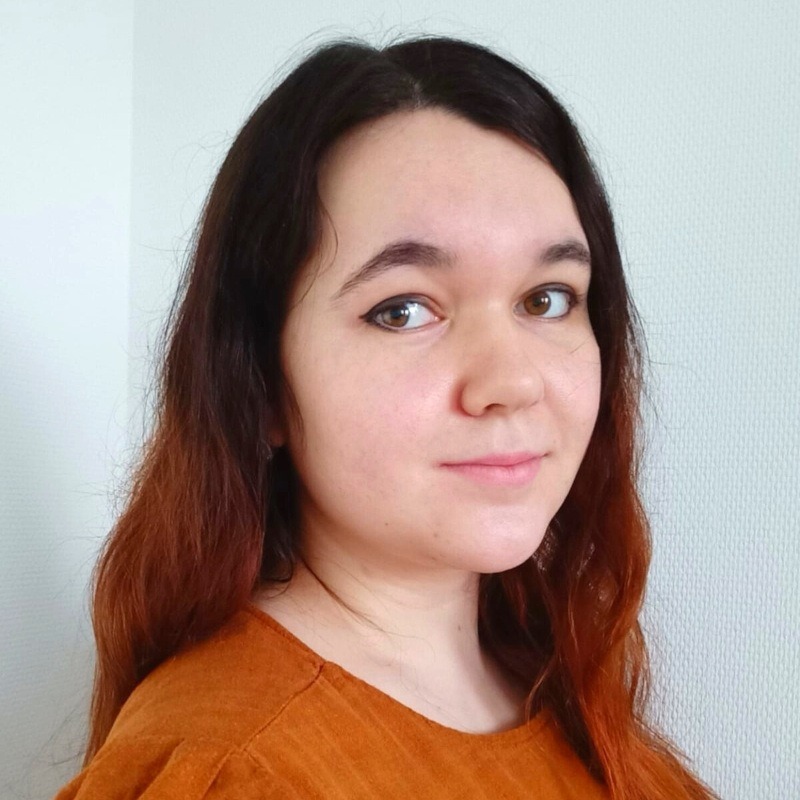 After having moved from Estonia to the Netherlands, Marguerite studied IHRM, and has been keen on the recruitment industry ever since. She has worked in corporate and agency settings, having found her passion for technical talent acquisition.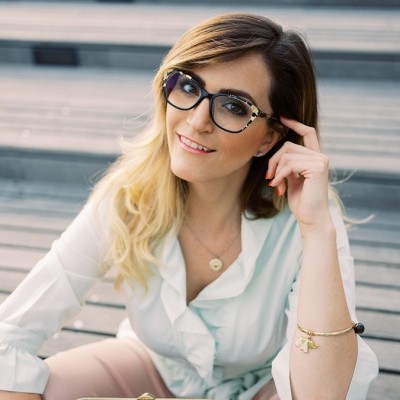 Ximena is from Mexico, and she has +12 years of experience in the commercial area. She loves creating business opportunities and connecting people with projects, implementing creative strategies to open markets and achieve new goals.



*We are jokingly calling them like this, because that works for Talent Acquisition Consultants too, and they are "tactically" that important!