Careers [&] Jobs
---
Your specific powers, matched with our best high-tech job offers
S[&]T Careers

For the most recent S[&]T positions see our categories here below, and choose!

You can always send an open application to see what we can match you with.

We have great opportunities for you in the following career lines:
R&D
We are always looking for hands-on experimental physicists with experience desigining, building and testing high-tech systems in R&D environments. Our Systems Engineering roles range from spaceflight to semicon, but are always on the cutting edge!


Software
Software is at the core of all our systems, whether you have experience in C++ or Java, we'd love to hear from you. If you have a background in engineering, please get in touch so that we can see if there's a good match for you!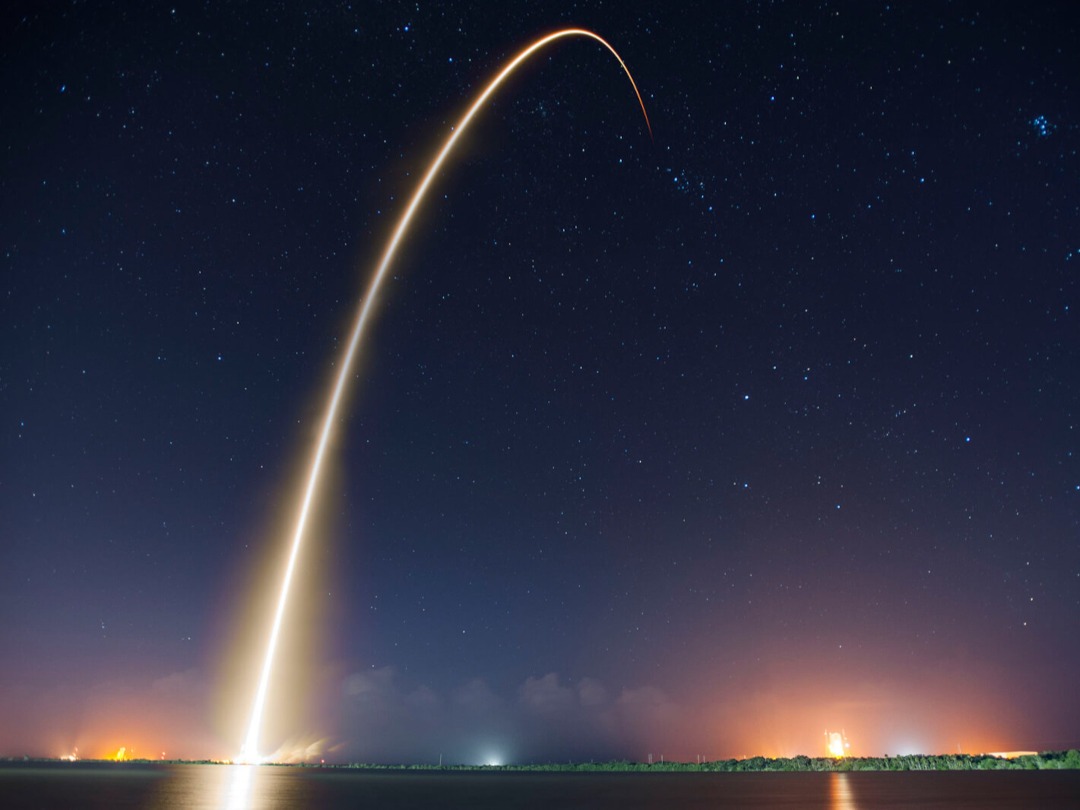 High-Tech Industry
Ensuring that one-off technology will work is key to spaceflight, and we regularly have openings in this sector - do you have a technical background? If so, we'd love to get in touch!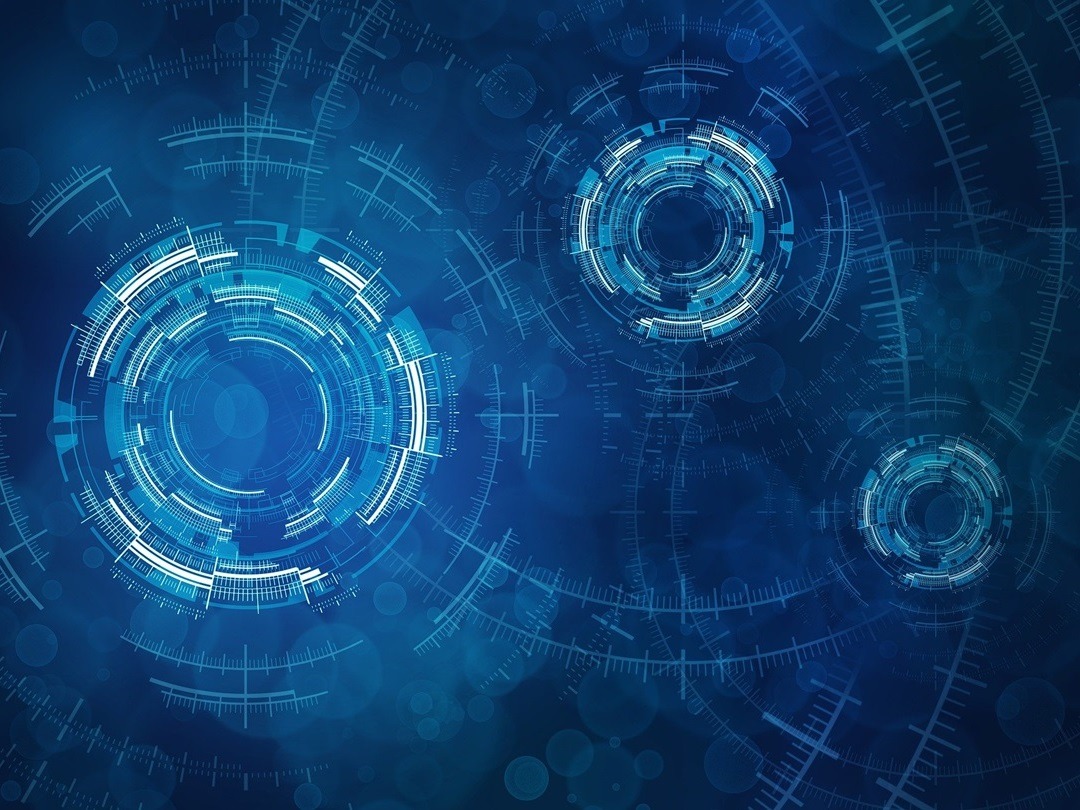 Defence


Defence and serurity is a must in our lives, so we are always looking for specialists with experience desigining, building and testing secure systems.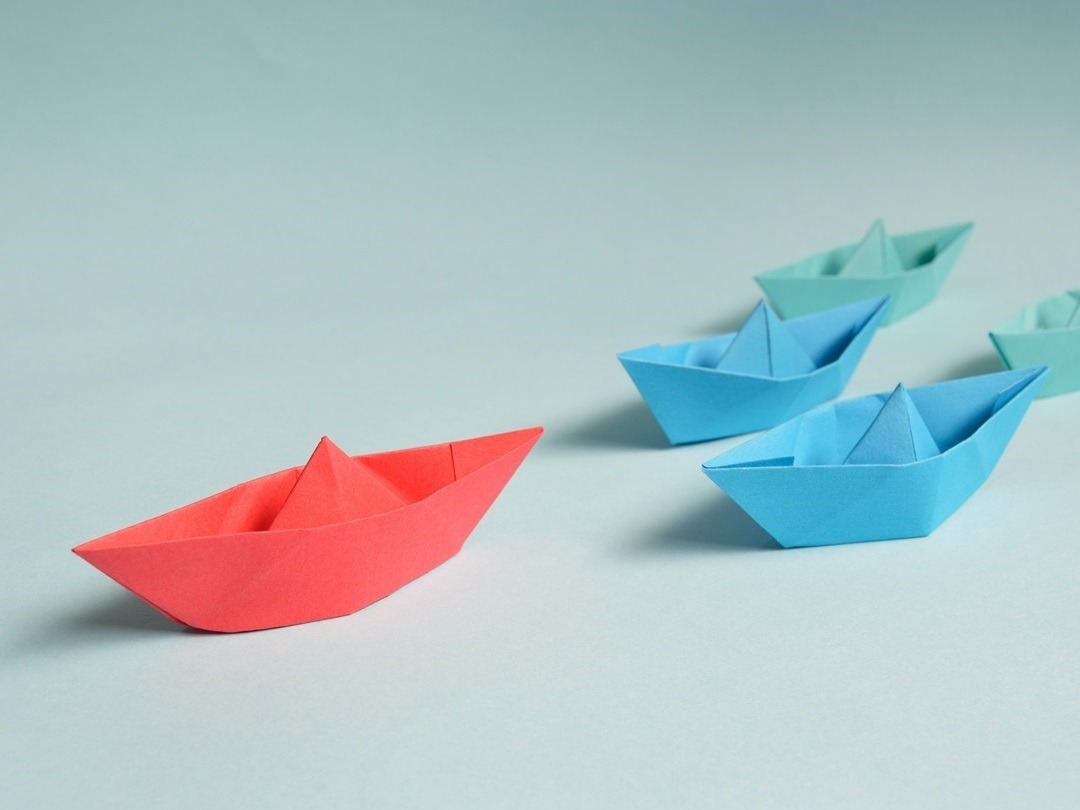 Business [&] Project management
We need leaders to coordinate our effort, help us through difficult times when we are stuk and someone to celebrate milestones when reached.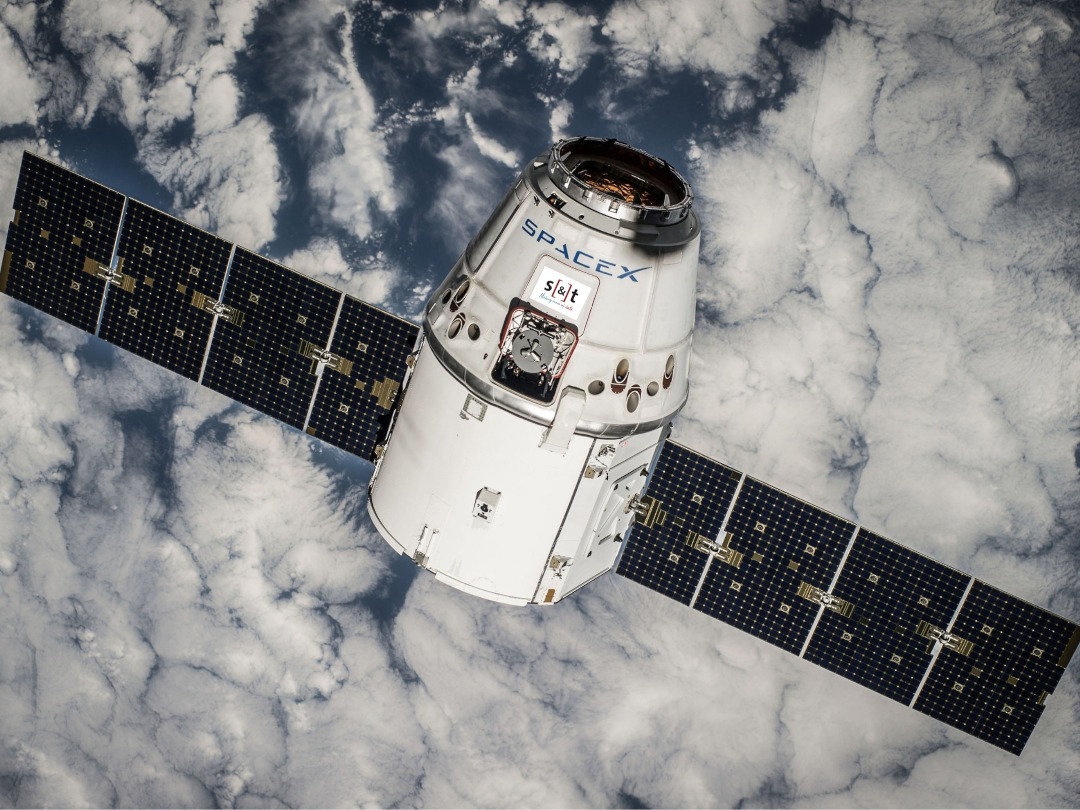 Aerospace


Do you dream to reach the space and beyond? So do we! Space inspires and evolves high tech, from engineering to material sciences, from physics to chemistry – the pursuit of knowledge has immensely broadened our scientific knowledge. Join us today to build the future of tomorrow!
Meet the TAC-Team*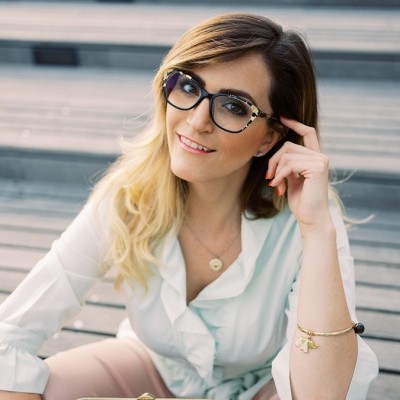 Ximena is from Mexico, and she has +12 years of experience in the commercial area. She loves creating business opportunities and connecting people with projects, implementing creative strategies to open markets and achieve new goals.



*We are jokingly calling them like this, because that works for Talent Acquisition Consultants too, and they are "tactically" that important!