/
Project Leader Digital Twin Software Suite
 At S[&]T we specialize in R&D solutions in the domains of High-Tech Industry, Defense & Security, Space & Science, and Environment & Sustainability. We live and breathe innovation, and are one of the few partners that collaborate with High-Tech organizations in optimizing performance through projects on-site or internally at S[&]T.

We are currently looking for a Project Leader Digital Twin-Software Suite to join the team in The Hague.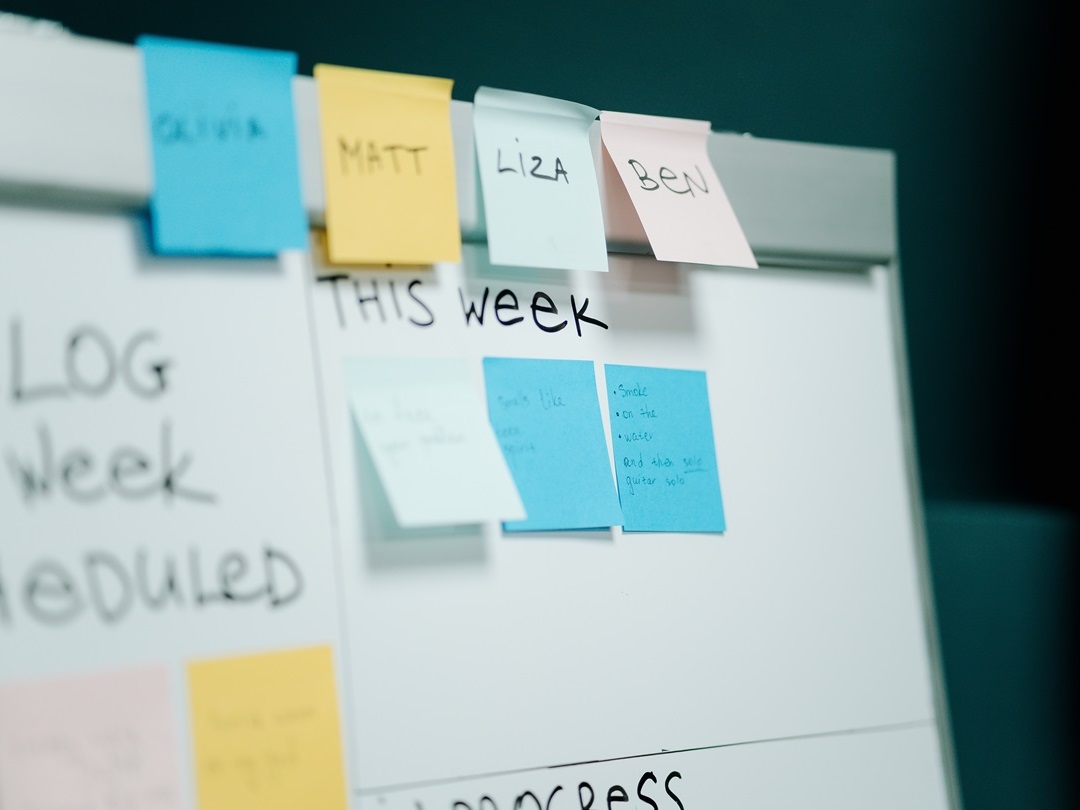 Your Role
 You will be integrating an impactful project related to mobility innovation and sustainable urbanization in the Netherlands, which focuses on the construction of digital infrastructures that enable the sharing and use of data. This product enables governments to plan cities' growth more efficiently and keep them livable.
As a Project Leader, you have the chance to build your own team, deciding the team members that will team up with you and join the Urban Strategy team composed currently of 12 members. You will have a strong influence on the project duration, and you are responsible to gather suitable colleagues to work on the technically complex product to be developed that will have a great impact within the Netherlands since you and the team will ultimately roll out this product within the Dutch market.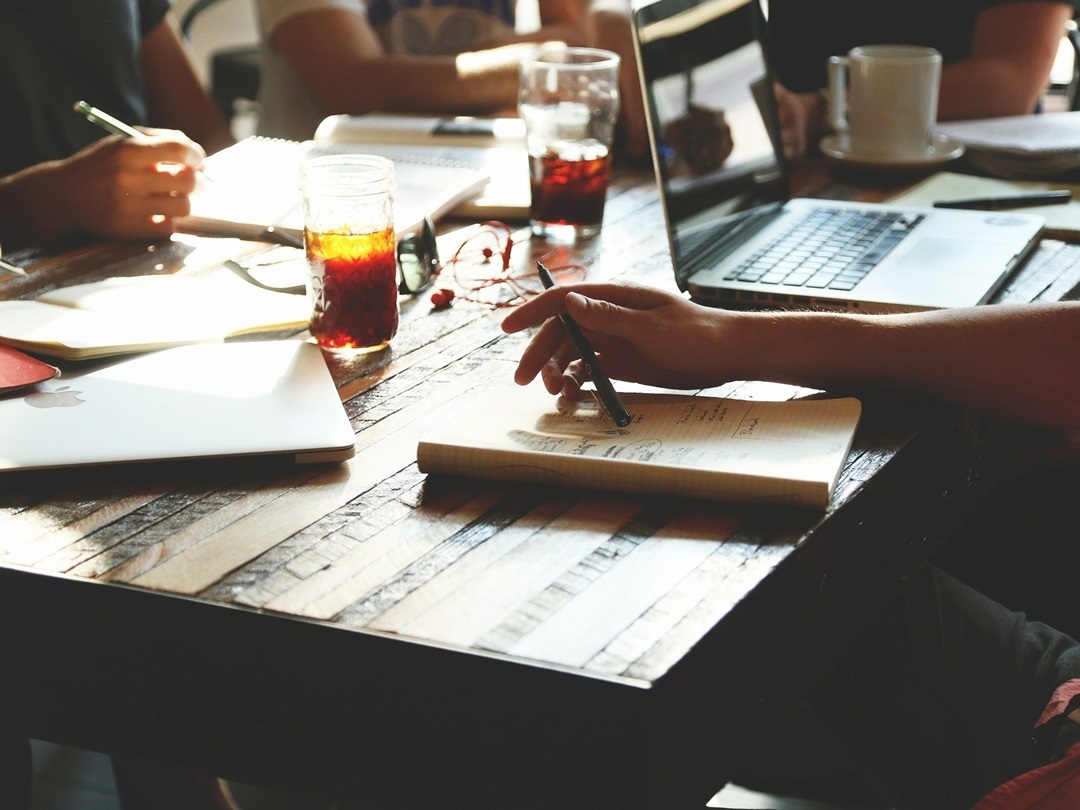 Your Profile
Requirements:
MSc Degree in Industrial Engineering, Logistics, Automotive, Physics, Econometrics, or a similar field

Consolidated experience as a Project Leader or Manager

Knowledge of Software Architecture

Capacity to maintain the overview and vision in the diverse stages of the project

Fluency in Dutch and English, both written and spoken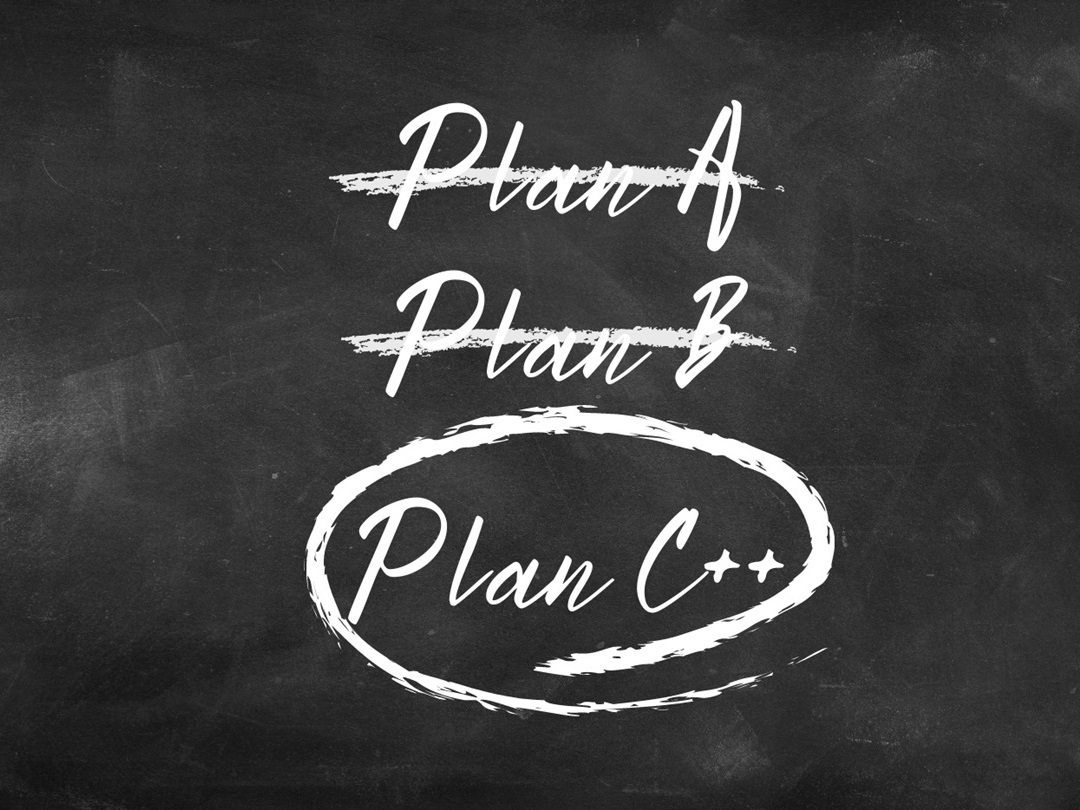 Interested?
Would you like to hear more? Send your CV and motivational letter to recruitment@stcorp.nl, or apply directly through our website! Kindly note that acquisition from third parties (e.g. agencies) based on this vacancy is not welcome.
Privacy Notice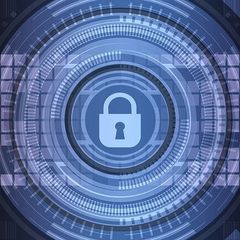 GDPR, personal information
In order to apply for this vacancy you must submit your personal information to Science [&] Technology. Science [&] Technology will collect, use and process your personal information as mentioned in our Privacy Policy. Our policy and processing of your personal information is compliant with the GDPR.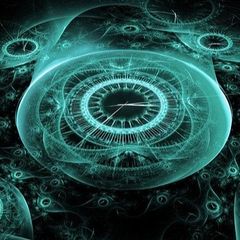 Response time, expectations
Please note that if you do not hear back from us within 10 days about your application, you may assume that we have selected another candidate we would like to interview for this position. We do our best to get back to you individually, however, due to a high volume in response, have not been able to reject your application in person.