/
Process Engineer Panel-level Technologies
At S[&]T we are specialized in Business solutions for space, science, and defence. We live and breathe innovation, and are one of the few partners that work together with High Tech organizations in optimizing performance through projects on-site or in-house

We work with a range of thin-film technologies, originally developed for display and electronics applications, that have very interesting potential in the other, fast-growing application domains such as energy storage, advanced chip packaging and biomicrosystems applications. We are now looking for a Process Engineer Panel-level Technologies to strengthen the team in Eindhoven.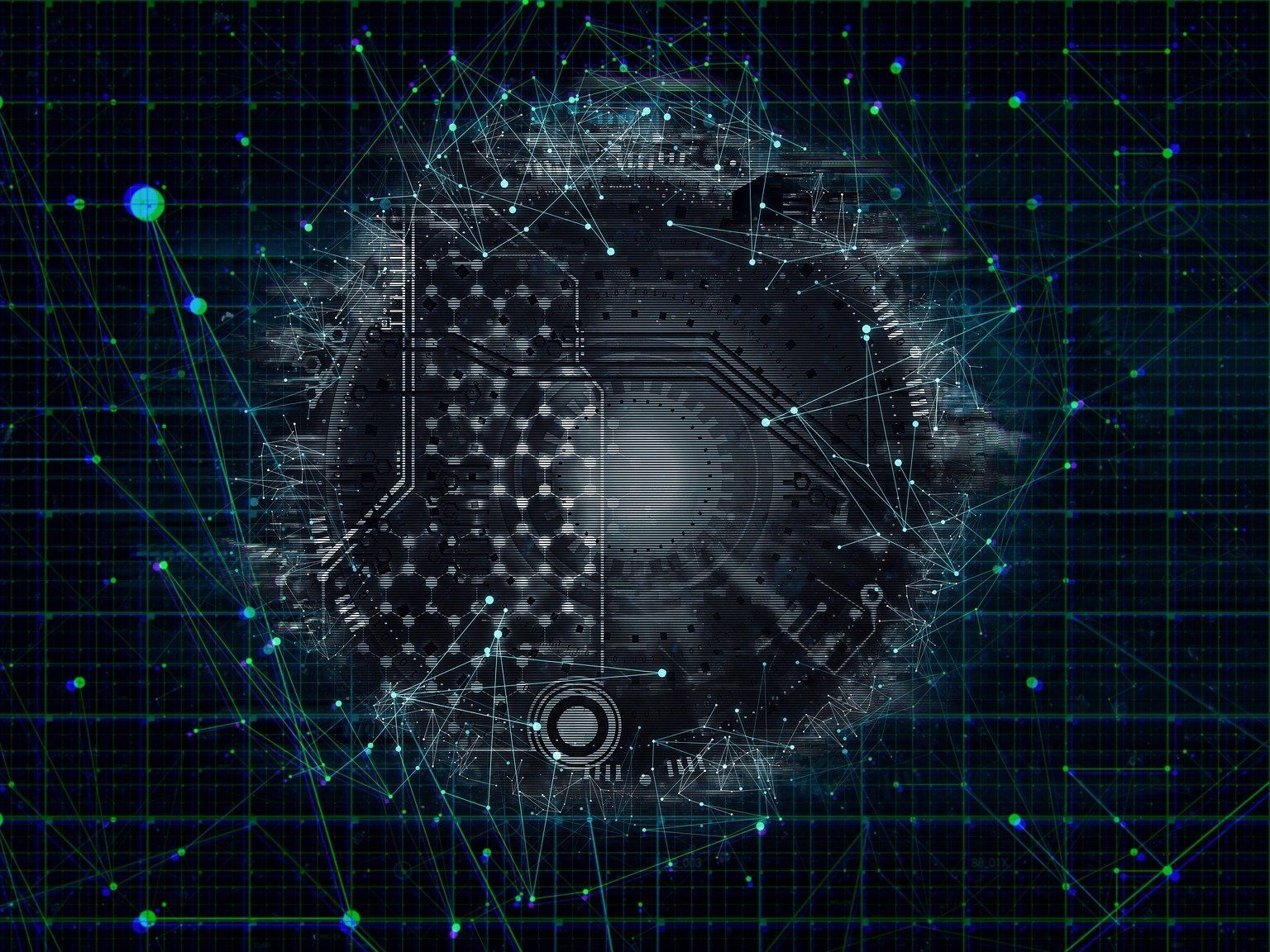 Your Role
You will join the Thin-Film Electronics team to develop and realize the department's program and project portfolio, leveraging the department's strengths in panel-level process technology and related technologies. Your daily activities will be varied since you will join a multidisciplinary team that executes multiple programs and projects with company partners and European consortia in parallel. Technically, the work will entail cleanroom processing of R&D samples and functional prototype devices and subsequent analysis of functional specifications. Part of your time will be devoted to maintenance of the cleanroom facilities.
You have several years of hands-on experience in process engineering in cleanroom and R&D settings. Preferably, you already have some background in thin film technologies and the application of these types of technologies in functional devices. You will work closely and coordinate with colleagues in the Thin-Film Electronics team, specifically the cleanroom engineering team.
Your Responsibilities
Develop new processes and integrated process flows for the realization of functional devices; test and analyze the developed process flows versus functional specifications
Support the technical program roadmaps and projects, both from a process engineering and equipment engineering point of view
Collaborating closely with team members to ​ensure alignment on requirements and process

​development.
Support validation of developed prototypes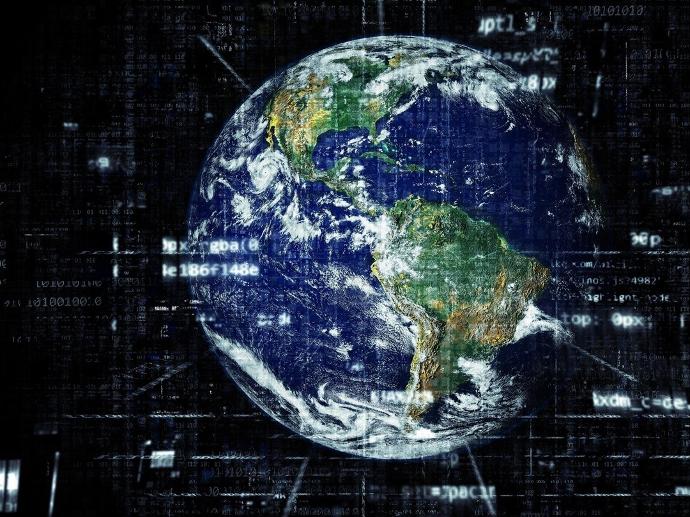 Your Profile
Professional education / BSc / MSc degree in Materials Science, Chemical Engineering Physics, Chemistry, Nanoscience or related discipline with a proven affinity with thin-film technology.
3+ years experience in technology development environment, preferably in a cleanroom using thin-film processing technologies 
Pro-active and critical attitude towards development and execution of thin-film processes with clear goal in mind
Hands-on and taking responsibility, able to organize (practical) work in an efficient and cooperative way.
Excellent communication skills in English.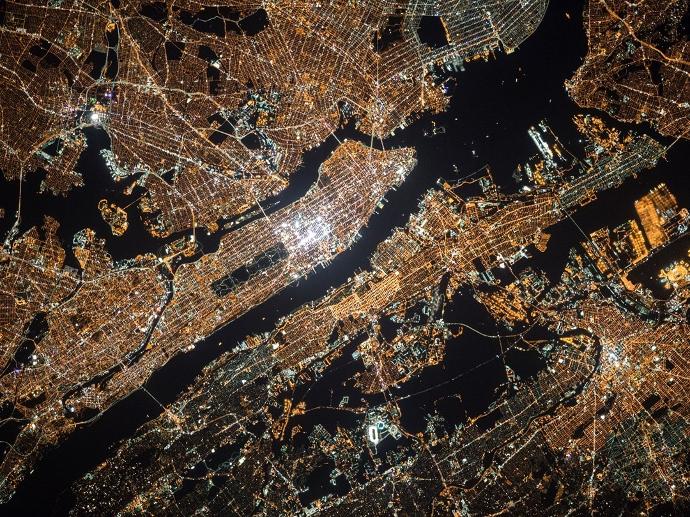 Interested?
Would you like to hear more? Send your CV and motivational letter to recruitment@stcorp.nl, or apply directly through our website! Kindly note that acquisition from third parties (e.g. agencies) based on this vacancy is not welcome.
Privacy Notice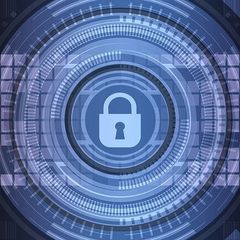 GDPR, personal information
In order to apply for this vacancy you must submit your personal information to Science [&] Technology. Science [&] Technology will collect, use and process your personal information as mentioned in our Privacy Policy. Our policy and processing of your personal information is compliant with the GDPR.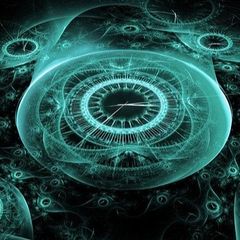 Response time, expectations
Please note that if you do not hear back from us within 10 days about your application, you may assume that we have selected another candidate we would like to interview for this position. We do our best to get back to you individually, however, due to a high volume in response, have not been able to reject your application in person.