/
Optical Communications Engineer
At S[&]T we are specialized in Business solutions for space, science, and defence. We live and breathe innovation, and are one of the few partners that work together with High Tech organizations in optimizing performance through projects on-site or in-house.
We are currently looking for an Optical Communications Engineer to join the team in Delft.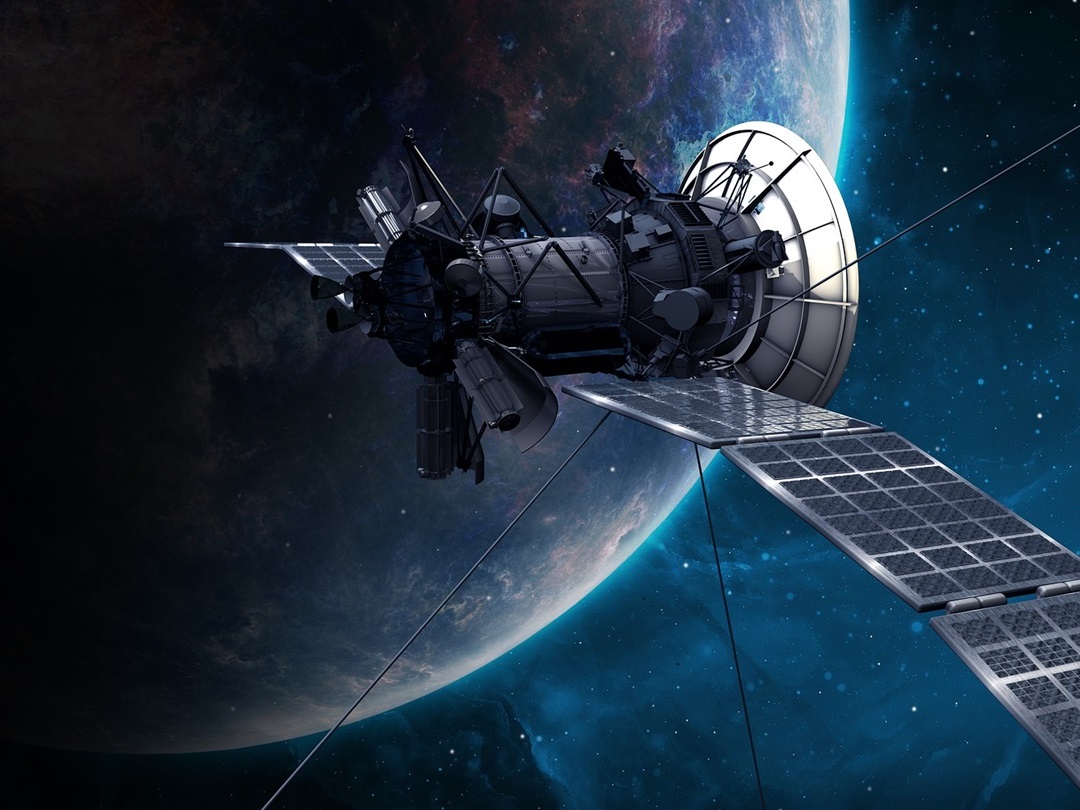 Your Role
    As an Optical Communications Engineer you will bring theory into practice, by verifying theory with actual lab and field experiments. You are responsible for carrying out experiments and verifying end-to-end communication performance measurements. This is your chance to work and experiment with amongst other things terabit laser communications, ground stations for optical feeder links and pave the way to future high-availability, high-throughput laser communications.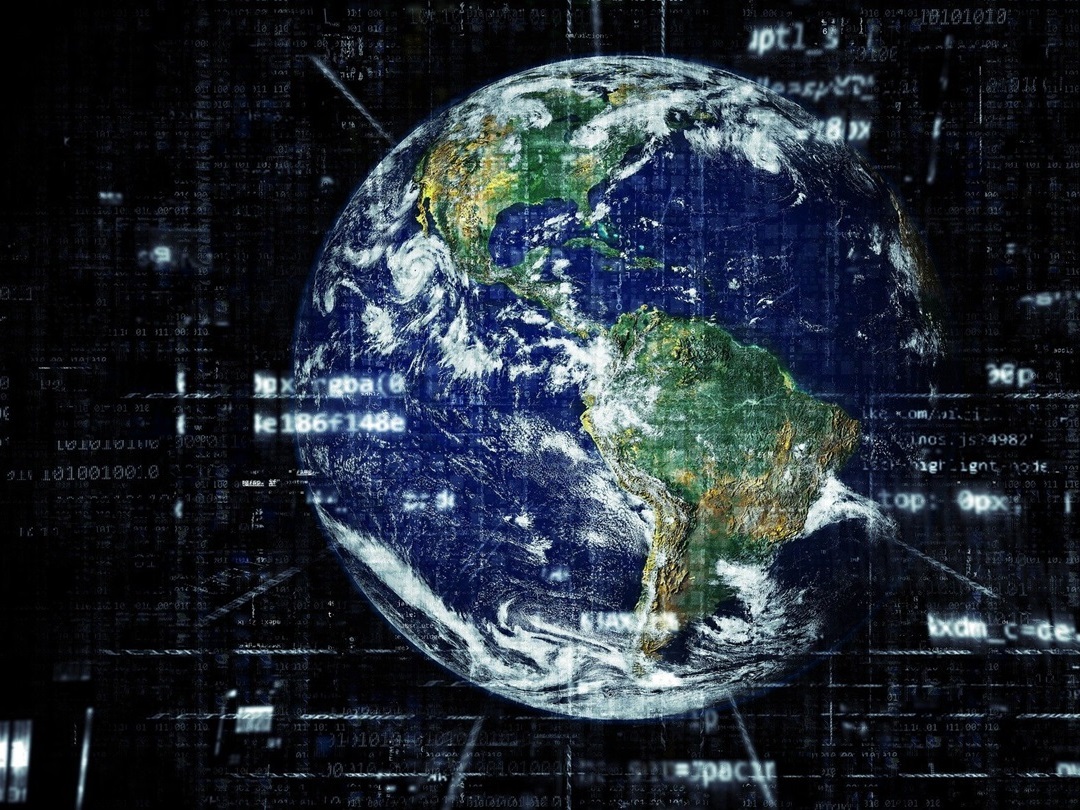 Your Profile
 - You have either a BSc. or MSc. Degree in Electrical Engineering (or related field), with at least 3 years of relevant work experience as a RF or optical test engineer.
- You have a thorough knowledge of physical-layer communications and experience with RF or optical channel models
- You are experienced in modelling high-speed digital signal processing and digital communications with Matlab or Python
- You have experience in the design and realization of test setups, and in the design and execution of complex experiments
- You are familiar with lab equipment including (optical) spectrum analyzers, vector signal analyzers and oscilloscopes
- Experience in the field of free-space optical communications, optics and/or optomechatronics is a plus.
- You have strong problem solving and analytical skills, as well as technical reporting, presentation and communication skills
- You have a pioneering mentality, and are comfortable with the uncertainty that comes with scientific and engineering challenges.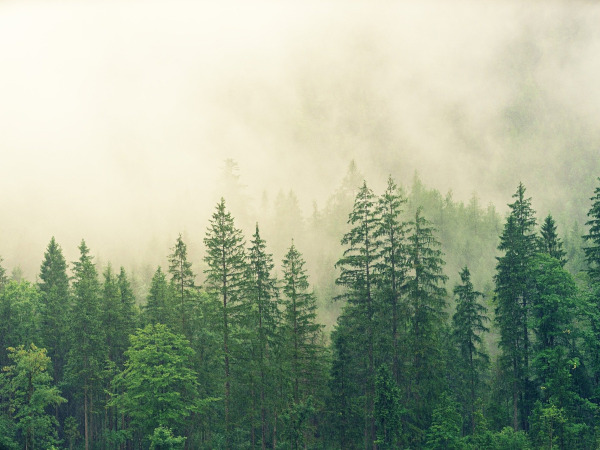 Interested?
Would you like to hear more? Send your CV and motivational letter to recruitment@stcorp.nl, or apply directly through our website! Kindly note that acquisition from third parties (e.g. agencies) based on this vacancy is not welcome.
Privacy Notice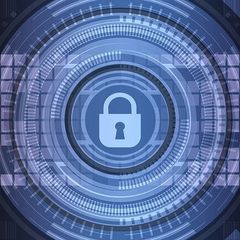 GDPR, personal information
In order to apply for this vacancy you must submit your personal information to Science [&] Technology. Science [&] Technology will collect, use and process your personal information as mentioned in our Privacy Policy. Our policy and processing of your personal information is compliant with the GDPR.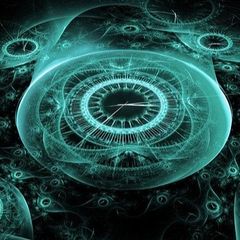 Response time, expectations
Please note that if you do not hear back from us within 10 days about your application, you may assume that we have selected another candidate we would like to interview for this position. We do our best to get back to you individually, however, due to a high volume in response, have not been able to reject your application in person.