At S[&]T we specialize in R&D solutions in the domains of High-Tech Industry, Defense & Security, Space & Science, and Environment & Sustainability. We live and breathe innovation, and are one of the few partners that collaborate with High-Tech organizations in optimizing performance through projects on-site or internally at S[&]T. 
We are currently looking for a Lead Control Engineer to join the team in Delft.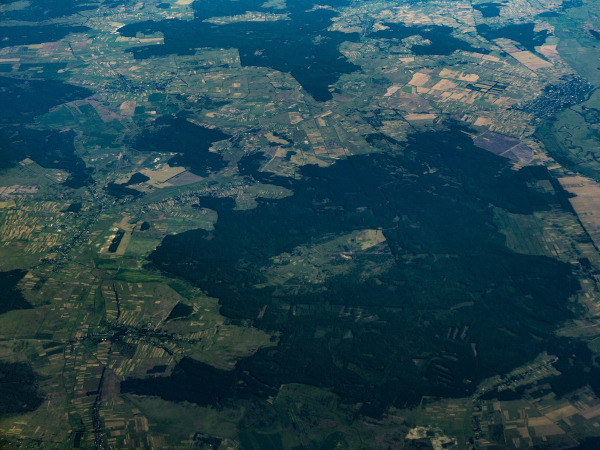 Your Role
As a Lead Control Engineer, you are skillful in supervising the required mechatronics and control related aspects within the project, making realistic schedules and cost estimations, attributing the right responsibilities to the right people. With your background and expertise, you are able to pick also tasks if needed, especially when related with control and mechatronics. As the Lead, your focus will be in monitoring the team's progress and making available the necessary tools and resources. Besides, you manage to translate the results into practical solutions.
Being familiar with the Control Engineering terminology and knowing the basics of linear control theory and controller synthesis, both in the classical and mathematical sense, is important. You are aware of the significance of Feedback Control and Frequency-Domain Analysis, both when it comes to design and experimental phases, and have the capacity to interpret Bode diagrams, Nyquist plots, and Spectral Density plots, relating these to the mechanical properties of the system or disturbance sources.
You know how the relevance of Dynamic Modelling, both Lumped-Mass and Finite-Element, when designing complex mechatronic system from scratch, being capable of communicating with the experts in the field when needed. 
Finally, you understand the importance of data in the System Identification, Controller Design, and Performance Evaluation, within the challenging experimental project phases.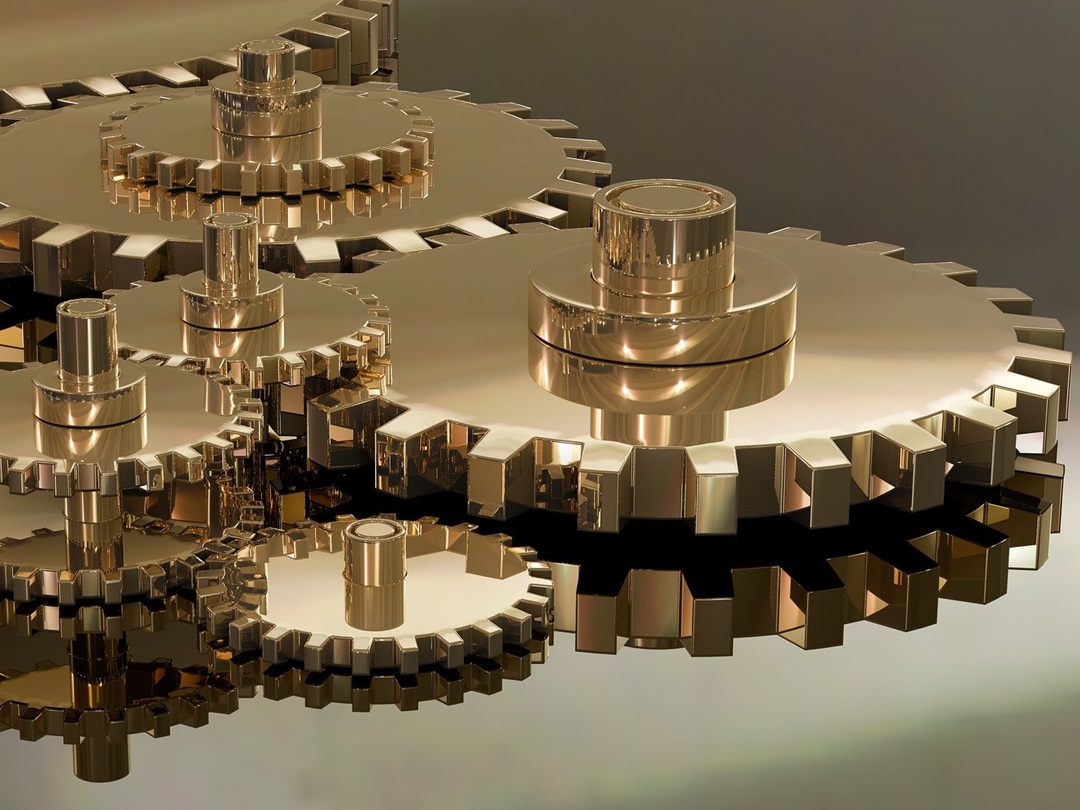 Your Profile
 • Master's Degree, and preferably a Ph.D         Degree, in the field of Mechanical         Engineering with a specialization in Control
• 5+ years of experience in the field whether in         industry
• Concise knowledge of the concepts of         Control Design and Engineering, and you are         familiar with the possibilities and challenges         of High-Performance Control in         Mechatronics Systems
• Experience with Mechatronic System Design         and with dynamic behavior of Mechanical         Systems and their motion control in         particular
• Experience monitoring progress within         teams and projects, assuring the desired         performance and outcome
• Solution-maker attitude and the ability to         communicate clearly and effectively with         your colleagues, such as Control Engineers,         Systems Engineer, and other project         members, and also with the third parties         which will be composed of Partners,         Subcontractors, suppliers, and customers,         especially when developing specifications         for required hardware and defining         acceptance tests
• Innovative mentality and aptitude to thrive         during uncertainty periods that can occur         during the project
• Fluency in English, both written and spoken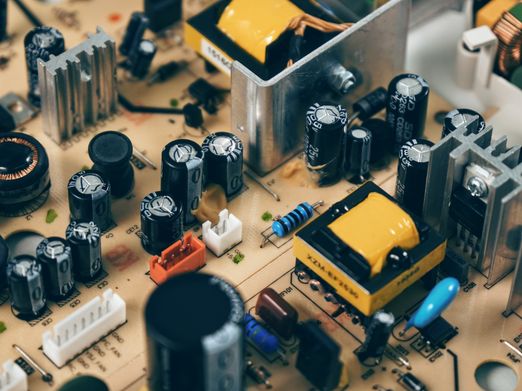 Interested?
Would you like to hear more? Send your CV and motivational letter to recruitment@stcorp.nl, or apply directly through our website! Kindly note that acquisition from third parties (e.g. agencies) based on this vacancy is not welcome.
Privacy Notice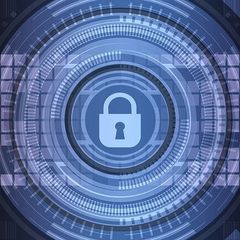 GDPR, personal information
In order to apply for this vacancy you must submit your personal information to Science [&] Technology. Science [&] Technology will collect, use and process your personal information as mentioned in our Privacy Policy. Our policy and processing of your personal information is compliant with the GDPR.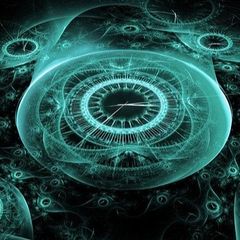 Response time, expectations
Please note that if you do not hear back from us within 10 days about your application, you may assume that we have selected another candidate we would like to interview for this position. We do our best to get back to you individually, however, due to a high volume in response, have not been able to reject your application in person.