At S[&]T we specialize in R&D solutions in the domains of High-Tech Industry, Defense & Security, Space & Science, and Environment & Sustainability. We live and breathe innovation, and are one of the few partners that collaborate with High-Tech organizations in optimizing performance through projects on-site or internally at S[&]T.
We are currently looking for a iOS Software Developer to join the team in Rotterdam.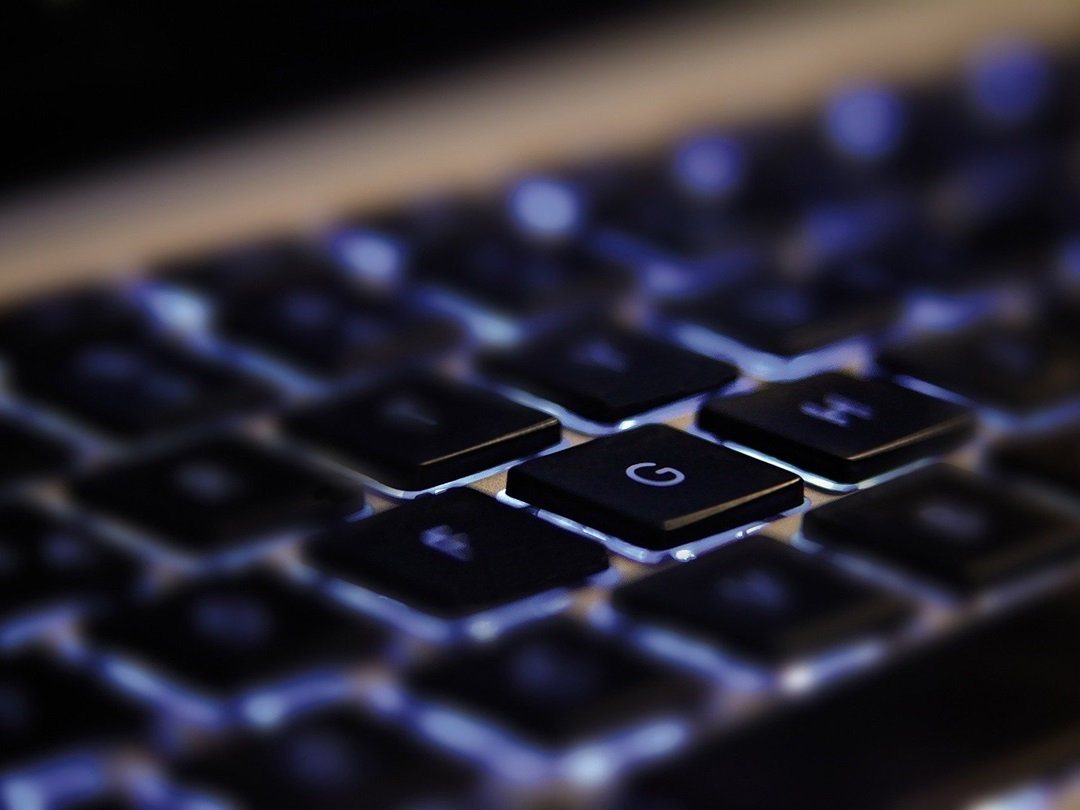 Your Role
As an iOS Software Developer, you are the expert when it comes to Objective C programming language, and you will be responsible for the iOS Applications, focusing on developing, creating, and maintaining them.
Your main responsibilities will be the following:
• Designing and developing state-of-the-art iOS Applications with Objective C
• Testing and debugging the Applications for top performance
• Improving the Applications' performance, responsiveness, and efficiency for different iOS devices and their versions
• Troubleshooting and solving software defects and platform compatibility issues
• Tracking the latest iOS technologies, trends, and best practices, integrating them into the development processes
• Guaranteeing compliance with the guidelines and procedures for submitting and updating applications at Apple's App Store
• Cooperating with cross-functional teams, composed of exceptional colleagues such as Designers, Backend Developers, and Product Managers, to better define the project requirements to ensure prime solutions and deliver outstanding results
• Provide technical guidance and support to your team members
To be successful in this position, you must be capable to work independently, being a self-starter, managing multiple tasks simultaneously, and meeting projects deadlines.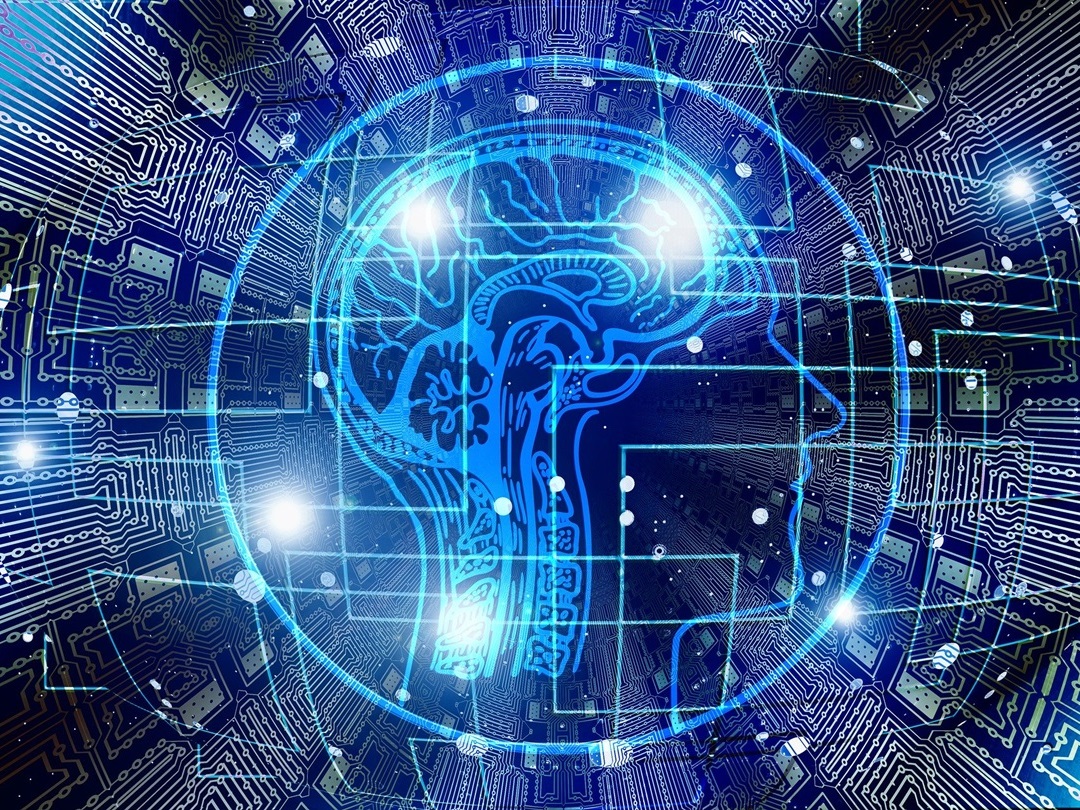 Your Profile
Requirements:
• Bachelor's Degree in Computer Science, Software Engineering, or a similar field. If you have equivalent work experience this will also be taken into consideration
• Consolidated experience developing iOS Applications using Objective C
• Expertise with iOS release procedures, such as code signing, provisioning profiles, and App Store submission
• Profound knowledge of OS SDK, Xcode, Interface Builder, and other development tools
• Robust debugging skills to solve software defects
• Experience with Bluetooth Low Energy (BLE) is considered a plus
• Problem-solving mindset and strong communication skills, as well as the ability to cooperate professionally with cross-functional teams within the organization
• Fluency in English, both written and spoken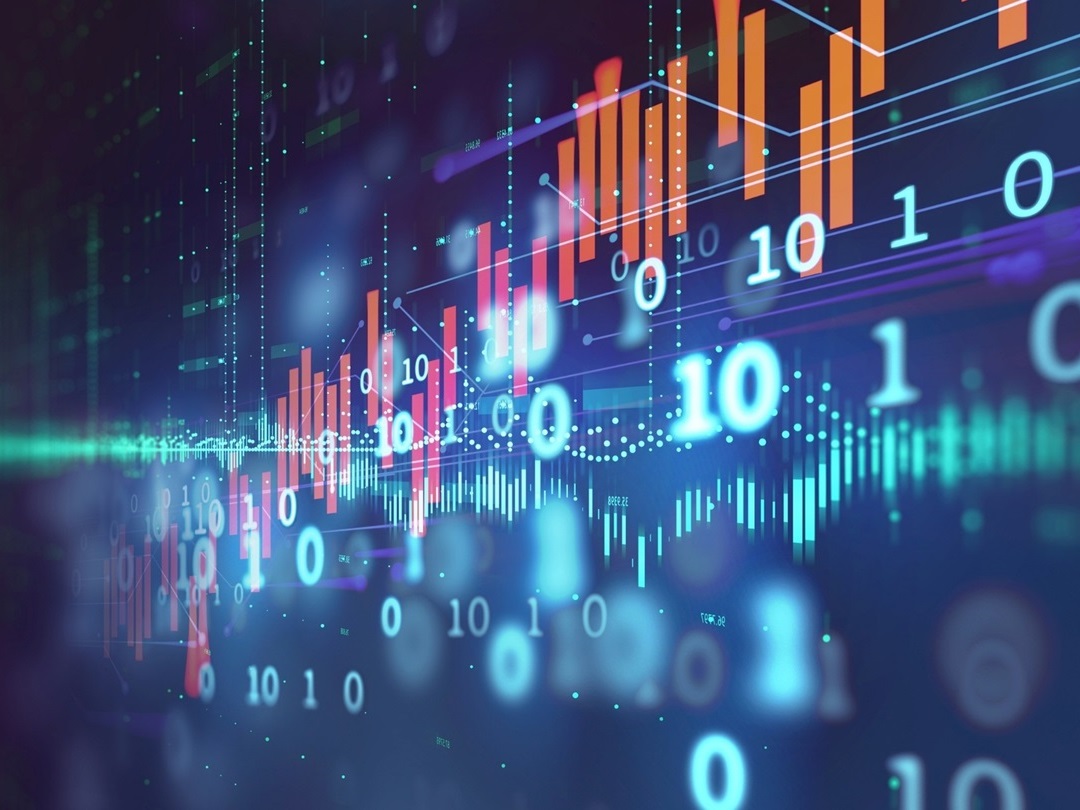 Interested?
Would you like to hear more? Send your CV and motivational letter to recruitment@stcorp.nl, or apply directly through our website! Kindly note that acquisition from third parties (e.g. agencies) based on this vacancy is not welcome.
Privacy Notice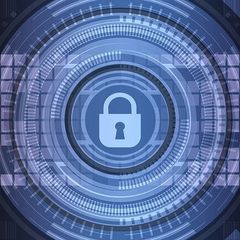 GDPR, personal information
In order to apply for this vacancy you must submit your personal information to Science [&] Technology. Science [&] Technology will collect, use and process your personal information as mentioned in our Privacy Policy. Our policy and processing of your personal information is compliant with the GDPR.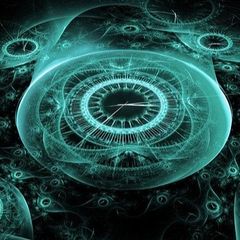 Response time, expectations
Please note that if you do not hear back from us within 10 days about your application, you may assume that we have selected another candidate we would like to interview for this position. We do our best to get back to you individually, however, due to a high volume in response, have not been able to reject your application in person.