S&T is currently looking for a talented FPGA Software Engineer to join our team based in the Netherlands.

We are currently working on several exciting projects ranging from autonomous vehicles, earth observation, AI, radar systems, medical devices, and other space-related or high-tech projects.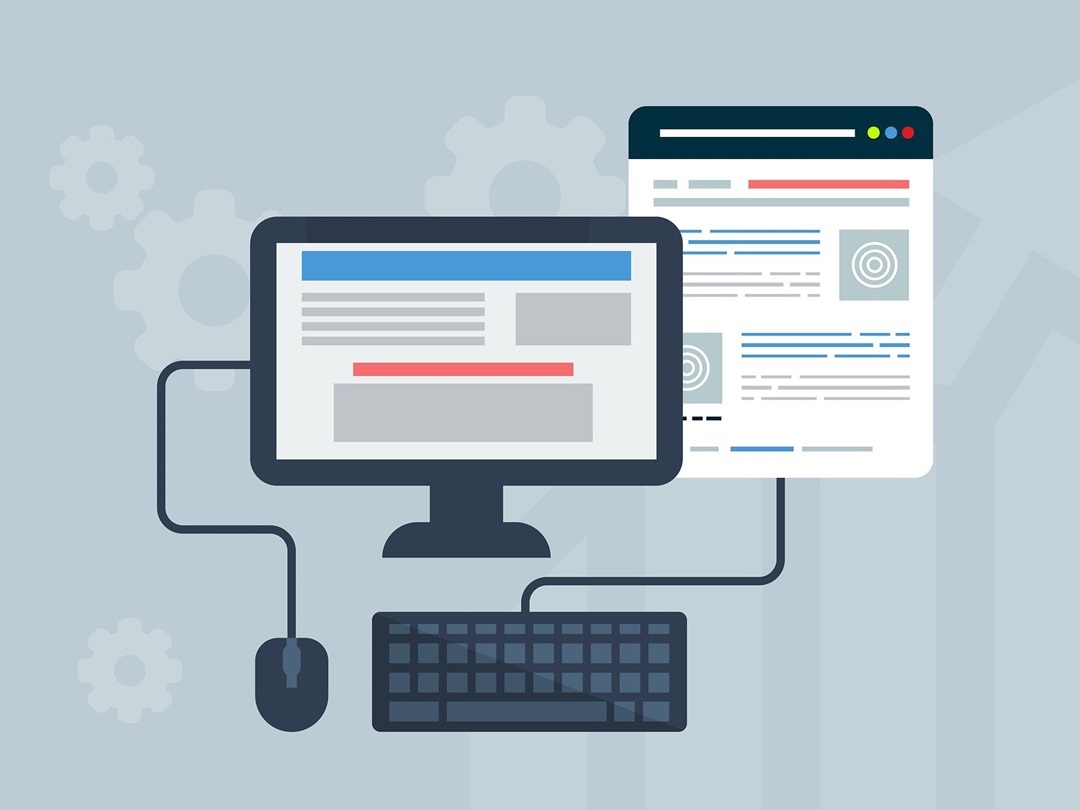 Your Role
   If you are a software engineer who really wants to make a difference on this planet then this is the job for you! Plus you have the opportunity to join us every year on a company holiday to several different locations all across Europe!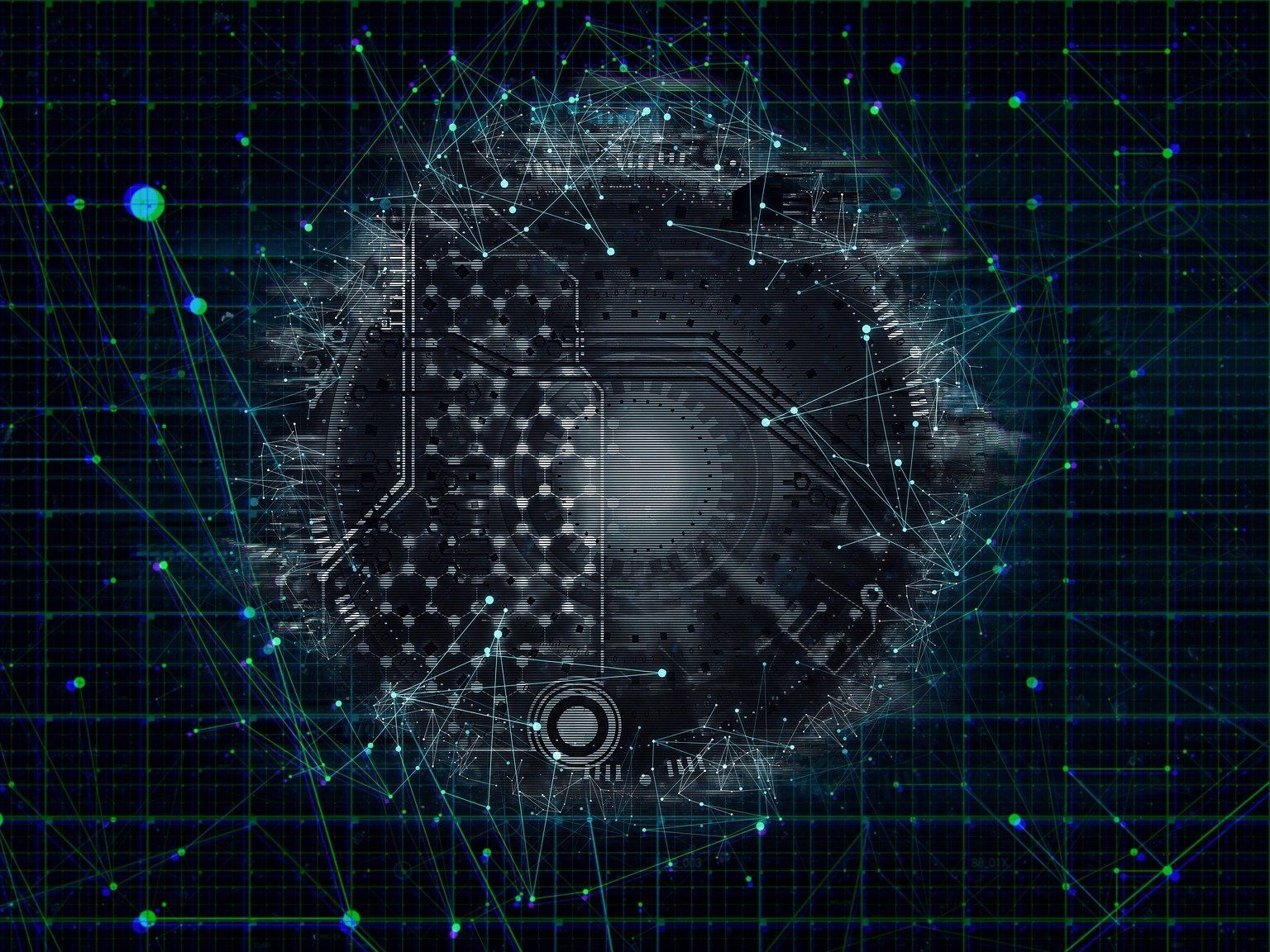 Your Profile
-  We are looking for someone with a bachelor's or master's degree in computer science or a similar field of study.
- You will have experience working with technologies such as VHDL, C++, and Python
-  Some with a strong analytical mind that enjoys coming up with novel solutions
- It would be great if you have knowledge of electronic communication interfaces used on satellites, such as I2C, LVDS, SPI, CAN, SpaceWire or SpaceFibr but this is not a requirement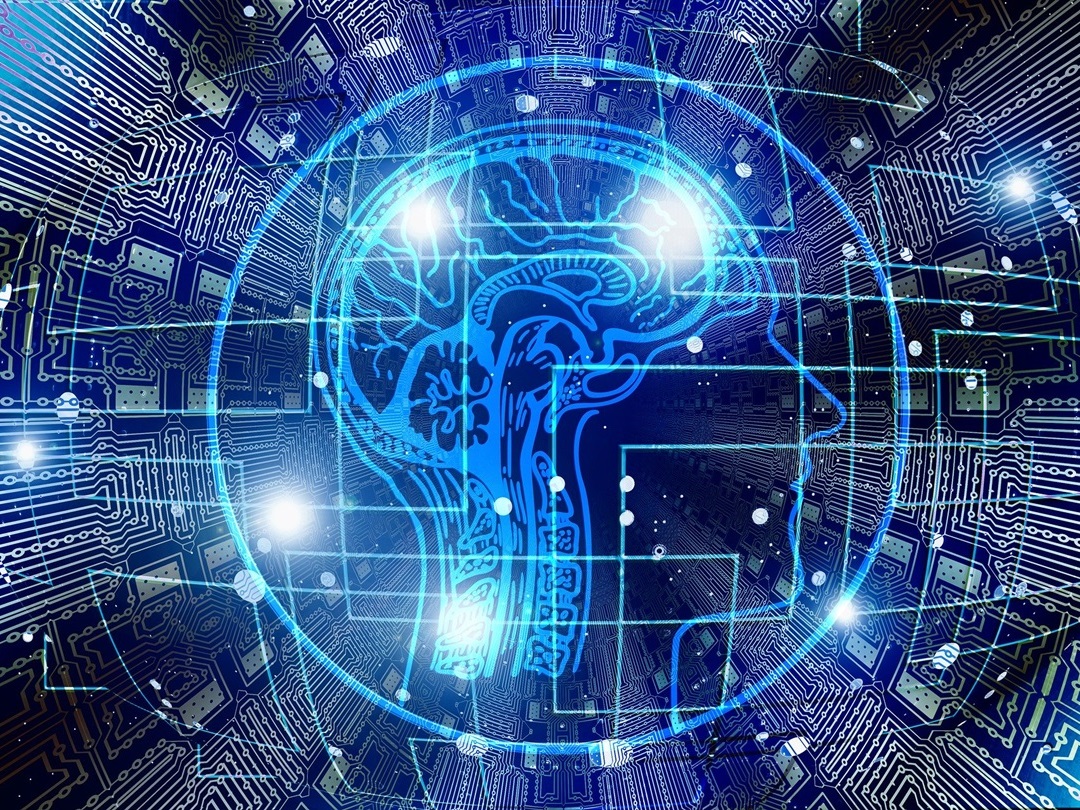 Interested?
   Would you like to hear more? Send your CV and motivational letter to recruitment@stcorp.nl, or apply directly through our website! Kindly note that acquisition from third parties (e.g. agencies) based on this vacancy is not welcome.
Privacy Notice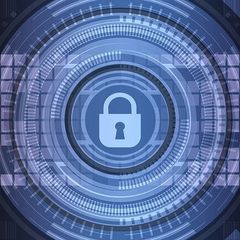 GDPR, personal information
In order to apply for this vacancy you must submit your personal information to Science [&] Technology. Science [&] Technology will collect, use and process your personal information as mentioned in our Privacy Policy. Our policy and processing of your personal information is compliant with the GDPR.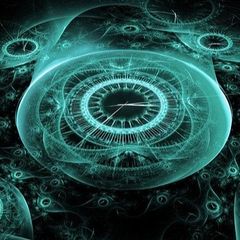 Response time, expectations
Please note that if you do not hear back from us within 10 days about your application, you may assume that we have selected another candidate we would like to interview for this position. We do our best to get back to you individually, however, due to a high volume in response, have not been able to reject your application in person.