At S[&]T we specialize in R&D solutions in the domains of High-Tech Industry, Defense & Security, Space & Science, and Environment & Sustainability. We live and breathe innovation, and are one of the few partners that collaborate with High-Tech organizations in optimizing performance through projects on-site or internally at S[&]T.
We are currently looking for a Database Engineer to join the team in Utrecht.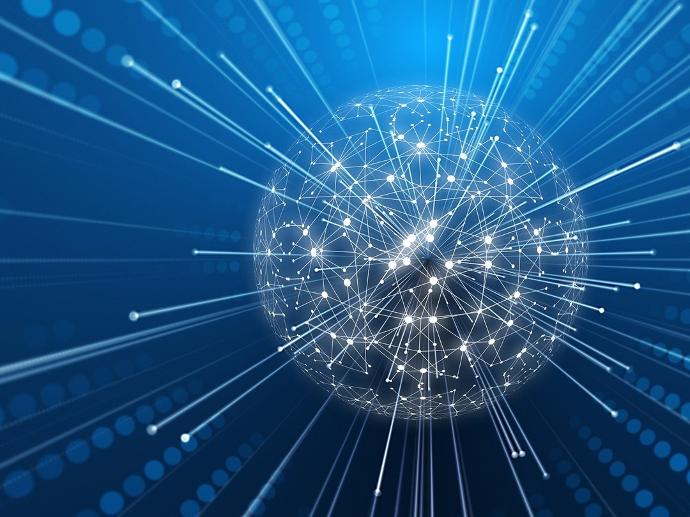 Your Role
​As a Database Engineer you will be working in the Platform group, being one of the responsible for the management, maintenance, monitoring, and improvement of the infrastructures and databases, bringing continuous order and security. Additionally, you need to provide support to the users of the databases, bringing your knowledge and experience to provide them with the most suitable solutions. You will interact with colleagues with different backgrounds such as security experts, architects, and infrastructure experts.
Your daily tasks will consist of but not be limited by:
Participating on the daily stand-up ​meeting with the team
Picking up your tasks in Jira
Analyze requests and incidents, ​defining their priority
Recording and custom monitoring continuously the performance and ​providing upgrades to the databases
Supporting projects related with Oracle or Postgre
Working alongside with the Scrum and DevOps teams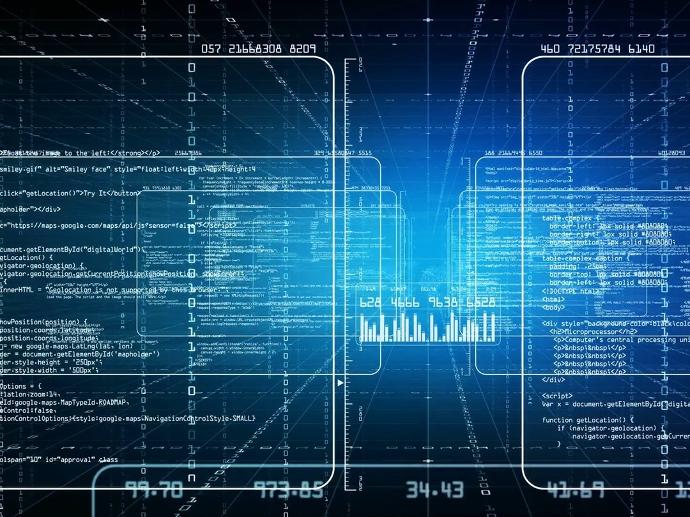 Your Profile
Requirements
• Completed HBO in a relevant field
• 3+ years of experience working as a Database Engineer
• Extensive knowledge of Postgres and Oracle databases
• Knowledge preferably of:
• Configuration and Version Management (Git, Confluence, and/or Jira)
• Data Management (BI, Data Warehousing, Datamart, DataVault, ETL such as FME flow, and/or Apache HOP)
• Infrastructure (Puppet, Ansible and/or Flyway)
• Database (SQL, PostGIS, and/or Oracle Spatial)
• Report (Jaspersoft and/or Splunk)
• Other Tooling (Bartender, OEM, Splunk, Check_MK, Prometheus, and/or Grafana)
• Problem-solving and tactical mind-set, facing the problems as opportunities for improvement
• Capacity to set the right priorities and work accordingly
• Team orientation and drive to achieve the set goals as a group 
• Ambition to learn continuously and improve your knowledge and skills 
• Fluency in both Dutch and English, both written and spoken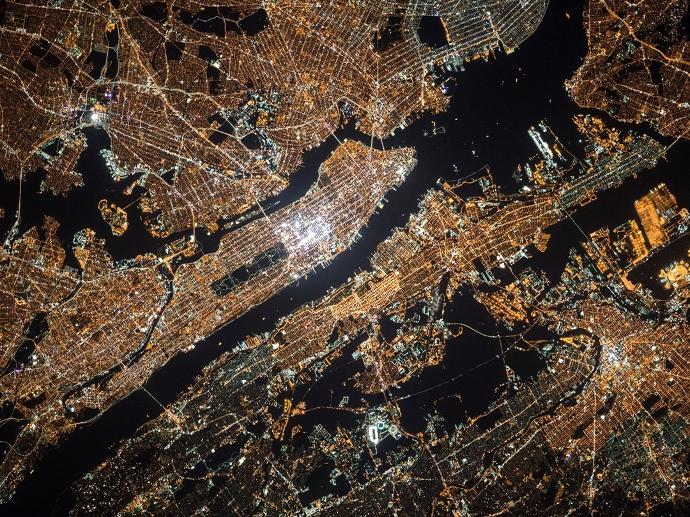 Interested?
Would you like to hear more? Send your CV and motivational letter to recruitment@stcorp.nl, or apply directly through our website! Kindly note that acquisition from third parties (e.g. agencies) based on this vacancy is not welcome.
Privacy Notice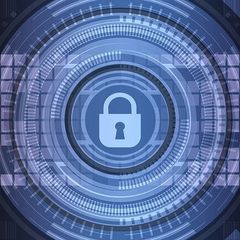 GDPR, personal information
In order to apply for this vacancy you must submit your personal information to Science [&] Technology. Science [&] Technology will collect, use and process your personal information as mentioned in our Privacy Policy. Our policy and processing of your personal information is compliant with the GDPR.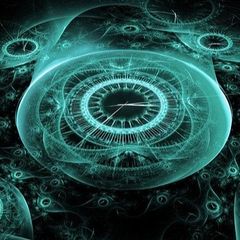 Response time, expectations
Please note that if you do not hear back from us within 10 days about your application, you may assume that we have selected another candidate we would like to interview for this position. We do our best to get back to you individually, however, due to a high volume in response, have not been able to reject your application in person.
Responsibilities
Lead the entire sales cycle
Achieve monthly sales objectives
Qualify the customer needs
Negotiate and contract
Master demos of our software
Must Have
Bachelor Degree or Higher
Passion for software products
Perfect written English
Highly creative and autonomous
Valid work permit for Belgium
Nice to have
Experience in writing online content
Additional languages
Google Adwords experience
Strong analytical skills
What's great in the job?
Great team of smart people, in a friendly and open culture
No dumb managers, no stupid tools to use, no rigid working hours
No waste of time in enterprise processes, real responsibilities and autonomy
Expand your knowledge of various business industries
Create content that will help our users on a daily basis
Real responsibilities and challenges in a fast evolving company
Our Product
Discover our products.
What We Offer
Each employee has a chance to see the impact of his work. You can make a real contribution to the success of the company.
Several activities are often organized all over the year, such as weekly sports sessions, team building events, monthly drink, and much more
Perks
A full-time position
Attractive salary package.
Trainings
12 days / year, including
6 of your choice.
Sport Activity
Play any sport with colleagues,
the bill is covered.
Eat & Drink
Fruit, coffee and
snacks provided.