At the end of 2019, S[&]T was awarded the contract for ESA's Sentinel 5P Product Algorithm Laboratory
Sentinel 5 Precursor (S5P) is the first atmospheric Sentinel. Given its global coverage, improved radiometric sensitivity, and high spatial resolution it will allow extending and enhancing existing applications using atmospheric satellite measurements (e.g. air quality forecasting over Europe).
The purpose of the S5P Product Algorithm Laboratory (S5P-PAL) is to set up an environment to support efficient prototyping of new S5P data products.
The S5P-PAL will provide access to S5P measurements, validation reference data other auxiliary data alongside processing resources and software tools.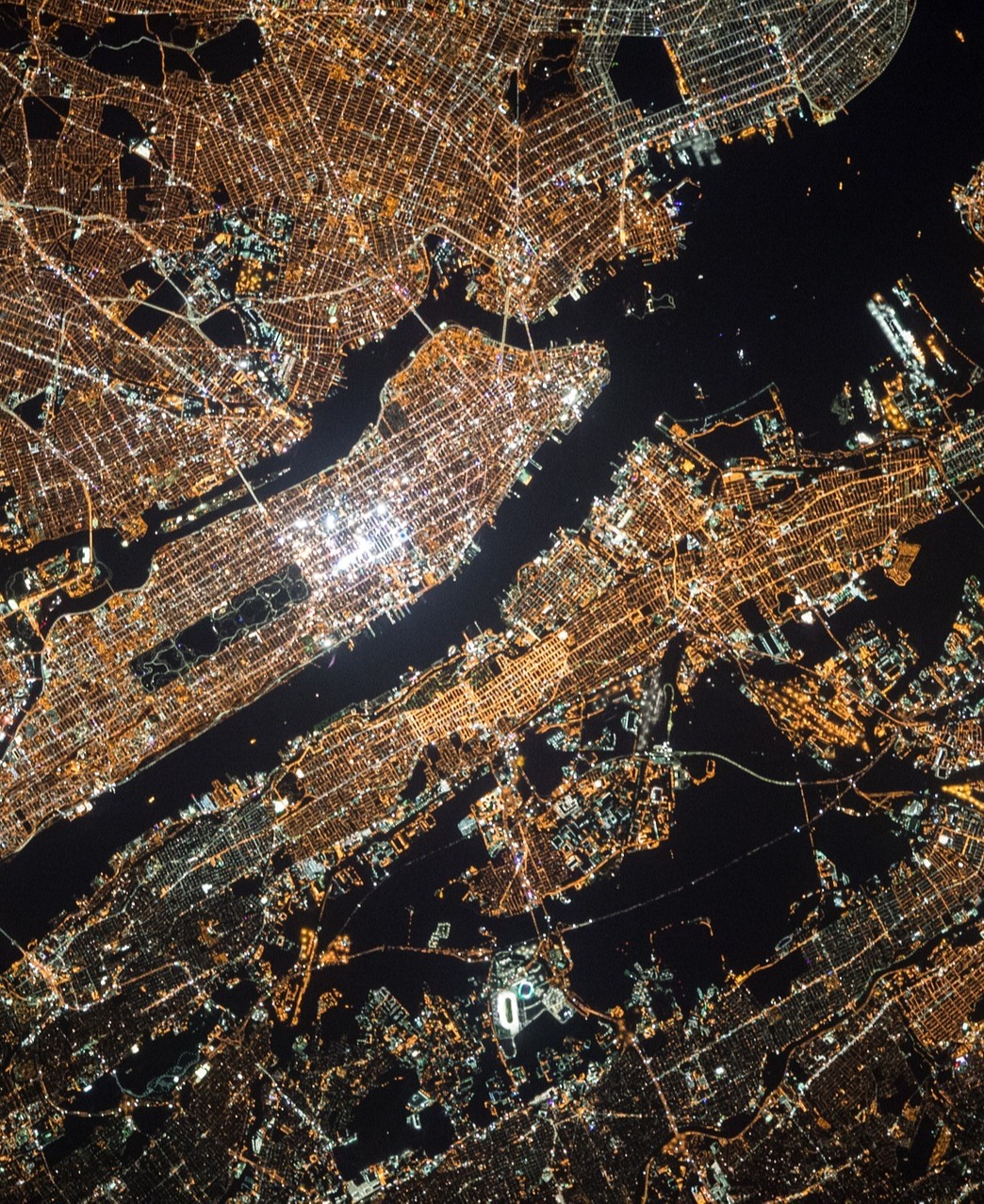 The S5P-PAL will thus support algorithm development, modification, hosted processing and validation functionalities. S5P-PAL will provide the community with a tool to exploit the S5Pmeasurements efficiently. S[&]T will develop the S5P-PAL and offer it as a cloud-based service to ESA and the atmospheric science community