Your career at S[&]T
---
Join us in creating a safer life on earth!
Become an S[&]T-er!
At S

[

&

]

T we match your specific powers with our best job offers.




We have different vacancies open at all times:

-

The internal job openings,

which are mostly at our HQ in Delft. But we're also hiring for our offices in Italy and Norway.

-

The external job openings,

which are a range of short-term or long-term projects, and are always on-site at our partners.

Just check our list below and follow us on LinkedIn to keep up to date! You can always send

an open application

.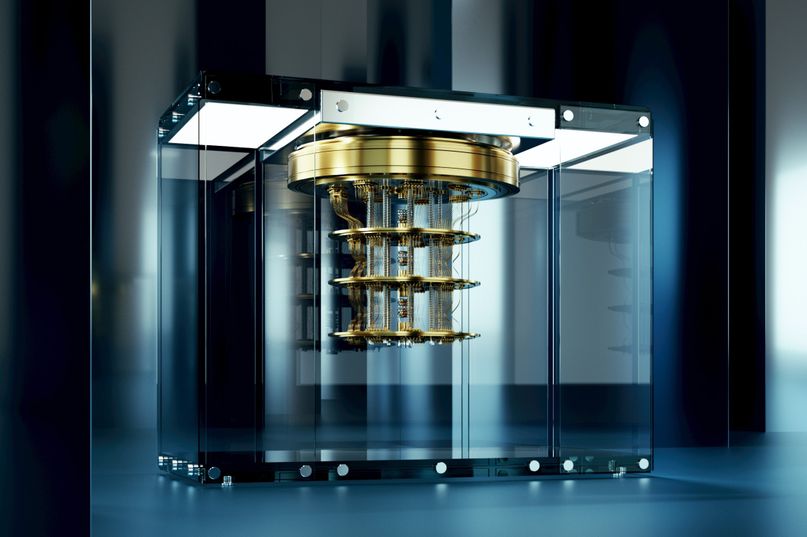 High-Tech Industry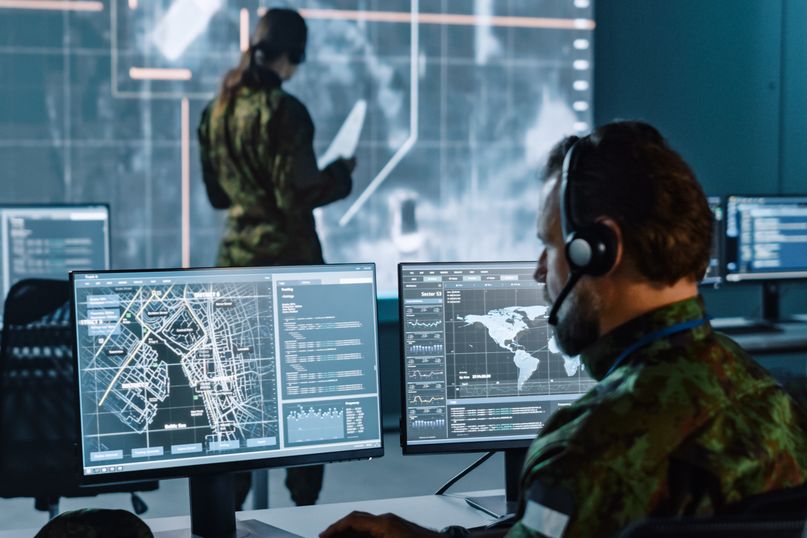 Defence [&] Security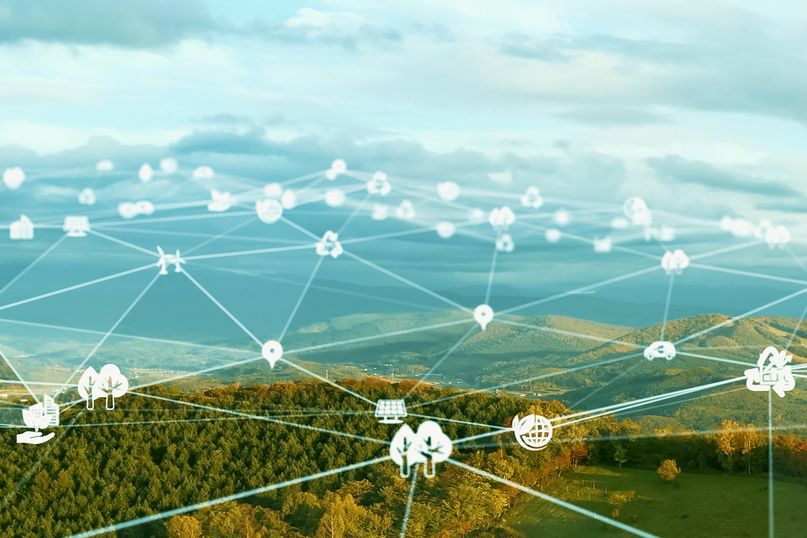 Environmental [&] Sustainability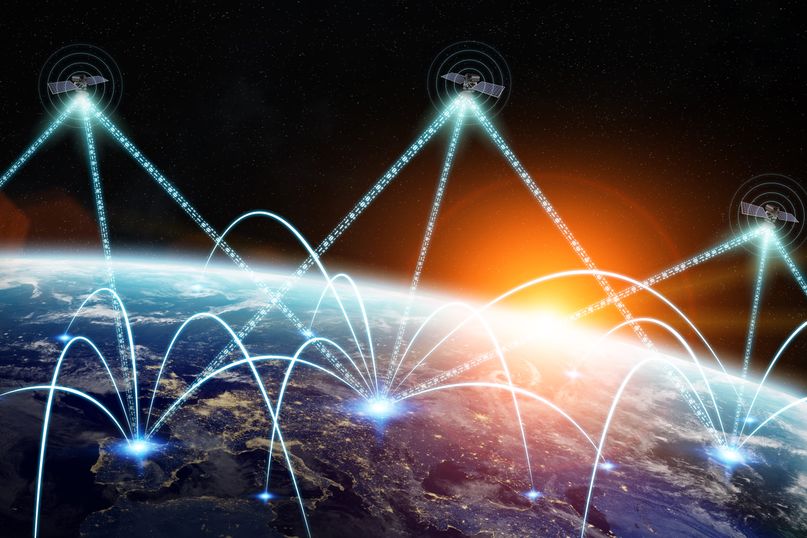 Space [&]Science
Power of choice
We have 9 areas of expertise and specialise in in 4 domains. With the internal job positions, you'll work on our projects or supporting the organisation. As well as external positions working on-site with our partners. The power of choice is yours.
Talent Development

As an Experts in your field, we want you to reach your full potential. By creating your personal Talent Development Plan we help you to acquire new skills, knowledge and perspectives. To become more effective in your current role, but also prepare you for future challenges and opportunities.
Support system
We understand that we are all Human and that everyone needs a support system. Whether it's helping you settling into your new job, making sure you have a good work-life balance or checking-in with you regularly. We want you to feel safe, both professionally as well as on a personal level.
Fun & Socializing

Having fun is what life is all about! A big chunk of your time is spent working and interacting with colleagues. To make sure there is room to have fun and socialize we organize different events, such as The Easter Games, Christmas Market, Quarterly meetings with food and drinks and our annual trip to a sunny destination and more.
Diversity & Inclusivity
We want everybody to feel like they get the same chances, regardless of their sex, origins, nationality or cultural background. We currently have 17 nationalities working for us and we are actively working on growing that number.
Extensive Network

With over 20 years experience in the field, we managed to build an extensive network which is growing bigger and stronger every day. With this network we help you to get your dream job, and also give you the opportunity to build your own relationships.



I joined S[&]T to be part of a diverse and social community where I'm able to further develop my professional skills.



I started at S[&]T as an HR intern, and when the internship was coming to an end, they offered me the position of HR Officer. I got the opportunity to grow into this role, and I'm still developing my skills and learning new things every day. As we are an SME, I get to have a lot of personal contact with my colleagues and new employees, which I find important when working in the field of HR.
When at 50 year of age I wanted to move to the Netherlands for family reasons, it was not easy to find a company open to give an opportunity. S[&]T believed in my experience and capacity and gave me a chance to make a career switch. All the different nationalities within S[&]T makes me have very interested conversations and friends.
Many years ago, I joined S&T because creating decision-support software for astronauts seemed like an extraordinarily fun thing to do and be actually paid for. It was. And so was the next project, and the next, and the next. Quite a few years have passed and many things have changed, but I still like my work, my colleagues, and S&T. I am still having fun.