Projects of 2020/21
We managed to round off (or start with) these projects in these two turbulent years.
GRATE, Atmospheric Toolbox, Marine-EO, EHDEN... The list is long, and hopefully you'll find a project here that will spark your interest about us. When it does, remember to check out our 'About us' page too. There we (re-)introduce ourselves - because that is just something you should do every 20-something years!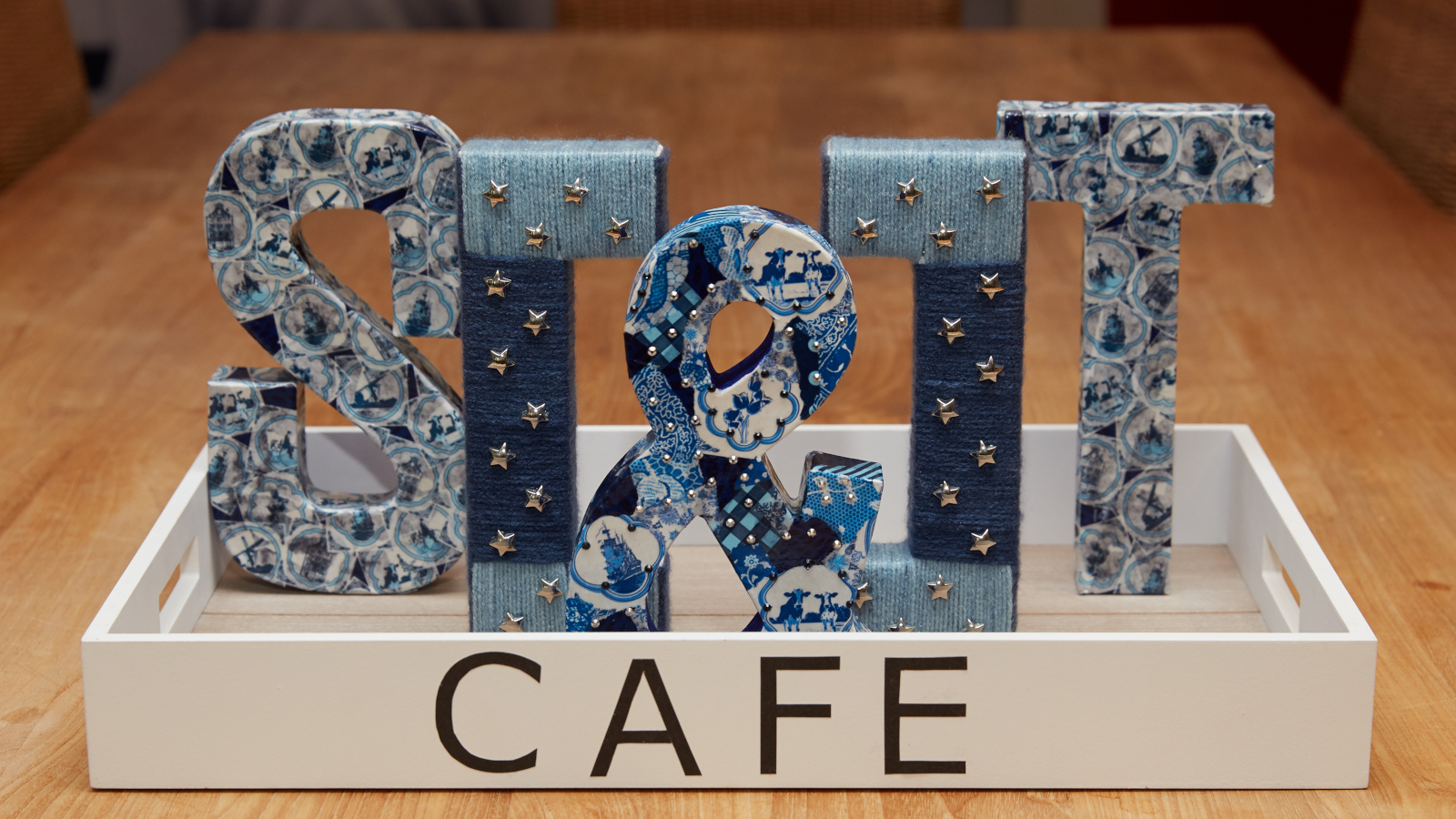 Do we have new jobs for you! This is not even a question.
Go browse in-between the high-tech world's finest opportunities.
Meet one of the newest additions to our team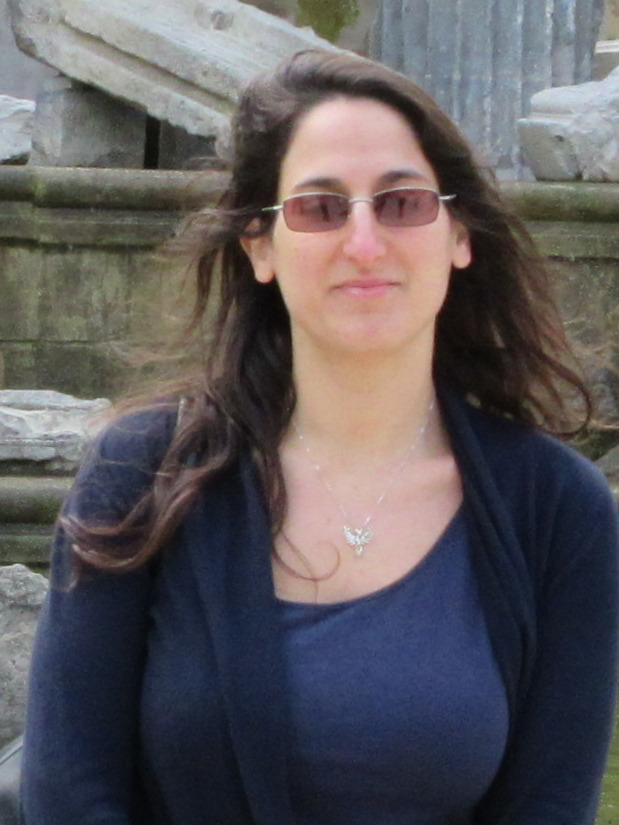 Mor Verbin, Algorithm Engineer @Plotwise via S[&]T*
Born and raised in Israel, Mor moved to the Netherlands a few years ago, after finishing her studies. A physicist by education, she decided during her Ph.D. that she doesn't like lab-work but do like working with complicated systems, so she ended up becoming an algorithm developer. Her experience mostly revolves around optimization technology (the algorithms that tells your delivery guy what's the quickest route for delivering all of his packages), though she's also often dabbled in data science and regular software engineering.
In her personal time you can find her reading books, playing (board and computer) games, and occasionally programming bots in CodinGame.