Projects of 2020
While there were a bunch of deals that we wouldn't classify as "good" about 2020, we did manage to round off (or start with) these beauties (look below).
GRATE, Atmospheric Toolbox, Marine-EO, EHDEN... The list is long, and hopefully you'll find a project here that will spark your interest about us. When it does, remember to check out our 'About us' page too. There we will (re-)introduce ourselves - because that is just something you should do every 20 years!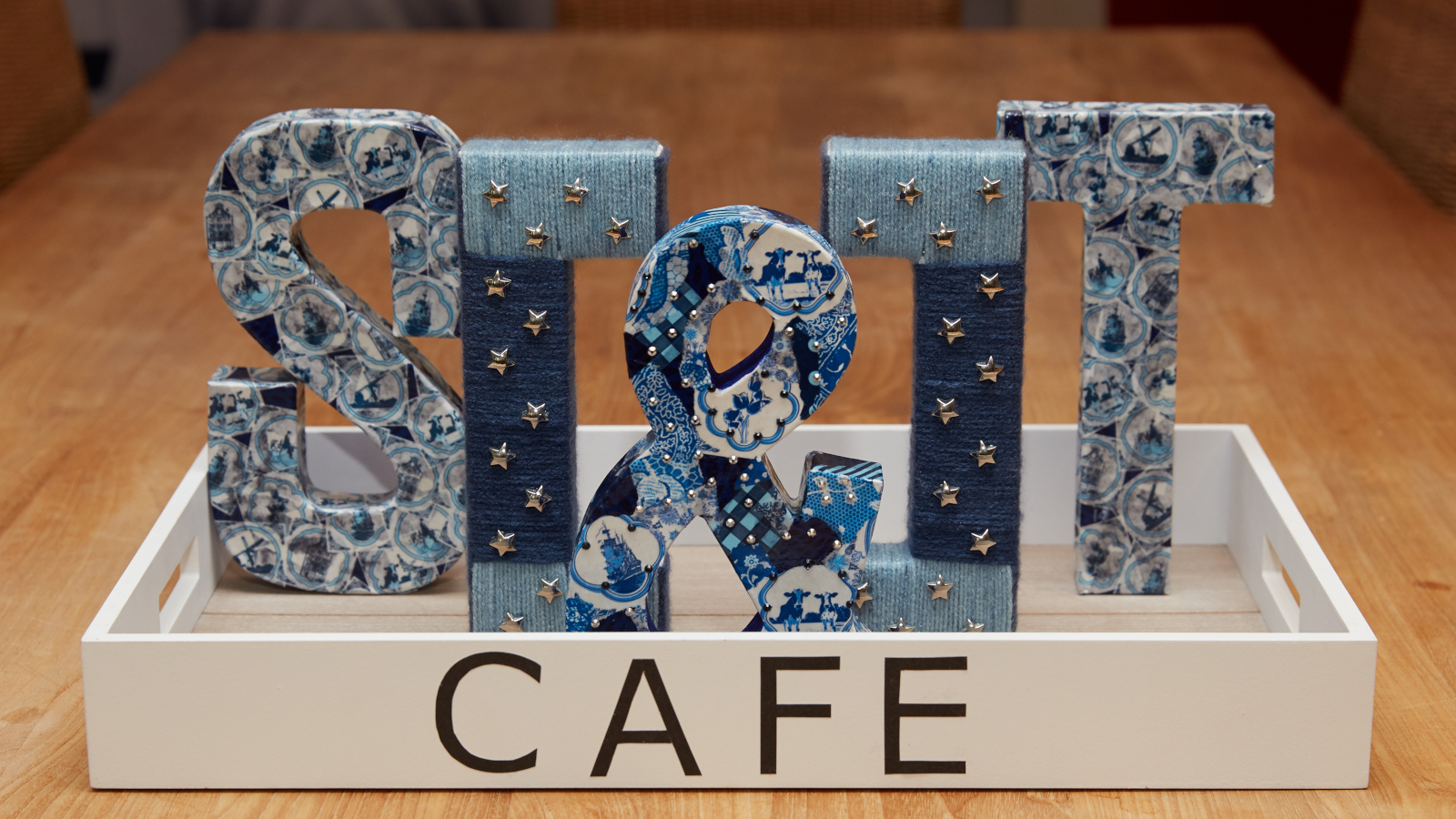 Do we have new jobs for you! This is not even a question.
Go browse in-between the high-tech world's finest opportunities.
Meet one of the newest additions to our team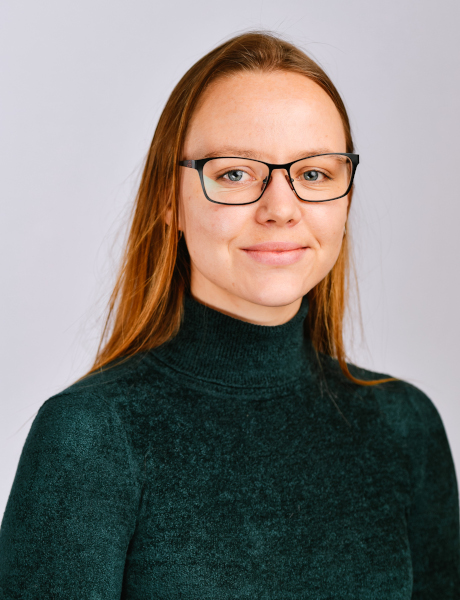 Eva Zegelaar, Data Scientist Text Mining @S[&]T HQ*
"At S[&]T, I particularly like the fact that there's a diverse and enthusiastic group of people. I love the work I do and also find that S[&]T supports my joy of inventing, creating and building new technology"
Eva started in October 2020 and this has been an exciting journey so far as this is her first job after university. She studied International Studies followed by Linguistics and received a Master in Text Mining, where she studied NLP methods. Eva is currently working on a text-mining project for S[&]T, where we plan to create a knowledge map of the employees and combine it with the project share, as a way to manage the expertise knowledge.
Prior to all this, she lived in Spain for 18 years, and is considering herself half Russian and half Dutch now.