/
UI/UX Intern Orbital Eye
At S[&]T we are specialized in Business solutions for space, science, and defence. We live and breathe innovation, and are one of the few partners that work together with High Tech organizations in optimizing performance through projects on-site or in-house

Do you believe you have passion for Business on advanced signal processing algorithms and waveforms for future phased array radar systems? If so, come join our team of world-renowned experts! We have excellent career opportunities to match your ambition.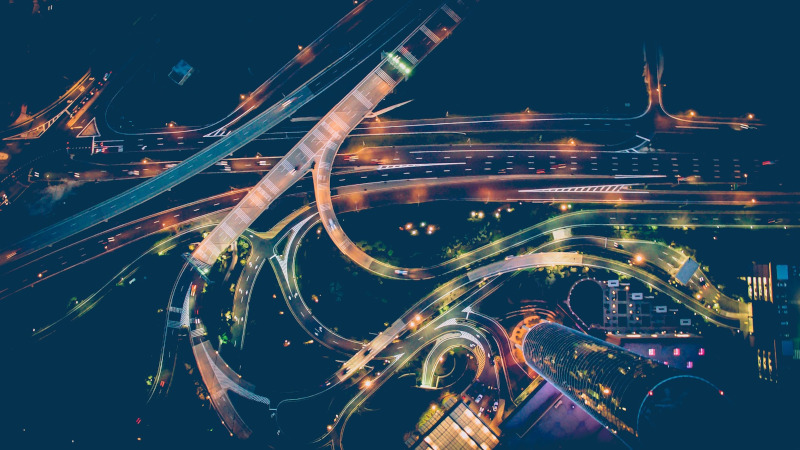 About the Company
Orbital Eye is a high-tech company, located in Delft, the Netherlands, providing satellite-based monitoring services, to keep assets, infrastructure, and the environment safe. Its flagship product is CoSMiC-EYE, a satellite-based monitoring solution to detect potentially hazardous activities close to critical infrastructures, such as oil- and gas pipelines.
Orbital Eye is a truly international company, as we have employees from 7 different countries and customers from all over the world. The company is growing rapidly, as our technology is now recognized by more and more companies as a sustainable technology that supports their business. Working at Orbital Eye means working in a very entrepreneurial and flexible environment, where the work that you do really matters. From day 1, you will be involved in the actual 'operations', and you will help in accelerating the growth of the company right away! Combining working from home with working in the office? No problem. Stopping an hour early on a sunny day? No problem. And, of course, we also have fun at Orbital Eye. We have regular company events, spontaneous drinks, and successes are celebrated with lunches or dinners!
We are currently looking for a UI/UX design Intern located in Delft.
Your Role
Customers of Orbital Eye are all provided with the CoSMiC-EYE application, on which they can analyze, and classify the information that is generated by the results of the analysis of satellite data. This application has been developed internally at Orbital Eye, but it could use an update, both in terms of design, as well as in terms of workflow. Your role would be to get a good understanding of the current workflow of the application, and then, together with the product team, work on an improved workflow and design of the app.
Tasks
Create a design guideline. This includes things like:

Color scheme: choose which colors to use. Light/dark mode. Background colors, text colors, primary color, secondary color, accent color, etc.
Font: which font(s) to use throughout the app
Icons: either design custom icons or select a (free) icon set

User experience: looking at the functionalities of our current app and looking at functionalities of other GIS systems, determine how the workflow could be improved. How can the user interface be made so that it is accessible and easy to use by customers, while still being able to do advanced features?
Create prototypes of a design so that the rest of the team can give feedback. In the beginning these prototypes can be sketches/concept art. The prototypes should become more detailed and become simple web pages as the design concept is narrowed down.
Basically, we are looking for someone to design a template that we can follow when creating the actual app. This will help our developers in focusing on the programming and the functionalities of the app, while the design part is largely taken care of by you!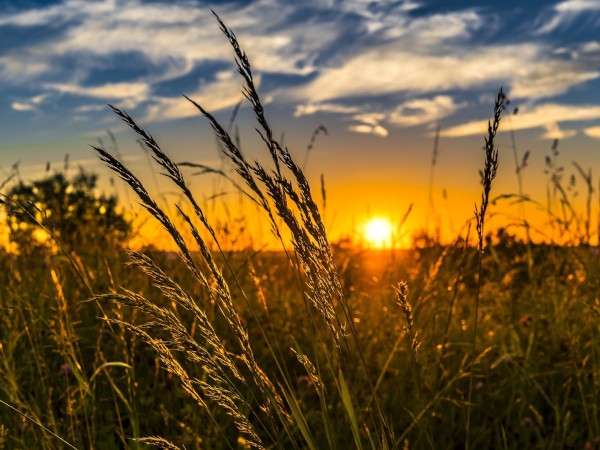 Your Profile
We are looking for an intern with the following profile:
You are enrolled in a commercial/technical study (HBO/WO);
You have experience with graphic design: you know about color schemes, and how to make something look nice and with a consistent, recognizable style;
You have experience with designing a UI/UX: you have knowledge about how to create good user experiences. It doesn't just have to look nice; it also needs to work in a simple, logical manner;
You have some basic knowledge about programming: some experience with HTML and JavaScript would probably be necessary. This would allow for the creation of some demos;
Fluent in English;
Available for at least 2 days a week, minimum 4 months;
Have an EU nationality, or a valid study VISA for the Netherlands;
You are living close to Delft, or willing to travel to Delft multiple times during the internship.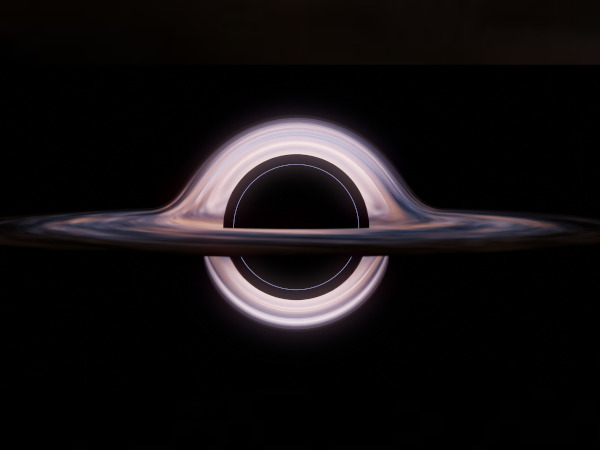 Privacy Notice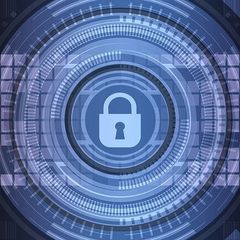 GDPR, personal information
In order to apply for this vacancy you must submit your personal information to Science [&] Technology. Science [&] Technology will collect, use and process your personal information as mentioned in our Privacy Policy. Our policy and processing of your personal information is compliant with the GDPR.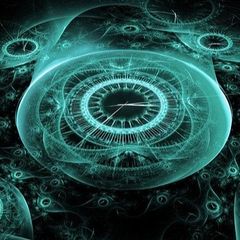 Response time, expectations
Please note that if you do not hear back from us within 10 days about your application, you may assume that we have selected another candidate we would like to interview for this position. We do our best to get back to you individually, however, due to a high volume in response, have not been able to reject your application in person.