/
Test & Service Engineer
At S[&]T we are specialized in R&D solutions for space, science, and defence. We live and breathe innovation, and are one of the few partners that work together with High Tech organizations in optimizing performance through projects on-site or in-house at S[&]T.  
We are currently looking for a Test & Service Engineer together with our partner who is active in the space research industry.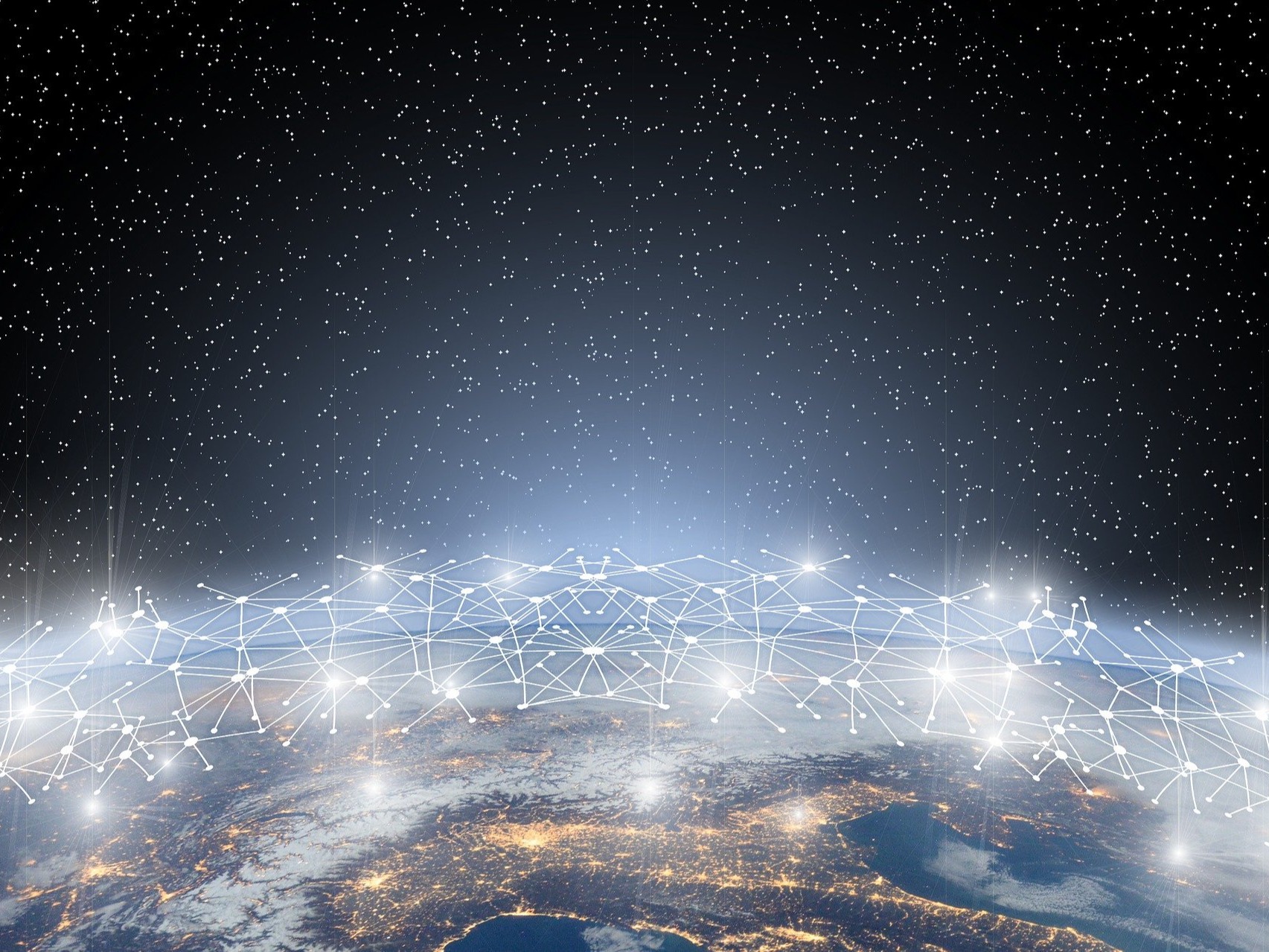 What will you do?
For our client's Space Systems Engineering department we are looking for a full-time Test & Service Engineer with fine mechanical dexterity. Aerospace plays a vital role in the daily life of everyone on Earth. Satellites for communication, navigation and observation, as well as their innovative information systems, terminals and high-tech instruments, are becoming a unique part of our planet's infrastructure.
Our client works together with partners, subcontractors and clients from the European industrial sector and with sister institutes at home and abroad. Projects we work on are typically firm fixed price offerings, and generally fall within the European space policy that is managed by ESA, the European Space Agency. The project size varies from €500k to €5Mln, and typically run for several years.
The Space Systems Engineering expertise group of our client develops and supplies opto-mechatronic instruments and systems for space technology, ground-based astronomy and scientific research. The requirements for these systems are generally on the limits of what is technically feasible. The realization of such an instrument therefore requires a solid project organization, in which experts in the field of optics, mechatronics, manufacturing and testing must work together in multidisciplinary teams to achieve the desired result.
In the role of Test & Service Engineer, you are performing critical tests on flight instruments for space-borne applications. These tests are typically performed under high vacuum conditions, and concern outgassing tests and thermal cyclic tests, in a clean room or laboratory environment. Furthermore, you will ensure operational excellence of (some of) our test facilities, by planning preventive maintenance and managing technical equipment (Technisch Middelen Beheer). As a 'room owner' you will take responsibility for a safe and clean working environment in test and assembly rooms.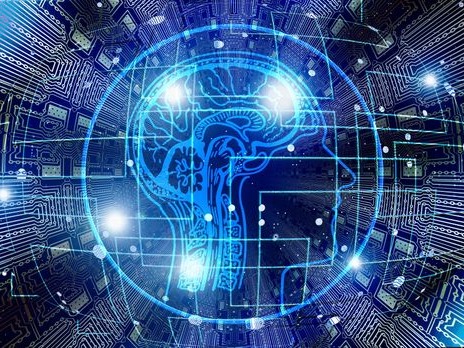 Who are you?
Our client is working on cutting edge technology in a high demanding environment, and is always pushing the limits of technology. We are looking for a driven and passionate colleague to join our team. Furthermore you recognize yourself in most of the points stated below:
- Completed a secondary or higher vocational technical education (MTS/HTS);
- Experience with testing of assemblies and or instruments (preferably);
- A technical background in, for instance: manufacturing, aerospace - electrical or common sense and straight forward approach when looking at technical challenges;
- Affinity with electronics or mechatronics;
- Learned to interpret technical diagrams, and apply functional test procedures;
- You are used to work with quality and safety standards, guidelines and procedures;
- Experience with working in cleanrooms and preferably a perception of cleanliness levels for optomechanical parts;
- Preferably experience with high vacuum and cleanliness control;
- Experience in working with CAD (preferably);
- Understanding of the English and Dutch language. Interested?
Would you like to hear more? Send your CV and motivational letter to marguerite.dijkstra@stcorp.nl, or apply directly through our website! Kindly note that acquisition from third parties (e.g. agencies) based on this vacancy is not welcome.
Privacy Notice: In order to apply for this vacancy, you must submit your personal information to Science [&] Technology. Science [&] Technology will collect, use and process your personal information as mentioned in our Privacy Policy. Our policy and processing of your personal information is compliant with the GDPR.
Please note that if you do not hear back from us within 10 days from your application, you may assume that we have selected another candidate we would like to interview for this position. We do our best to get back to you individually, however, due to a high volume in response, have not been able to reject your application in person.