/
System Engineer/ Architect
At Science [&] Technology, we are specialized in R&D solutions for space, science, and defence. We live and breathe innovation, and are one of the few partners that work together with High Tech organizations in optimizing performance through projects on-site or in-house at S[&]T.  
We are currently looking for a System Engineer/ Architect based in Delft within High Tech R&D domain.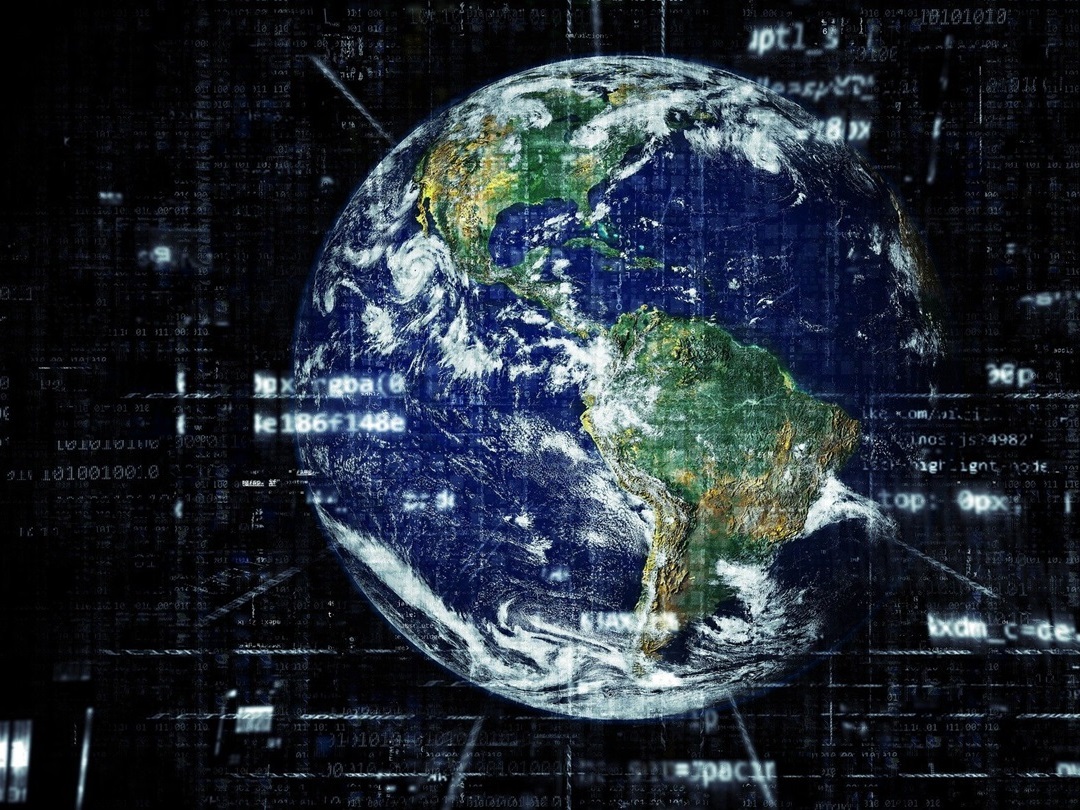 Your Role
In your role as System Engineer/ Architect, you will be the technical lead in multidisciplinary teams of specialists and are the technical 'conscience' in projects. To be successful, you will need to have a creative approach to your work, and have a good understanding of the stakeholders you are working with; mainly within the optics, mechanics, and control engineering domains. Your challenge lies in connecting all of the parties involved in a project, and shifting between detailed technical discussions and maintaining a helicopter view to make strategic project decisions. These decisions often have to be made on the basis of incomplete data, which is why it is important that you are well-informed about the underlying technical and physical principles. Your main contributions to your projects are in the conceptual phase, but as technical lead, you will stay involved up to delivery to the customer phase of the project. Additionally, together with your colleagues, you will write project proposals for new assignments through defining topics for fundamental research and mentoring your younger colleagues.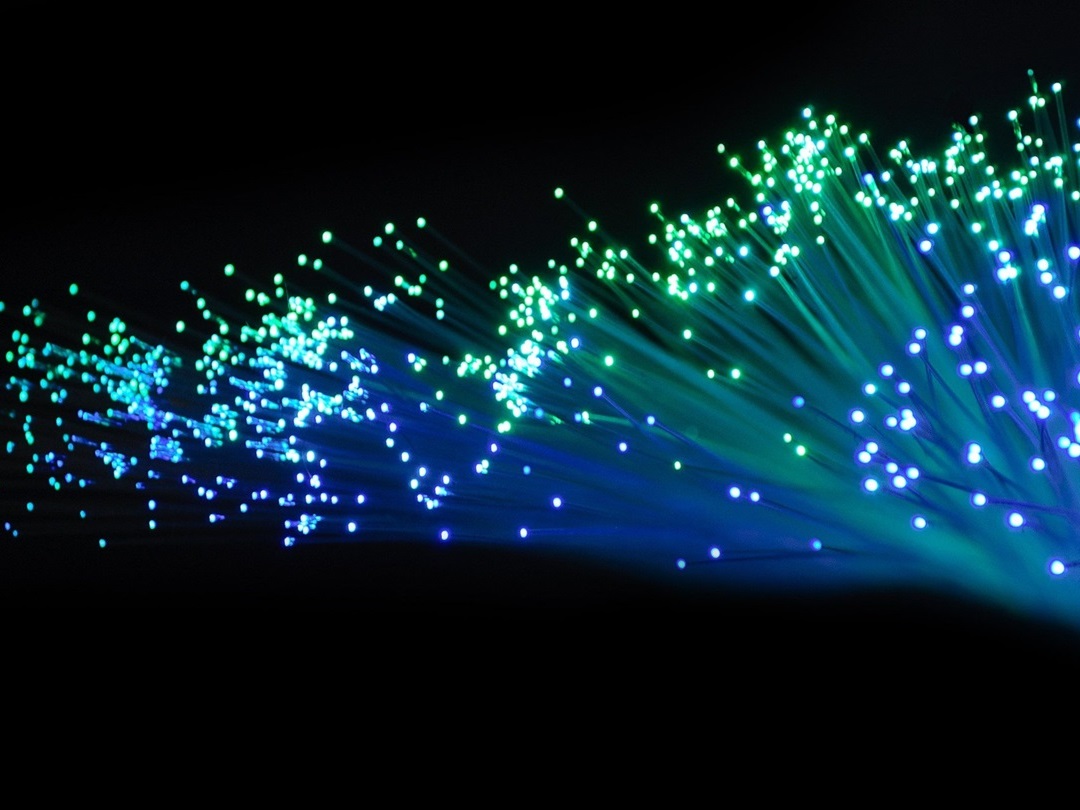 Your Profile
Our client is working on cutting edge technology in a high demanding environment, and is always pushing the limits of technology. We are looking for a driven and passionate colleague to join our team. To be successful in the role of System Engineer/ Architect, we are looking for a following profile:
- Masters or PhD in Mechanical Engineering, Applied Physics or another relevant specialization;
- At least 8 years of relevant experience in the design of (opto)mechatronic systems;
- An understanding of control engineering, embedded software and mechatronic system design;
- A thorough knowledge of optics and optical systems;
- Knowledge about sensors and actuators and the physical principles behind it;
- A pragmatic and creative attitude;
- Experience with motivating, inspiring and convincing colleagues, project teams and customers;
- Mastery of the English language, both in speech and in writing.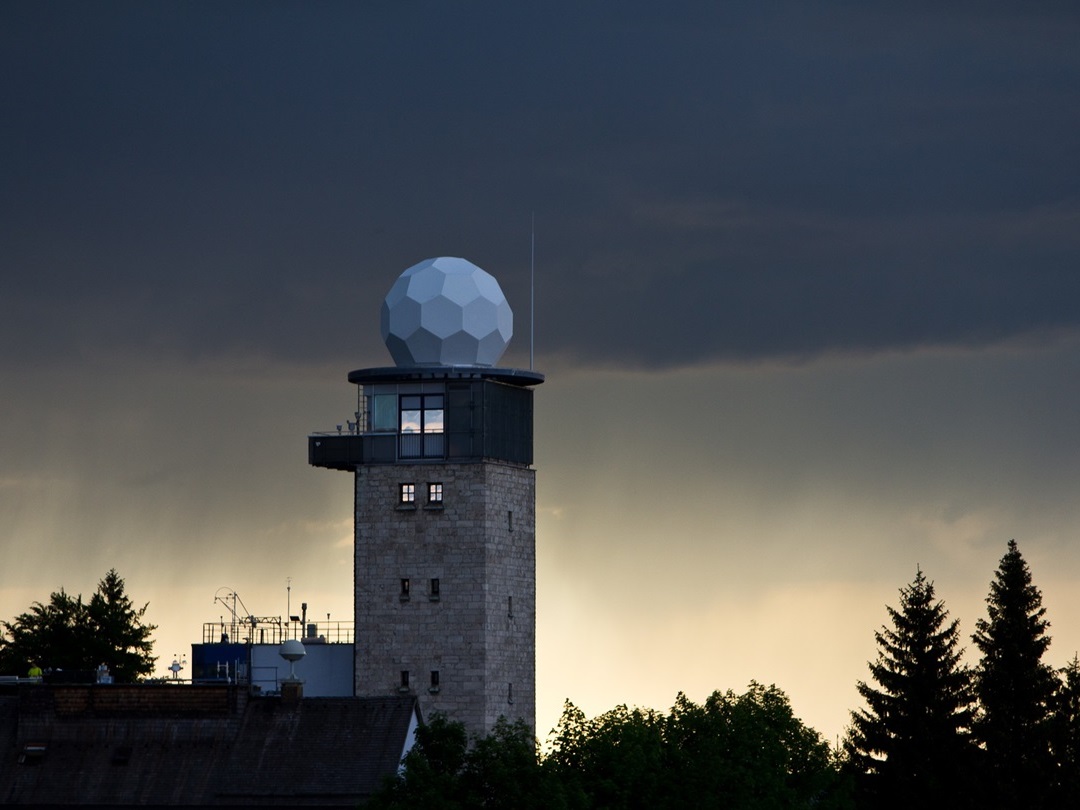 Interest?
Would you like to hear more? Send your CV and motivational letter to recruitment@stcorp.nl, or apply directly through our website! Kindly note that acquisition from third parties (e.g. agencies) based on this vacancy is not welcome.
Privacy Notice: In order to apply for this vacancy you must submit your personal information to Science [&] Technology. Science [&] Technology will collect, use and process your personal information as mentioned in our Privacy Policy. Our policy and processing of your personal information is compliant with the GDPR.
Please note that if you do not hear back from us within 10 days from your application, you may assume that we have selected another candidate we would like to interview for this position. We do our best to get back to you individually, however, due to a high volume in response, have not been able to reject your application in person.