/
Software & Validation Engineer
At Science [&] Technology, we are specialized in R&D solutions for space, science, and defence. We live and breathe innovation, and are one of the few partners that work together with High Tech organizations in optimizing performance through projects on-site or in-house at S[&]T.  
We are currently looking for a Software & Validation Engineer located in Noordwijk, the Netherlands together with our client ESA/ ESTEC in the international space industry.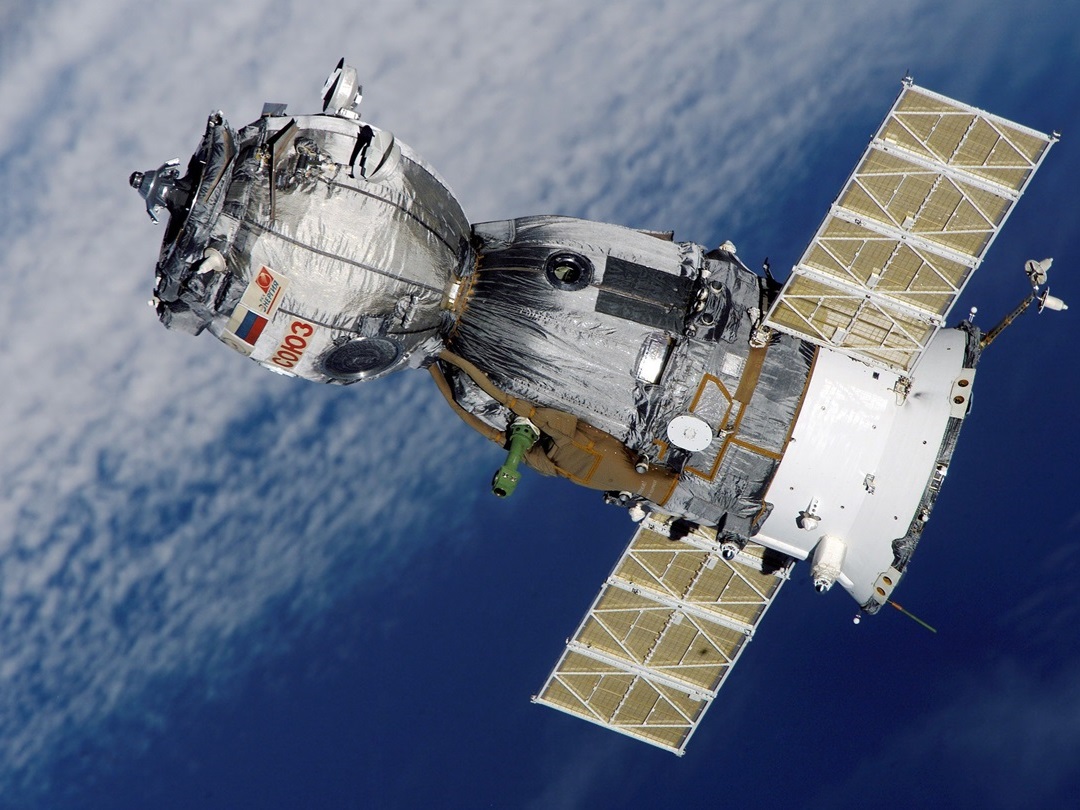 Your Role
Our client ESTEC, European Space Research and Technology Centre, is ESA's largest technological and organizational unit and one of the largest space hubs in Europe. Together with 2800+ other members of ESTEC, you will contribute to the development of every aspect of space engineering that has enabled advanced communication, navigation and information services for many domains, such as aerospace, transport, telecommunications, agriculture, and many others, creating new jobs and growth while improving the lives of the European citizens.
As a Software & Validation Engineer, you will be assigned to the Flight Software Systems Section of the Software Systems Division, in the function of on-board software system engineer, and will be in charge of the following (initial) tasks:
- Supporting a variety of ESA space missions in the field of real-time embedded software and systems;
- Participating in the full development lifecycle of the mission and on-board software;
- Identifying technical risks and critical areas in the development process while assisting in their resolution;
- Applying the principles of mission & safety critical software development across multiple disciplines;
- Providing expert technical support and consultancy to general studies in the field of real-time embedded software systems, flight software systems development and software validation facilities focused on both simulated environments and hardware in the loop.
Furthermore, you will be performing the following tasks:
- Development of Software Validation Facility components as well for the generic facilities as special project applications. This includes processor emulators, simulation of spacecraft systems and spacecraft dynamics;
- Tasks within design, test and validation of on-boards software;
- Task within customization of real-time operating systems for space applications;
- Tasks within maintenance and expert support within the software development tool-set;
- Tasks within system evaluation, testing and performance characterization of telecommunication systems as networking via satellite or network management;
- Design, implementation and testing tasks for the Section's technology programme.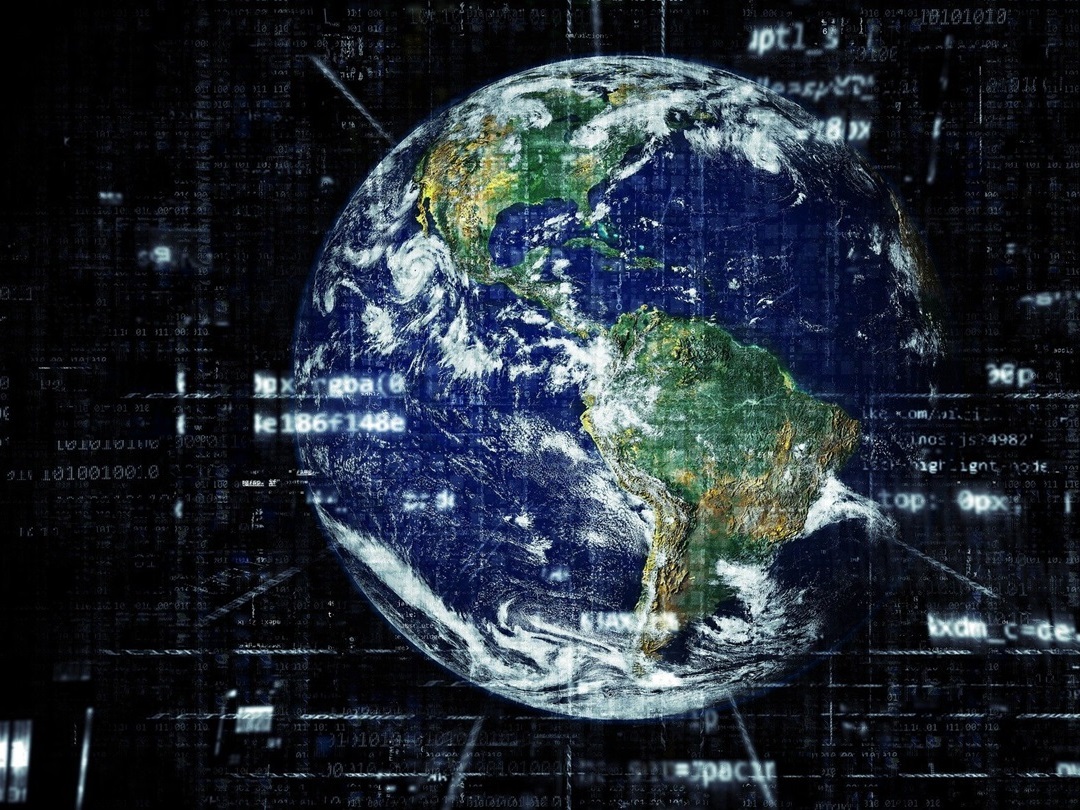 Your Profile
- Minimum a Master's degree in Computer Science, Electronic Engineering, Space  Systems Engineering, Mathematics or a related discipline;
- At least 4 years of relevant work experience post-graduation;
- Experience with modern software engineering methods and tools;
- Real-time embedded software and Real Time Kernels;
- Software development projects and knowledge of all phases of the software development lifecycle;
- Programming languages: C, Ada, C++ and/or others;
- Micro-processors such as SPARC LEON, ARM, multicore's etc;
- Communication protocols (Mil-1553, SpaceWire, CAN);
- Software Engineering Standards such as the ECSS-E-ST-40C;
- Knowledge of spacecraft systems would be an advantage;
- Be an excellent team player, have a proactive and flexible attitude;
- EU nationality or a valid working permit for the Netherlands.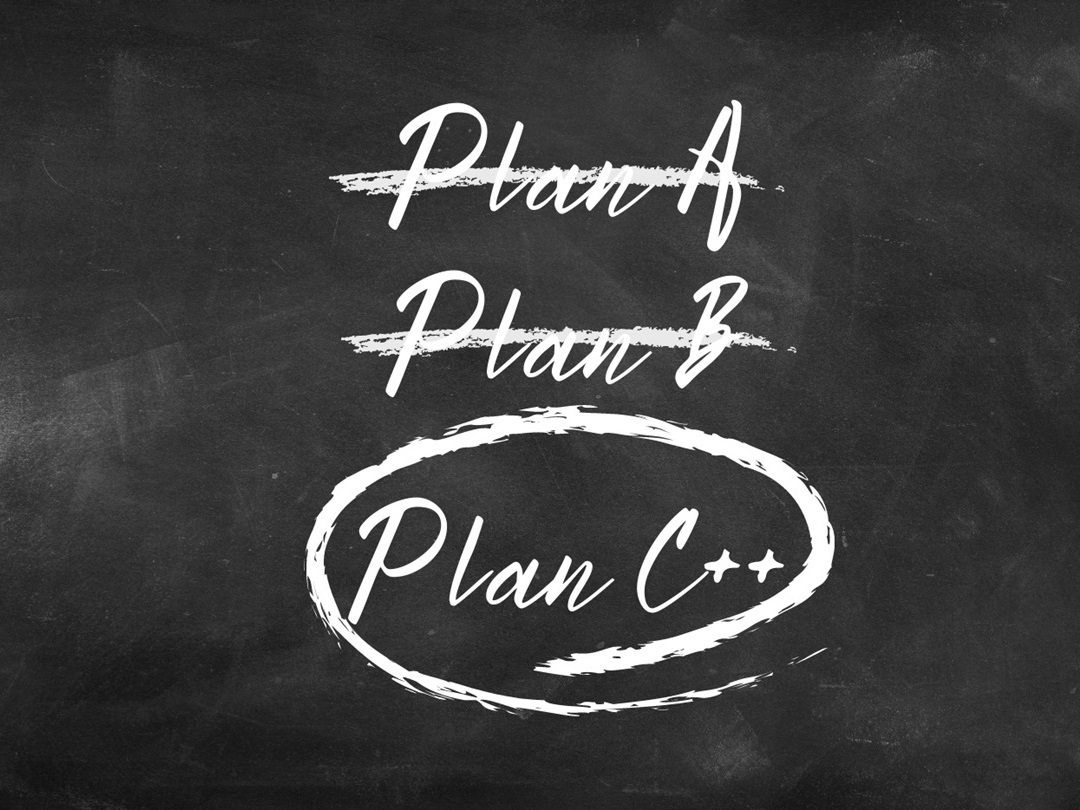 Interested?
Would you like to hear more? Send your CV and motivational letter to recruitment@stcorp.nl, or apply directly through our website! Kindly note that acquisition from third parties (e.g. agencies) based on this vacancy is not welcome.
Privacy Notice: In order to apply for this vacancy you must submit your personal information to Science [&] Technology. Science [&] Technology will collect, use and process your personal information as mentioned in our Privacy Policy. Our policy and processing of your personal information is compliant with the GDPR.
Please note that if you do not hear back from us within 10 days from your application, you may assume that we have selected another candidate we would like to interview for this position. We do our best to get back to you individually, however, due to a high volume in response, have not been able to reject your application in person.