At S[&]T we are specialized in R&D solutions for space, science, and defence. We live and breathe innovation, and are one of the few partners that work together with High Tech organizations in optimizing performance through projects on-site or in-house at S[&]T.
We are currently looking for a Software Architect located in Rotterdam together with our client in the High Tech R&D industry.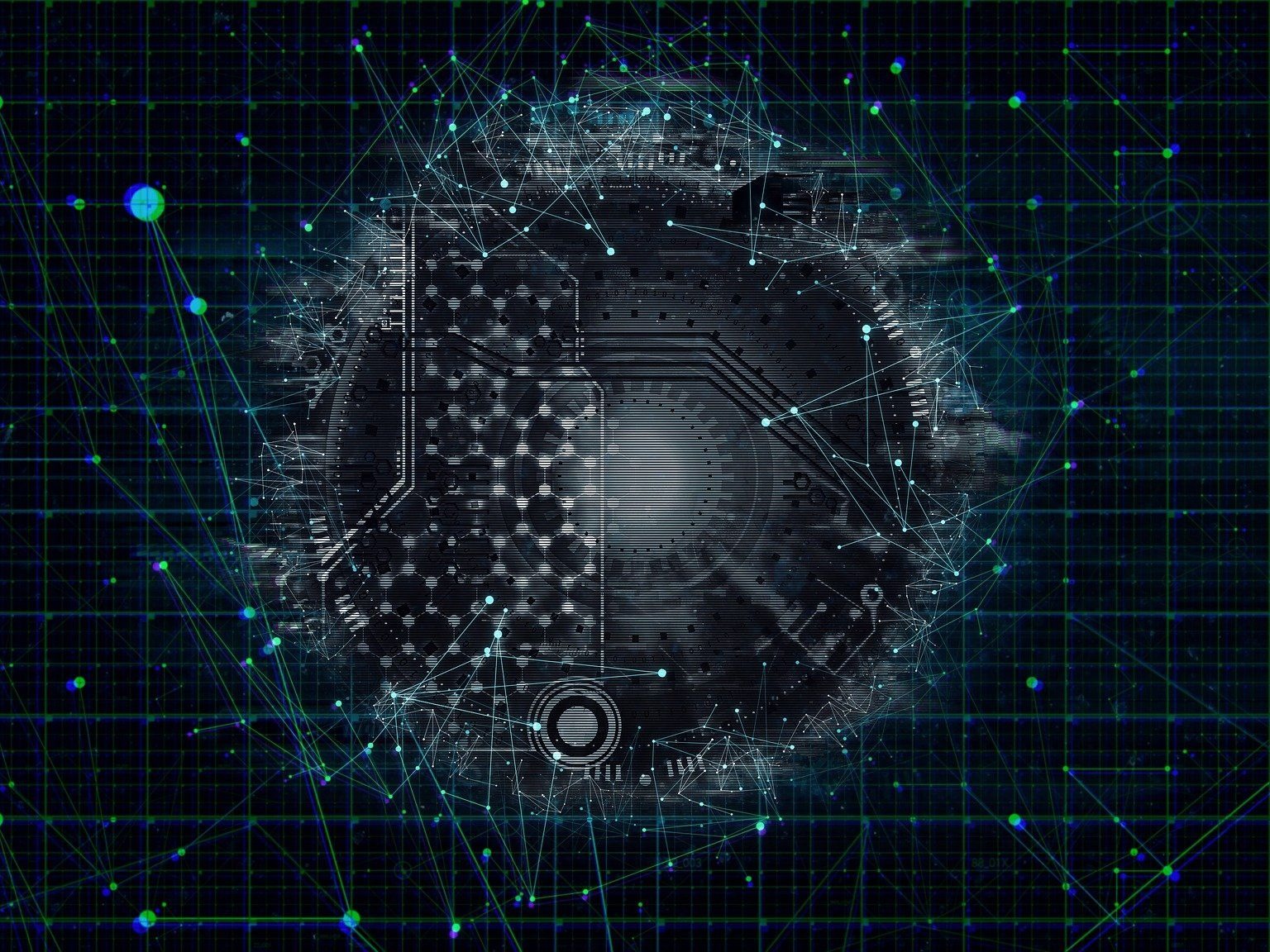 Your Role:
As a Software Architect you define the technical software road map in conjunction with the overall product and system road map.

You are responsible for the definition and deployment of the architecture through the full life cycle of software for NFIs complex mechatronic systems for metrology applications.

This architecture and its code base is the fundament to deliver in a reliable way for multiple systems and multiple users.
You cooperate closely with architects and engineers from other disciplines and partners/suppliers in a multidisciplinary team.

You see it as a challenge to take up new things and explore new tools and techniques.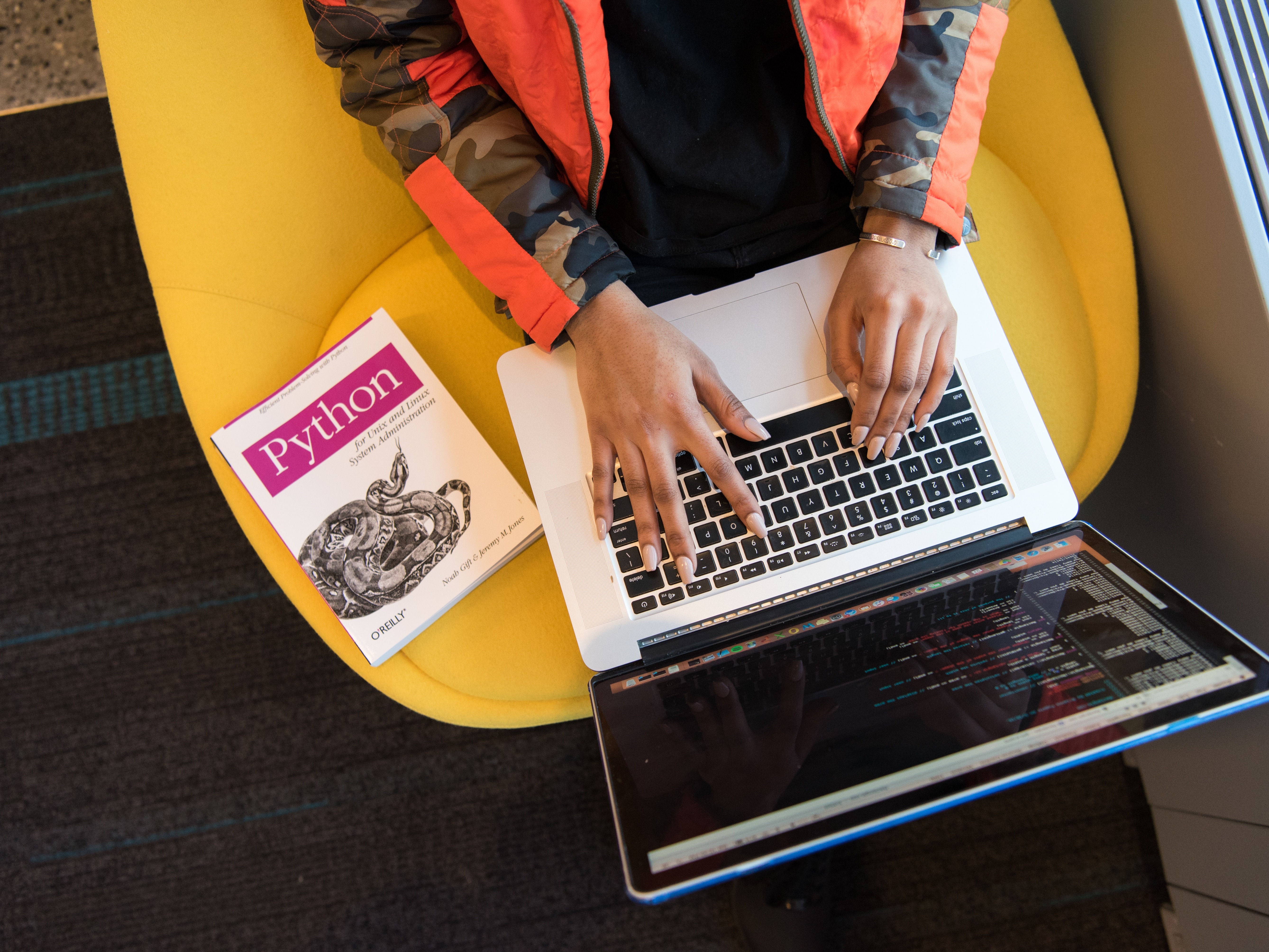 Your Profile:
The Software Architect we seek has at least 5 to 7 years of experience in high tech complex machine control, real time software, operating systems and GUI, preferably in the Semiconductor industry
Furthermore, you need to recognize yourself in the profile as described below.
Master degree informatics or technically oriented in an equivalent role with an emphasis on mechatronic systems (preferred);

Experience with high tech complex machine control and real time software and operating systems;

Experience with module software interfaces and various configurable data acquisition and logging, retrieval and transmission modes;

Experience with application layers, e.g. communication through the HAL layer, system application software, calibration software, performance and diagnostics software, error handling software, safety procedures, data acquisition and logging, retrieval and transmission, simulation modes (for subsystem calibration and testing),

Experience with fab automation system, SECS/GEM interface handling.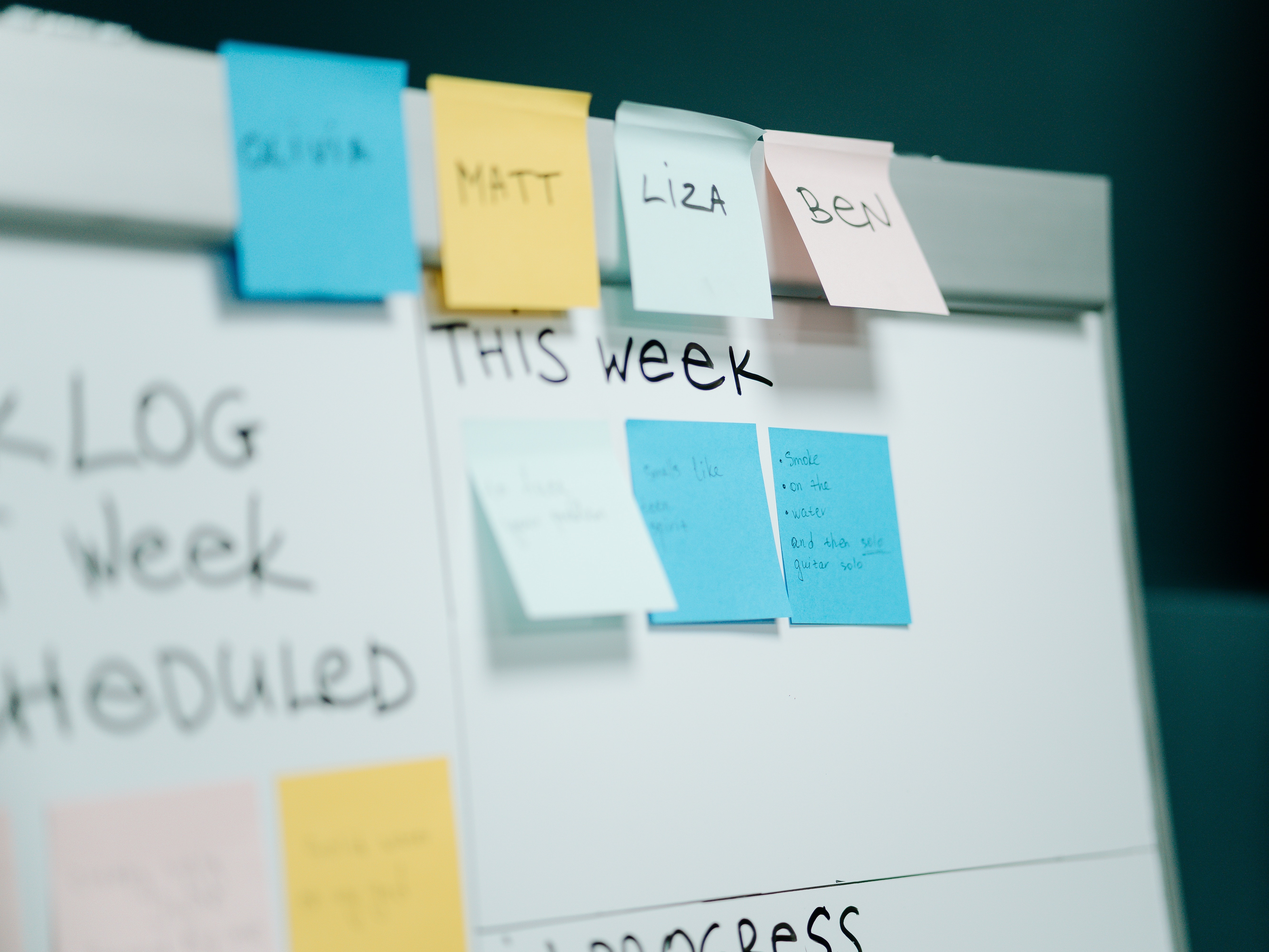 GUI layer, including but not limited to recipe handling and processing by operator or through an automated interface, communication with operator, user/operator procedures, production and service / test / diagnostics modes, service & maintenance procedures, data visualization

Experience with SEMI standards

Experience with defining an architecture and delivering according to that architecture

Experience with Agile software development

Experience with Continuous Integration and Configuration Management processes

A good command of the English language, both written and spoken. 
Want to hear more?
Would you like to hear more?  apply directly through our website! Kindly note that acquisition from third parties (e.g. agencies) based on this vacancy is not welcome.
ant to hear more?
Apply directly through this green button!
Kindly note that acquisition from third parties (e.g. agencies) based on this vacancy is not welcome.
Privacy Notice GDPR, personal information
In order to apply for this vacancy you must submit your personal information to Science [&] Technology. Science [&] Technology will collect, use and process your personal information as mentioned in our Privacy Policy. Our policy and processing of your personal information is compliant with the GDPR. Response time, expectations
Please note that if you do not hear back from us within 10 days about your application, you may assume that we have selected another candidate we would like to interview for this position. We do our best to get back to you individually, however, due to a high volume in response, have not been able to reject your application in person.