/
Simulation Systems Engineer
At S[&]T we are currently looking for a Simulation Systems Engineer to join a Defense project in the fields of Modelling, Simulation & Gaming in The Hague.
Being part of the Modelling, Simulation & Gaming team you will have a considerable impact in suppressing the needs of our Defense sector. You are constantly exposed to multidisciplinary projects, both national and international, and contact with colleagues from distinct backgrounds. If you are looking for a true challenge and a position in which you have considerable variety this is without a doubt your next career step, from simulations to modeling, adding AI and deep learning, this will be your day-to-day!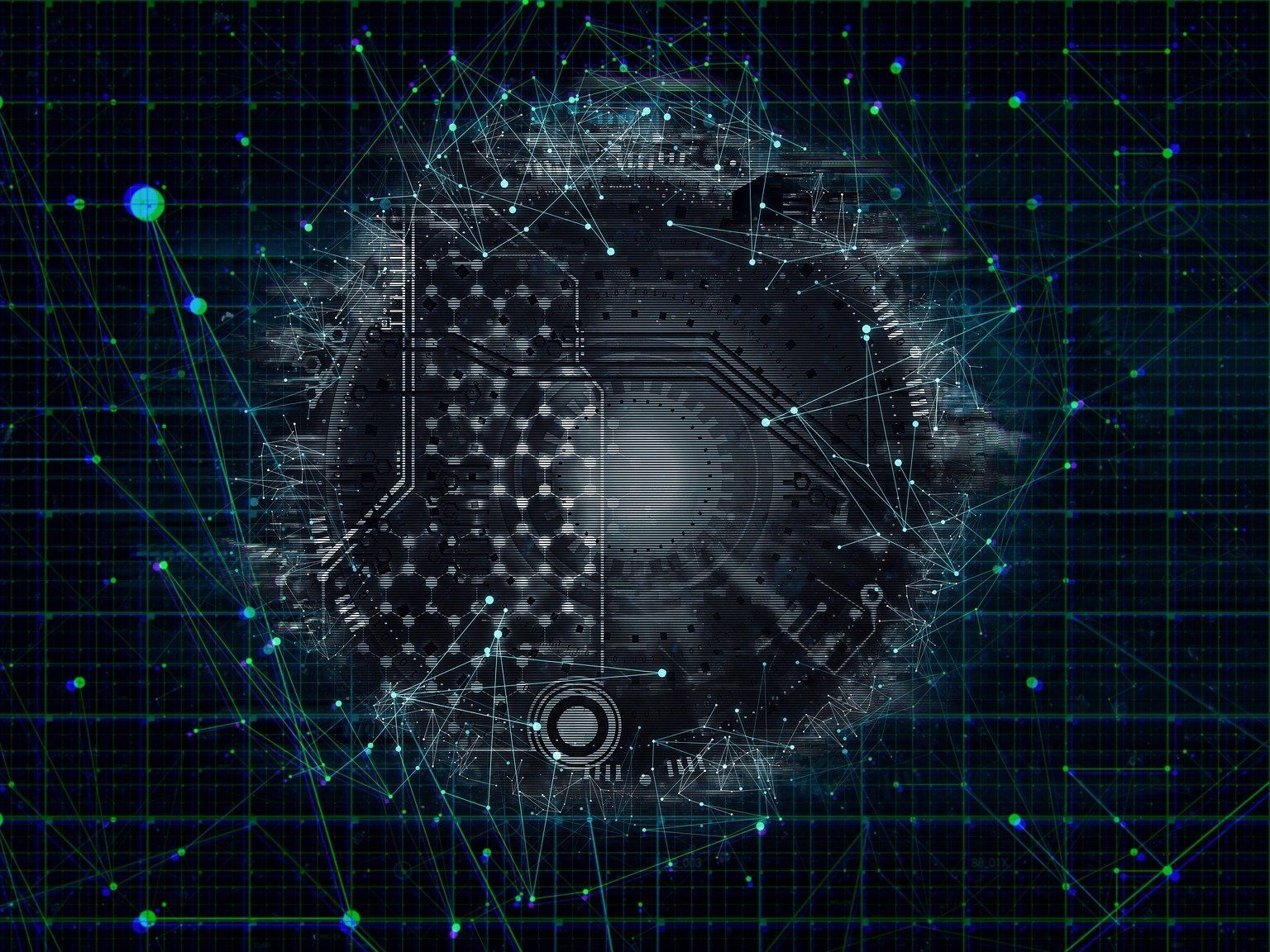 Your Role
As a Simulation Systems Engineer, you are responsible for exploring emerging technologies within the simulation field, coaching junior scientists in the field, and guaranteeing that the expertise keeps on improving consistently. You take both the initiative and lead the development when it comes to finding solutions that address the multi-domain and multi-national distributed simulations challenges.
This will include among other tasks:
Development of technical architectures and frameworks to offer solutions to Defense issues

Contribute to the Modelling & Simulation interoperability standards and design

Solution evaluation that accommodates the most recent cloud and virtual/mixed reality technologies

Making sure that the security needs are met

Enable the integration of legacy simulation systems

Apply your know-how in system requirement analyses and system design

Supervise the implementation, development, integration, and testing, and assure the documentation quality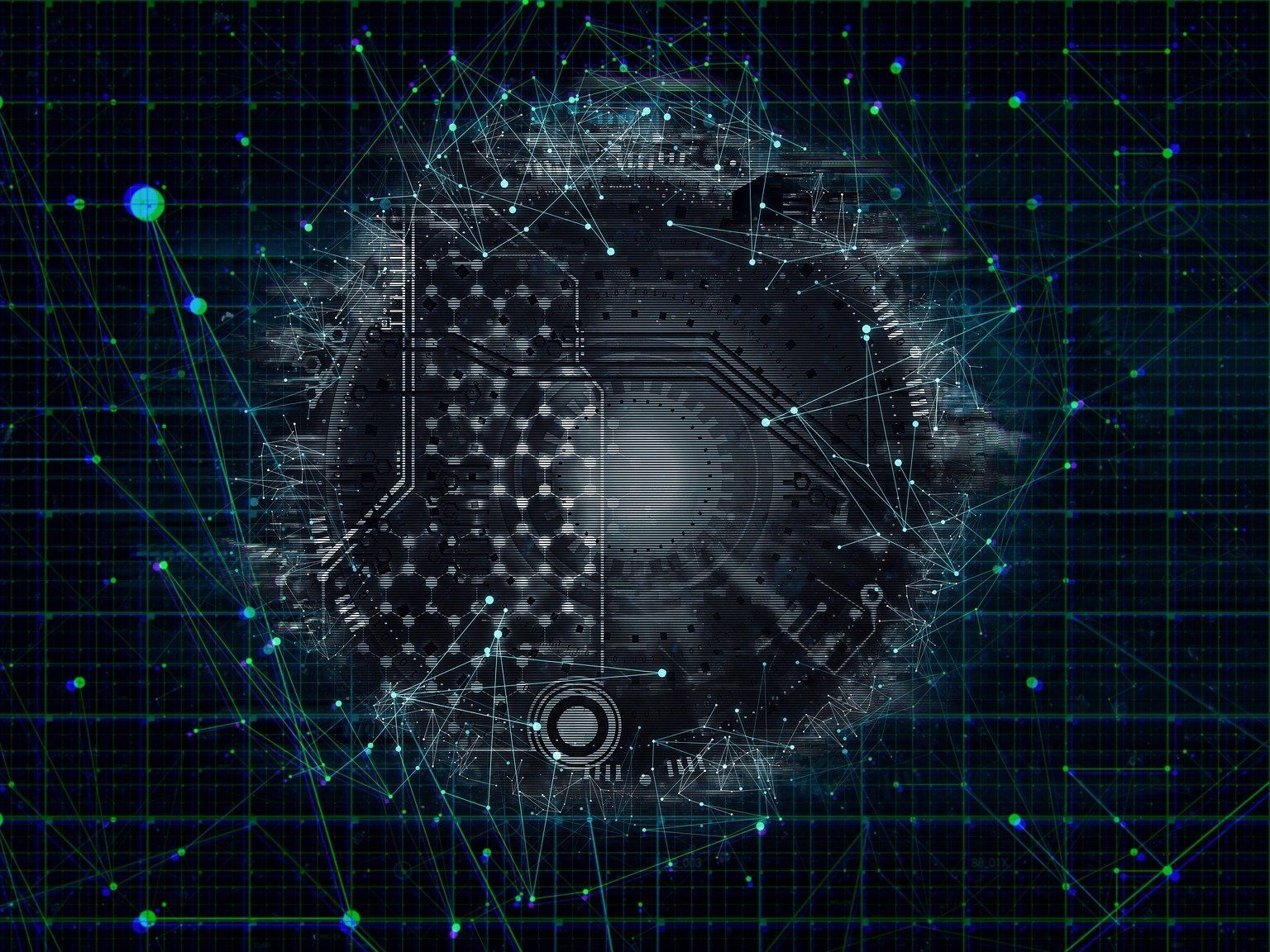 Your Profile
 Requirements: 
Completed Ph.D. or MSc in the fields of Mathematics, Informatics, Computer Science, and Physics or similar 

Knowledge of Systems Engineering methodologies and activities, such as Agile, or INCOSE, as well as Architectural frameworks, development, methods, and languages

Experience working in multi-disciplinary and complex environments 

Experience with the development of software-intensive systems and associated architectures 

Familiarity with Cloud-based technologies 

Knowledge of network security issues and the impacts on Modelling & Simulation architectures 

Understanding of Modelling & Simulation interoperability standards, for example, HLA, and Modelling & Simulation engineering processes such as DSEEP 

Fluency in English, both written and spoken, and B2 fluency in Dutch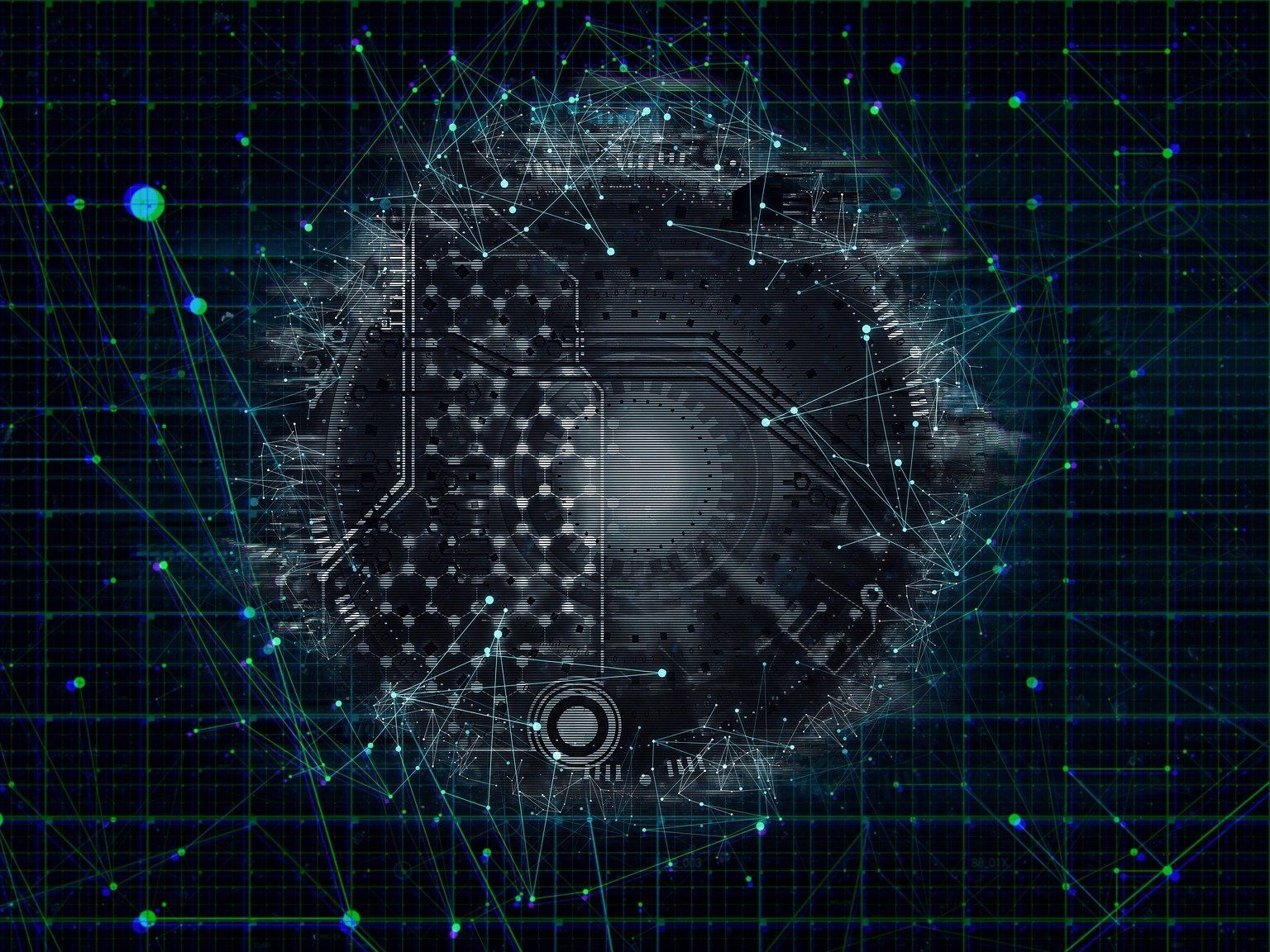 Interested?
Would you like to hear more? Send your CV and motivational letter to recruitment@stcorp.nl, or apply directly through our website! Kindly note that acquisition from third parties (e.g. agencies) based on this vacancy is not welcome.
Privacy Notice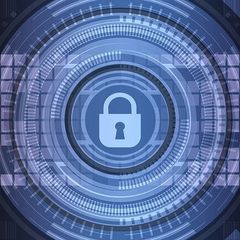 GDPR, personal information
In order to apply for this vacancy you must submit your personal information to Science [&] Technology. Science [&] Technology will collect, use and process your personal information as mentioned in our Privacy Policy. Our policy and processing of your personal information is compliant with the GDPR.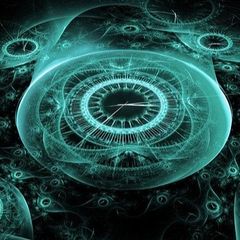 Response time, expectations
Please note that if you do not hear back from us within 10 days about your application, you may assume that we have selected another candidate we would like to interview for this position. We do our best to get back to you individually, however, due to a high volume in response, have not been able to reject your application in person.