/
Scientific Software Engineer (Norway)
At S[&]T we are specialized in R&D solutions for space, science, and defence. We live and breathe innovation, and are one of the few partners that work together with High Tech organizations in optimizing performance through projects on-site or in-house at S[&]T. We are currently looking for Scientific Software Engineer based in Oslo, Norway.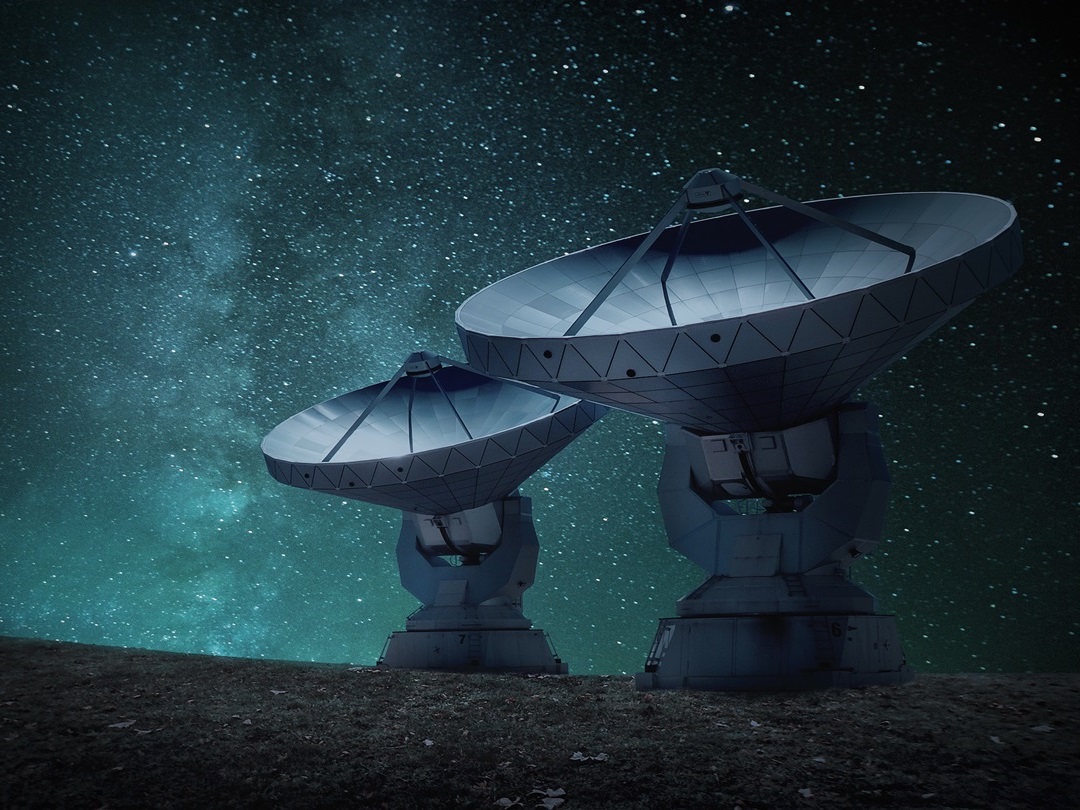 Your Role
At S[&]T we push technological boundaries with the aim of staying in the forefront of innovative, state-of-the-art applications. Together with our international customers we utilize novel techniques and platforms to make image processing and big data image analytics more scalable and automated. Several of our projects involve intelligent processing of imaging payload data from spaceborne and airborne platforms, pushing embedded systems to their limit.
In November 2018 we successfully became the first in the world to do image processing on data from a miniaturized hyperspectral imager on board a small satellite in orbit. This ground-breaking achievement enables an industry shift towards having intelligent satellites capable of offering users on the ground derived analytics without relying on heavy and time-consuming ground segment systems. See https://www.cosine.nl/cases/hyperscout-1/ for further details.
We have for several years been working closely with the forest industry to innovate their resource management tools, by using various machine learning techniques for retrieving more efficient and accurate information out of very large image datasets. We use, among others, deep convolutional neural networks for the interpretation of multispectral satellite datasets, and continuously explore new techniques and new datasets becoming available. 
Your typical activities 
- Software development for scientific applications, in a team; 
- Optimization by improving algorithms, code implementation, IT infrastructure; 
- Testing and documentation of the software; 
- Communication with collaborators and/or the customer within the projects; 
- Communication of your technical opinions and results within the company; 
- Support on proposal/bids writing.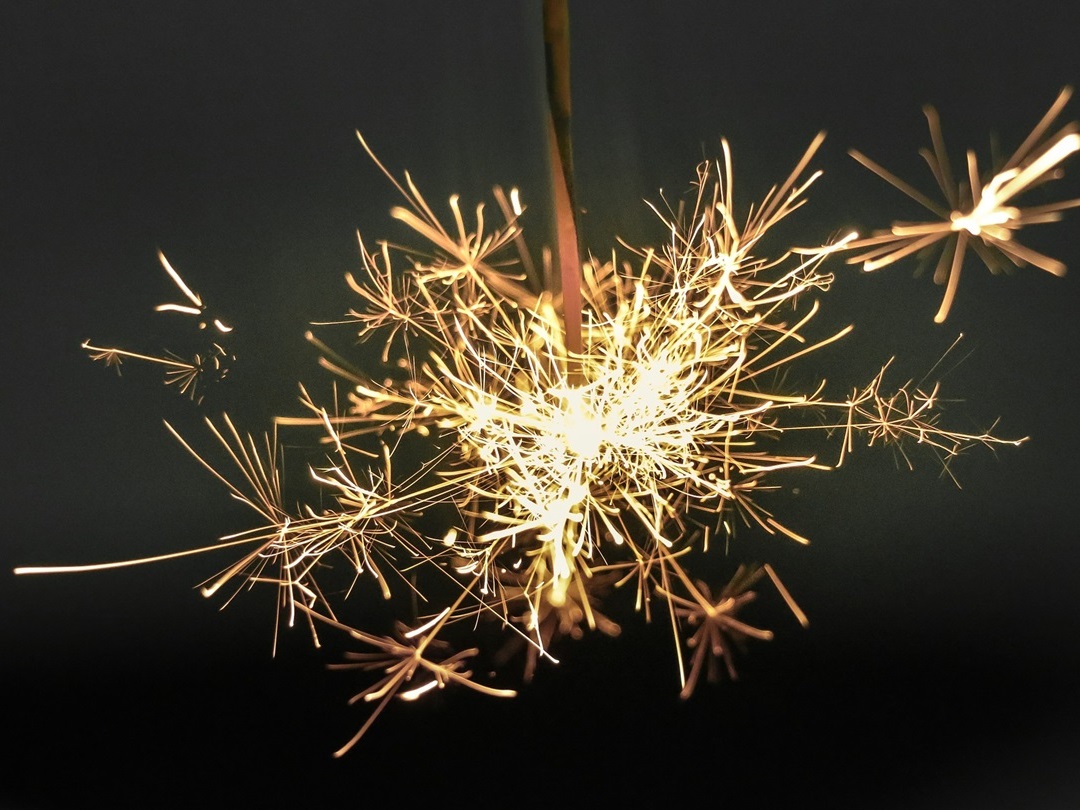 Your Profile
- You have completed a higher technical education (MSc or PhD) in Aerospace, Cybernetics, Physics, Computer Science, Informatics or similar topics;
- You have experience with software development in C++ and Python and an interest in special purpose processors such as GPU and FPGA;
- You are used to managing source code using Git and development platforms like GitLab, GitHub and Bitbucket;
- Experience with FPGA development and space platforms or small power constrained platforms in general would be an advantage;
- A background from working with (Earth observation) satellite imaging instrument data is preferred;
- Experience with datasets in the netCDF format or with OpenMP parallelization would be an advantage;
- You function well in a team and is able to communicate effectively and clearly (both verbally and in writing) with customers and your collaborators;
- You have a strong analytical mind that enjoys coming up with novel solutions;
- You are flexible and motivated, in work tasks and approaches, adhering to professional standards while maintaining a result and customer focus;
- You are capable of self-study and quickly acquiring new knowledge/ new skills across technical areas;
- You are fluent in written and spoken English.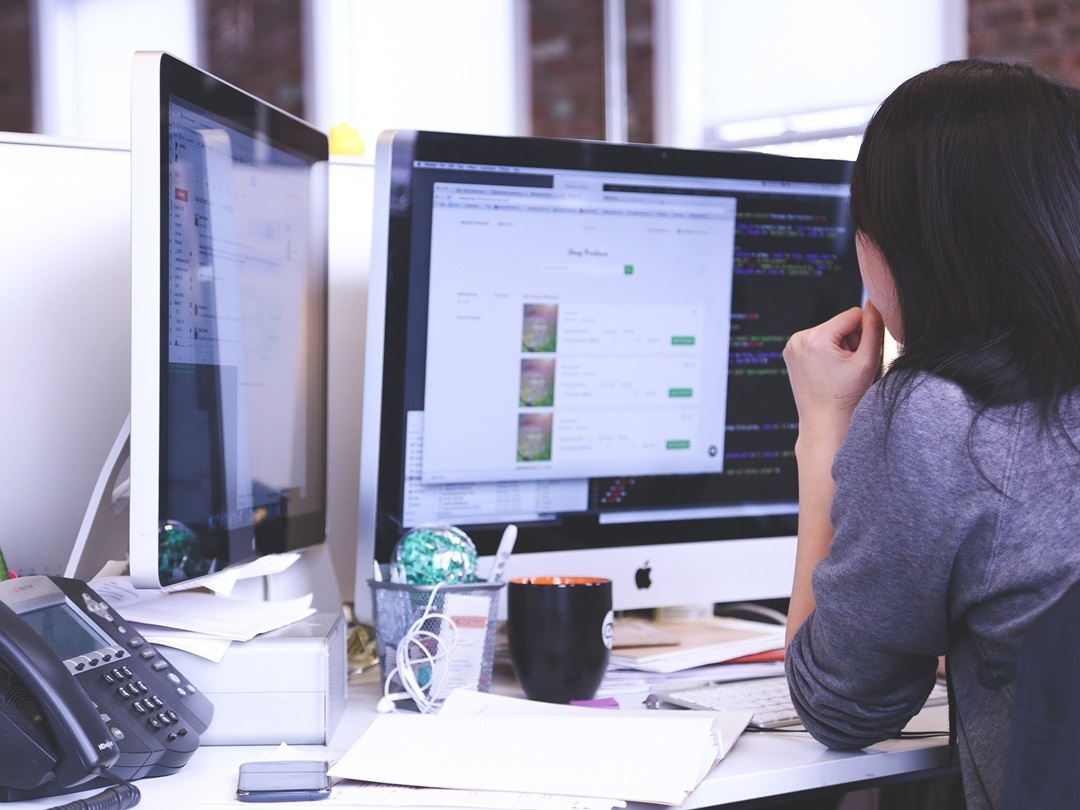 Interested to learn more?
Who we are
Science and Technology AS (S[&]T in Norway) works under the same brand as S[&]T Corporation (headquarters in the Netherlands), operating for more than 18 years in project implementations and product developments where science and technology play an important role, building bridges from technical capabilities through to market-ready solutions. 
For more information see https://stcorp.no.
Some of our projects 
- Instrument data processors for ESA's satellite ground segments;
- Automated large-scale forest monitoring (image-based); 
- Climate change monitoring of ice sheets; 
- On-board data processing for future satellites.
What's in it for you? 
- Opportunity to work in a dynamic, high-tech company;
- Opportunity to be involved in European projects in teams of multinational top scientists & engineers;
- Opportunity for career growth, wide variety of projects, and responsibility for cutting edge technology development. 
Privacy Notice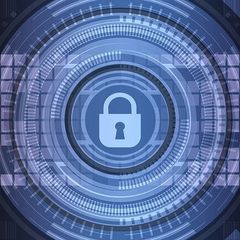 GDPR, personal information
In order to apply for this vacancy you must submit your personal information to Science [&] Technology. Science [&] Technology will collect, use and process your personal information as mentioned in our Privacy Policy. Our policy and processing of your personal information is compliant with the GDPR.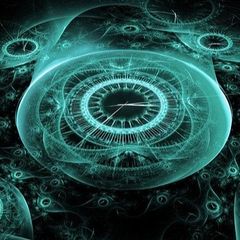 Response time, expectations
Please note that if you do not hear back from us within 10 days about your application, you may assume that we have selected another candidate we would like to interview for this position. We do our best to get back to you individually, however, due to a high volume in response, have not been able to reject your application in person.