At S[&]T we are specialized in R&D solutions for space, science, and defense. We live and breathe innovation, and are one of the few partners that work together with High Tech organizations in op-timizing performance through projects on-site or in-house at S[&]T.
We are currently looking for a Recruitment Support to join our Recruitment Team working in our fantastic office in Delft.
As a Recruitment Support, you are responsible for maintaining the team administration in order, making sure that all our candidates are registered in our CRM (Odoo), the information there is cor-rect, and the CVs are ready to present to our internal partners and clients when needed. In this posi-tion, you will be the true support and for sure will not have a dull moment, as you will learn and in-teract with different people daily.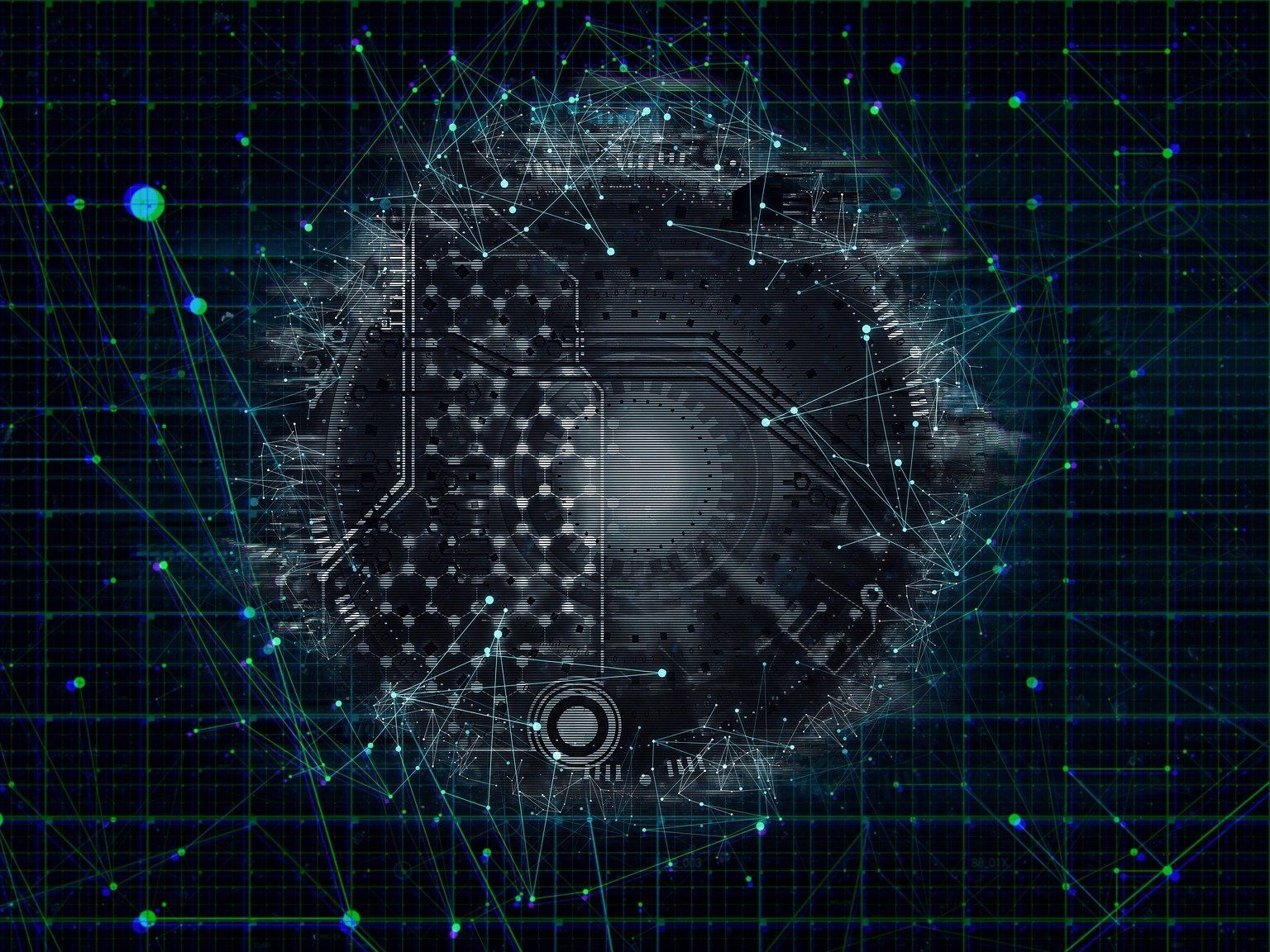 Your Role
Your tasks will include and not be limited by:
Register candidates, add relevant information, and prepare the CVs for the Recruitment Team

Maintain accurate and up-to-date administration in Odoo through the whole recruitment cycle

Maintain email correspondence with candidates, organizing CVs and other admission docu-ments (ex. Motivation Letters)

Liaise with candidates by phone and email to schedule qualification calls

Maintain constant communication with recruiters regarding newly registered candidates

Coordinate appointments

Communicate with candidates

Work in close cooperation with the Recruitment Team

Prepare and advertise the job vacancies on websites

Assist with Managerial Reports elaboration

Welcome visitors and general day-to-day office duties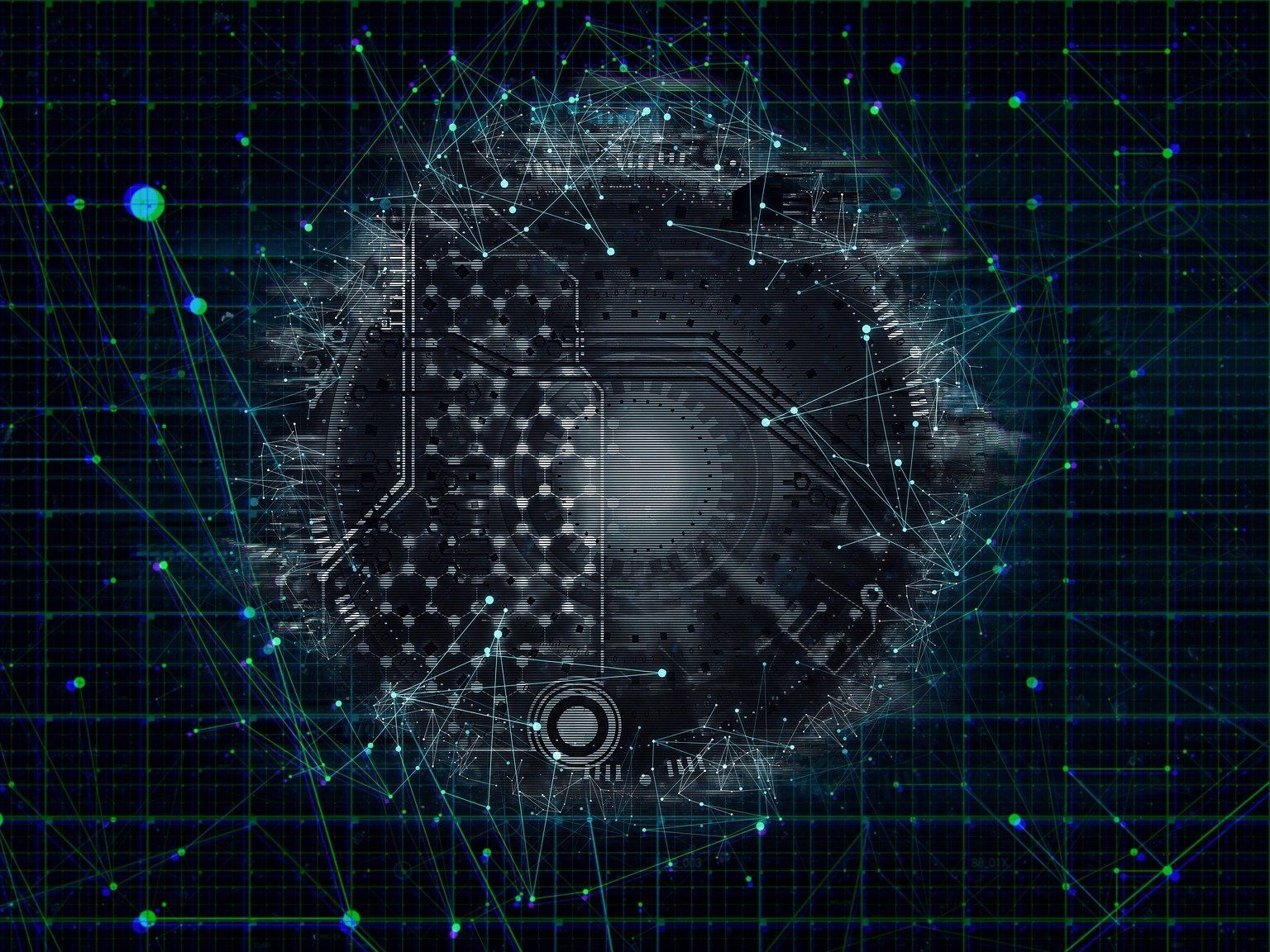 Your Profile
Requirements:
Completed MBO-Level 4 in the Administrative, Legal, or similar field

6+ months of experience in recruitment support, recruitment administrative, sales support, or inside sales position

Availability to work between 32 to 40 hours per week

Outstanding communication skills, positive, and proactive attitude

Solution-making mindset

Strong detail-orientation

Fluency in English, both written and spoken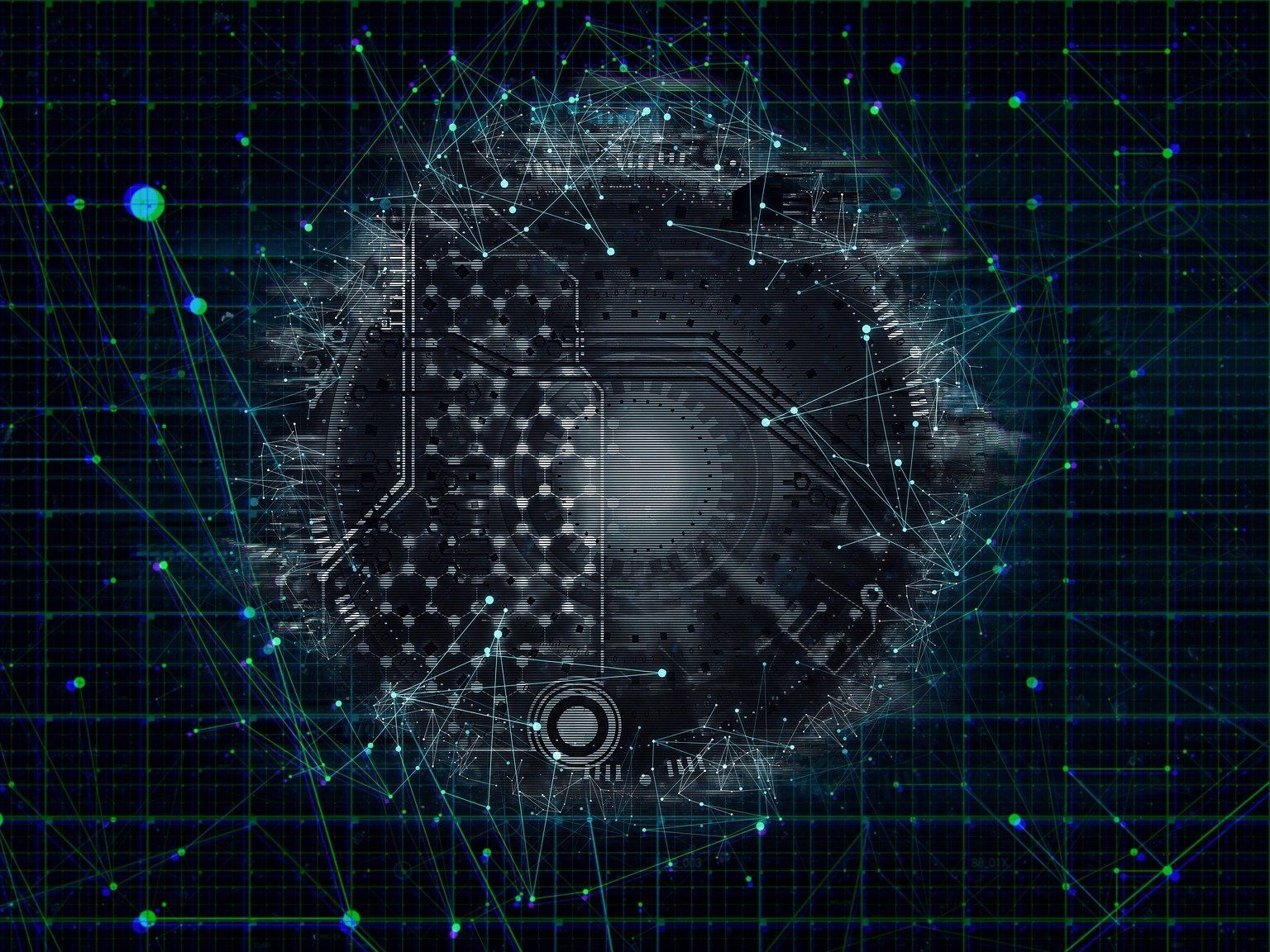 Interested?
Would you like to hear more? Send your CV and motivational letter to recruitment@stcorp.nl, or apply directly through our website! Kindly note that acquisition from third parties (e.g. agencies) based on this vacancy is not welcome.
Privacy Notice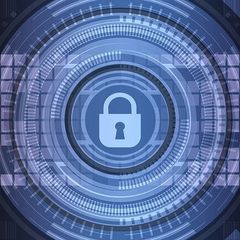 GDPR, personal information
In order to apply for this vacancy you must submit your personal information to Science [&] Technology. Science [&] Technology will collect, use and process your personal information as mentioned in our Privacy Policy. Our policy and processing of your personal information is compliant with the GDPR.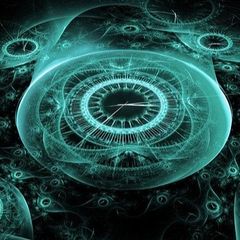 Response time, expectations
Please note that if you do not hear back from us within 10 days about your application, you may assume that we have selected another candidate we would like to interview for this position. We do our best to get back to you individually, however, due to a high volume in response, have not been able to reject your application in person.