/
Quantum Device Engineer
At Science [&] Technology, we are specialized in R&D solutions for space, science, and defence. We live and breathe innovation, and are one of the few partners that work together with High Tech organizations in optimizing performance through projects on-site or in-house at S[&]T.  
We are currently looking for a Quantum Device Engineer located in Delft, the Netherlands, together with our client in the quantum research domain.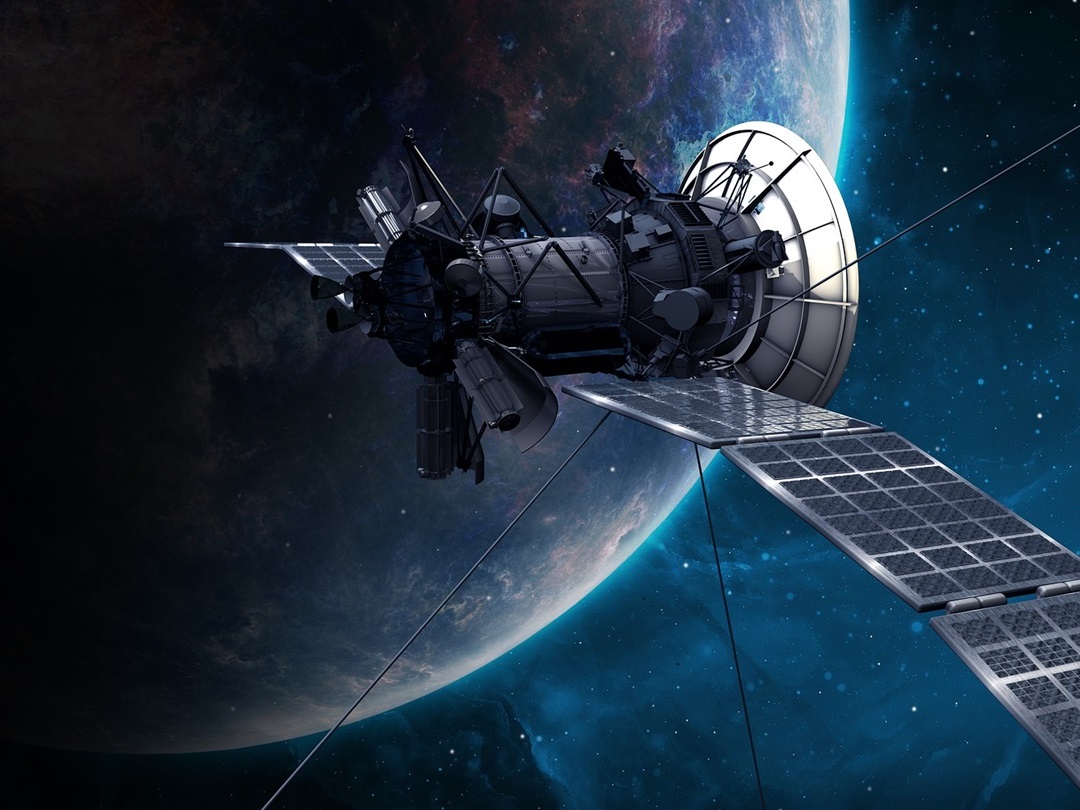 Your Role
Our client brings together more than 300 people from diverse backgrounds to work together towards achieving one mission: to develop scalable prototypes of a quantum computer and an inherently safe quantum internet. In principle, quantum computers could turbocharge many areas of research and industry, including health, agriculture, climate and safety.
As a Quantum Device Engineer, you will be joining an international, inspiring and innovative team of scientists, engineers and industry domain experts, with plenty of room for ambition, entrepreneurship and innovation, to work on qubits sample development. New concepts and the development of different hardware and software layers are all essential for realizing the promise of quantum computing and quantum internet. Our client is working on all layers, including different qubit systems, each with their own advantages and unique potential.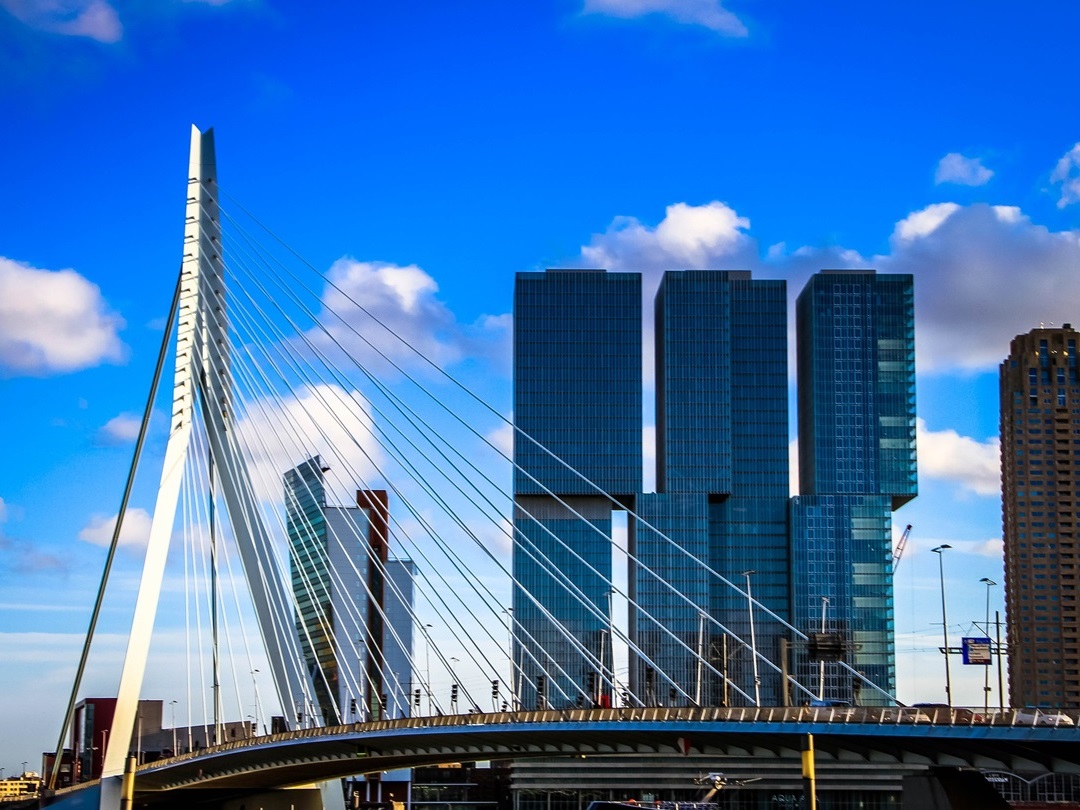 Your Profile
We are looking for someone with a passion for revolutionary approaches to quantum technology. Ideally, you are someone who enjoys working on complex technical and scientific projects. Furthermore, you have the following:
- A Master's or PhD degree in Physics, or other relevant field;
- Preferably experience in nano instrumentation;
- Preferably applied physics or semiconductors background;
- Previous experience working in a cleanroom/ laboratory setting;
- Ability to work with experimental projects;
- EU nationality, or a valid work permit for the Netherlands.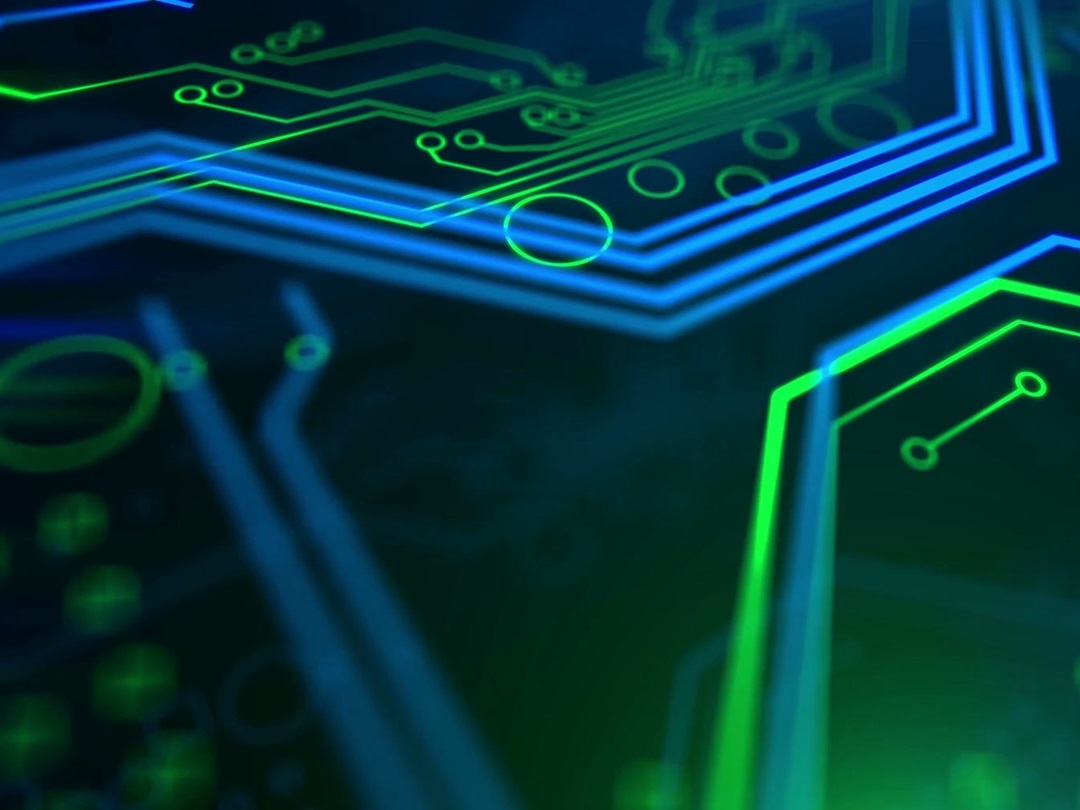 Interested?
Would you like to hear more? Apply directly through our website! Kindly note that acquisition from third parties (e.g. agencies) based on this vacancy is not welcome.
Privacy Notice: In order to apply for this vacancy you must submit your personal information to Science [&] Technology. Science [&] Technology will collect, use and process your personal information as mentioned in our Privacy Policy. Our policy and processing of your personal information is compliant with the GDPR.
Please note that if you do not hear back from us within 10 days from your application, you may assume that we have selected another candidate we would like to interview for this position. We do our best to get back to you individually, however, due to a high volume in response, have not been able to reject your application in person.