/
Project Manager Software
At S[&]T we are specialized in R&D solutions for space, science, and defence. We live and breathe innovation, and are one of the few partners that work together with High Tech organizations in optimizing performance through projects on-site or in-house at S[&]T.
We are currently looking for a Project Manager Software located in Rotterdam together with our client in the High Tech R&D industry.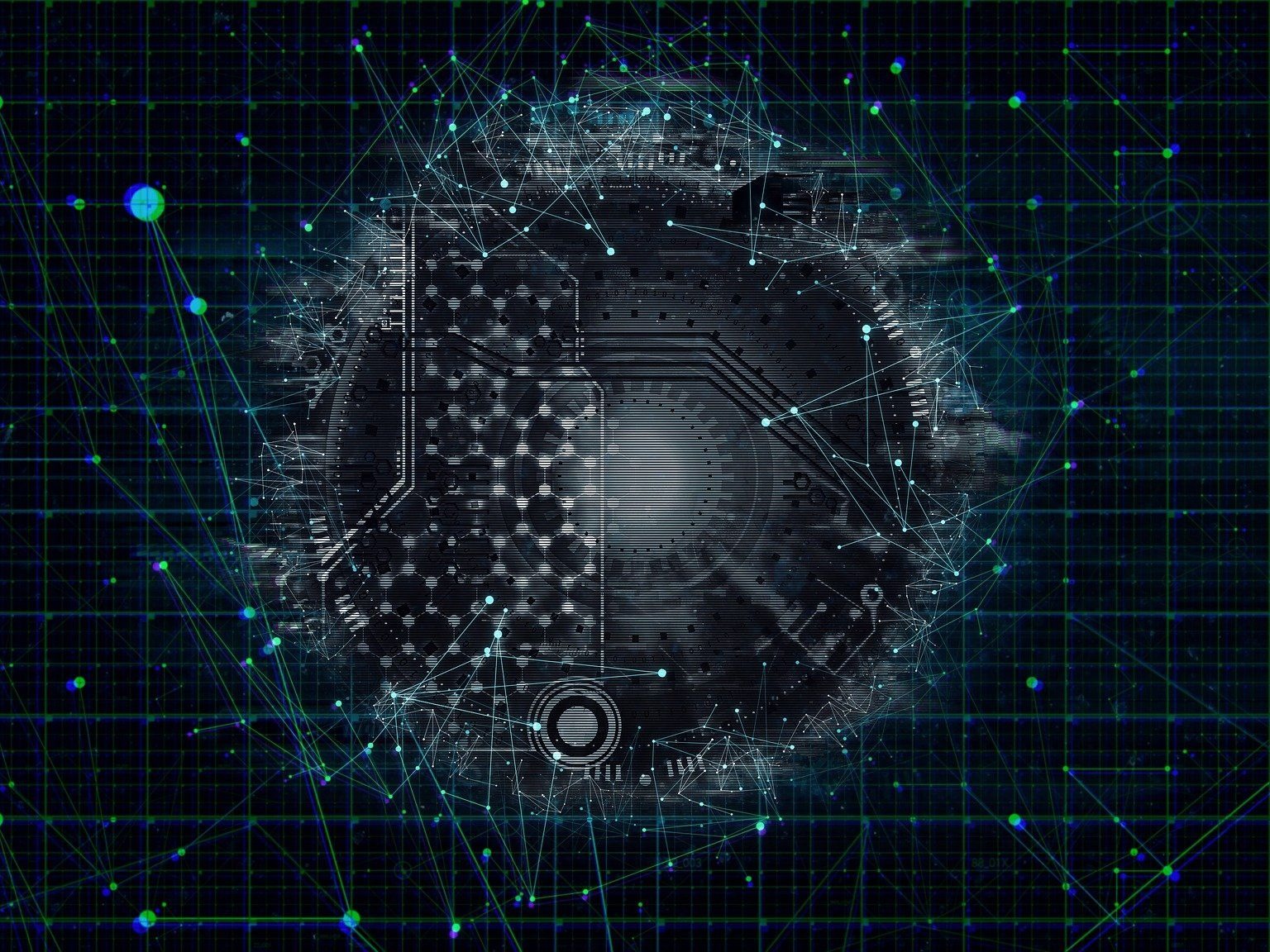 Your Role:
As Software PM you will be overall responsible for the development of the Machine Control subsystem of metrology machines. You are responsible for the delivery on time, quality and budget. You will also be responsible to manage our supply chain (requirements & deliverable) in collaboration with the Supply Chain Manager.

You manage issues and escalations associated with product development, systems and tools, and supply chain. You will create and drive an Operational Supply Chain Product Plan to ensure planning and technical maturity.
You will ensure adequate staff and productive working conditions within the group and monitor all escalations for proper priority, response, staffing and follow-up.
You will appoint workload, set priorities, solve problems and ensure timely and correct deliveries conform to planning. You will manage and own internal and customer performance metrics.
As PM you are also the interface to the customer. You will answer questions and assist them in a professional manner.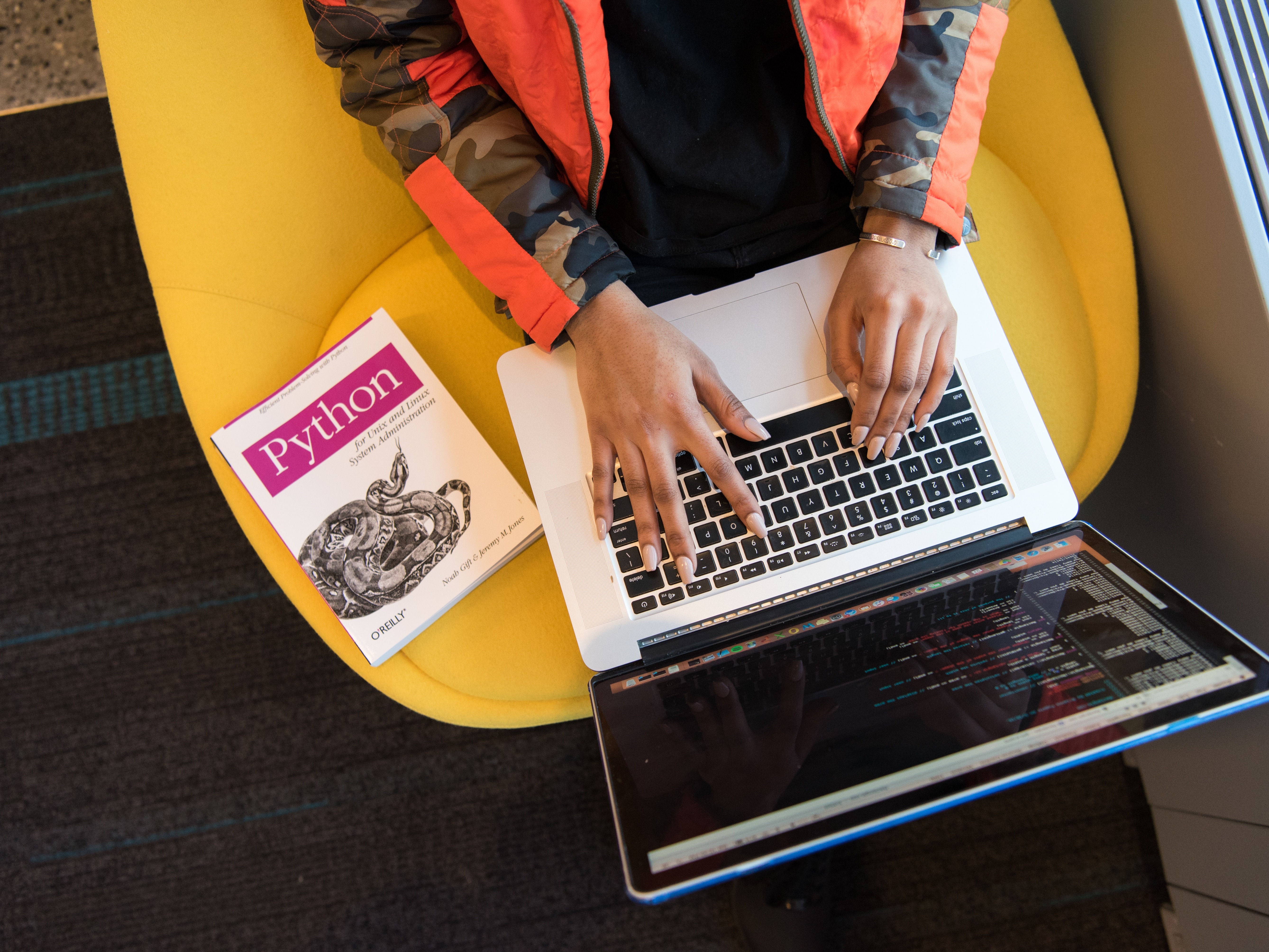 Your Profile:
The Software Project manager we seek has at least 5 years of experience in managing complex software development projects. Knowledge of Agile metrology.
Furthermore, you need to recognize yourself in the profile as described below:
MSc. in Computer Science, Mechatronics or Physics;

3+ of professional experience with technical project management delivering the planned scope and within defined budget;

Experience with Software Development Life Cycle and Software and Agile process;

Experienced in using task management like Atlassian JIRA;

Experience in management of software development for high-tech equipment;

Experience as a project engineer in a high-tech, low volume environment (e.g., Supply Chain Engineering, Production Engineering);

Experience as a team lead, project lead or group lead;

Prepared written technical and financial reports on an independent basis;

You were responsible in delivering quality software package and release management;

You are a result-oriented and have excellent problem analysis skills;

Keep the team motivated at all time and hands-on experience when support is needed;

Experience working in a multi-disciplinary engineering environment, with suppliers and co-developers, to ensure timely realization of competitive, high precision, complex components, and assemblies.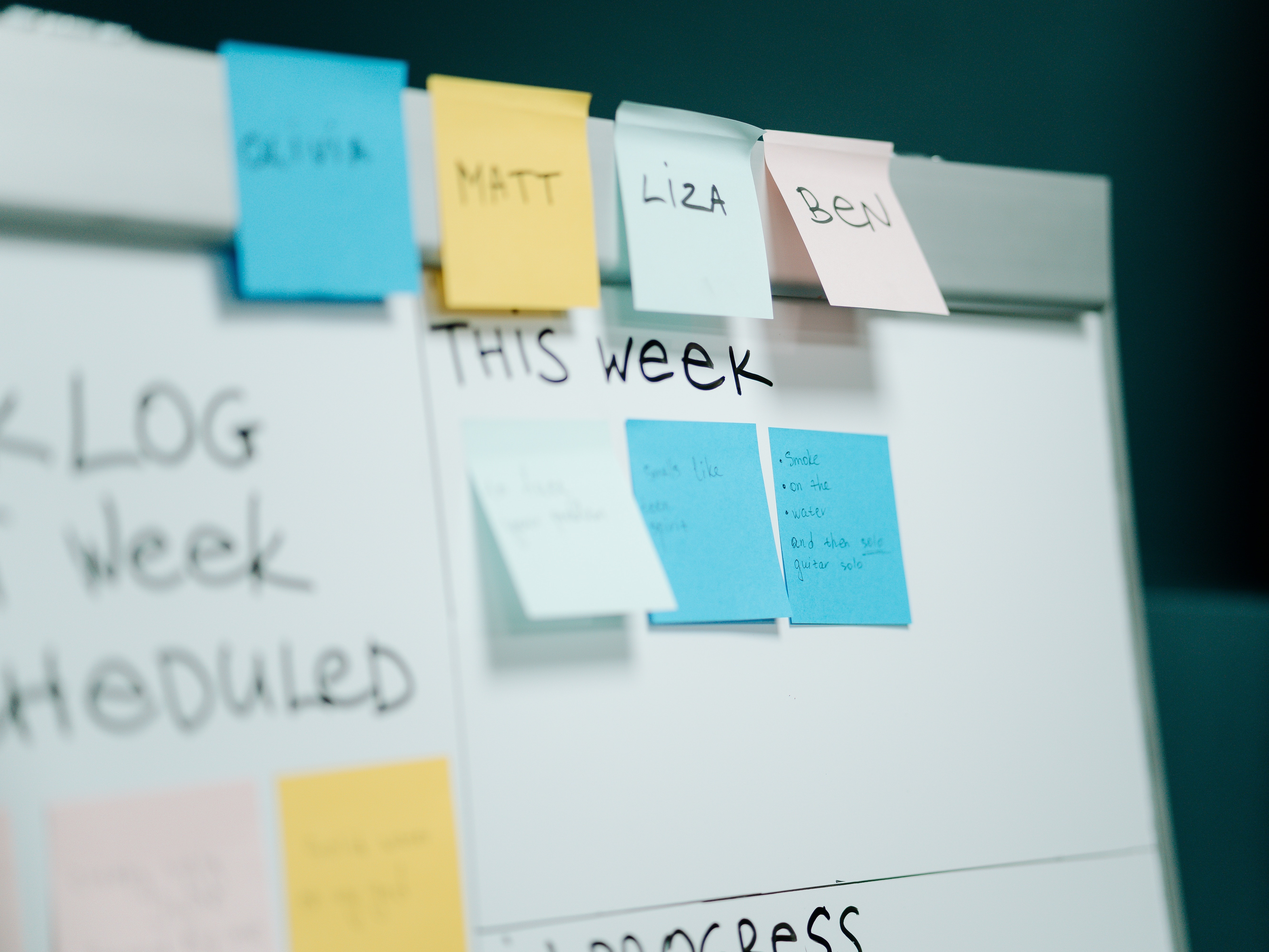 Who are you? 
A real team player with strong communication skills in English;

Willing to own the integrated systems performance, and support the entire product life cycle (development through sustaining engineering);

Able to bring yourself up to speed in all the technical knowledge from documentation and on-the-job training;

Strong written and oral communication skills and a commitment to achieving results on time;

You can identify yourself with our Core Values;

You have a good command of the English language, both written and spoken;

You can help in optimizing the process to drive towards the deliverables efficiently and effectively;

You are ready to manage the international team with 10 fte and growing.


Want to hear more?
Would you like to hear more?  apply directly through our website! Kindly note that acquisition from third parties (e.g. agencies) based on this vacancy is not welcome.
ant to hear more?
Apply directly through this green button!
Kindly note that acquisition from third parties (e.g. agencies) based on this vacancy is not welcome.
Privacy Notice GDPR, personal information
In order to apply for this vacancy you must submit your personal information to Science [&] Technology. Science [&] Technology will collect, use and process your personal information as mentioned in our Privacy Policy. Our policy and processing of your personal information is compliant with the GDPR. Response time, expectations
Please note that if you do not hear back from us within 10 days about your application, you may assume that we have selected another candidate we would like to interview for this position. We do our best to get back to you individually, however, due to a high volume in response, have not been able to reject your application in person.