Here at Science [&] Technology, we push technological boundaries with the aim of providing cutting-edge technology and data solutions to create a safer, healthier and more efficient living environment. We see ourselves to be a technological and innovative partner for all companies that strive for a better life on Earth and beyond by supporting local teams with our talent acquisition and high tech project work. We are currently looking for a Process Engineer located in Eindhoven in the health tech R&D domain.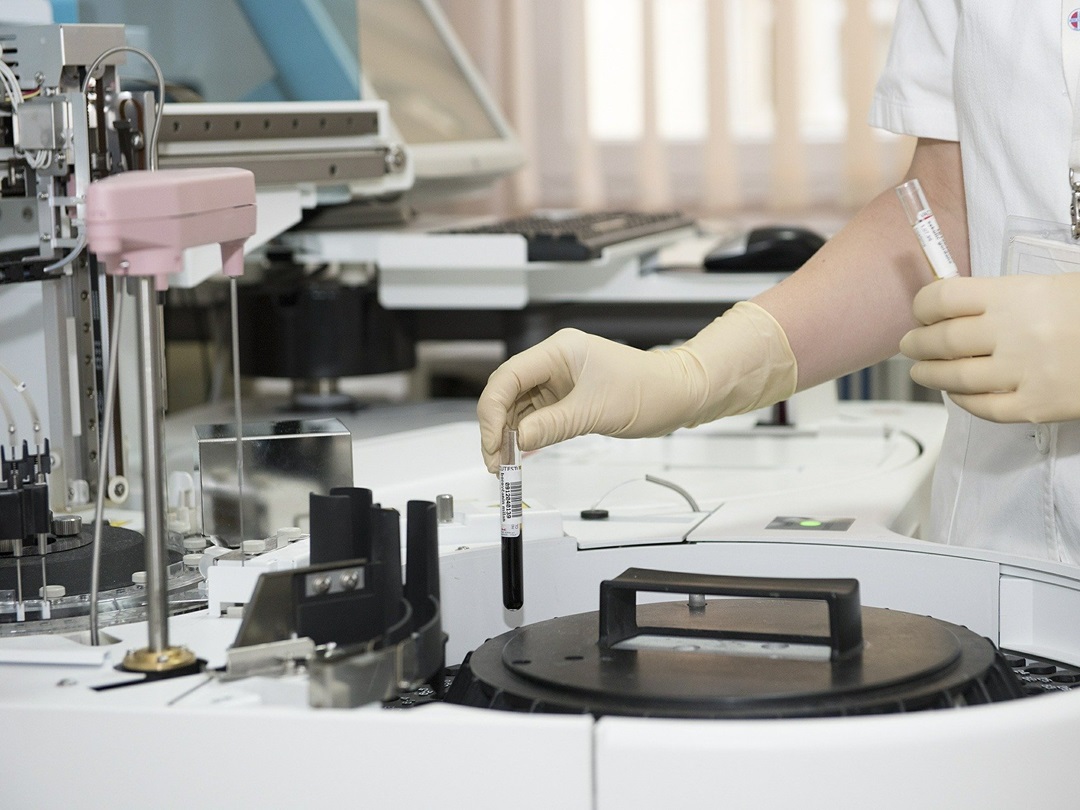 Your Role
- Develop new integrated process flows for the realization of biomedical devices; test and analyze the developed process flows versus functional specifications;
- Support the technical program roadmaps and projects involving 'Biomedical Electronics';
- Interact with customers and team members to align on requirements vs. process development;
- Support validation of developed prototypes;
- Owner of selective equipment and processes, taking care of proper functioning and training of colleagues.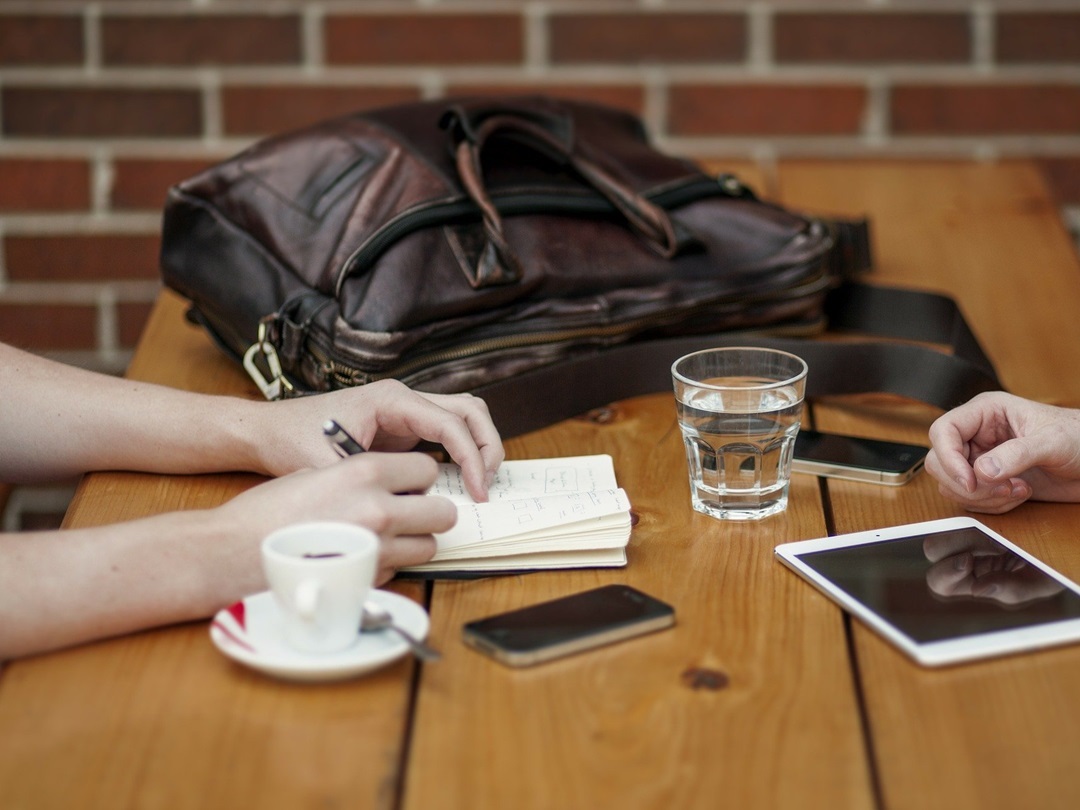 Your Profile
- MSc in Biomedical Engineering, Materials Physics, Nanoscience or related discipline with a proven affinity with thin-film technology;
- 3+ years experience in technology development, preferably in a cleanroom;
- Pro-active and critical attitude towards analysis of thin-film processes with clear goal in mind;
 -Excellent communication skills in English;
- Hands-on and taking responsibility, able to organize (practical) work in an efficient and cooperative way;
 - Knows requirements in context of the relevant project(s) and creates a link to own work;
- EU nationality, or a valid work permit for the Netherlands.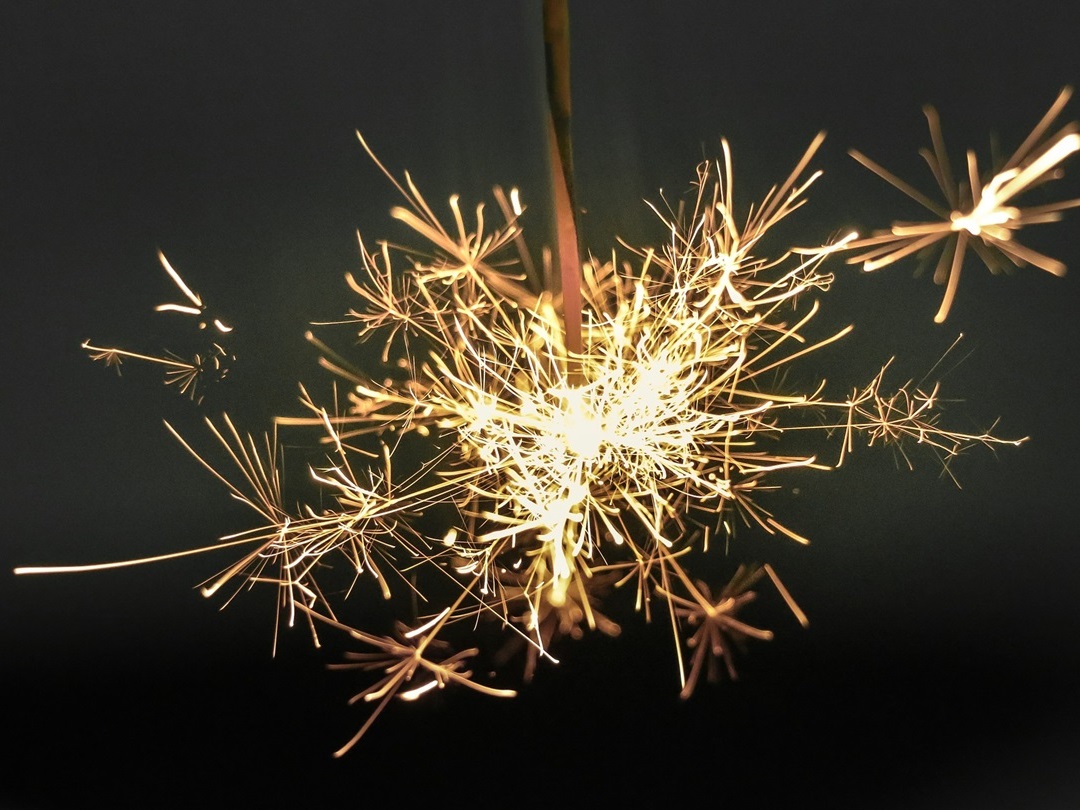 Interested?
Would you like to hear more? Apply today! Kindly note that acquisition from third parties (e.g. agencies) based on this vacancy is not welcome.
Privacy Notice: In order to apply for this vacancy you must submit your personal information to Science [&] Technology. Science [&] Technology will collect, use and process your personal information as mentioned in our Privacy Policy. Our policy and processing of your personal information is compliant with the GDPR.
Please note that if you do not hear back from us within 10 days from your application, you may assume that we have selected another candidate we would like to interview for this position. We do our best to get back to you individually, however, due to a high volume in response, have not been able to reject your application in person.