/
PA and Safety Support Engineer
At Science [&] Technology, we are specialized in R&D solutions for space, science, and defence. We live and breathe innovation, and are one of the few partners that work together with High Tech organizations in optimizing performance through projects on-site or in-house at S[&]T.  
We are currently looking for a PA and Safety Support Engineer located in Noordwijk, the Netherlands together with our client ESA/ ESTEC in the international space industry.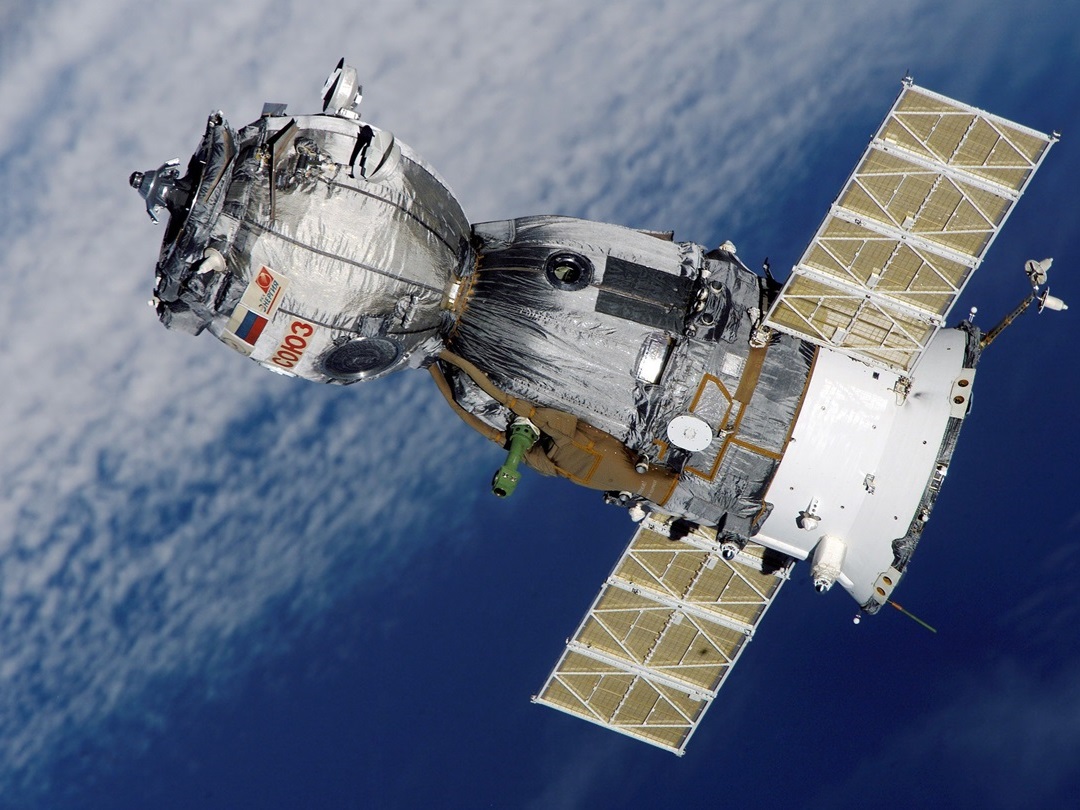 Your Role
Our client ESTEC, European Space Research and Technology Centre, is ESA's largest technological and organizational unit and one of the largest space hubs in Europe. Together with 2800+ other members of ESTEC, you will contribute to the development of every aspect of space engineering that has enabled advanced communication, navigation and information services for many domains, such as aerospace, transport, telecommunications, agriculture, and many others, creating new jobs and growth while improving the lives of the European citizens.
We are looking for a PA and Safety Support Engineer who can support the Galileo Ground Segment PA Unit in all the activities related to the execution of the Galileo Ground Segment and Software Product Assurance and Safety Programme. This includes the following main tasks:
- Guiding and monitoring the implementation of Ground Segment and Software PA&S requirements in order to assess performance/effectiveness, participation in design reviews and directing the necessary preventive or corrective actions;
- Supporting the process for evaluation and approval of waivers and deviations;
- Supporting the project non-conformance process and attendance/organization of non-conformance/anomaly and software review boards as necessary;
- Ensuring the implementation of the Ground Segment and Software PA Requirements baseline across the applicable Galileo Ground Segments;
- Monitoring the ground segment and software integration and test activities with quality audits, test witnessing and configuration inspections;
- Supporting the definition of the formal acceptance requirements and conduction of acceptance reviews of all contractual deliverable items;
- Ensuring the preparation of design trade-offs, analyses and reports using RAMS data to support project decisions;
- Supporting security and cyber-security activities for ground segments as appropriate;
- Support the maintenance of the Navigation Directorate Quality Management System.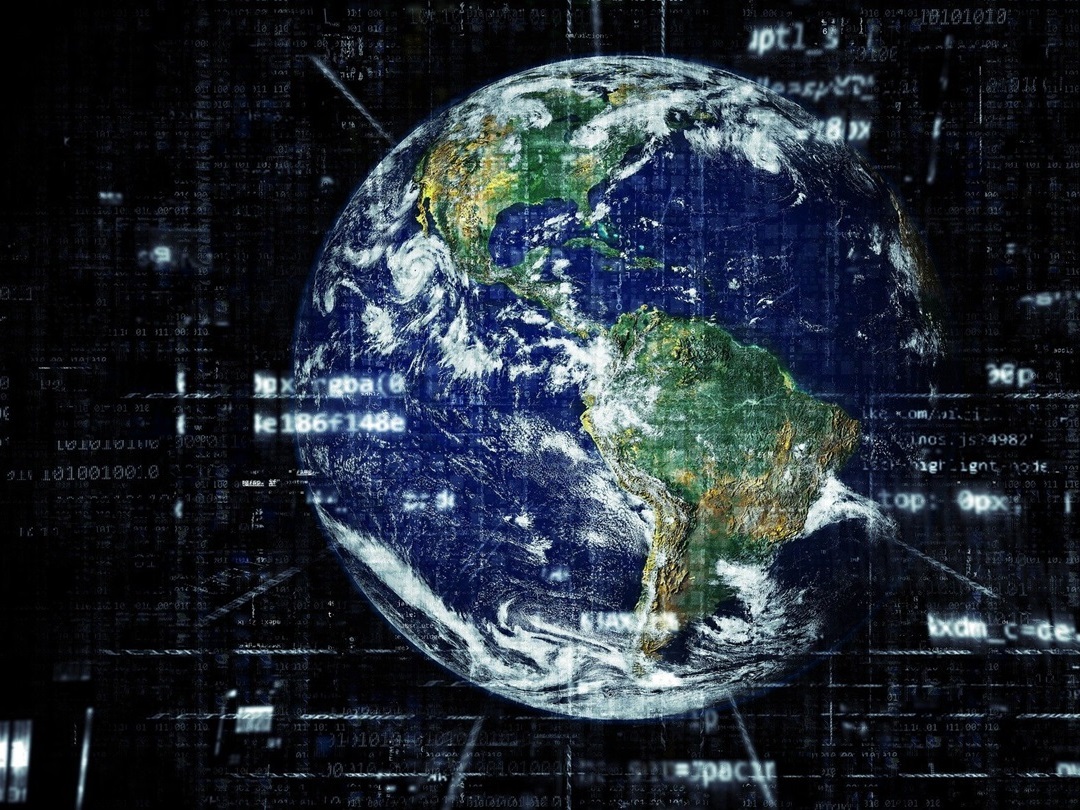 Your Profile
- Minimum a Master's degree in a relevant technical field; 
- Minimum of 10 years experience in the space sector, including 5 years in Product and Quality Assurance;
- Excellent interpersonal skills are needed, together with a high degree of organizational and communication abilities, and comfortable with working in a diverse and multinational team environment;
- Knowledge of Configuration Management or the implementation of Product Assurance within a quality system certified to ISO 9001 would be an asset;
- EU nationality or a valid working permit for the Netherlands;
- Please note that you must be eligible for security clearance from your national security administration.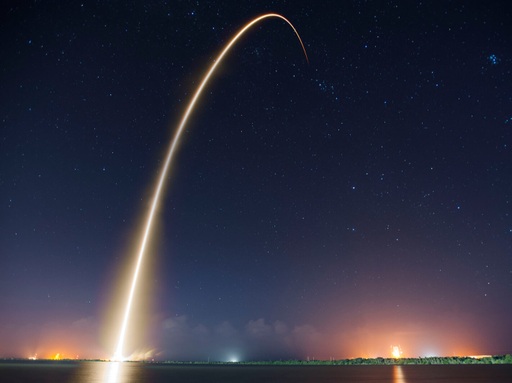 Interested?
Would you like to hear more? Send your CV and motivational letter to recruitment@stcorp.nl, or apply directly through our website! Kindly note that acquisition from third parties (e.g. agencies) based on this vacancy is not welcome.
Privacy Notice: In order to apply for this vacancy you must submit your personal information to Science [&] Technology. Science [&] Technology will collect, use and process your personal information as mentioned in our Privacy Policy. Our policy and processing of your personal information is compliant with the GDPR.
Please note that if you do not hear back from us within 10 days from your application, you may assume that we have selected another candidate we would like to interview for this position. We do our best to get back to you individually, however, due to a high volume in response, have not been able to reject your application in person.