At S[&]T we are specialized in R&D solutions for space, science, and defence. We live and breathe innovation, and are one of the few partners that work together with High Tech organizations in optimizing performance through projects on-site or in-house at S[&]T.  
We are currently looking for an Optical Engineer together with our partner who is active in the space and R&D industry.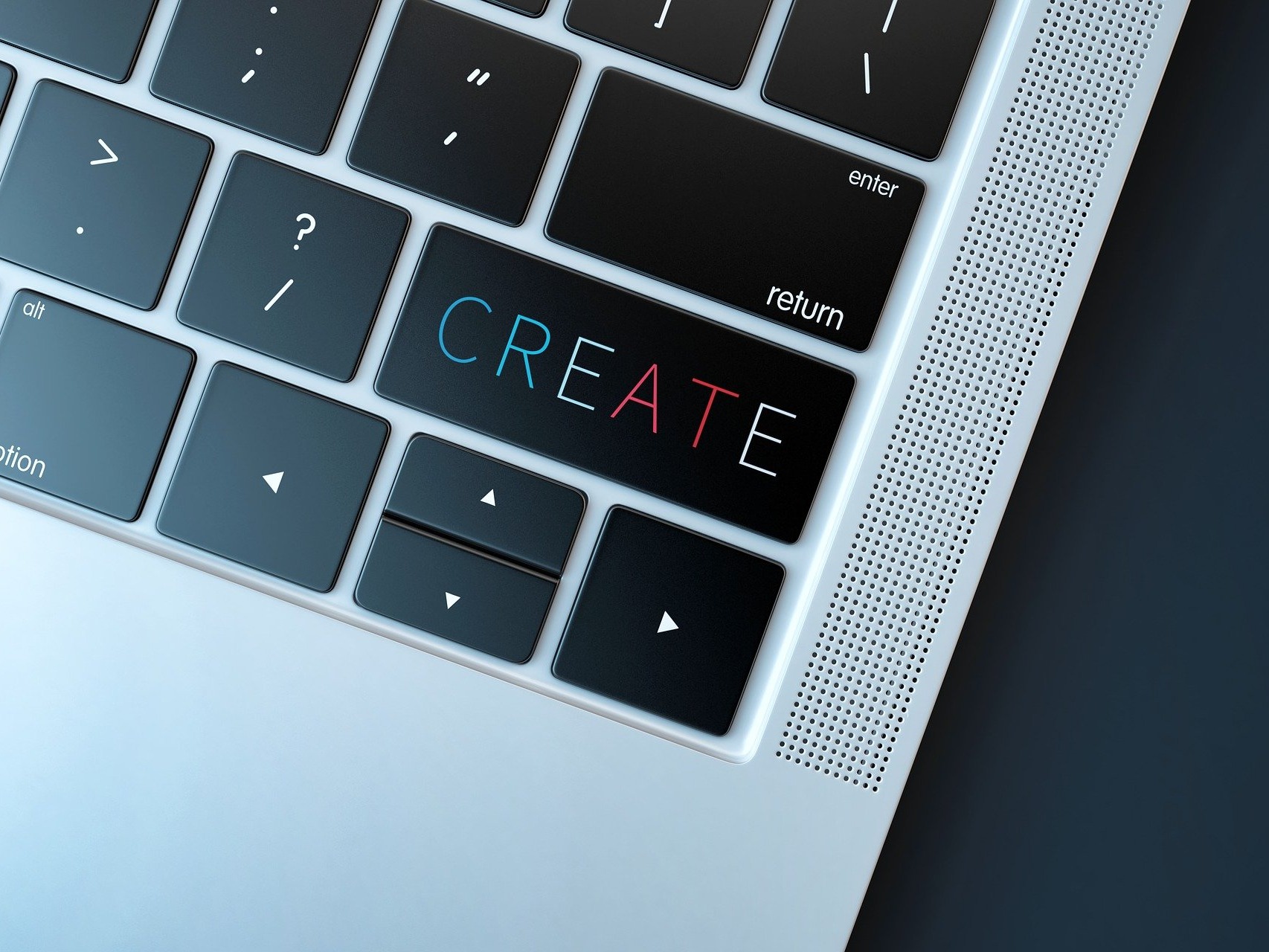 What will you do?
As an optical engineer you will be involved in the entire process of making optical systems. This starts with preparing advice for the customer about the feasibility of the optical system. Insight into the optical quality that can be achieved, the stability, the alignment and the testing are all important in this assessment. Then, together with the team, you will develop a plan for the realization, you will select the required tooling, and then together with the project manager and the Systems Engineer, you will make an estimate for the costs and lead time of the system. During the realization of the hardware, you will check the progress, and take care of the preparations for the assembly, integration and testing of the system. You will then check the performance of the system with the help of advanced measuring techniques, including theodolites, interferometers, spectrometers, cameras and light sources. You will regularly and intensively discuss results, progress, deviations and possible improvements with the team and the project manager.
Your team
High-quality optical systems are produced for space, quantum computing, structural health monitoring systems and big science instruments for customers including Airbus, NASA and ESA, for projects such as the Sentinel 5 global air quality monitoring satellite and KM3NET. The realization of these optical systems takes place by means of MAIT (Manufacturing Assembly Integration and Testing) processes using various tools. With a background in physics, you will be an engineer in precision optical techniques within the Optics department. This department consists of a team of 60 colleagues, with whom you will work closely. You will also be in regular contact with optical design, optical manufacturing, calibration and integration specialists within the Optics, and Space Systems Engineering departments.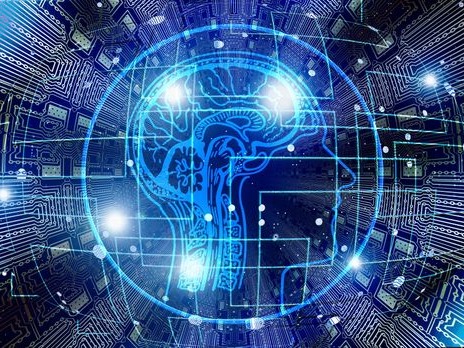 Who are you?
As an optical engineer you will perform high-end optical tasks. For this you will work a lot with colleagues from different disciplines and with high-end optical test equipment. It is important that the stakeholders are kept up-to-date and that tests are carefully planned and executed. All of this will be your responsibility.
To be able to perform the role well, it is important that you recognize yourself in the following profile:
-  You have a background in applied physics and
   have experience with the tasks described
   above, experience in optical instrumentation for
   space applications is an advantage;
- You can read and understand (optical and
  technical) drawings of designs;
- You have an affinity with complex optical
  systems;
- You are careful in handling optics;
- You are ambitious and would like to further
  develop your skills in the field of optics;
- You want to continuously improve the quality of
  your work;
- You document your work carefully and work in a
  structured way;
- You like to work together with others to achieve
  the best results;
- You are eager to learn, result-oriented and
  communicatively strong;
- You are able to communicate in English (you will
  have many international colleagues).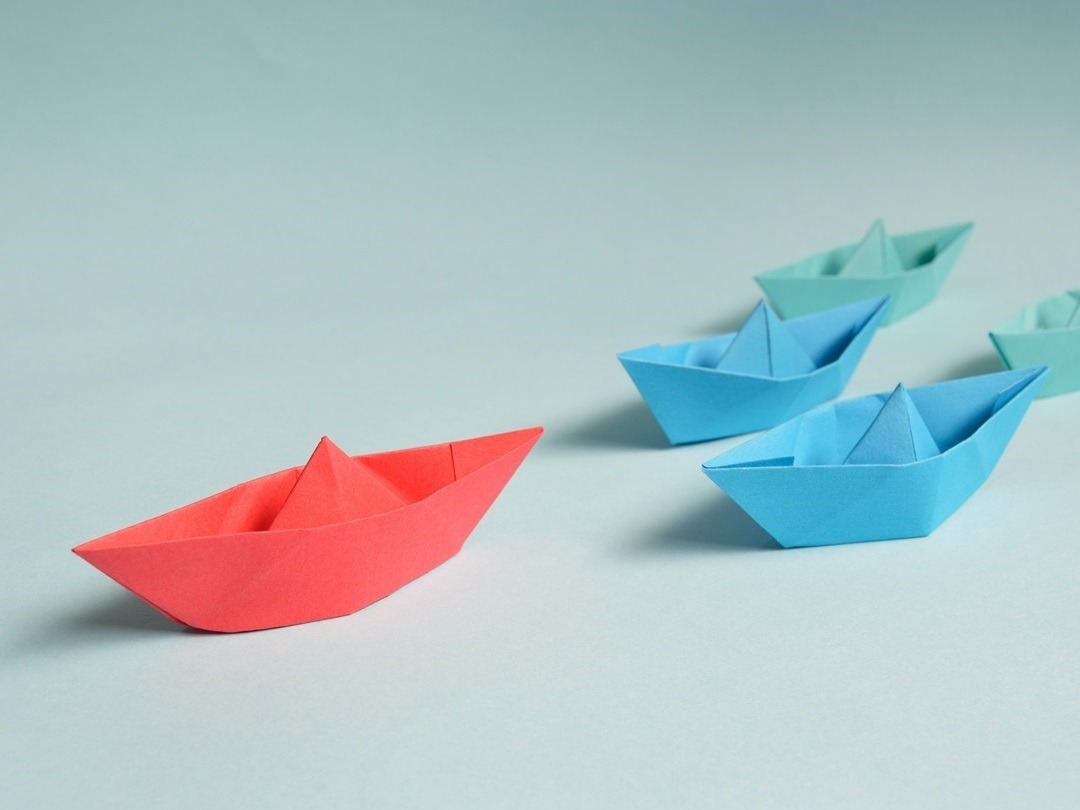 Interested?
Would you like to hear more? Apply directly through our website! Kindly note that acquisition from third parties (e.g. agencies) based on this vacancy is not welcome.
Privacy Notice: In order to apply for this vacancy, you must submit your personal information to Science [&] Technology. Science [&] Technology will collect, use and process your personal information as mentioned in our Privacy Policy. Our policy and processing of your personal information is compliant with the GDPR.
Please note that if you do not hear back from us within 10 days from your application, you may assume that we have selected another candidate we would like to interview for this position. We do our best to get back to you individually, however, due to a high volume in response, have not been able to reject your application in person.