At Science [&] Technology, we are specialized in R&D solutions for space, science, and defence. We live and breathe innovation, and are one of the few partners that work together with High Tech organizations in optimizing performance through projects on-site or in-house at S[&]T.  
We are currently looking for a Mechanical Designer located in the north-east of the Netherlands together with our client in the aerospace research industry.
Your Role
Together with the team, you will develop the subsystem for a new and state of the art space measuring instrument. Developing instrument is a project that is being realized by a consortium of research institutes in several European countries, you will be part of this interdisciplinary, international consortium.
The goal of the job is to pass the Final Design review of the mechanical design of the measurement system successfully.
Your duties and responsibilities consist of, but are not necessarily limited to:
- Conceptual design of opto-mechanical systems and components;
- Detailing of mechanical designs while building on the concept design;
- Design within cryogenic (+ ultra-high vacuum) boundary conditions;
- Perform various levels of subsystem performance modeling and/or analysis as needed;
- Participate in regular project, system and subsystem reviews
- Provides contributions to documentation for design and analysis reports;
- Possible travel between the multiple company locations may be needed as well as travel to international partners (mainly within Europe).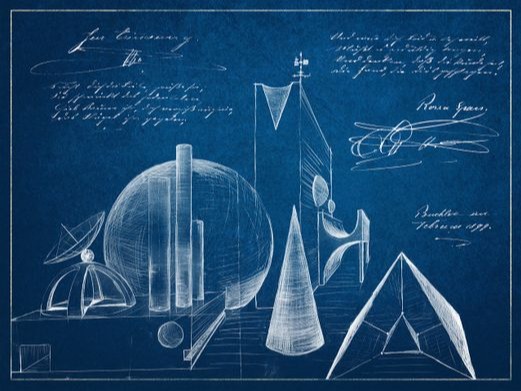 Your Profile
We are looking for a colleague with a passion for designing complex mechanical systems that must work perfectly in challenging cryogenic and ultra-high vacuum environments. 
Furthermore, you have the following:
- At least 2+ years relevant experience in opto-mechanical design and engineering or related precision engineering;
- Experience with designing for cryogenic (+ ultra-high vacuum) environments;
- A BSc. or MSc. degree in mechanical engineering or similar;
- Proficient in 3D CAD design (experience in using Siemens NX is a strong plus);
- Proficient oral, written and interpersonal communications skills in English and preferably Dutch;
- You are also both a strong team player and capable of picking up technical challenges on your own.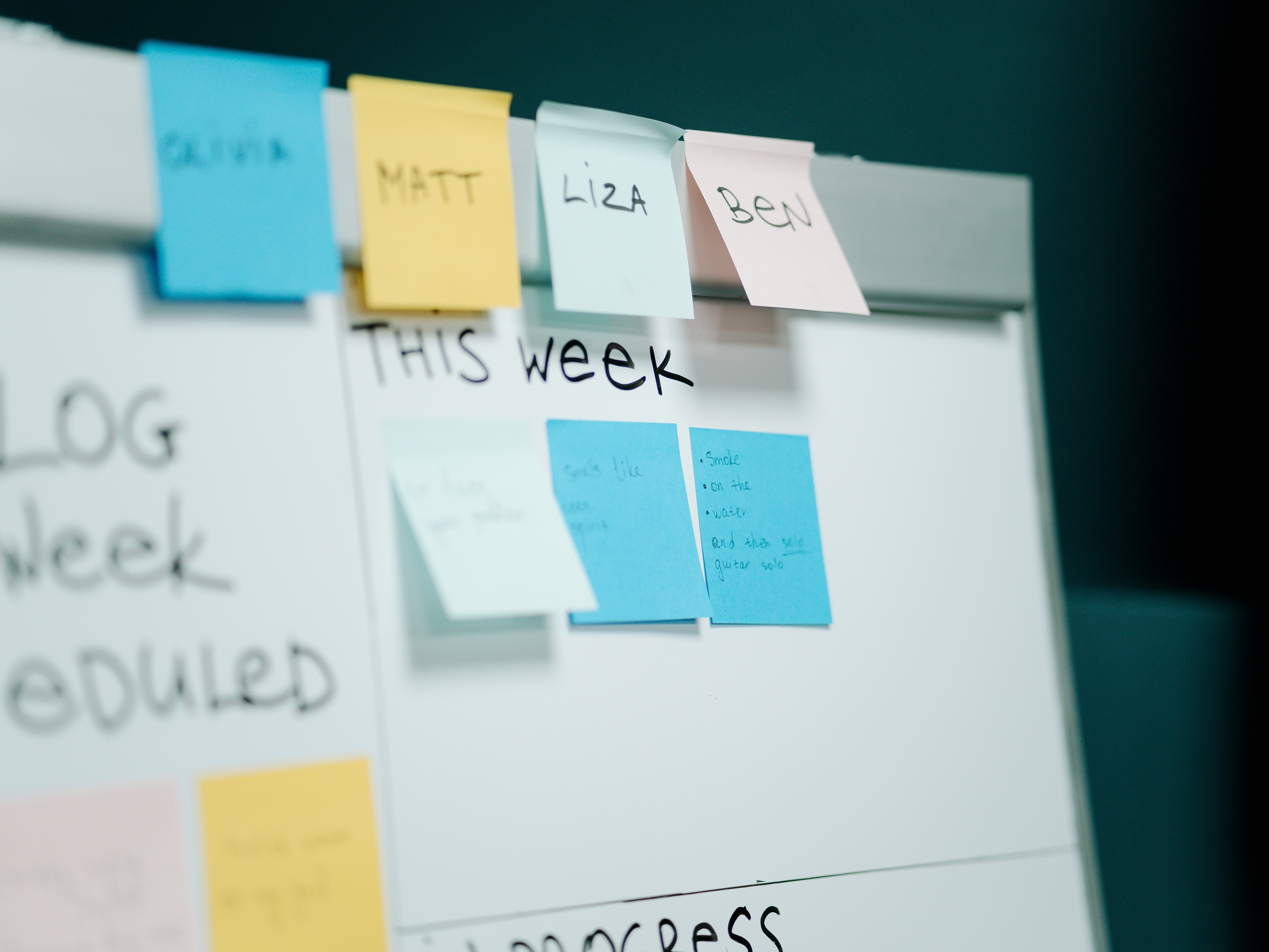 Interest?
Would you like to hear more? Send your CV and motivational letter to recruitment@stcorp.nl, or apply directly through our website! Kindly note that acquisition from third parties (e.g. agencies) based on this vacancy is not welcome.
Privacy Notice: In order to apply for this vacancy you must submit your personal information to Science [&] Technology. Science [&] Technology will collect, use and process your personal information as mentioned in our Privacy Policy. Our policy and processing of your personal information is compliant with the GDPR.
Please note that if you do not hear back from us within 10 days from your application, you may assume that we have selected another candidate we would like to interview for this position. We do our best to get back to you individually, however, due to a high volume in response, have not been able to reject your application in person.