/
Marketing & Sales Intern
For our daughter company Orbital Eye, we are currently looking for a Marketing & Sales Intern located in Delft.

Orbital Eye is a fast-growing company with the potential to conquer many new countries and markets! We provide earth-observation based monitoring technologies to companies all around the world, mostly focused on oil and gas companies.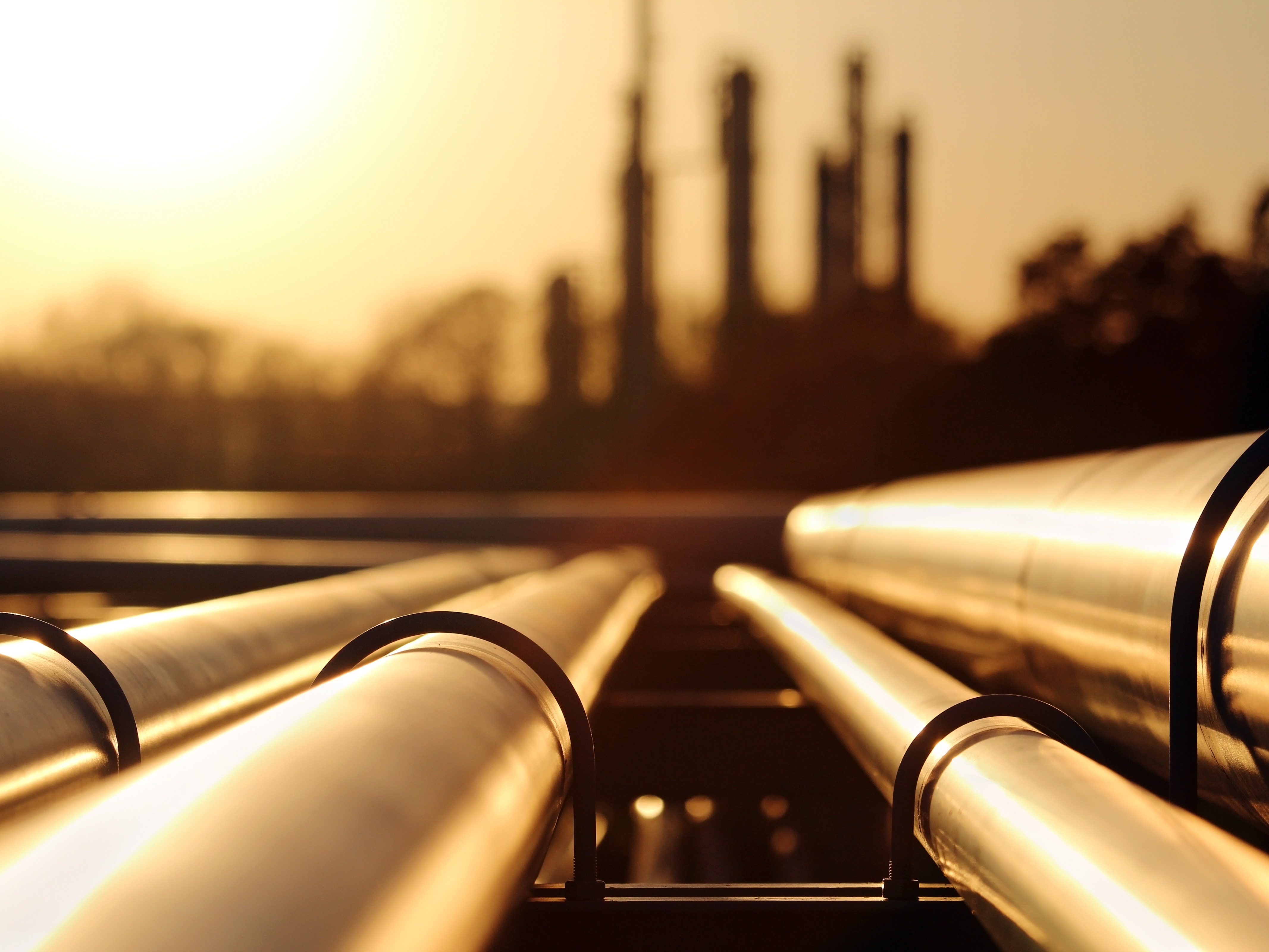 Your Role
To help us in growing even faster and sign many more customers, we are looking for a marketing and sales intern. Together with the other team members, you will be working on branding Orbital Eye to attract new potential customers, both by further establishing the digital presence of Orbital Eye, as well as by actively reaching out to potential customers! You will also be involved in the actual sales process, meaning that you will help to transfer 'leads' into customers.
In this role, three aspects/ skills are combined that are highly relevant in today's business world: understanding new and existing technologies (Earth Observation, AI, software development, data analysis), branding and selling a high-tech service, and doing this in a global environment! If you know how to apply these three skills in the right way, you will definitely accelerate the growth of Orbital Eye. If this sounds like something you are interested in, do not hesitate to apply!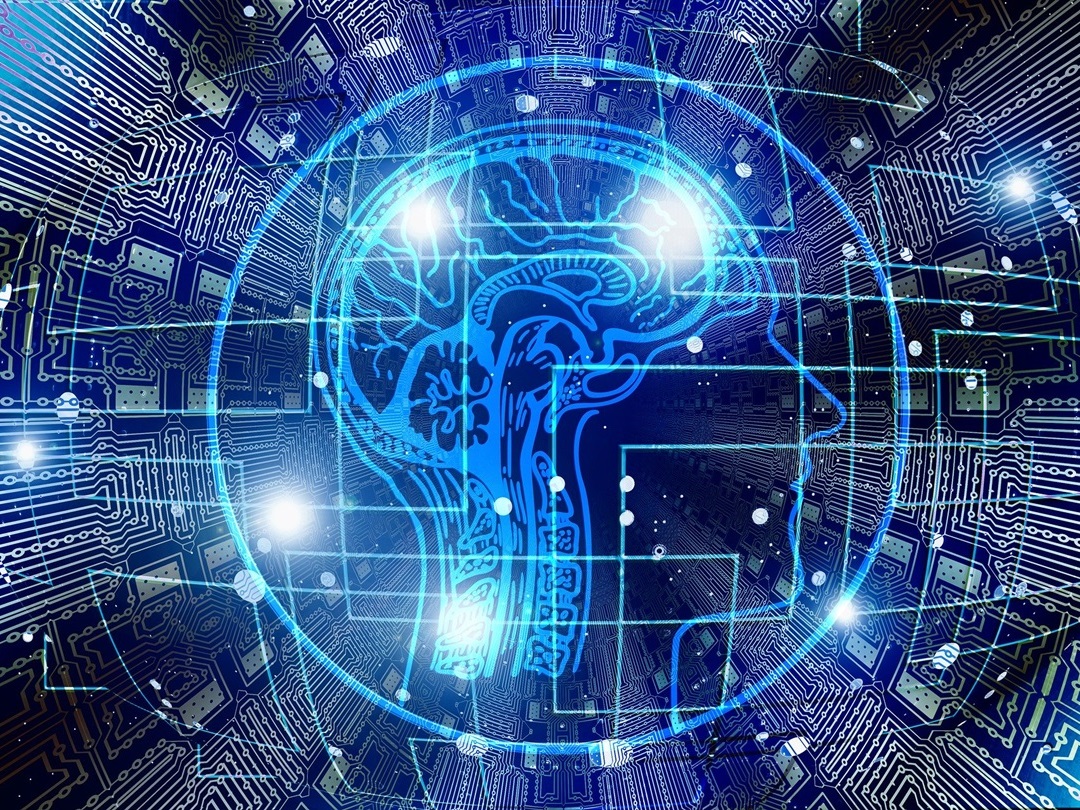 Your Profile
Requirements:
- You are enrolled in a commercial/ technical study (HBO/WO) throughout the internship;
- Passionate about marketing and sales;
- Affiliation with technology;
- Affiliation with marketing and/ or sales;
- Fluent in English;
- Have an entrepreneurial mindset;
- Available for at least 4 days a week, minimum 5-6 months;
- Have an EU nationality, or a valid study VISA for the Netherlands. 
Nice-to-have:
- Experience and knowledge on web-design;
- Good skills with PowerPoint/ Photoshop;
- Experience with setting up sales campaigns;
- Proficient in language other than Dutch/ English.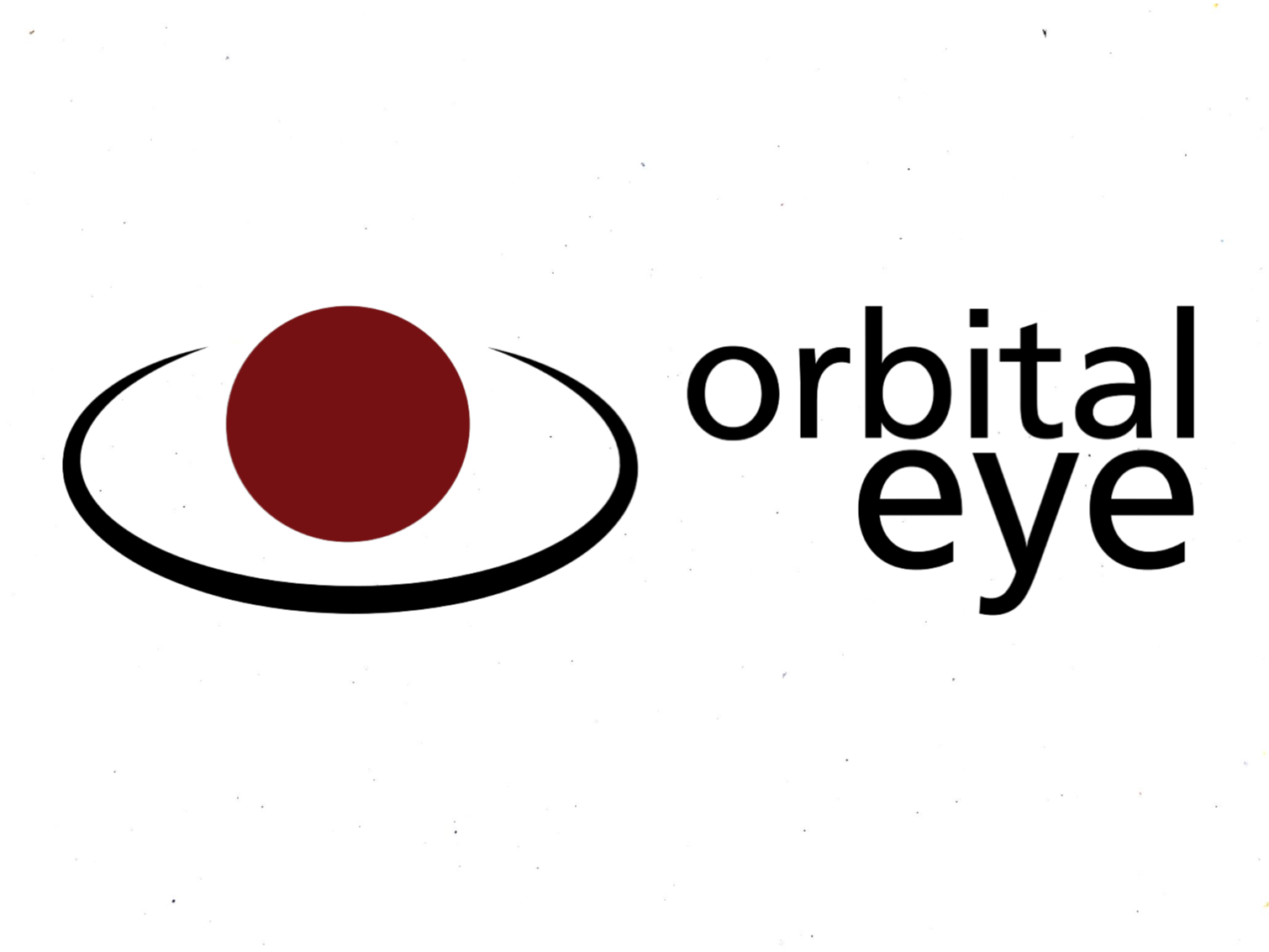 Working at Orbital Eye
Orbital Eye is a truly international company, as we have employees from 5 different countries, and customers from all over the world. The company is growing rapidly, as our technology is now recognized by more and more companies as a sustainable technology that supports their business. Working at Orbital Eye means working in a very entrepreneurial and flexible environment, where the work that you do really matters. From day 1, you will be involved in the actual 'operations', and you will help in accelerating the growth of the company right away! Combining working from home with working in the office? No problem. And, of course, we also have fun at Orbital Eye. Success is celebrated with cake and/or drinks, we have company lunches and a yearly BBQ. Besides that, you will also be part of various talent development programs, where both personal development and fun activities are combined.