At S[&]T we are specialized in R&D solutions for space, science, and defense. We live and breathe innovation, and are one of the few partners that work together with High Tech organizations in optimizing performance through projects on-site or in-house at S[&]T.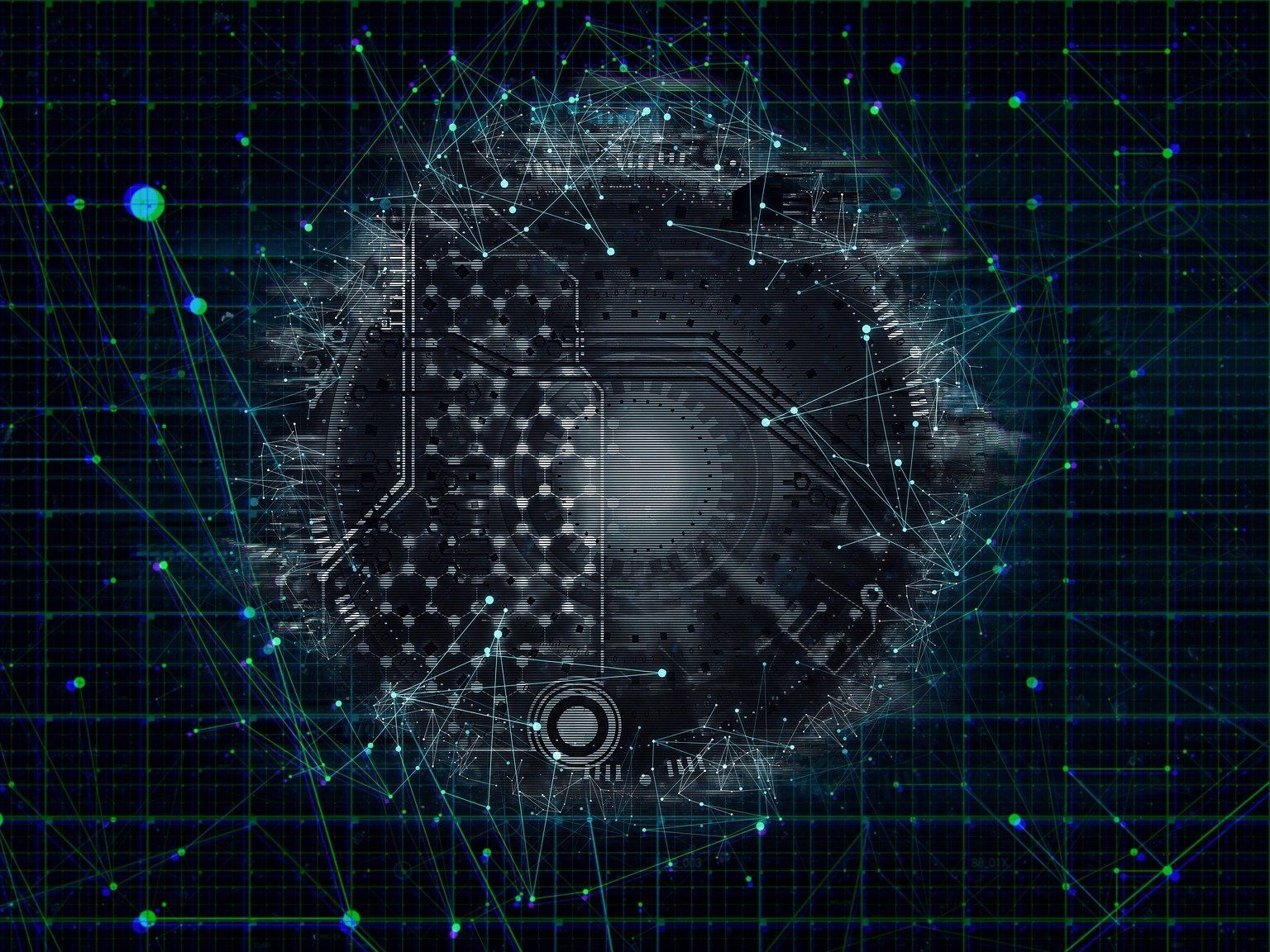 Your Role
We are currently looking for a (Key) Accountmanager working in our fantastic office in Delft. 
As a (Key) Account Manager you generate new business at our Key Accounts and recruit new ac-counts. This concerns the generation of assignments for the S[&]T Consultants at our Key Ac-counts. You manage the sales process from quotation to order. You will be supported in this by the Talent Acquisition Consultants and HR department. Together with the STEP Key Account Manager, you are responsible for maintaining and expanding the DMU within the Key Accounts with the aim of achieving the turnover and profit objectives in accordance with the customer's sales target. You learn to independently find out the potential value of the account for STEP and translate this into a budget/target for the account as part of the account plan. The account manager is also responsible for realizing and complying with the agreements made (including KPIs and SLAs) in the (frame-work) agreement concluded between the Key Accounts & STEP.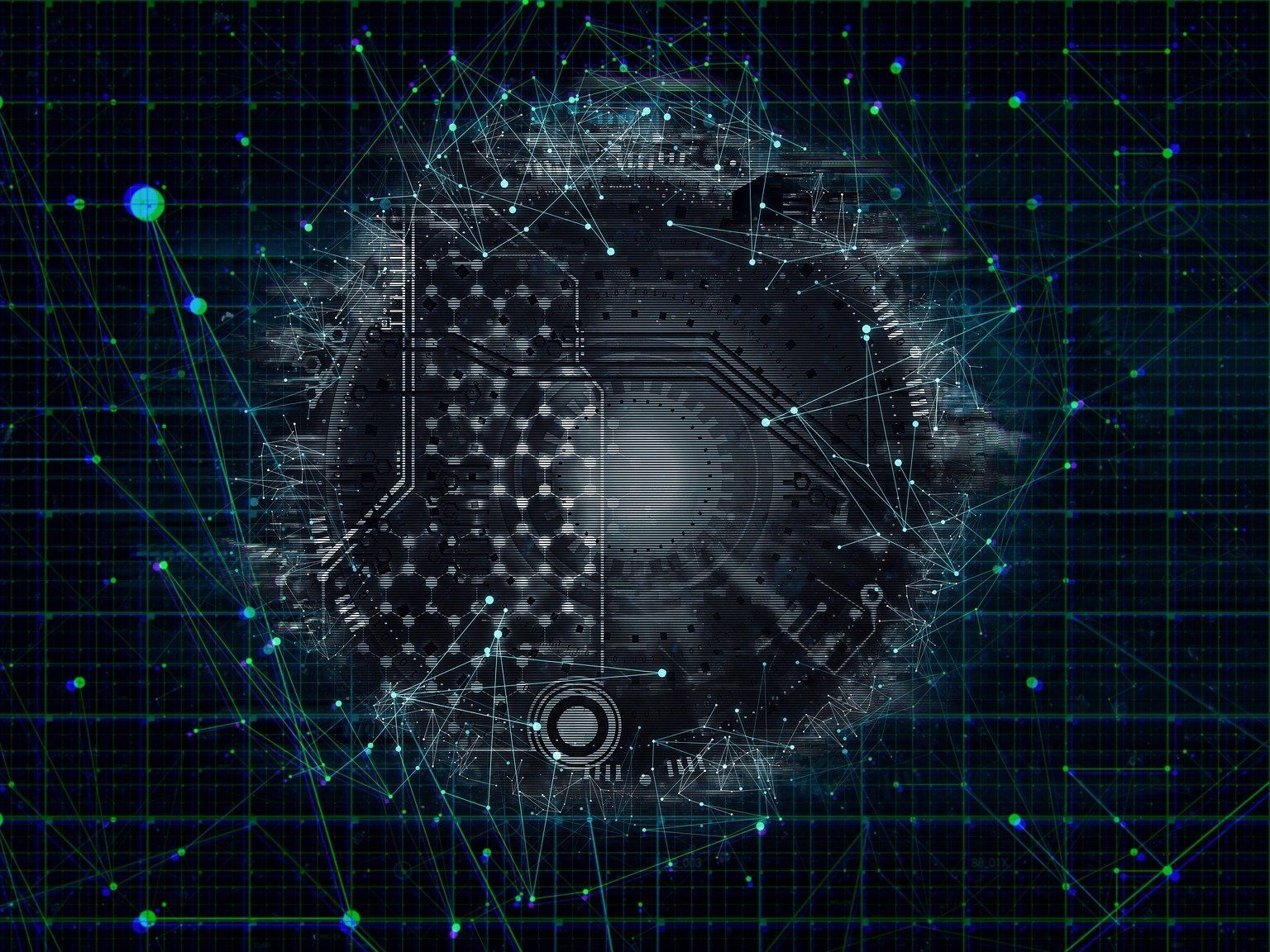 Your Profile
Your tasks will include and not be limited by:
Generating new leads and placing new STEP Consultants within the (Key) Accounts in accordance with the set targets

 Maintaining and strengthening relationships with the primary objective of identifying and exploit-ing new opportunities, obtaining information on competitive behavior and pricing policies, custom-er satisfaction and needs, market trends and developments

Visiting network places (trade fairs, seminars, etc.) and (technical) partners

Making and maintaining quotation calculations (costs, margin and sales prices) based on the pricing policy as determined within S[&]T;

Compiling and checking quotations, required documents and contracts

Forecasting and reporting turnover and expected results of the (Key) accounts.

Strategy determination regarding the (Key) accounts and drawing up, executing, monitoring and guaranteeing the account plans.

Conducts price/quality negotiations with customers and potential customers;

Support during the interviewing of selected applicants/candidates for open vacancies at your cli-ents in collaboration with the Talent Acquisition Consultants and technical domain experts;

Supporting employment conditions discussions with potential employees;

Supporting role in quotation, extension, tender processes and European tenders aimed at STEP Hiring Services
Requirements:
Bachelor or Master Level

5 years relevant experience including at least 3 years Account management experience 

Availability to work between 32 to 40 hours per week

Outstanding communication skills, positive, and proactive attitude

Solution-making mindset

Strong detail-orientation 

Fluency in English, both written and spoken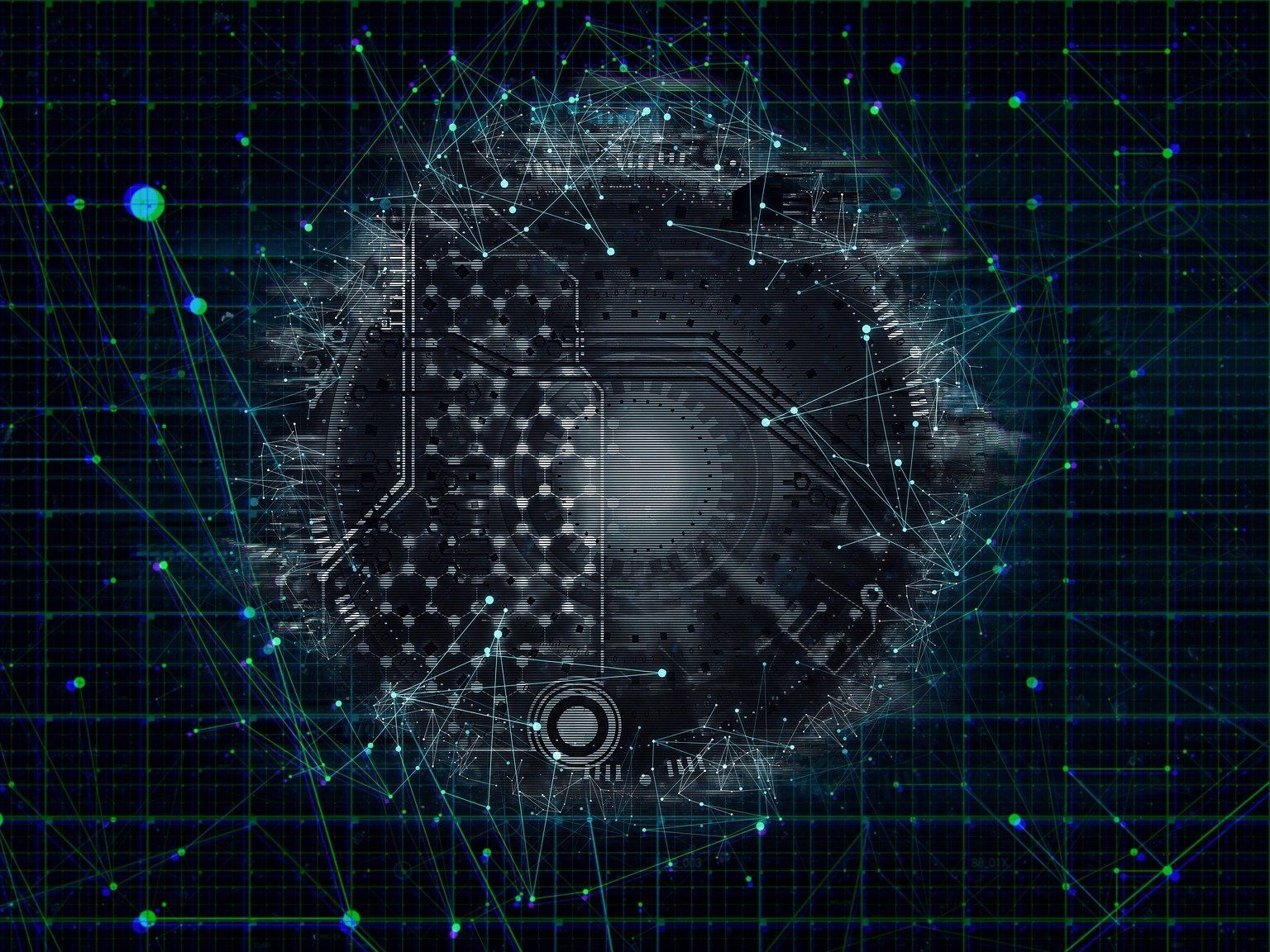 Interested?
Would you like to hear more? Send your CV and motivational letter to recruitment@stcorp.nl, or apply directly through our website! Kindly note that acquisition from third parties (e.g. agencies) based on this vacancy is not welcome.
Privacy Notice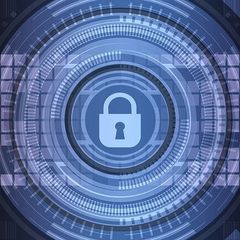 GDPR, personal information
In order to apply for this vacancy you must submit your personal information to Science [&] Technology. Science [&] Technology will collect, use and process your personal information as mentioned in our Privacy Policy. Our policy and processing of your personal information is compliant with the GDPR.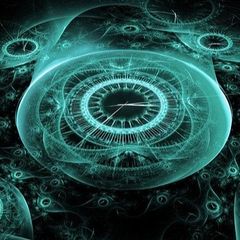 Response time, expectations
Please note that if you do not hear back from us within 10 days about your application, you may assume that we have selected another candidate we would like to interview for this position. We do our best to get back to you individually, however, due to a high volume in response, have not been able to reject your application in person.