/
Junior Scientist Computer Vision - Algorthms
At S[&]T we are specialized in R&D solutions for space, science, and defence. We live and breathe innovation, and are one of the few partners that work together with High Tech organizations in optimizing performance through projects on-site or in-house at S[&]T.  
We are currently looking for a Junior Scientist : Computer Vision - algorithms together with our partner who is active in the High- Tech and research industry.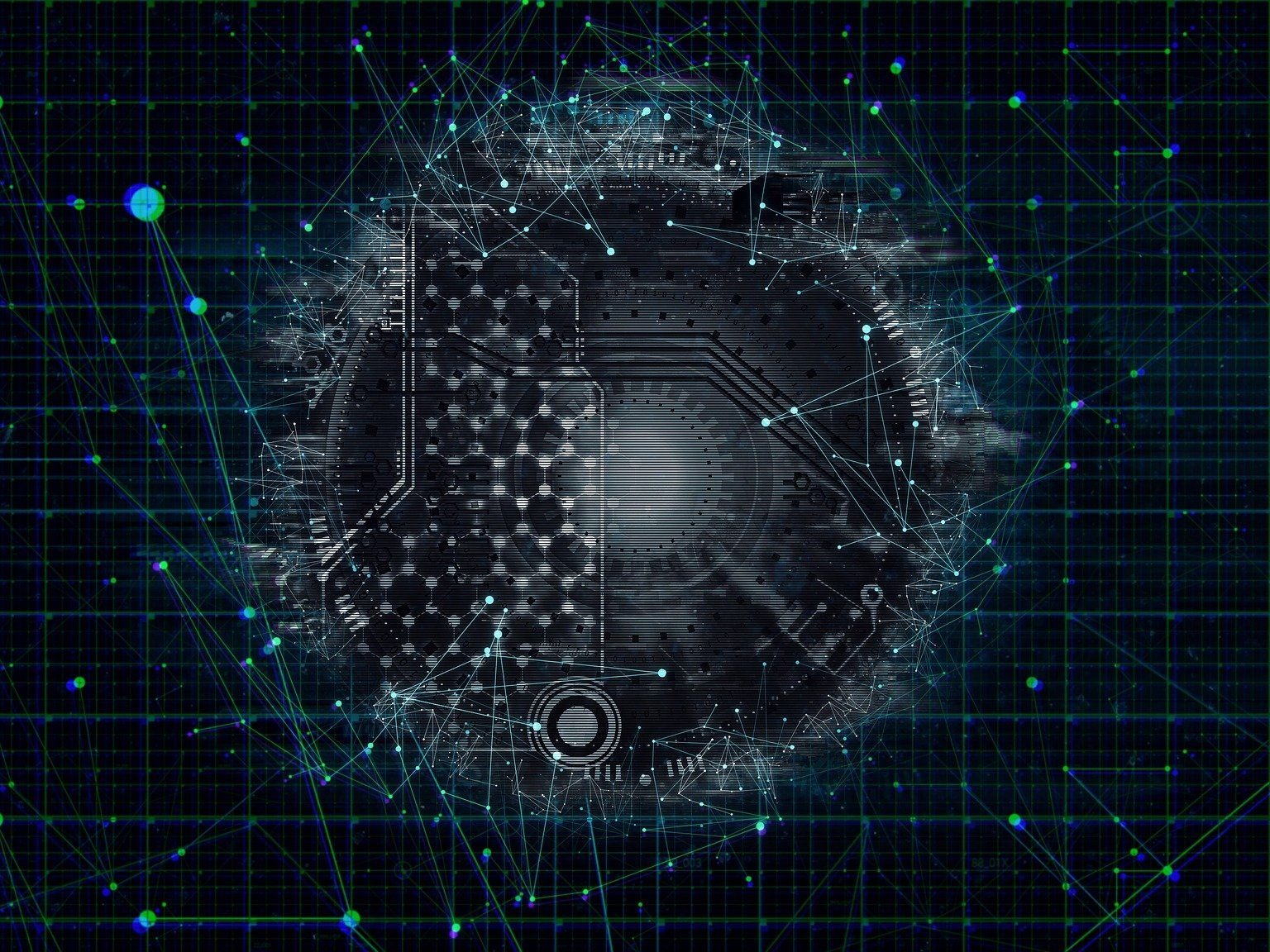 What will you do?
As a Scientist Computer Vision Algorithms in the Intelligent Imaging research group, you participate in a variety of projects. As a starting scientist, you will conduct research and develop new, innovative knowledge and technology. In addition, you carry out projects in which our knowledge is directly applied to customers from business, industry and government. Your work will focus on developing and validating innovative computer vision algorithms, optimizing these algorithms for real-time processing and implementing them in software and hardware products. You do all this in a close-knit team of professionals in an open and informal culture.
Our client works in the field of defence, safety & security, transport & mobility, health care, and industrial and infrastructure on various R&D state-of-the-art projects. The research group you will be joining is also engaged in a wide variety of projects involving complex image processing and computer vision in both 2D and 3D. In these projects, we apply our unparalleled expertise in the area of sensors and sensor systems to develop smart real-time algorithms. We work together with companies to develop complete systems and to implement software on computer platforms (PC, DSP and FPGA).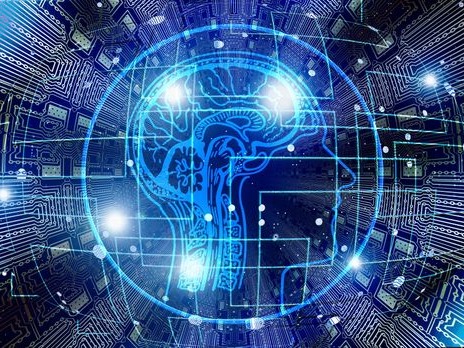 Who are you?
Our client is working on cutting edge technology in a high demanding environment, and is always pushing the limits of technology. We are looking for a driven and passionate colleague to join our team. Furthermore you recognize yourself in most of the points stated below:
MSc or PhD in Computer Science, Electrical Engineering or Artificial Intelligence with experience in research into computer vision and deep learning;

Demonstrable experience with algorithm development and optimizing algorithms for real-time processing;

You have experience in using Python, MATLAB and/ or C++;

You have a pragmatic approach to your work, and you want to develop further as a researcher;

You have a strong feeling of responsibility for the quality of the software;

Knowledge of software architectures and data pipelines is a plus;

In addition, you must enjoy working on multiple projects simultaneously.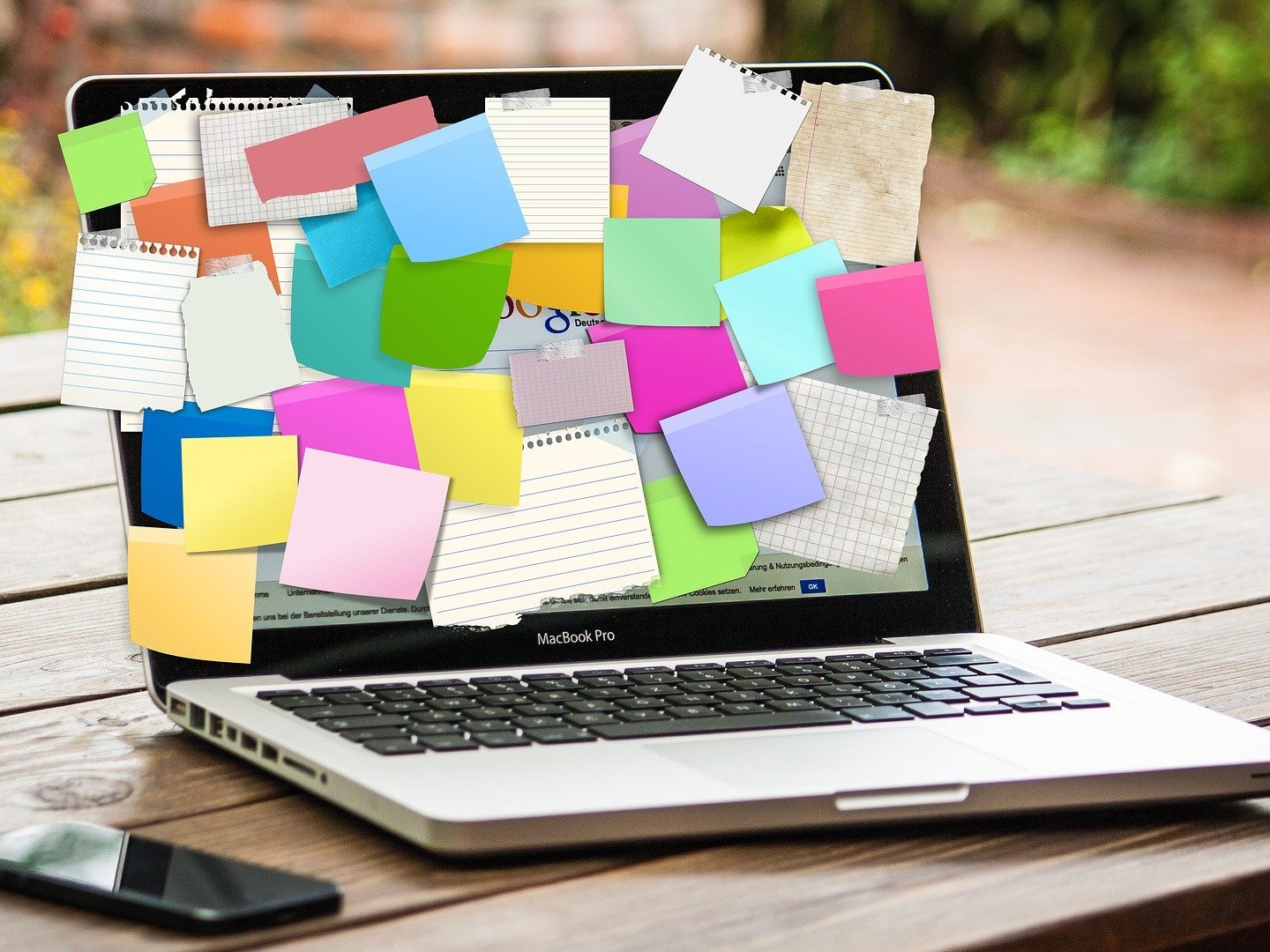 Interested?
Would you like to hear more? Apply directly through our website! Kindly note that acquisition from third parties (e.g. agencies) based on this vacancy is not welcome.
Privacy Notice: In order to apply for this vacancy, you must submit your personal information to Science [&] Technology. Science [&] Technology will collect, use and process your personal information as mentioned in our Privacy Policy. Our policy and processing of your personal information is compliant with the GDPR.
Please note that if you do not hear back from us within 10 days from your application, you may assume that we have selected another candidate we would like to interview for this position. We do our best to get back to you individually, however, due to a high volume in response, have not been able to reject your application in person.