At Science [&] Technology, we are specialized in R&D solutions for space, science, and defence. We live and breathe innovation, and are one of the few partners that work together with High Tech organizations in optimizing performance through projects on-site or in-house at S[&]T.  
We are currently looking for an HR Intern to join our headquarters in Delft.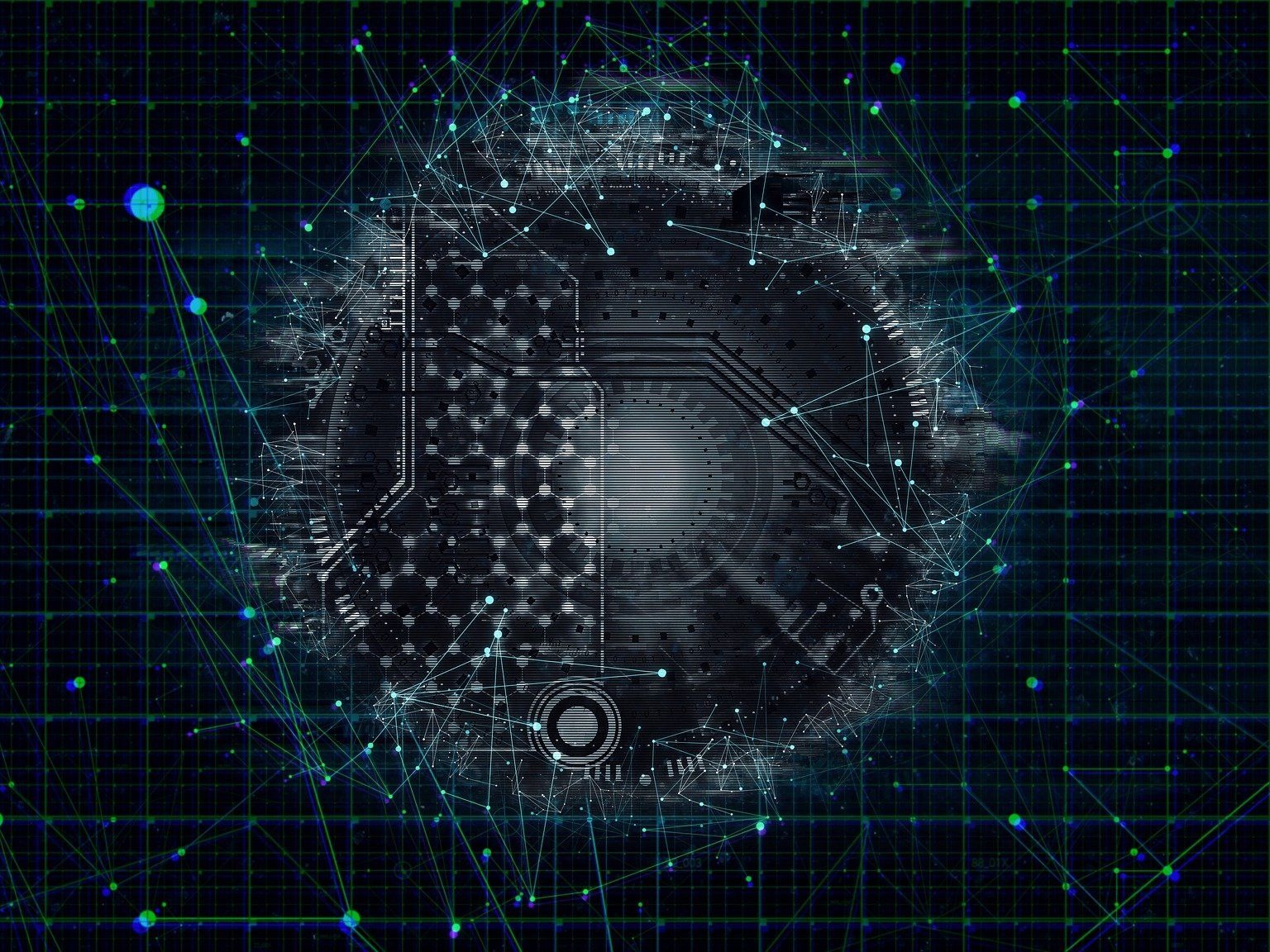 Your Role
At Science [&] Technology, we push technological boundaries with the aim of staying in the forefront of innovative, state-of-the-art applications in a sustainable manner. Together with our international customers, we utilize novel techniques and platforms to make big data image analytics more scalable and automated. Several of our projects involve intelligent processing of imaging payload data from spaceborne and airborne platforms, pushing embedded systems to their limit. 

In a dynamic and multicultural organization such as S[&]T, the employees are central. We will offer you a challenging internship where you can gain a lot of experience in the field of HRM. You will work on a variety of tasks, including:

- Preparing and developing HR processes and procedures;
- Drafting employment agreements, maintaining employee files, creation of official documents and maintaining HR database and files;
- Keeping employee files up to date by conducting regular audits of all HR related data and information to ensure accuracy and data integrity;
- Contributing to projects in organizational learning- talent management;
- Acting as a central point of contact for questions from employees and management;  
- Support in updating and implementing policies and procedures; 
- Support HR Advisor in HR process excellence.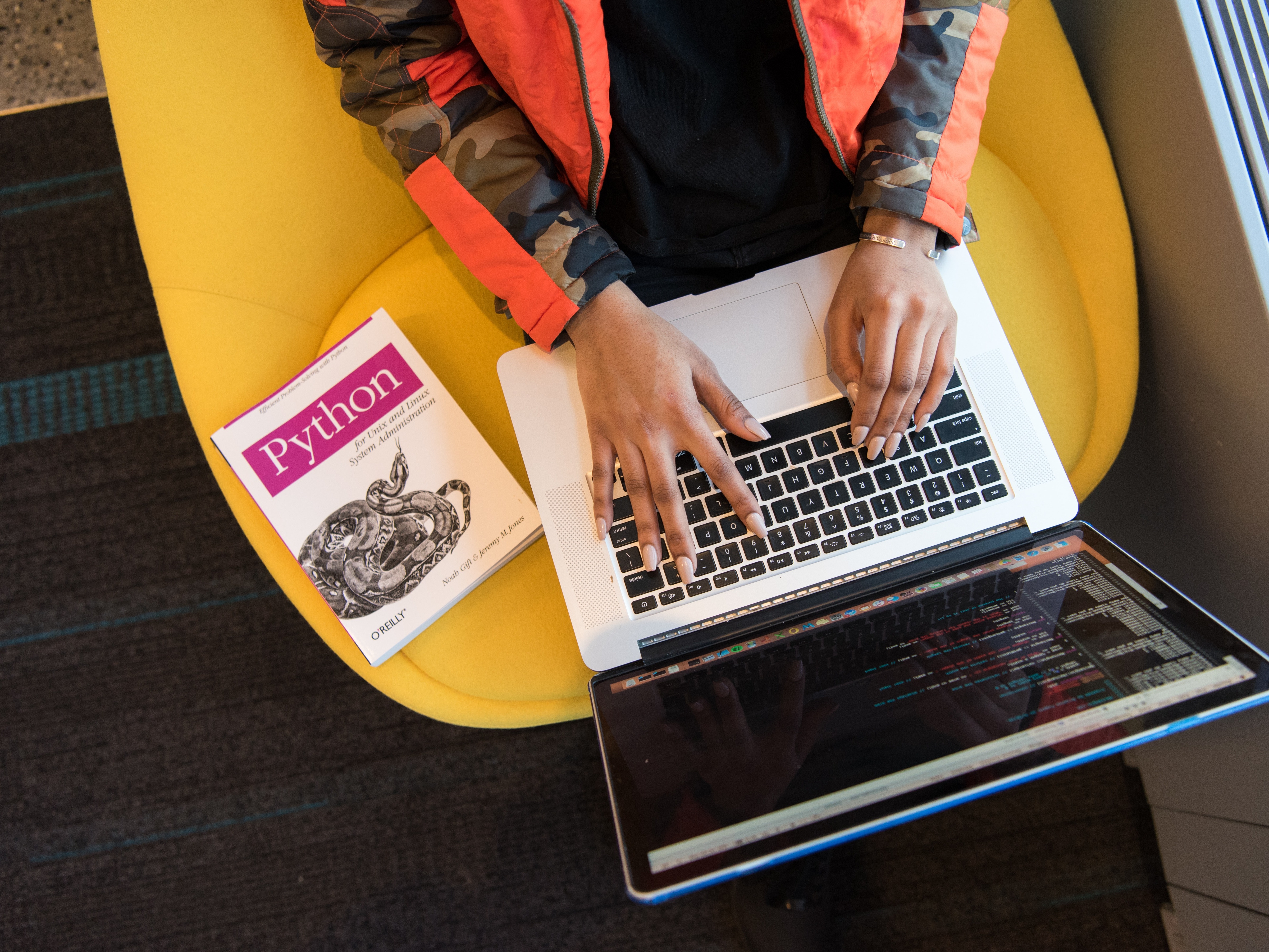 Your Profile
We are looking for an HR Intern with a passion for learning. Ideally, you are someone who enjoys working on all HR related tasks. Furthermore, you have the following profile:

- Bachelor or Master in Human Resource Management study, or relevant field;
- You are available at least 4 days a week (min 32 hours);
- You have a strong team player attitude;
- You can efficiently manage multiple tasks and priorities;
- You are proficient in Dutch and English;
- You are enrolled in a study throughout the whole duration of the internship;
- You are available 5-6 months, or longer.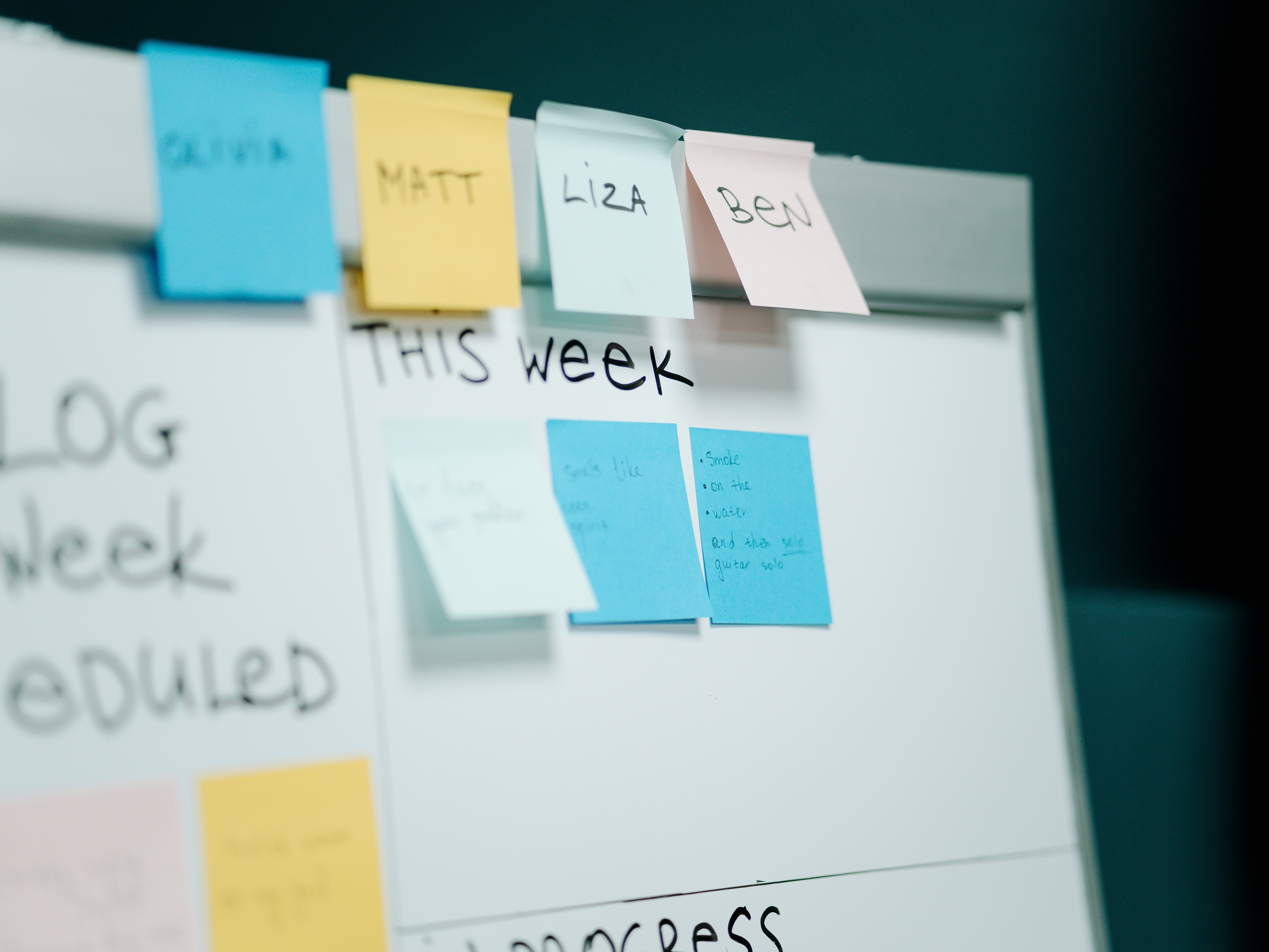 Interest?
Would you like to hear more? Send your CV and motivational letter to recruitment@stcorp.nl, or apply directly through our website! Kindly note that acquisition from third parties (e.g. agencies) based on this vacancy is not welcome.
Privacy Notice: In order to apply for this vacancy you must submit your personal information to Science [&] Technology. Science [&] Technology will collect, use and process your personal information as mentioned in our Privacy Policy. Our policy and processing of your personal information is compliant with the GDPR.
Please note that if you do not hear back from us within 10 days from your application, you may assume that we have selected another candidate we would like to interview for this position. We do our best to get back to you individually, however, due to a high volume in response, have not been able to reject your application in person.