For our daughter company Orbital Eye, we are currently looking for a Full-Stack Developer located in Delft.

We at Orbital Eye are passionate about the integration of Earth Observation (EO) technology into sustainable monitoring solutions for a wide variety of EO-based processes and activities. 
Our flagship product CoSMiC-EYE is an EO-based subscription service for pipeline operators to monitor and manage activities like excavations and construction along their assets, to reduce the risk of accidental damage. For this we leverage the unique EO capabilities of Synthetic Aperture Radar (SAR) satellites, supplemented with medium and high-resolution data from multispectral (MS) and optical satellites. Here SAR is mainly used to detect activities while MS and optical satellite data enhance our capabilities to filter and classify the activities detected and report our customers only those activities that are of interest.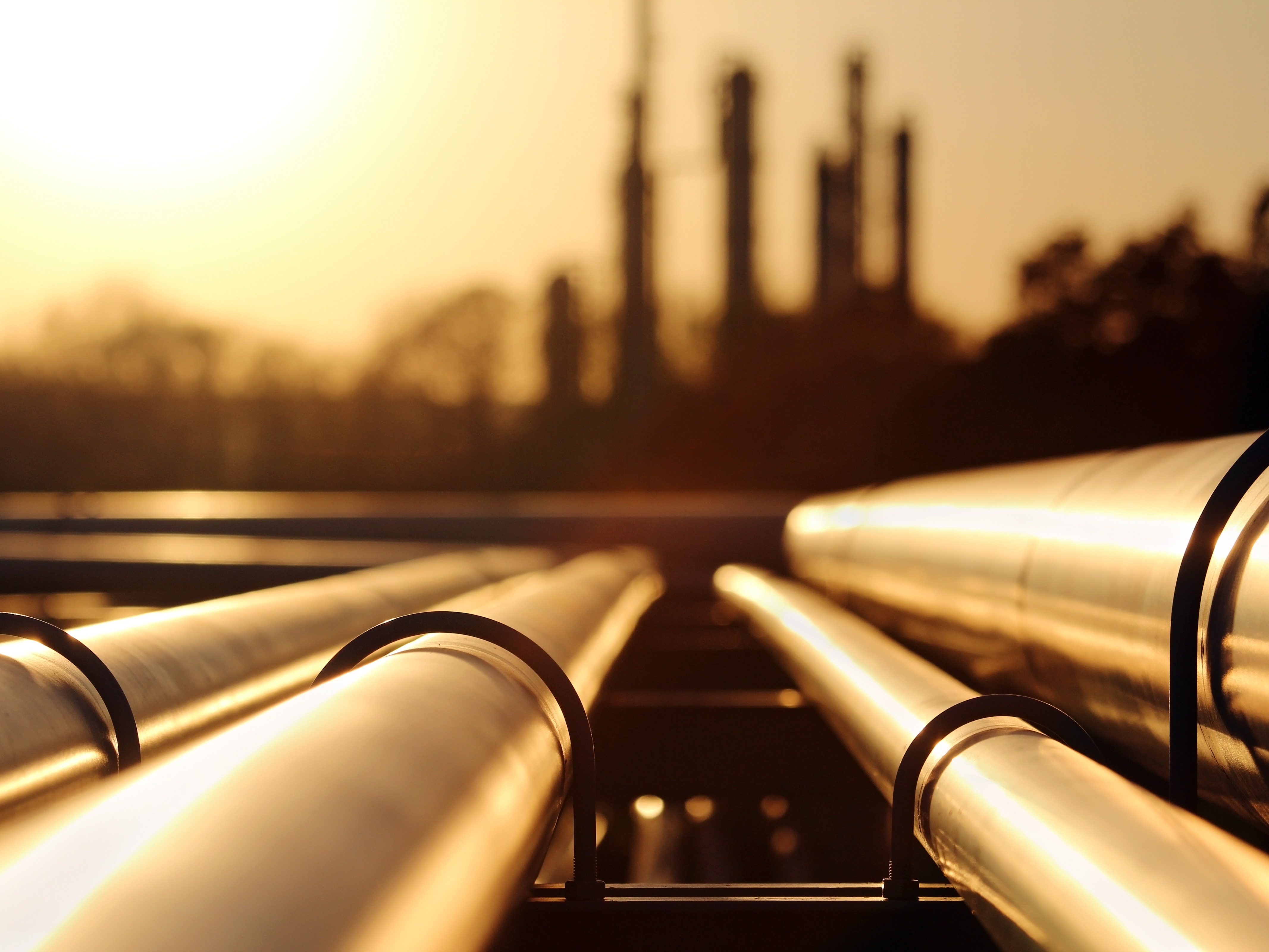 Your Role
At the moment, the range of applications and use-cases in which we apply our core technologies is growing rapidly. Since it is our vision that every use-case deserves it own tailored application and UI we develop and maintain a growing range of use-case tailored Apps that are included for free with our EO-based monitoring services. Currently, most of these apps are cross-platform native applications developed in Qt/QML, but we are actively in the process of adding web-applications to this suite as well.
Therefore, we are currently looking to expand our team with a full stack developer with a passion to design optimal applications for different EO-driven monitoring solutions.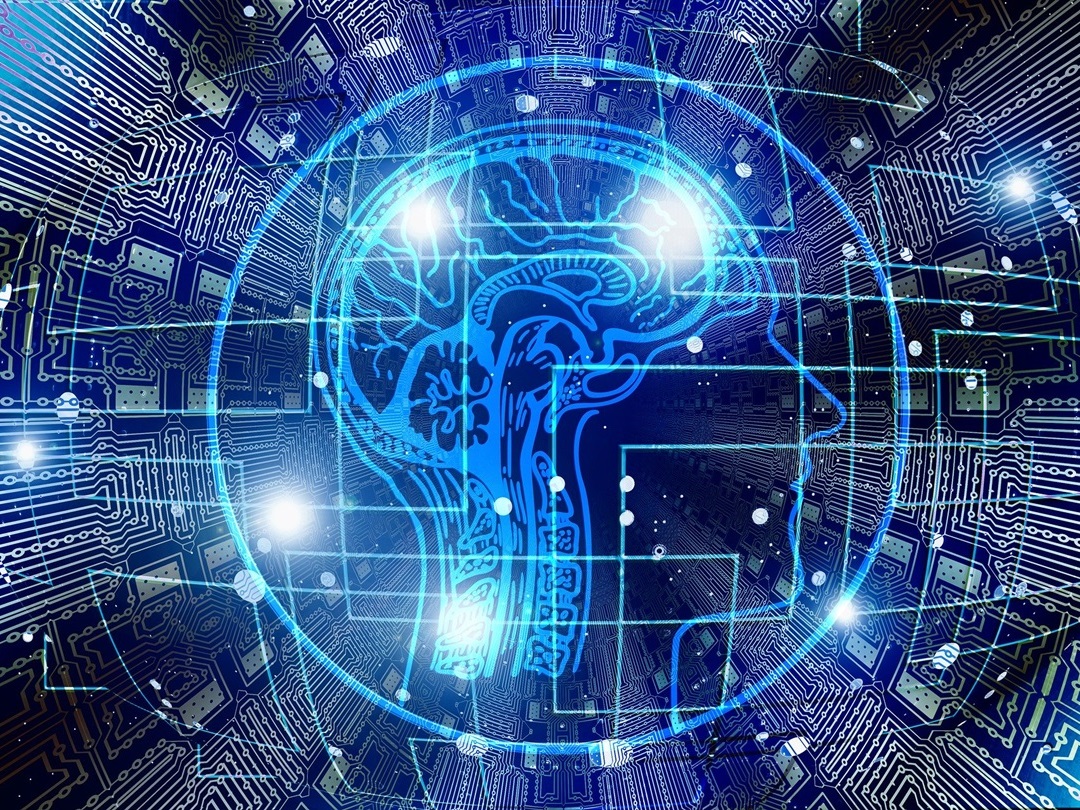 Your Profile
Requirements:
- Ambition to work in a start-up/ scale-up environment requiring flexibility;
- Passionate about EO and applications thereof;
- Experience with handling and analysing EO data first hand;
- Affinity and experience with software development in Python;
- Enthusiastic to work closely with customers to co-create better solutions;
- Fluent in English (verbally and in writing);
- Good communicator and presenter;
- EU nationality, or a valid work visa for the Netherlands.
Good to have:
- Full professional proficiency in a language other than English, Dutch, Portuguese or Greek;
- Experience with AI/ML on EO data;
- Experience using SAR EO data;
- Affinity with application design & full stack development.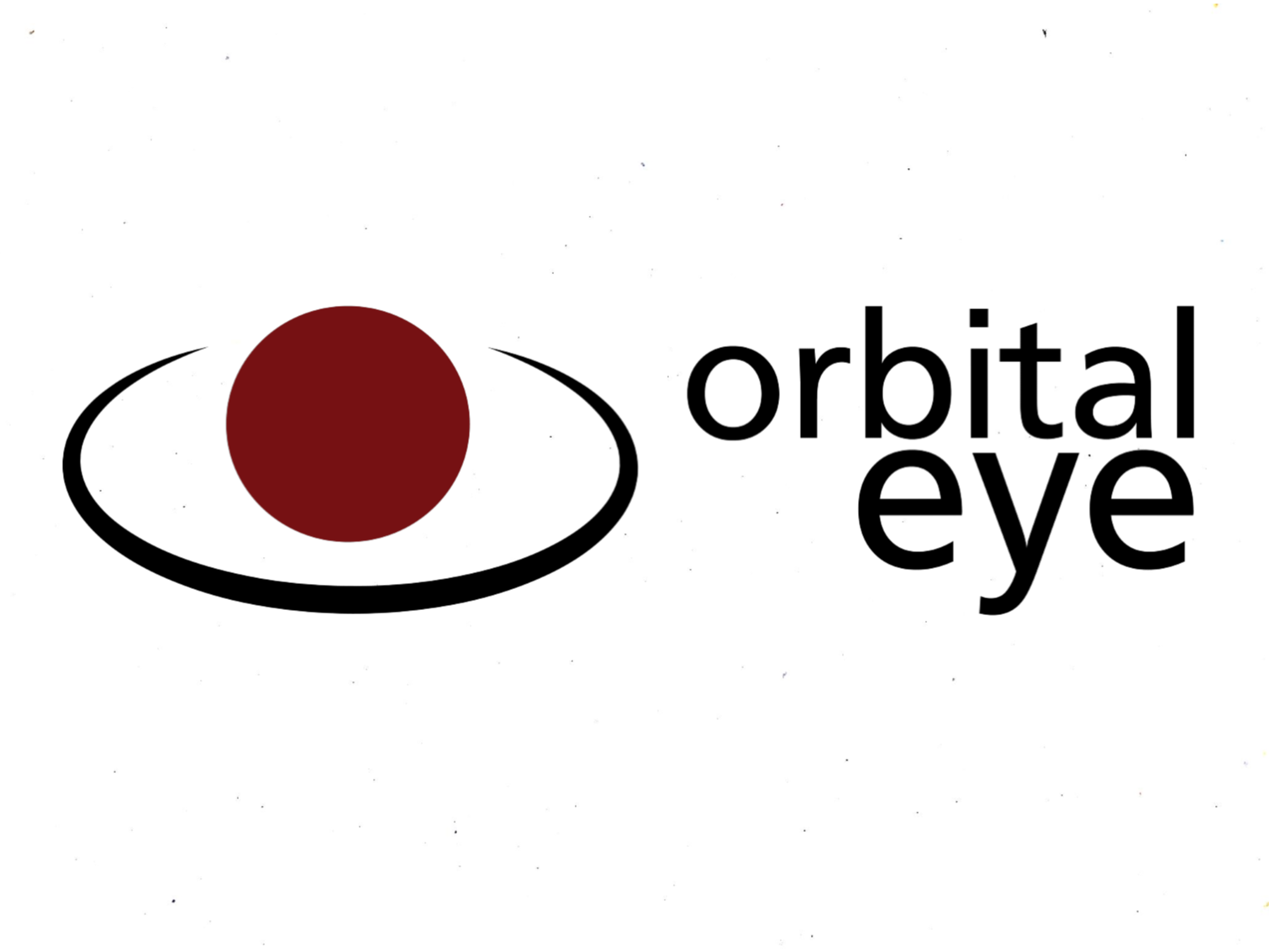 Working at Orbital Eye
Orbital Eye is a truly international company, as we have employees from 5 different countries, and customers from all over the world. The company is growing rapidly, as our technology is now recognized by more and more companies as a sustainable technology that supports their business. Working at Orbital Eye means working in a very entrepreneurial and flexible environment, where the work that you do really matters. From day 1, you will be involved in the actual 'operations', and you will help in accelerating the growth of the company right away! Combining working from home with working in the office? No problem. And, of course, we also have fun at Orbital Eye. Success is celebrated with cake and/or drinks, we have company lunches and a yearly BBQ. Besides that, you will also be part of various talent development programs, where both personal development and fun activities are combined.