/
Embedded Software Test Engineer
Here at Science [&] Technology, we push technological boundaries with the aim of providing cutting-edge technology and data solutions to create a safer, healthier and more efficient living environment. We see ourselves to be a technological and innovative partner for all companies that strive for a better life on Earth and beyond by supporting local teams with our talent acquisition and high tech project work. We are currently looking for an Embedded Software Test Engineer located in Rotterdam, the Netherlands in the Semiconductor domain.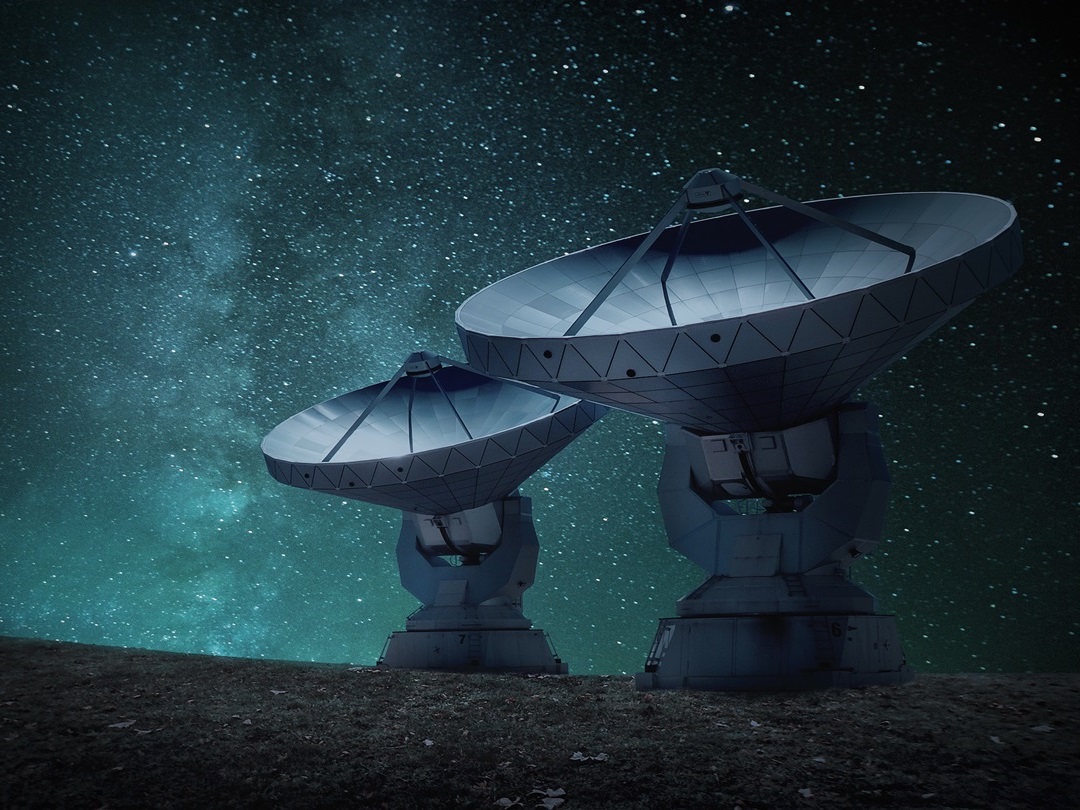 Your Role
For this opportunity, we are working together with our partner in high tech metrology domain. We develop, test, integrate and qualify the entire software stack of our machine. From low level embedded control to high level user interface and communication with the factory. A software control framework is under development and we are looking for Test Engineers to help in developing test plans and executing software tests to improve the quality of our code. You will be working on the verification and validation of the software and applications running on the embedded systems. As a Test Engineer you will also be responsible to perform root cause analysis for faults in the system.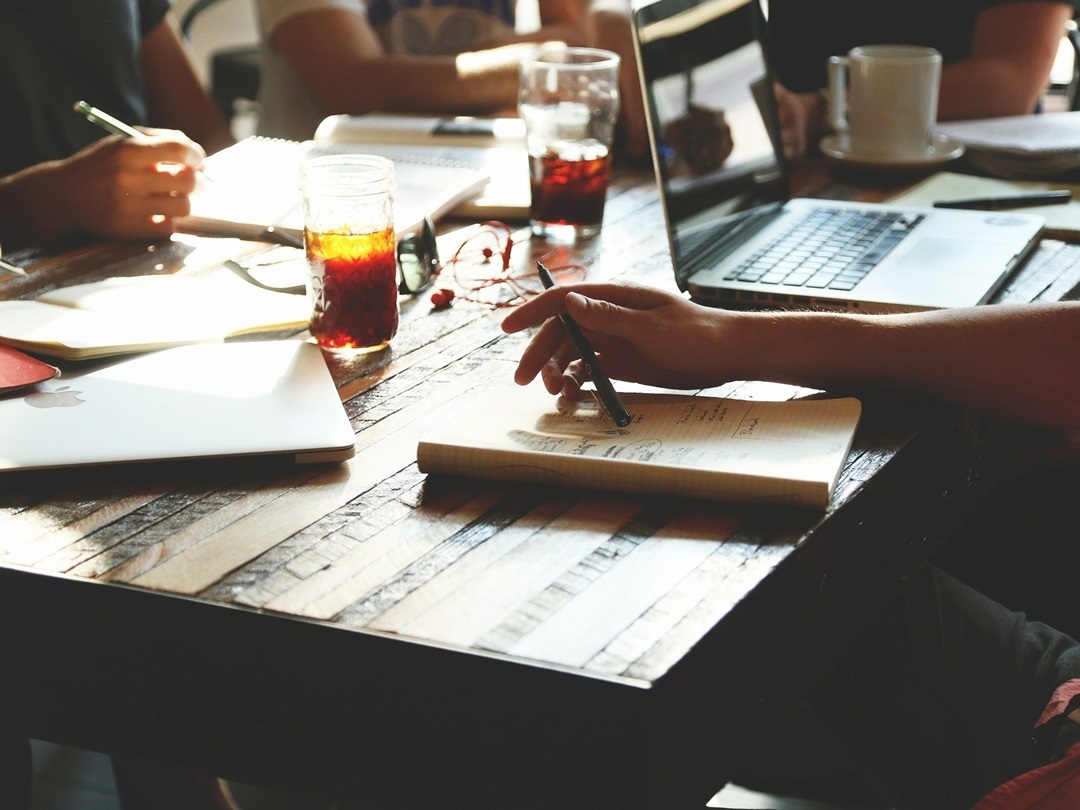 Your Profile
We are looking for someone with at least 5 years of experience in developing and executing (automated) tests for complex embedded systems, preferably in the Semiconductor industry. Furthermore, you need to recognize yourself in the profile as described below:
- Master's degree in informatics or a technically oriented study;
- Previous experience with mechatronic systems is a plus;
- Clear knowledge on the value of and methods for testing;
- Knowledge with data processing algorithms, control software and operating systems;
- Good working knowledge of C# and Python;
- Experience with delivering according a given process;
- Experience with Continuous Integration and Configuration Management processes;
- Experience working in a multi-disciplinary and fast-moving engineering environment, being in contact with customers, suppliers and the other engineers at our company.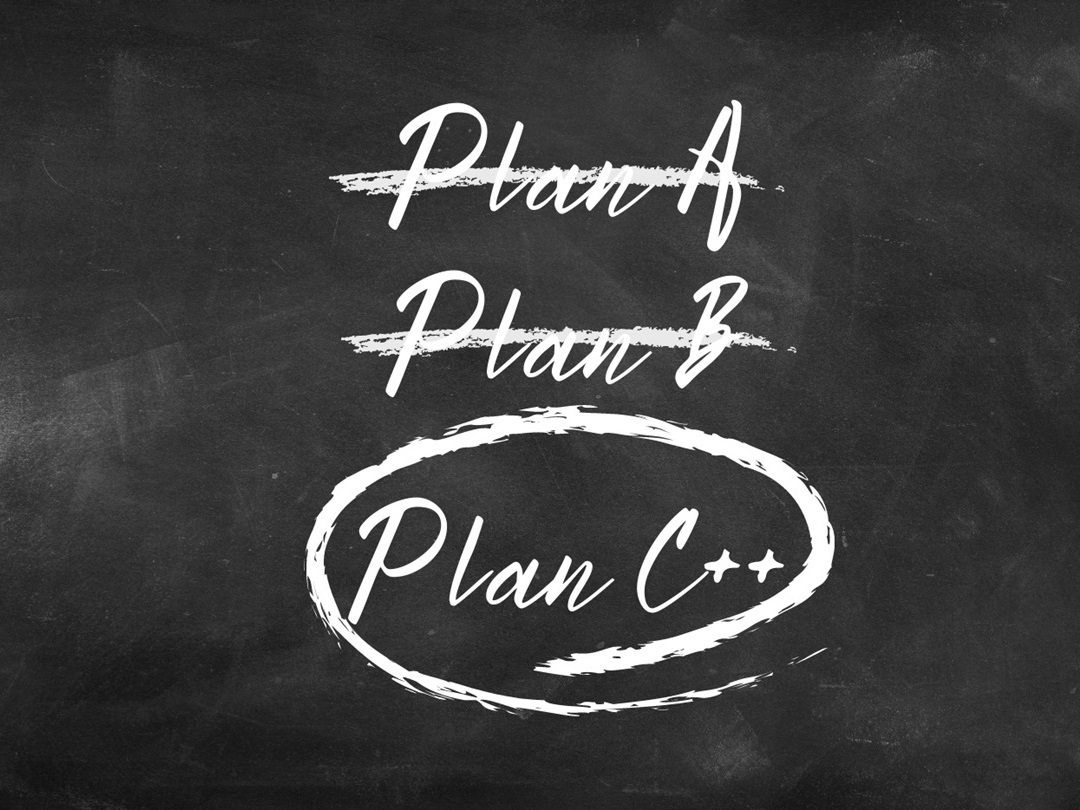 Interested?
Would you like to hear more? Apply today! Kindly note that acquisition from third parties (e.g. agencies) based on this vacancy is not welcome.
Privacy Notice: In order to apply for this vacancy you must submit your personal information to Science [&] Technology. Science [&] Technology will collect, use and process your personal information as mentioned in our Privacy Policy. Our policy and processing of your personal information is compliant with the GDPR.
Please note that if you do not hear back from us within 10 days from your application, you may assume that we have selected another candidate we would like to interview for this position. We do our best to get back to you individually, however, due to a high volume in response, have not been able to reject your application in person.