/
Embedded Software Engineer
At Science [&] Technology, we are specialized in R&D solutions for space, science, and defence. We live and breathe innovation, and are one of the few partners that work together with High Tech organizations in optimizing performance through projects on-site or in-house at S[&]T.  
We are currently looking for an Embedded Software Engineer located in South Holland province together with our client in the innovative R&D industry.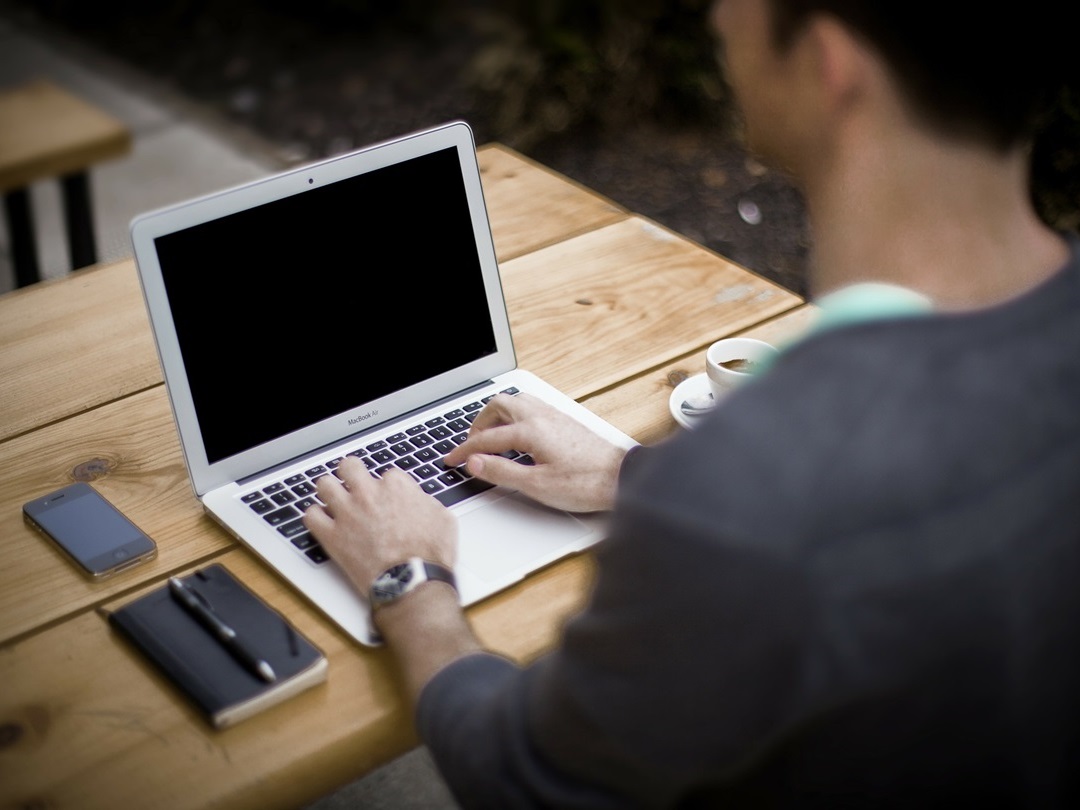 Your Role
As an Embedded Software Engineer, these will be some of your tasks and responsibilities: 
- Develop and implement software for embedded devices and systems;
- Configure and maintain embedded Linux distributions (Yocto, etc);
- Optimize I/O performance;
- Provide post-production support to level 3 when necessary;
- Develop, code, test and troubleshoot the system software;
- Analyse, monitor and improve efficiency, stability of the system;
- Interact with hardware design (team) and development;
- Utilize software configuration management tools, defect tracking tools, and peer review;
- Maintaining the current embedded software stack: 
    - Trouble-shoot and debug on reported issues, 
    - Propose resolutions ;
    - Implement them;
    - Test them and guide a test team;
    - Refactor existing software (resolve technical debt);
- Extend the embedded software with new features:
    - Design interfaces with Hardware/Linux software (propose/discuss);
    - Design component level and document it;
    - Design a test strategy and create/support tooling for it;
    - Implement new features along with their test tooling.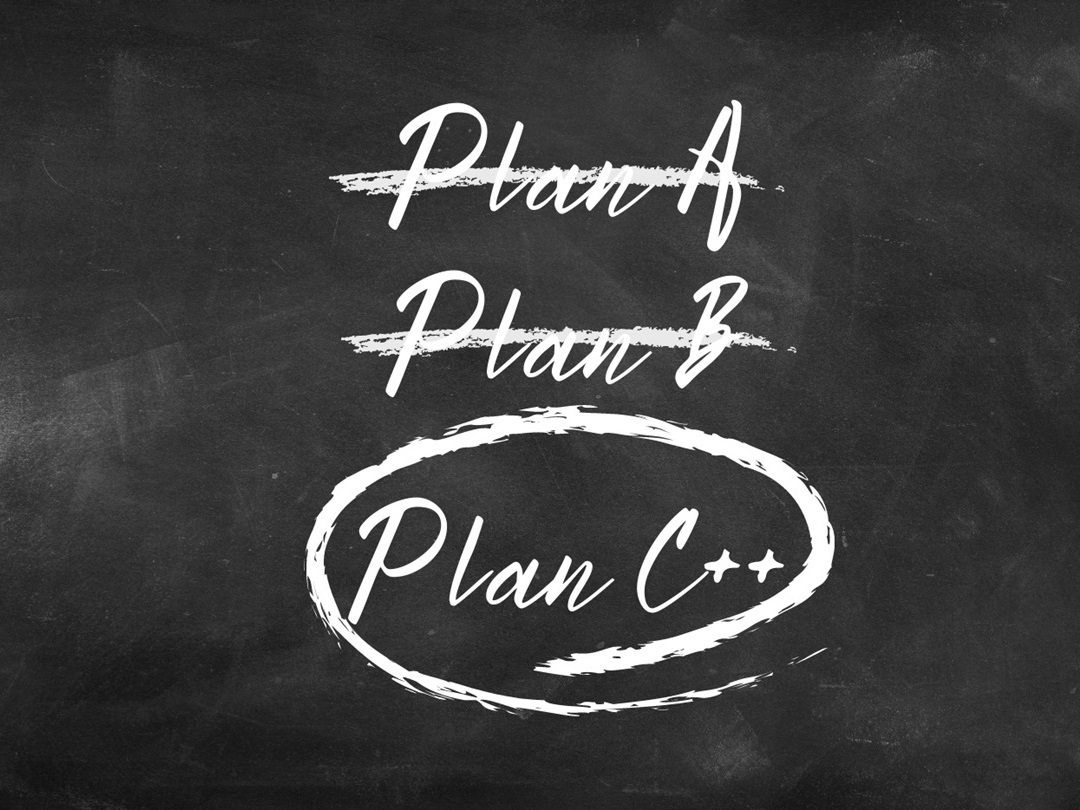 Your Profile
We are looking for an experienced Embedded Software Engineer with a passion for innovation. Ideally, you are someone who enjoys working on complete embedded software development lifecycle. Furthermore, you have the following:
- Minimum a Bachelor's degree in Computer Science or Embedded Software;
- Minimum 5 years of experience;
- Multilingual (C, C++, and Python);
- Strong affinity towards electronics;
- Dare to experiment, e.g. open up schematics document to customize software for our hardware platform;
- Experience with development and troubleshooting on embedded environments;
- Experience with Real Time Operating Systems, microcontrollers, embedded Linux, and it's development tools;
- Have a sense of ownership;
- Critical thinking, problem solving attitude;
- Be a strong team player;
- EU nationality, or a valid work permit.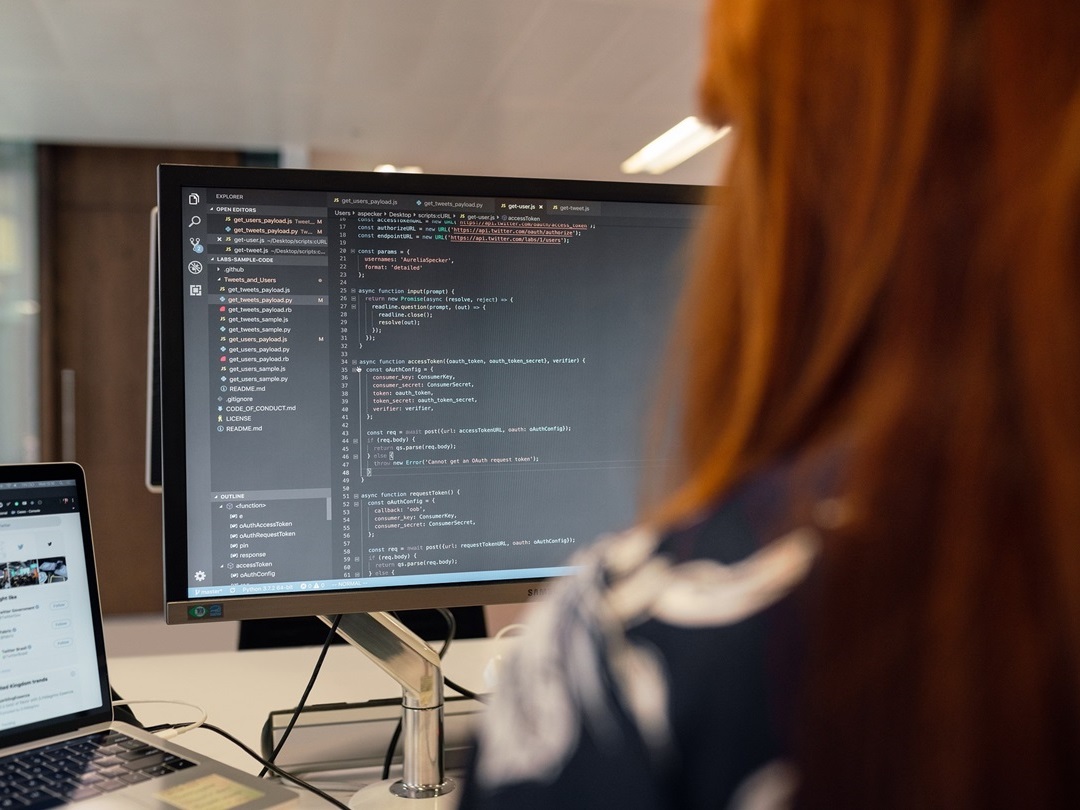 Interested?
Would you like to hear more? Send your CV and motivational letter to recruitment@stcorp.nl, or apply directly through our website! Kindly note that acquisition from third parties (e.g. agencies) based on this vacancy is not welcome.
Privacy Notice: In order to apply for this vacancy you must submit your personal information to Science [&] Technology. Science [&] Technology will collect, use and process your personal information as mentioned in our Privacy Policy. Our policy and processing of your personal information is compliant with the GDPR.
Please note that if you do not hear back from us within 10 days from your application, you may assume that we have selected another candidate we would like to interview for this position. We do our best to get back to you individually, however, due to a high volume in response, have not been able to reject your application in person.