/
Electronic Design Engineer 'Hybrid Printed Electronics'
At S[&]T we specialize in R&D solutions in the domains of High-Tech Industry, Defense & Security, Space & Science, and Environment & Sustainability. We live and breathe innovation, and are one of the few partners that collaborate with High-Tech organizations in optimizing performance through projects on-site or internally at S[&]T.
Are you an Electronics Design Engineer who has a passion for research and development? Do you want to work on high-tech projects with some of the brightest engineers around? Does the field of hybrid printed electronics sound like a challenge you want to be involved in? If so, Science & Technology has the project for you.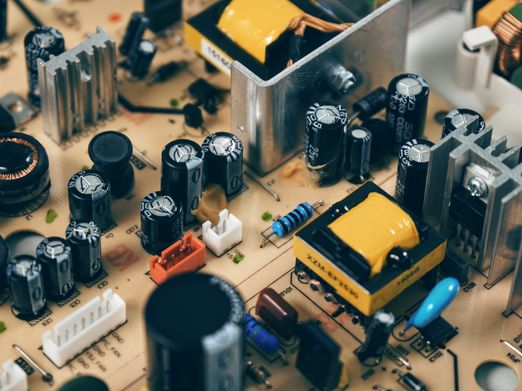 Your Role
We are looking for an Electronics Design Engineer to join us on a project which will focus on Hybrid Printed Electronics in a team who are truly recognized globally as pioneers in this field. You will be joining a team of design, realize and verify new high-tech prototypes and over see the project from start to finish for our partners all over the world! You will have a passion for circuit design, prototyping and have several years of experience developing electronic systems.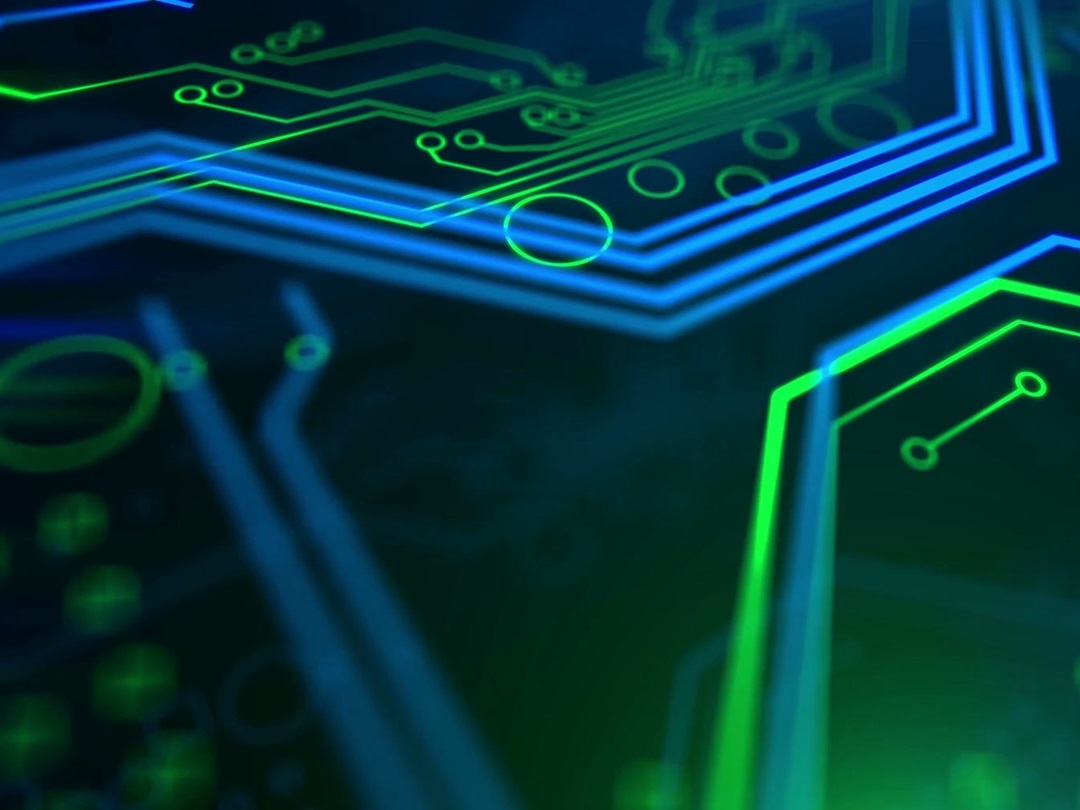 Your Profile
 ·       BSc/MSc degree in electrical engineering
        ·       Multiple years (2+) of experience designing         functional embedded electronic prototypes
        ·       Extensive experience in PCB circuit design
        ·       Extensive experience with firmware         development and verification for embedded         systems
        ·       Hands-on mentality, able to translate vague         customer requirements into practical         solutions
        ·       Self-propelling, well-organized and able to         work both autonomously and as part of a         team
        ·       Good communication skills in English, both         verbally and written.
        ·       Required PCB development tool experience:         Autodesk Eagle or equivalent
·       Required knowledge of programming         languages: Embedded C, Python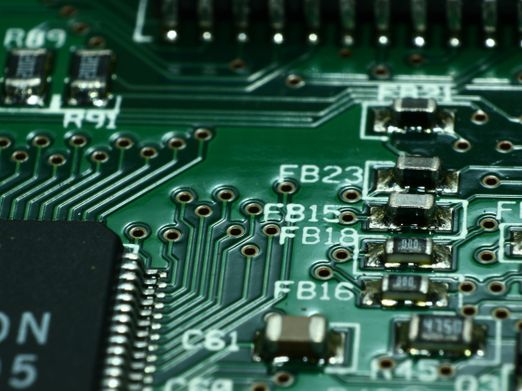 Interested?
Would you like to hear more? Send your CV and motivational letter to recruitment@stcorp.nl, or apply directly through our website! Kindly note that acquisition from third parties (e.g. agencies) based on this vacancy is not welcome.
Privacy Notice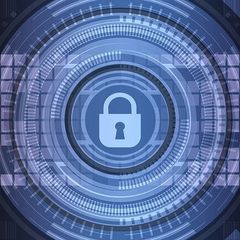 GDPR, personal information
In order to apply for this vacancy you must submit your personal information to Science [&] Technology. Science [&] Technology will collect, use and process your personal information as mentioned in our Privacy Policy. Our policy and processing of your personal information is compliant with the GDPR.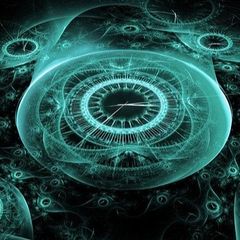 Response time, expectations
Please note that if you do not hear back from us within 10 days about your application, you may assume that we have selected another candidate we would like to interview for this position. We do our best to get back to you individually, however, due to a high volume in response, have not been able to reject your application in person.