/
Dynamics & Control Specialist
At S[&]T we are specialized in Business solutions for space, science, and defence. We live and breathe innovation, and are one of the few partners that work together with High Tech organizations in optimizing performance through projects on-site or in-house.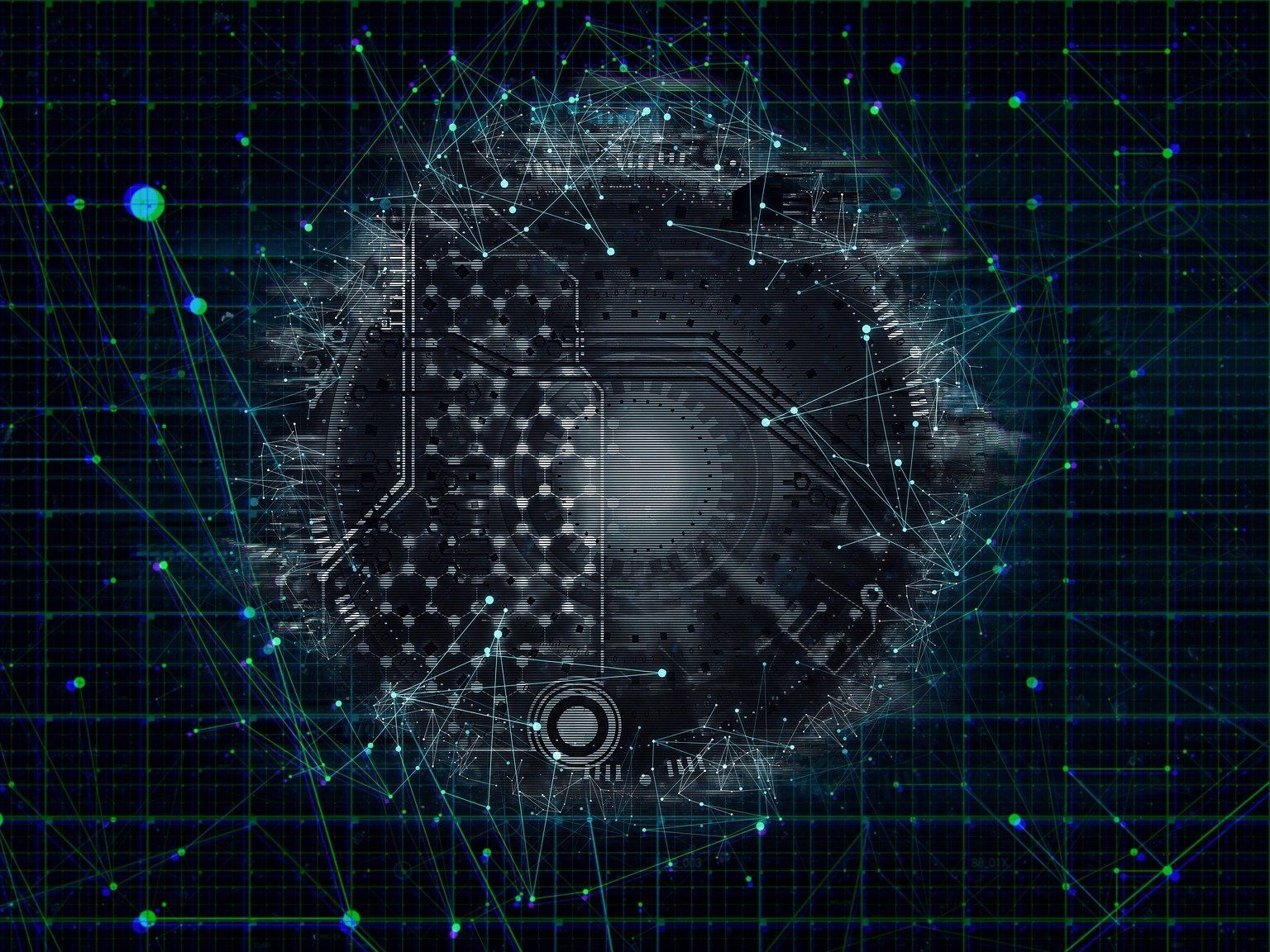 Your Role
Our client, one of the most innovative in the Research field in the Netherlands, is looking for Dynamics & Control Specialist to join their Optomechatronics team in their office in Delft.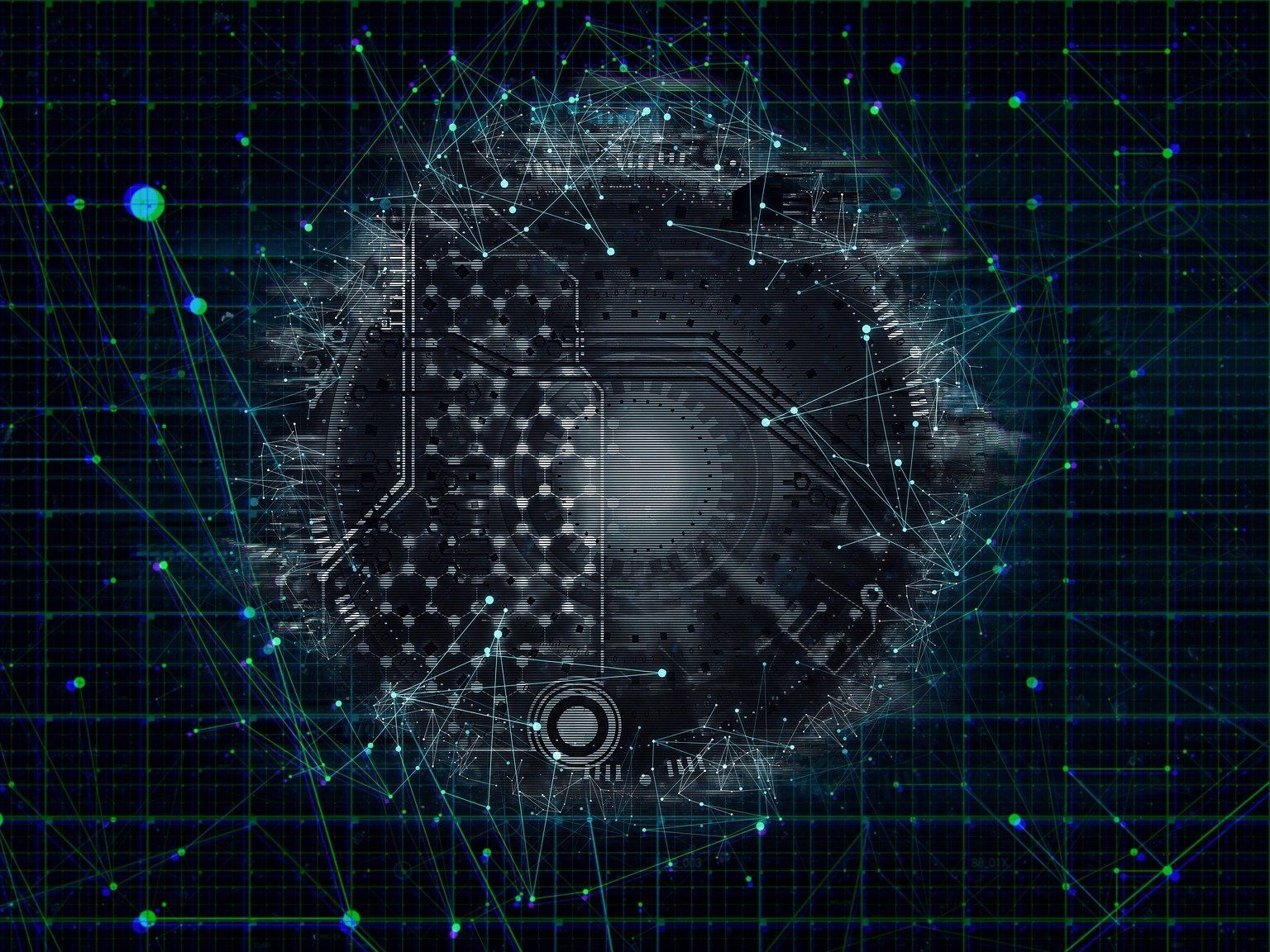 Your Profile
As a Dynamics & Control Specialist, you are an expert within the eigenfrequencies and eigenmodes of mechanical structures and have the know-how to process modal analyses to predict dynamic behavior. You are capable of can deriving multi-dimensional lumped-mass models of mechanical systems and can relate these to FEM and experimental results and can validate dynamic performance in practice.
Being familiar with control engineering terminology and knowing the basics of linear control theory and controller synthesis, both in the classical and mathematical sense, is definitely important, as you are able to think in the frequency domain and have the know-how to interpret Bode diagrams and Nyquist plots, relating these to the mechanical properties of the system.
You know how to loop-shaping techniques, assess the resulting closed-loop behavior of the whole system for both models and real systems, and recognize the dynamic error budgeting techniques.
It is also preferable that you have some experience with non-linear dynamics, and you can formulate and analyze specific nonlinearities in mechanical systems or new system concepts. Besides, you manage to translate the results into practical solutions. Adding to this, you understand more advanced synthesis techniques such as robust and adaptive control.
Requirements
Master's Degree, and preferably a Ph.D Degree, in the fields of Mechanical or Electrical Engineering with a focus on dynamics and control

4+ years of experience in the field whether in academia or industry

Fluency in English, both written and spoken

Keen on embracing scientific and engineering challenges

Team-player attitude that enjoys working with multidisciplinary teams, cooperating, and sharing knowledge among your team members

Solution-maker mindset able to communicate clearly and effectively with your colleagues and the company's clients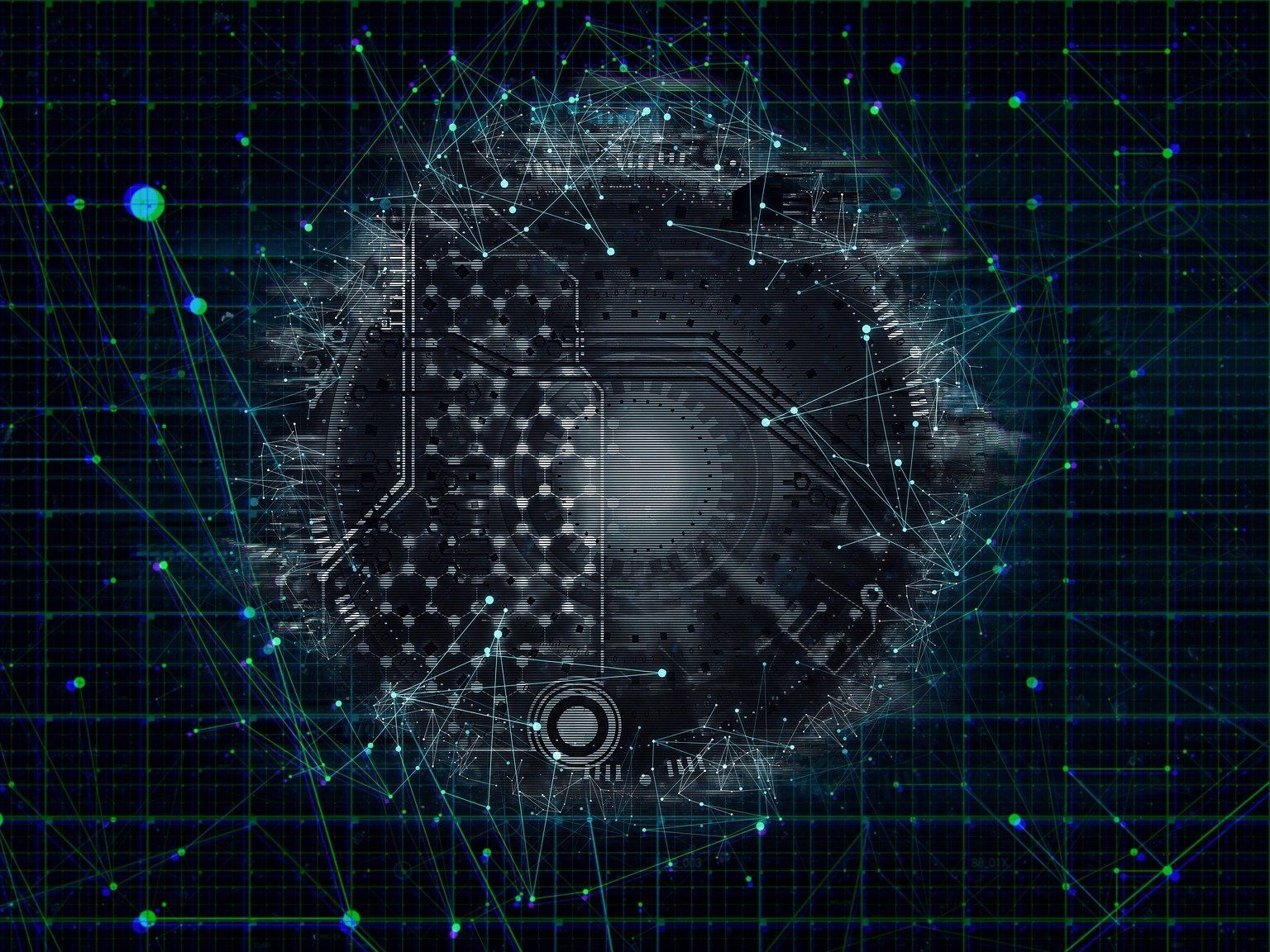 Interested?
Would you like to hear more? Send your CV and motivational letter to recruitment@stcorp.nl, or apply directly through our website! Kindly note that acquisition from third parties (e.g. agencies) based on this vacancy is not welcome.
Privacy Notice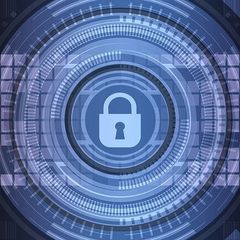 GDPR, personal information
In order to apply for this vacancy you must submit your personal information to Science [&] Technology. Science [&] Technology will collect, use and process your personal information as mentioned in our Privacy Policy. Our policy and processing of your personal information is compliant with the GDPR.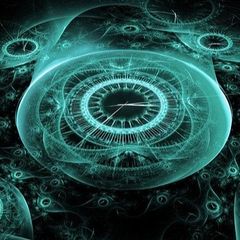 Response time, expectations
Please note that if you do not hear back from us within 10 days about your application, you may assume that we have selected another candidate we would like to interview for this position. We do our best to get back to you individually, however, due to a high volume in response, have not been able to reject your application in person.