/
Applied Physics Specialist
At S[&]T we are specialized in R&D solutions for space, science, and defence. We live and breathe innovation, and are one of the few partners that work together with High Tech organizations in optimizing performance through projects on-site or in-house at S[&]T.  
We are currently looking for a Applied Physics Specialist in the South of the Netherlands for a really challenging position.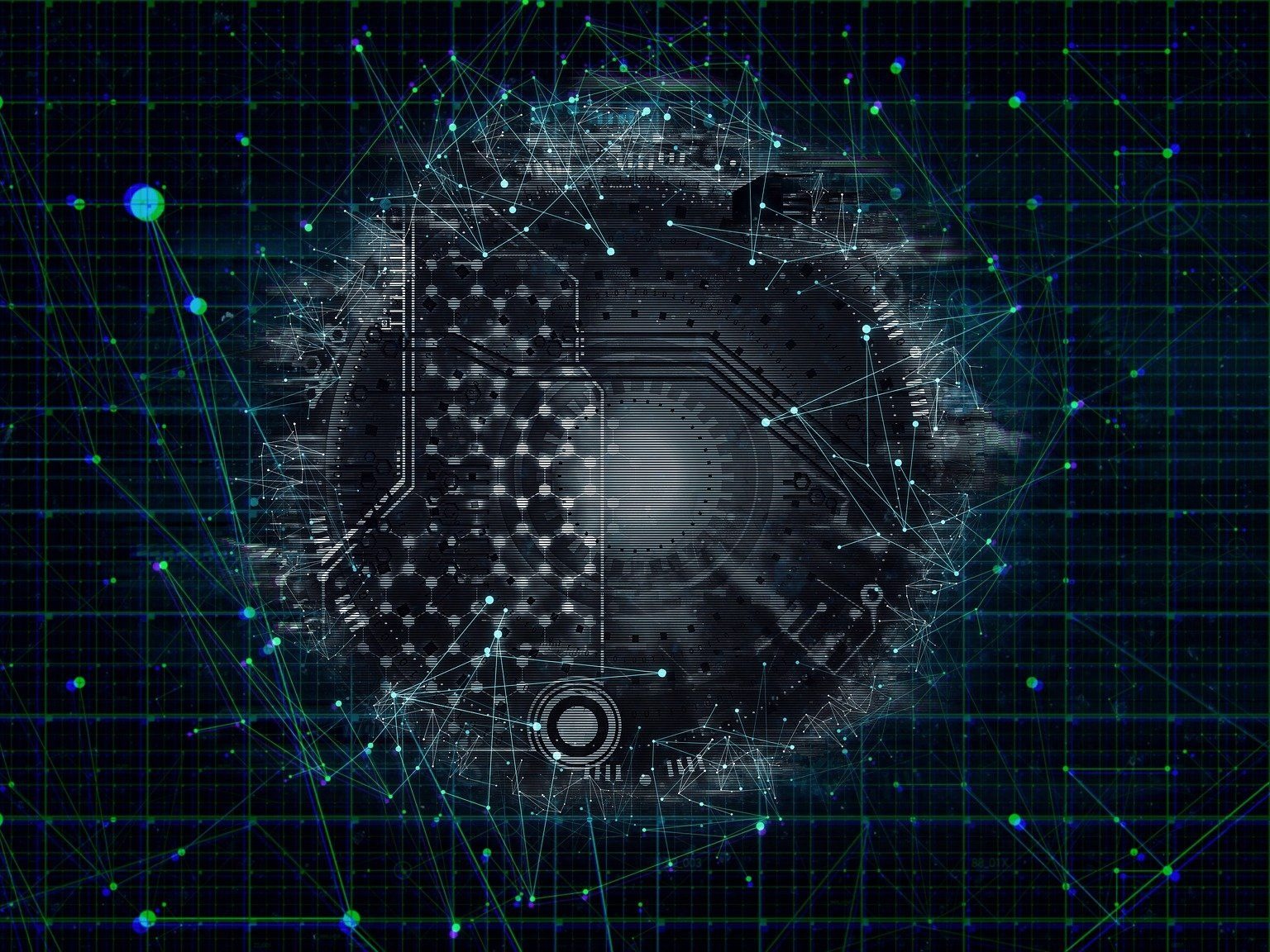 Your Role
You will participate in multidisciplinary teams, working on applied physics projects, where you develop new capabilities for design and engineering of state-of-the-art high-tech- systems and applications. Working in the integrated team will be remote and occasionally on site.
As an Applied physics specialist, you will work with a team of highly professional colleagues and scientists with diverse academic backgrounds and many years of experience. Your job is to provide technical leadership to the team to deliver solutions, that work, to enable complex functions and performances.
In this role you combine technical and team leader skills and experience. You are comfortable in a SAFe/ Agile work environment; working with different project teams each with their own specialization and technical focus.
Your project leader skills and your natural drive to take on challenges and bring people together is essential to create team successes.
You will become part of the Science & Technology family where sharing knowledge, having fun, working together and developing yourself are amongst our highest values. We have an organizational structure that encourages interdepartmental cooperation and the pursuit of knowledge and a positive work environment.
Your main tasks & responsibilities are:
Participating in the definition of equipment specification, functionality, performance and reliability;

Troubleshooting with a team of experts;

Performing feasibility studies for required improvements by looking at existing data, creating and using new software algorithms, running simulations and conducting experiments;

Lead and coordinate technical projects and teams;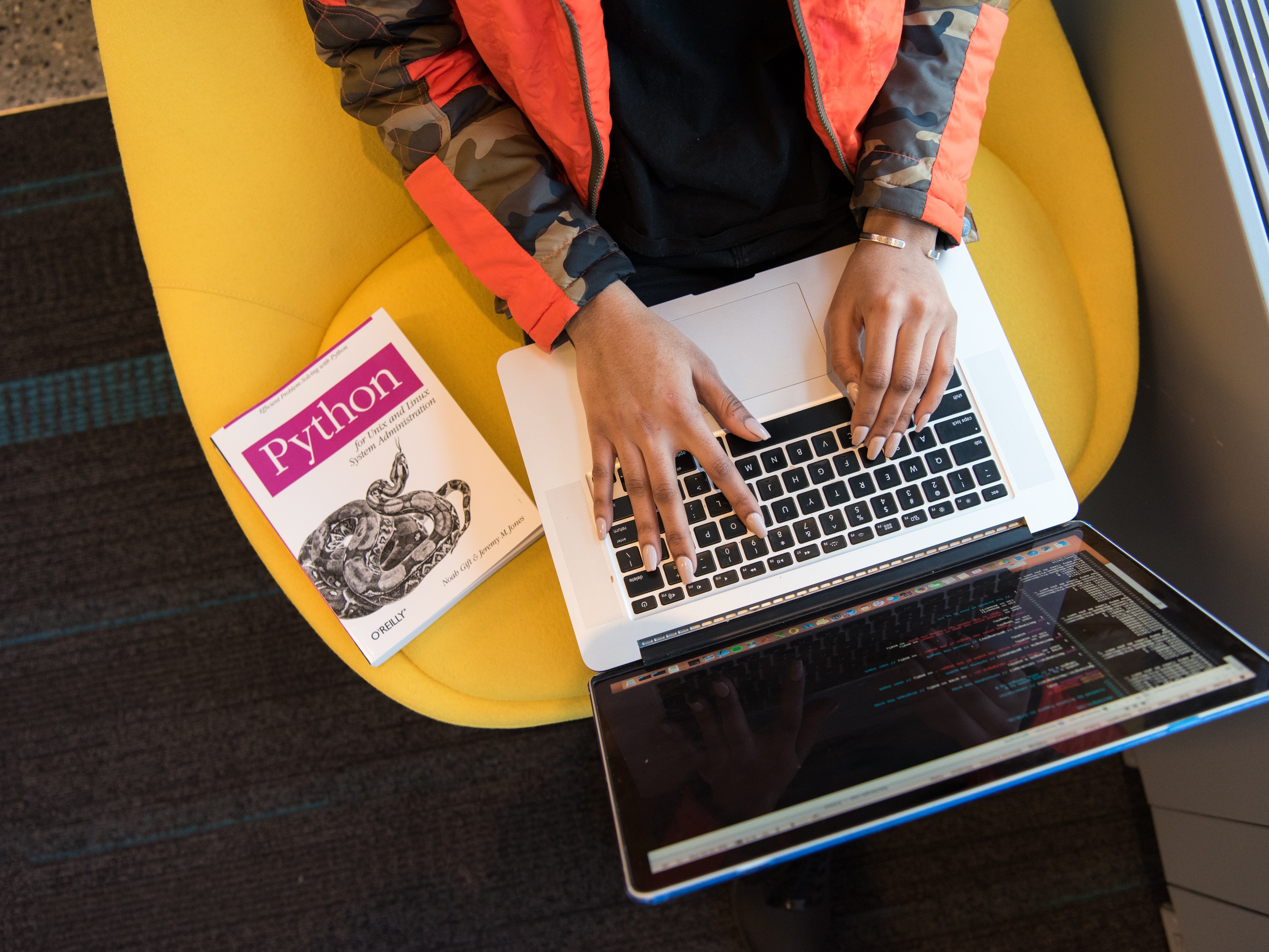 Your Profile
You have a relevant professional background in data analysis, designing software algorithms and functional models. Furthermore, you have a proven track record of working within multidisciplinary teams and preferably leading projects and teams.
Aside from this you also have:
A Master's or PhD degree in: Physics, Applied Mathematics, Astronomy, Electrical Engineering or similar;

5+ years of experience in a High-Tech equipment or instruments position;

Experience with data analysis and software modelling (preferably with Matlab or Python);

Experience designing algorithms and functional models;

Experience with functional specification from a detail to a system level;

Able to break down a large problem into manageable components;

Strong communication skills in English and preferable Dutch.
Want to hear more?
Send your CV and motivational letter to recruitment@stcorp.nl, or apply directly through this green button!
Kindly note that acquisition from third parties (e.g. agencies) based on this vacancy is not welcome.
Privacy Notice GDPR, personal information
In order to apply for this vacancy you must submit your personal information to Science [&] Technology. Science [&] Technology will collect, use and process your personal information as mentioned in our Privacy Policy. Our policy and processing of your personal information is compliant with the GDPR. Response time, expectations
Please note that if you do not hear back from us within 10 days about your application, you may assume that we have selected another candidate we would like to interview for this position. We do our best to get back to you individually, however, due to a high volume in response, have not been able to reject your application in person.