At S[&]T we are specialized in R&D solutions for space, science, and defence. We live and breathe innovation, and are one of the few partners that work together with High Tech organizations in optimizing performance through projects on-site or in-house at S[&]T.  
We are currently looking for an Algorithm Engineer located in Rotterdam together with our client in the service industry.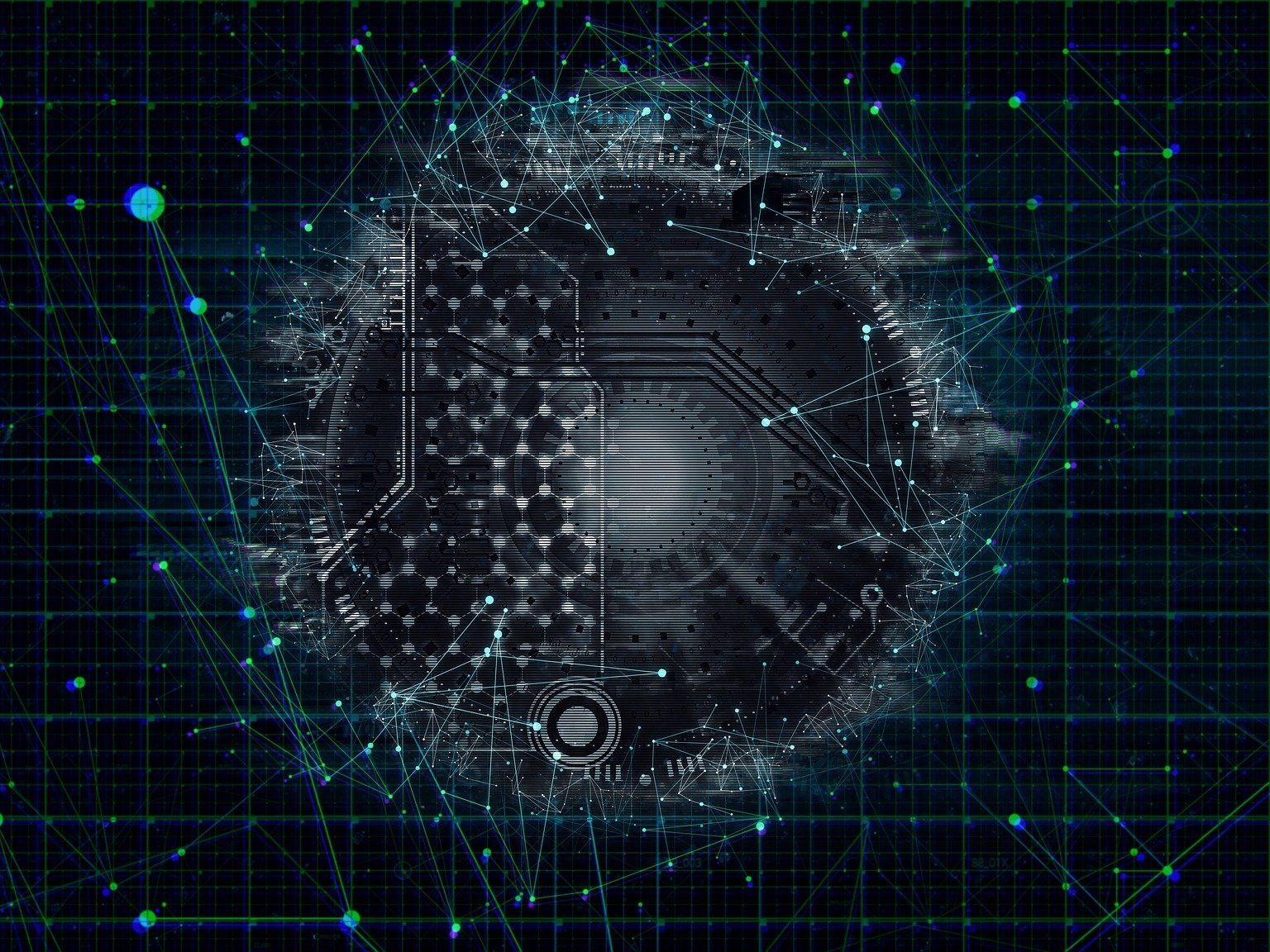 Your Role
As Algorithm Engineer you are responsible for maintaining and improving the proprietary libraries and modules at the core of the software for planning delivery routes for various customers. You are an excellent programmer with knowledge of combinatorial algorithms, and in particular you have knowledge about the Traveling Salesman Problem. In this role you will work under the supervision of the Lead Algorithm Engineer, and in close contact with tech and product teams. You will report directly to our CTO.
As Algorithm Engineer you will:
Take ownership of one of our existing libraries e.g. optimising or routing engine;

Maintain, improve and document our existing code base;

Refactor and simplify existing solutions to real business problems;

Optimise code for performance;

Identify the key underlying problems faced by our customers and develop strong solutions;

Contribute to our cutting edge R&D effort.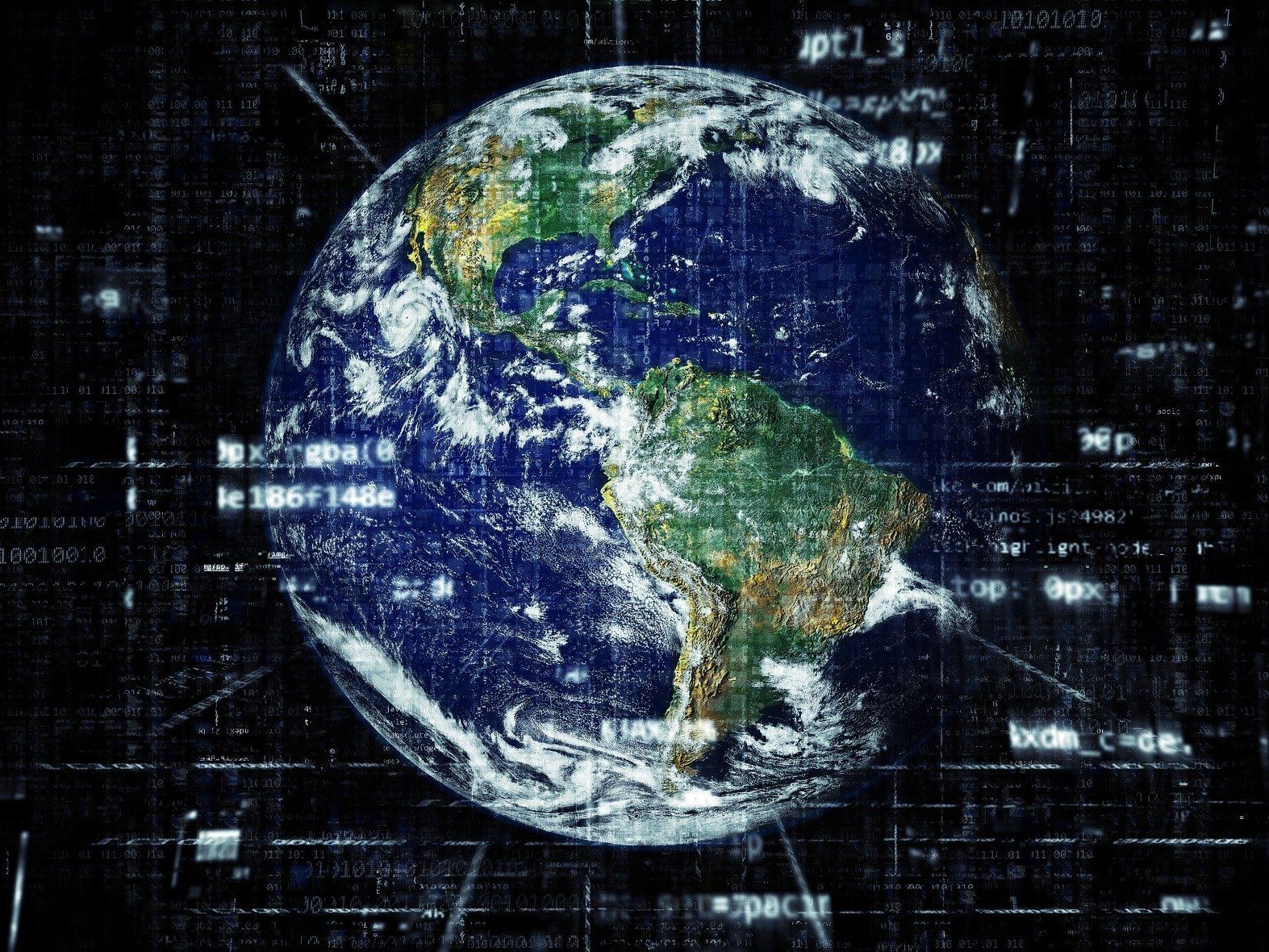 Your Profile
 ·       5+ years of industry working experience with a background in Computer Science and Mathematics. Experience with combinatorial optimisation, specifically graph theory and TSP is a bonus;

·       Excellent Python programming skills;

·       Solid experience with Cython or C/C++ (or both!);

·       Knowledge and Gherkin (for testing) is a plus;

·       Knowledge of code optimization, including profiling and identifying and overcoming bottlenecks;

·       Solid experience of software development process including GitFlow, issue management system (e.g. JIRA) and documentation (e.g. Confluence);

·       You are a self-starter and problem solver by nature;

·       Excellent communication skills in English, both verbal and in writing;

·       Experience working in a multi-disciplinary and fast-moving engineering environment, being in contact with customers, suppliers and the other engineers at our company;
Want to hear more?
Send your CV and motivational letter to recruitment@stcorp.nl, or apply directly through this green button!
Kindly note that acquisition from third parties (e.g. agencies) based on this vacancy is not welcome.
Privacy Notice GDPR, personal information
In order to apply for this vacancy you must submit your personal information to Science [&] Technology. Science [&] Technology will collect, use and process your personal information as mentioned in our Privacy Policy. Our policy and processing of your personal information is compliant with the GDPR. Response time, expectations
Please note that if you do not hear back from us within 10 days about your application, you may assume that we have selected another candidate we would like to interview for this position. We do our best to get back to you individually, however, due to a high volume in response, have not been able to reject your application in person.