Tailored
---
Projects
People
Products
Flexible Partnership Forms
At S[&]T, we know how to manage long-term R&D investments. We don't shy away from stringent requirements, formalized relationship structures and complex interfaces. We help you handle impactful project phases and take on quality assurance and design reviews with ease.
We are one of few partners who can offer flexibility in our internal and external teams, so that projects can be performed on-site or within S[&]T teams based simply on whichever construction best suits the problem at hand.
Flexible Entrepreneurship
At S[&]T, our team creates their own career path by combining their goals and capabilities with flexible opportunities.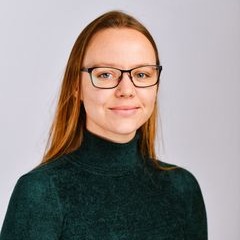 Eva
"At S[&]T, I particularly like the fact that there's a diverse and enthusiastic group of people. I love the work I do and also find that S[&]T supports my joy of inventing, creating and building new technology"
Eva studied International Studies followed by Linguistics and received a Master in Text Mining, where she studied NLP methods. She is currently working on a text-mining project for S[&]T, where we plan to create a knowledge map of the employees and combine it with the project share, as a way to manage the expertise knowledge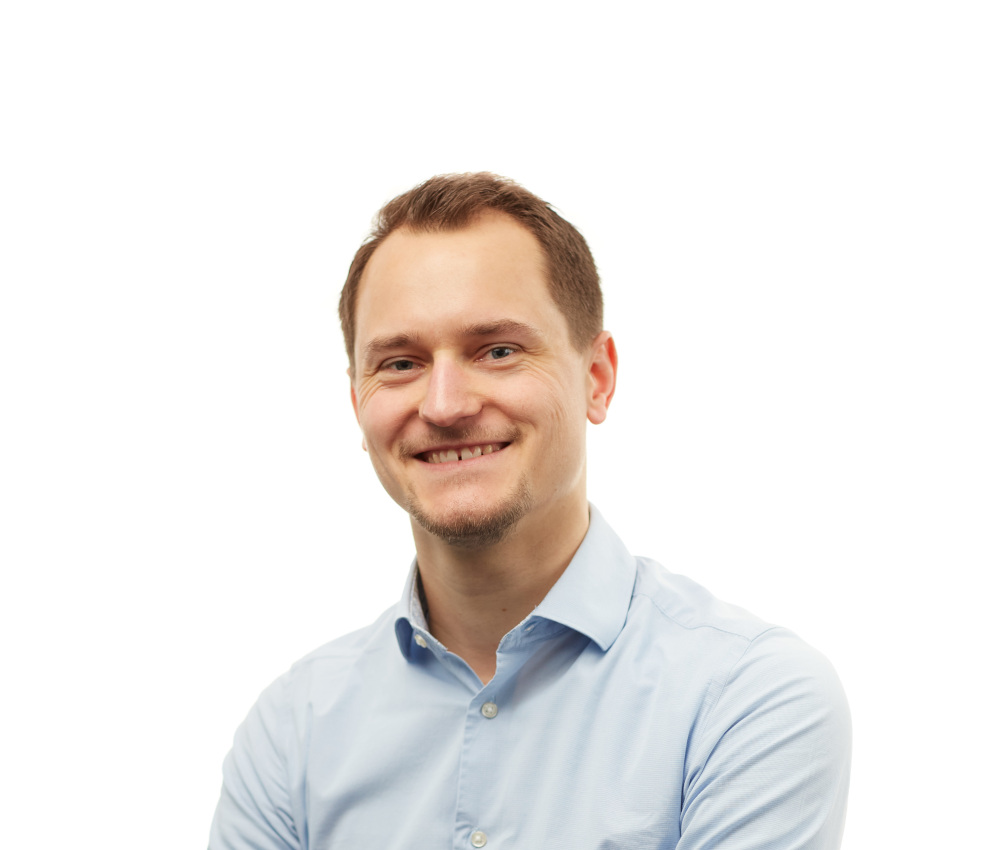 Bas
Software Engineer
His work consists of developing software for processing raw measurements from instruments into usable data, as well as for automated data quality analysis, on a large scale.
Bas works on satellite missions, such as Aeolus and Sentinel-5, and on smaller projects such as signal processing software for a fiber-optic gyroscope.
Bas is leading testing and software integration for the prototype processor (Level-2 trace gas data) for Sentinel-5

Are you looking to start a great partnership?
Join us and make our world a better place.