20+ years of S[&]T
In September 2020 our beloved company, Science and Technology -  S[&]T for short - reached the adulthood of 20 years.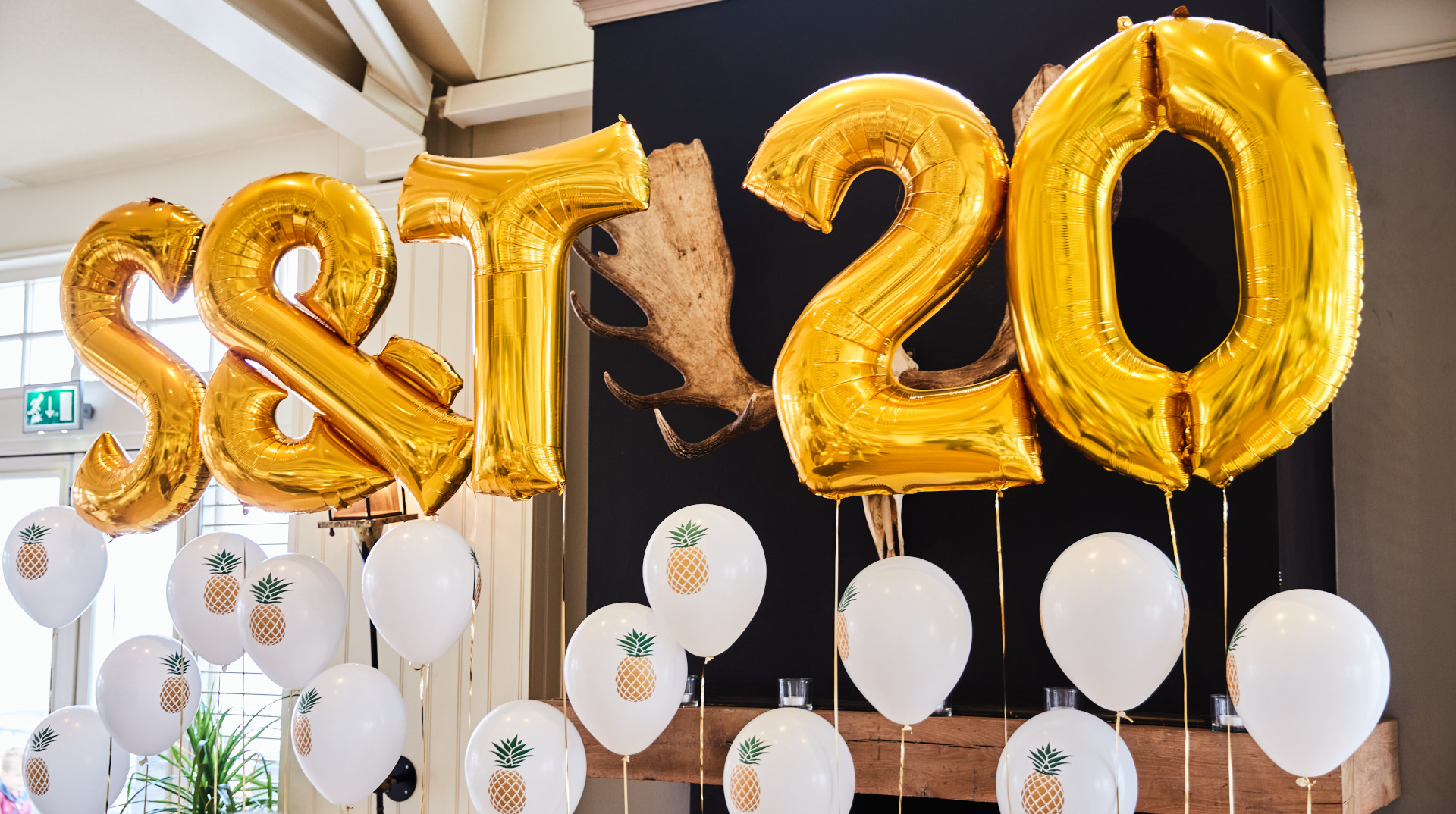 A lot has changed in the last period, not just because of 2020 in general, but because of incredible growth. That brought structural changes with it, new systems, new people and competences that we really would like to show the world now! 

The basics haven't changed: we are a privately owned company in Delft, The Netherlands (which is also our headquarters). We have offices in Oslo and Rome too. We have quite a bit of experience in the high-tech domain under our belt: Data Processing, Data Sciences and our newest additions: Satellite Data Solutions and Robust Navigation Solutions.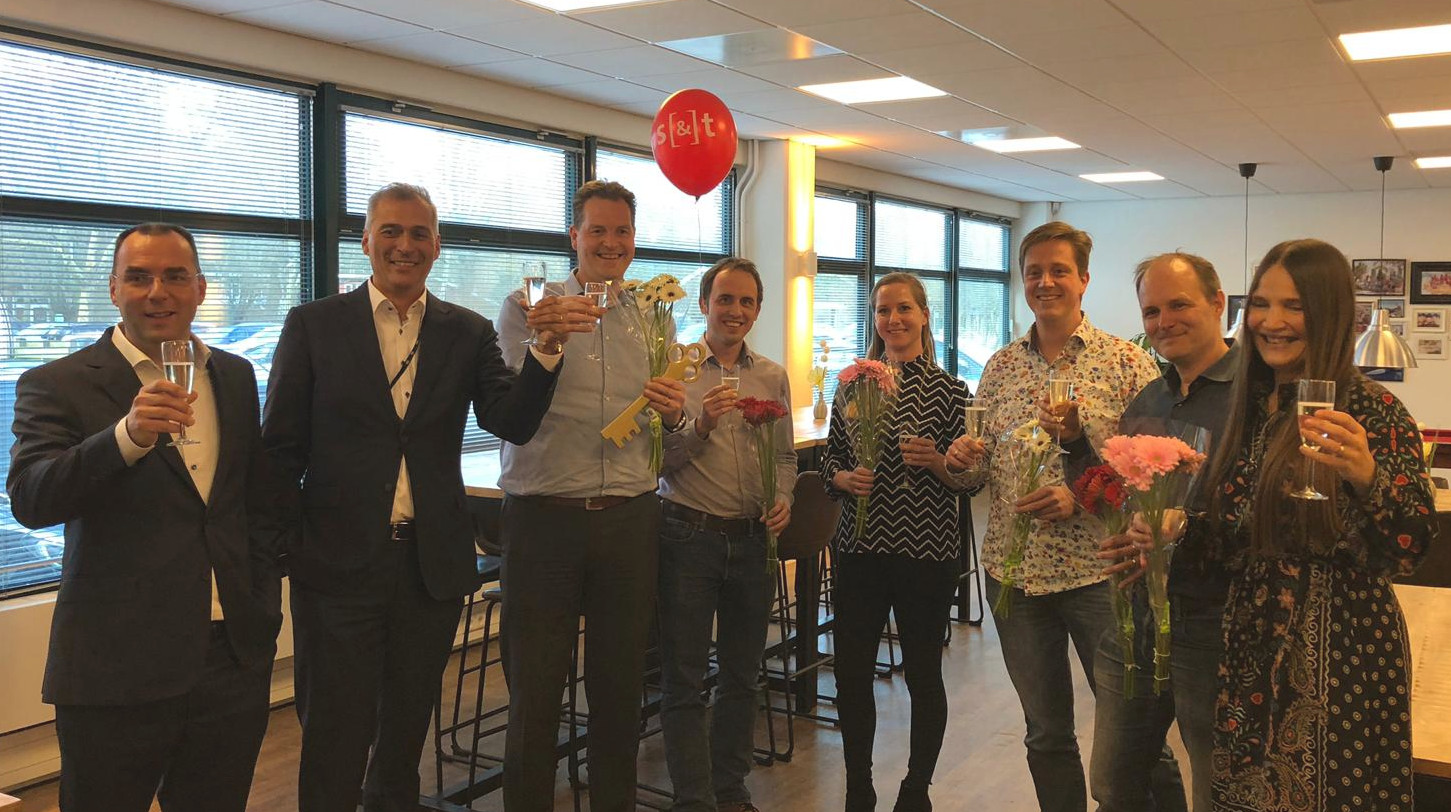 How it all changed
At the beginning of 2018 we started a transition that went on for quite some time, because these things are never easy or go fast.

Beforehand we were that "space company in Delft", but that is not strictly true any more. Now that the dust has settled, we can explain ourselves a bit better to You dear reader, who we are and what we do right now. 

"Our mission is making sense of data for a healthier, safer and more efficient life on Earth"
First, our vision: we see ourselves as a technological and innovative partner for all companies that don't yet know how to use their valuable data to the full extent for a better life on Earth.

This can be quite the complex affair, so we made sure we have everything covered: from project execution in-house to consultancy and talent acquisition for on-site projects.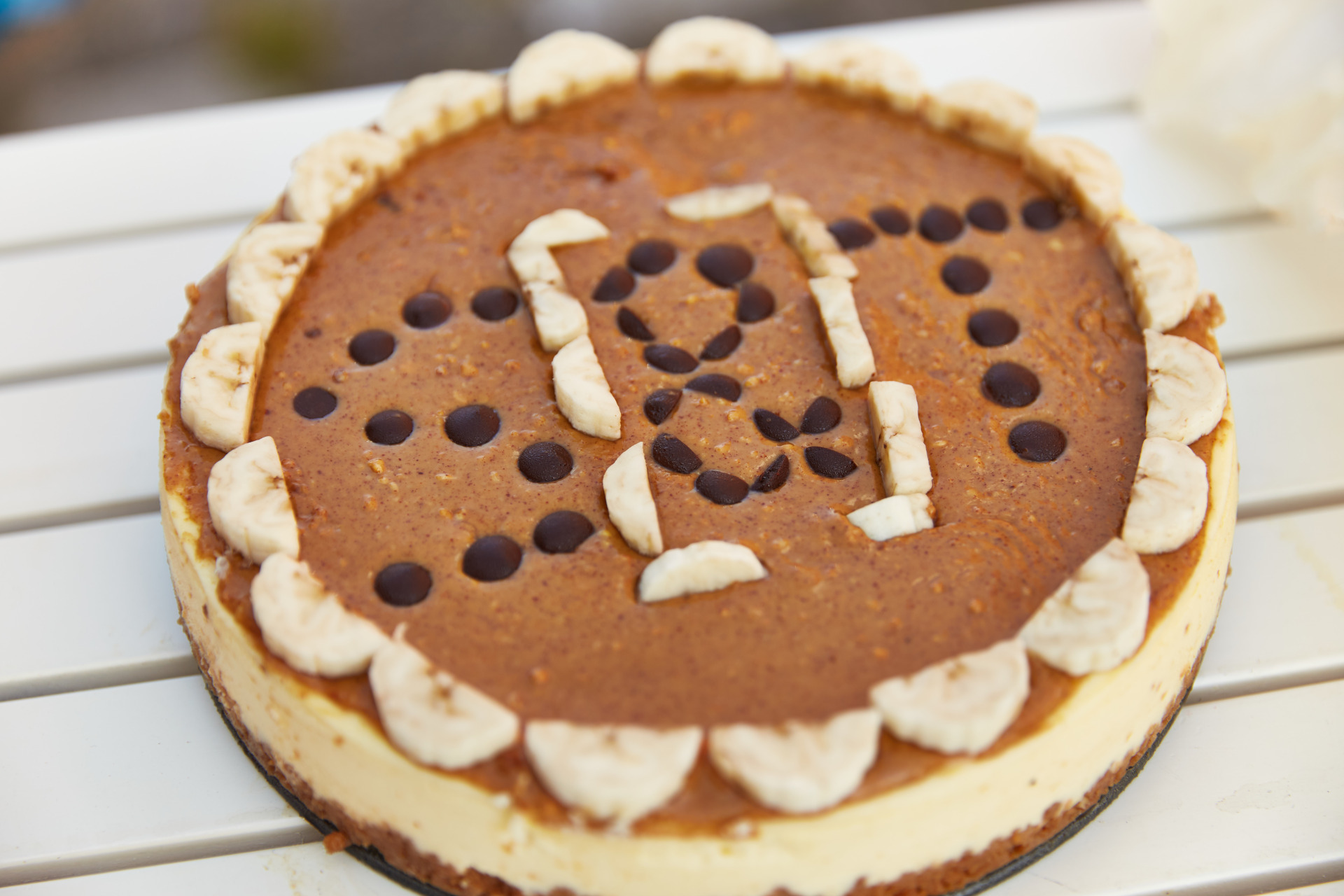 It does involve cake

The simplest way to think of it, is that our company is a cake (yum!), and therefore has multiple "layers":

We are conducting High-tech projects in-house ourselves with our team of software-, system- and scientific engineers, data scientists and project managers - using data from space for a more efficient, healthier and safer life on Earth;
...and there are our Talent acquisition and consulting services (we call it STEP – "S-and-T-Experts-Pool"). We provide these services to customers in the high-tech industry, to help accelerate our clients' innovations through on-site expert support.
Since the founding in 2000, we've grown into a diverse group of 125 professionals holding PhD and/or MSc degrees in Aerospace Engineering, Computer Science, Electrical Engineering, Mathematics and Physics.
We also have a strong, fun team of support staff, who is responsible for Talent Acquisition, HR, Office Management, Finance and Marketing.
Would you like to read even more?