Science [&] Technology
Making sense of data
---
Supporting You as an innovative business partner

Before we begin...
...with a long and winding introduction why we do what we do (you can read that here and here), consider our "nutshell":
Earth Observation delivers incredible amounts of data that we can use to make our lives easier, more efficient and safer - here on planet Earth. That is crystal clear, and that is at the core of what we are all about!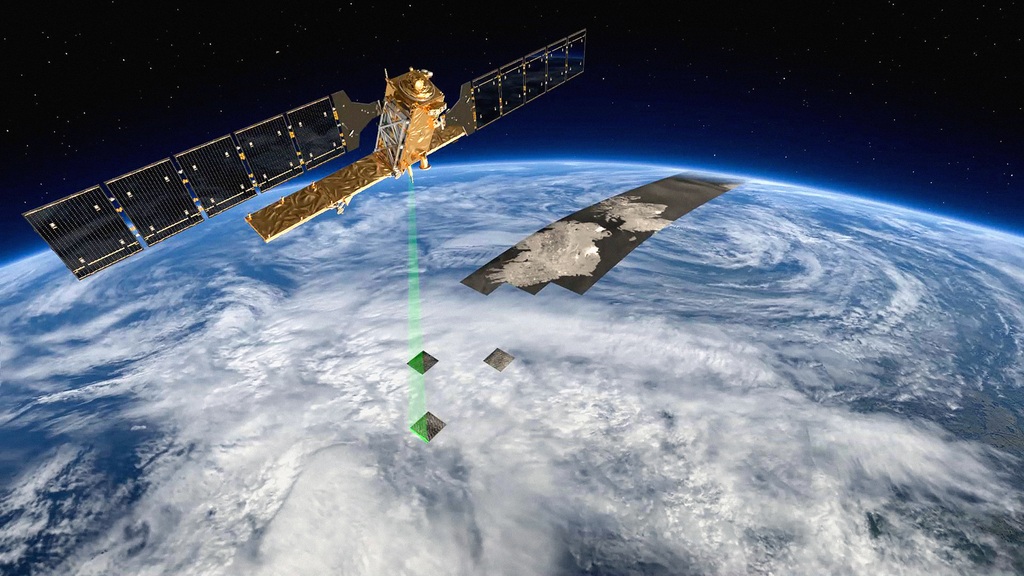 Scientific Data Solutions
Consultancy projects, only the best of them. Data processing and visualisation, cloud, ML, AI are not (only) buzzwords for us!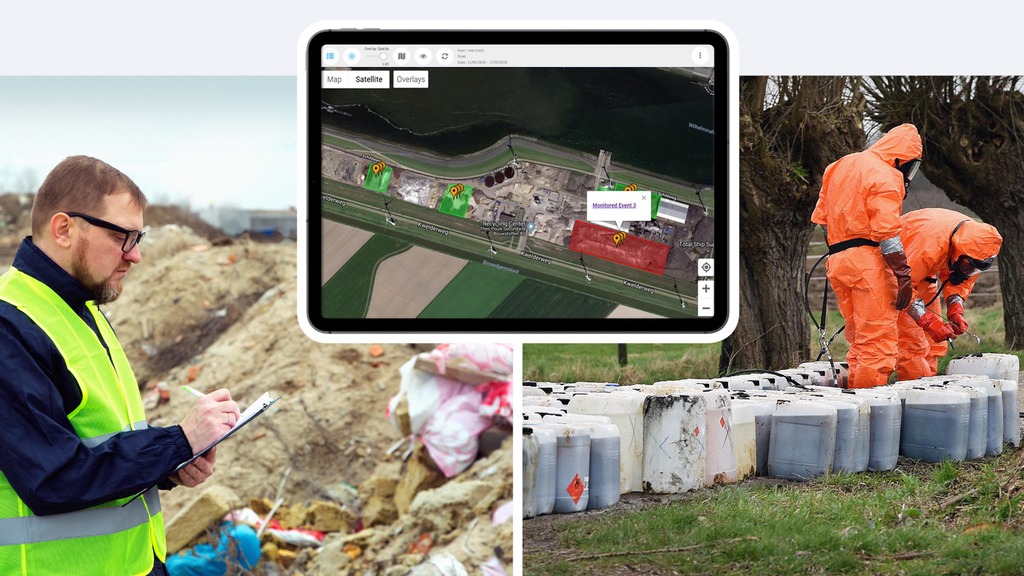 Remote Monitoring Services
Assets, infrastructure, environment - they are all safer via our remote monitoring services.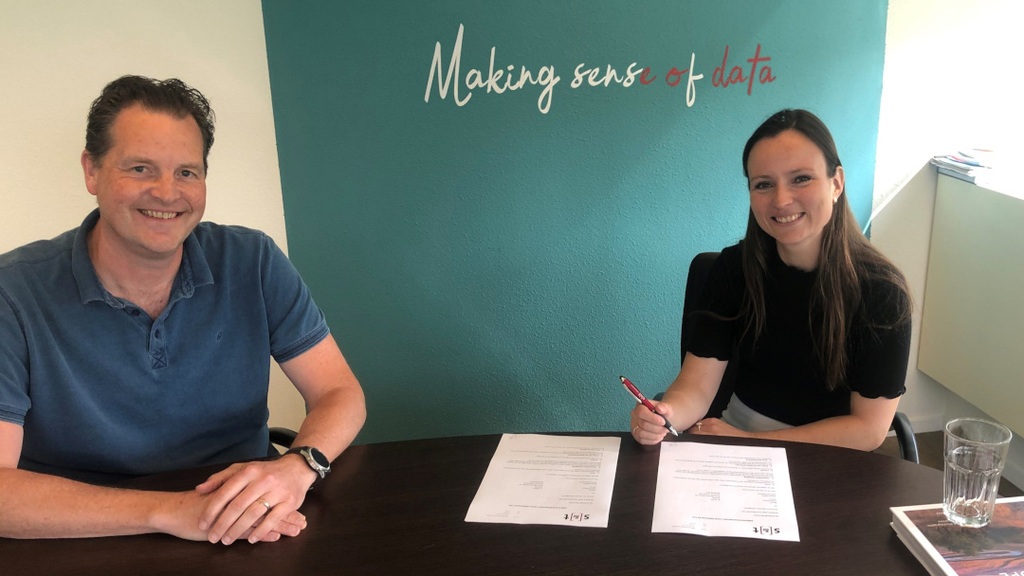 We are not just "yet another recruitment agency". We proud ourselves on making superb matches between talents and our clients' job positions.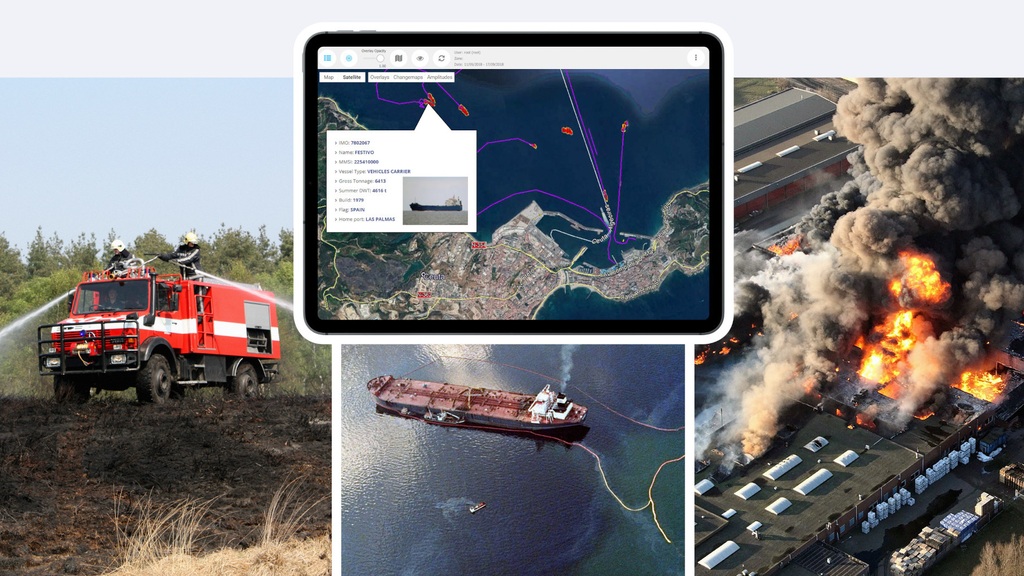 Robust Navigation Solutions
Independent from satellite and free from spoofing, jamming and space weather? Sounds like it's too good to be true?
Not for us, meet STRoNG.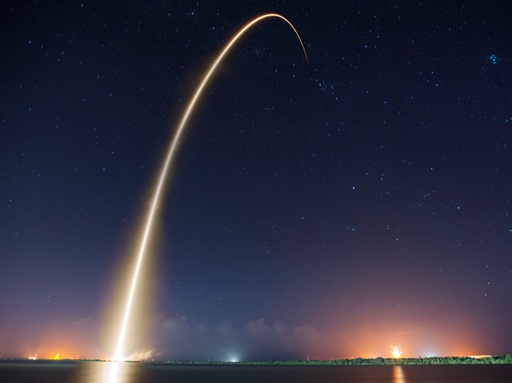 Space
The final frontier, brought closer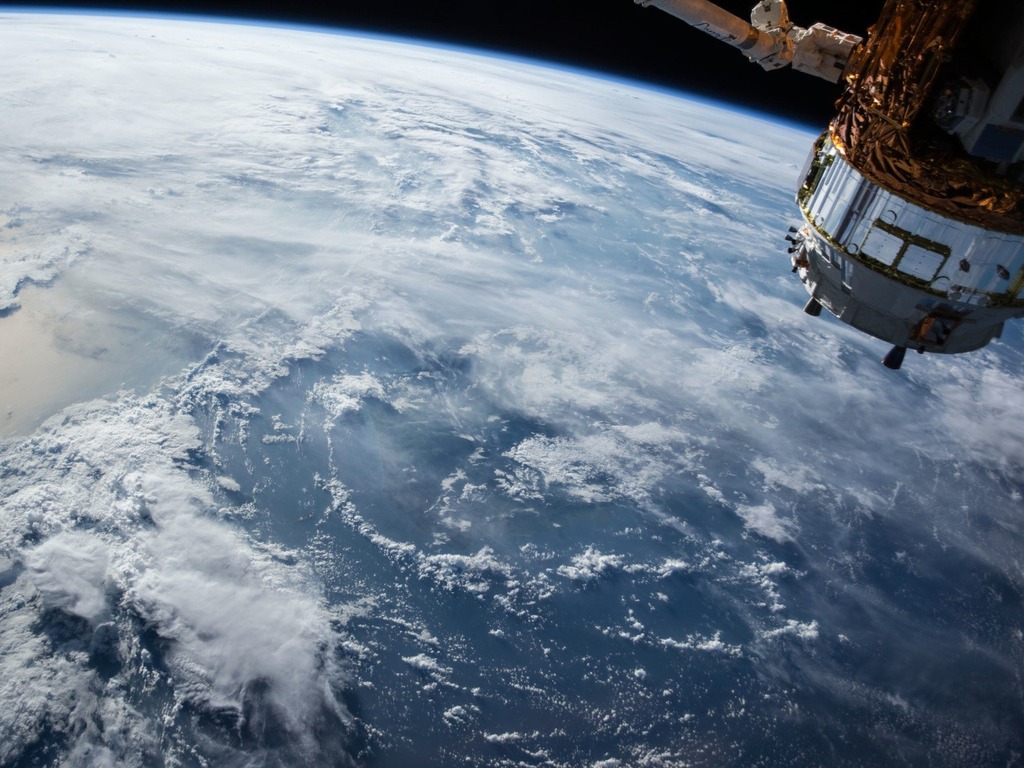 Defence
Always on the defense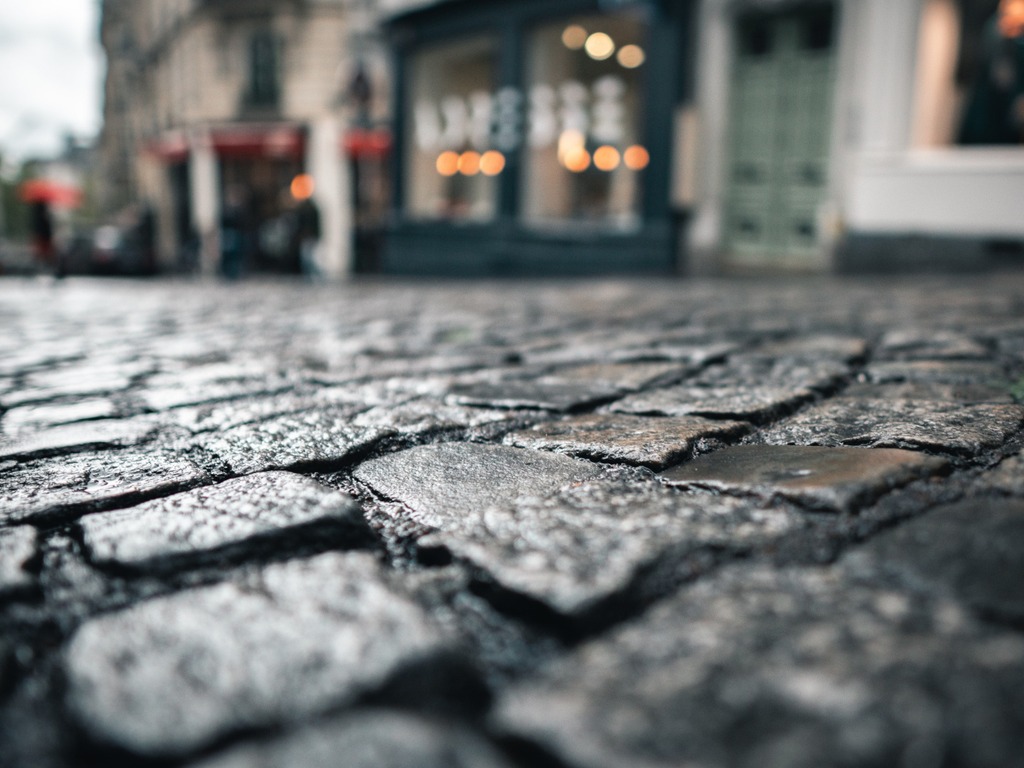 Public
Provinces, municipalities, goverments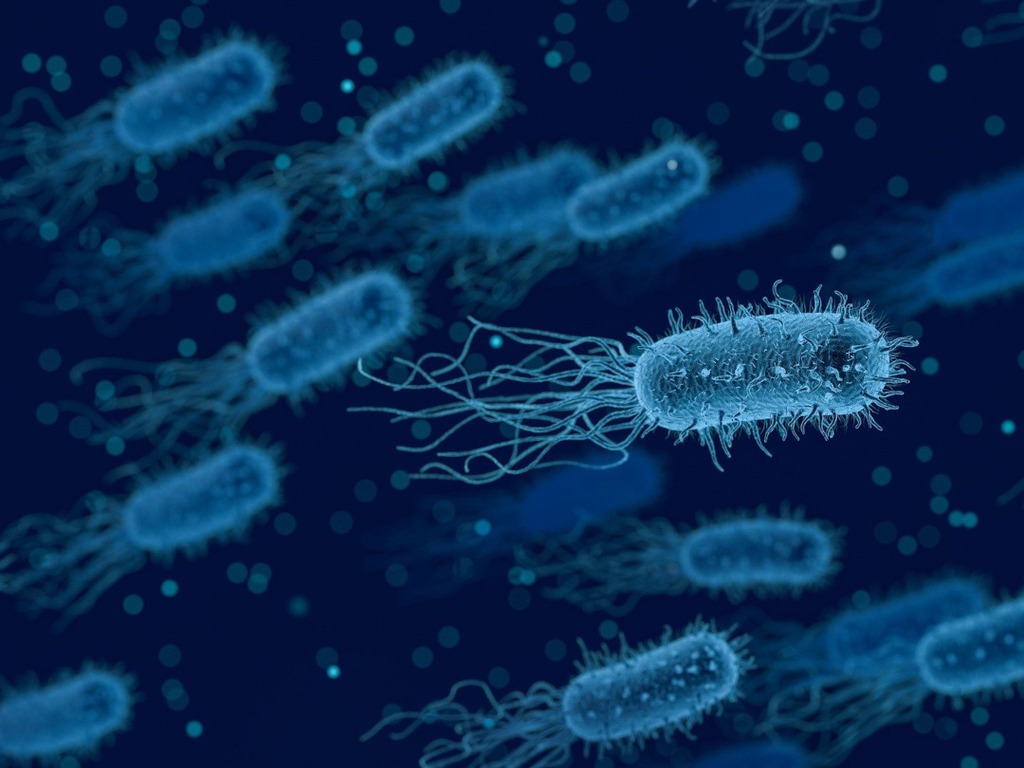 Life
Life sciences for hospitals and medical instances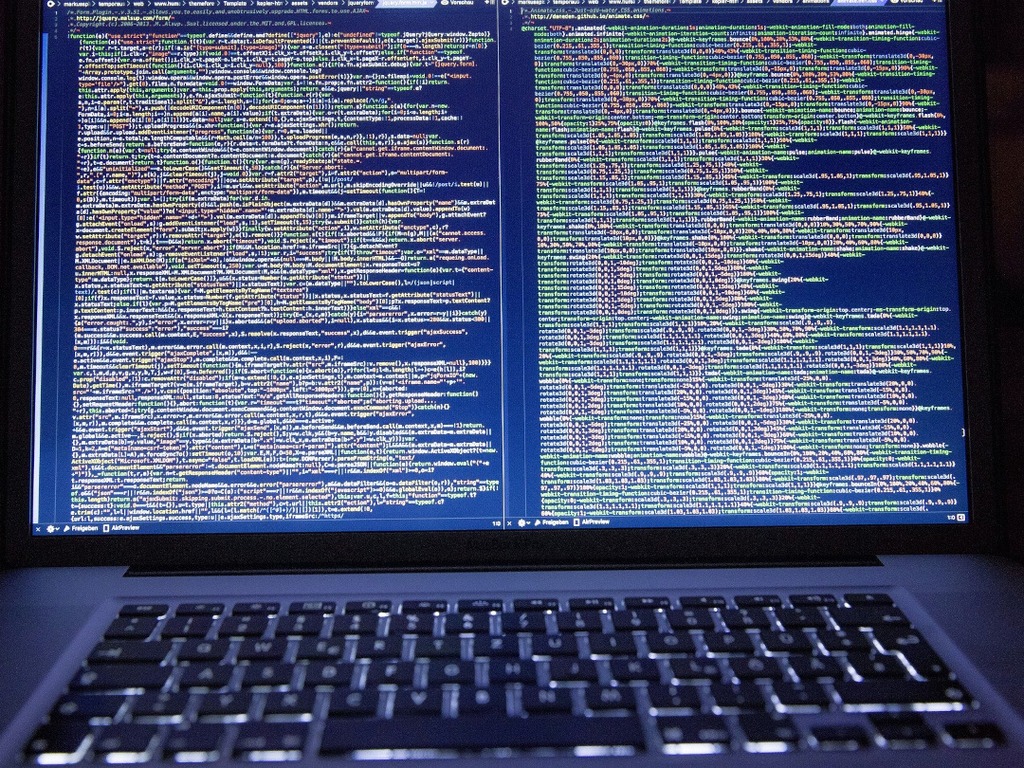 Industry
Machine Learning, AI, applied for efficiency
S[&]T Data Innovation Centre

At the S[&]T Data Innovation Centre, we specialize in the development of sensor data-based decision support applications. These are systems that provide "actionable insights" to users, who have to operate under complex conditions. Our decision support applications also provide the essential technology for smart autonomous systems.


Choosing us as your partner
Looking for an experienced partner in your R&D endeavours? We are ready and willing to take on long, challenging projects together. Our flexibility makes us an ideal partner to find a tailored solution via our people, projects and products.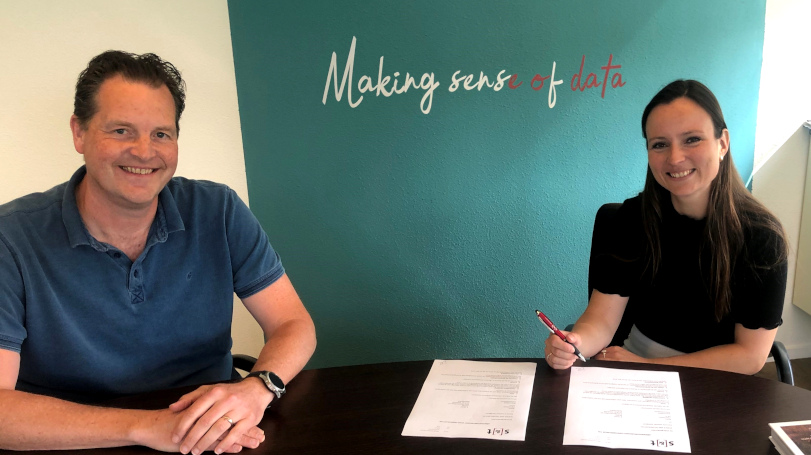 S[&]T Talent Acquisition (STEP)

S[&]T Experts Pool, short-handed "STEP" is not just yet another recruitment agency. We proud ourselves on making superb matches between your talents and our clients' job positions.

At S[&]T, relationships always come first, and we treat our employees like we would like to be treated.
Join our team!
Are you looking for your next step in your career? Even if you haven't thought about it (yet), it can't hurt to check out our daily refreshed "menu" of high-tech vacancies.