S[&]T Corporation explained
What we do has a lot to do with who we are.
Think of S[&]T Corporation as an umbrella, that stands now on more than one leg, for stability and reliability.
The Corporation has two major parts. We are on the one hand "project people", who are the Data Innovation centre of S[&]T. Here below you'll find examples of what we exactly do there: the most has to do with Earth Observation services, Remote monitoring, Sensing and Control, Data Science and Data Processing.
On the other hand - thanks to our large network in the scientific/software development community - we have a recruitment/placing agency, for high-tech jobs. This is the part of S[&]T Corporation that we call "STEP" (on the right side of the picture). STEP is a shorthand for S[&]T Experts Pool.
The combination of these entities make it possible for us to cross-place talents. In-house projects and/or on-site ones are alternatively possible - depending on the talent, the job, the project - and other factors.
The side effect of this collaboration is, that it also helps us with finding the right person for the perfect job (and vice versa). And when it's about an on-site project that needs consultants - we can always arrange technical experts to advise your project and talent needs.
The developments of the last 20 years (where does time fly?) made the Data Innovation Centre of the S[&]T Corporation to start-up... well, start-ups. Orbital Eye, ST Vision, Meandair, Spectral Industries... just to name a few. Orbital Eye for instance delivers a wide scale of Satellite Data-based Remote monitoring [&] Inspection Services. These start-ups are not on this picture (to keep this matter relatively simple), but we keep up with each other daily as we work close to each other in our offices in Delft.
What you can find on this picture is that we put a lot of effort into keeping our colleagues happy on all possible levels. We are talking about mental, social and physical fitness. It does not matter if you are working in-house at our HQ in Delft, or consulting on a project on-site for one of our clients, we take good care of you! We do that with personal and professional talent development programs, social gatherings and healthy, friendly (physical) competition to keep you on your toes (when not at your desk).
S[&]T Data Innovation Centre
At the S[&]T Data Innovation Centre we specialize in the development of sensor data-based decision support applications. These are systems that provide "actionable insights" to users, who have to operate under complex conditions. Our decision support applications also provide the essential technology for smart autonomous systems.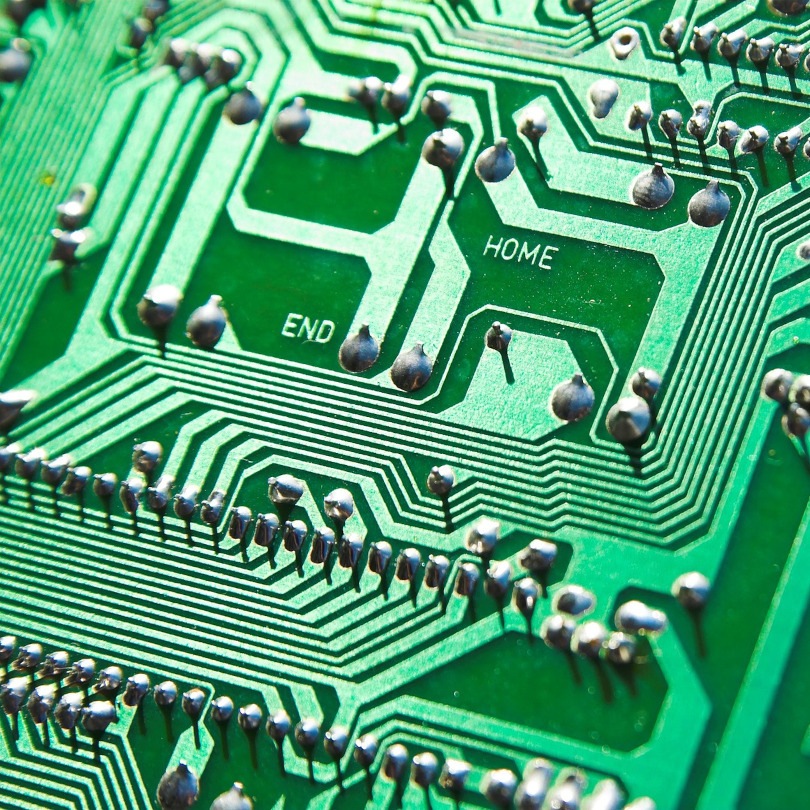 Sensing and Control
Every data pipeline has a starting point: whether you are experimenting with a new drone or looking upwards with the world's largest telescope.
We provide smart solutions combining both sensor hardware and advanced control systems, the backbone of information technology. Our knowledge areas include advanced scientific instrumentation and robust navigation receivers.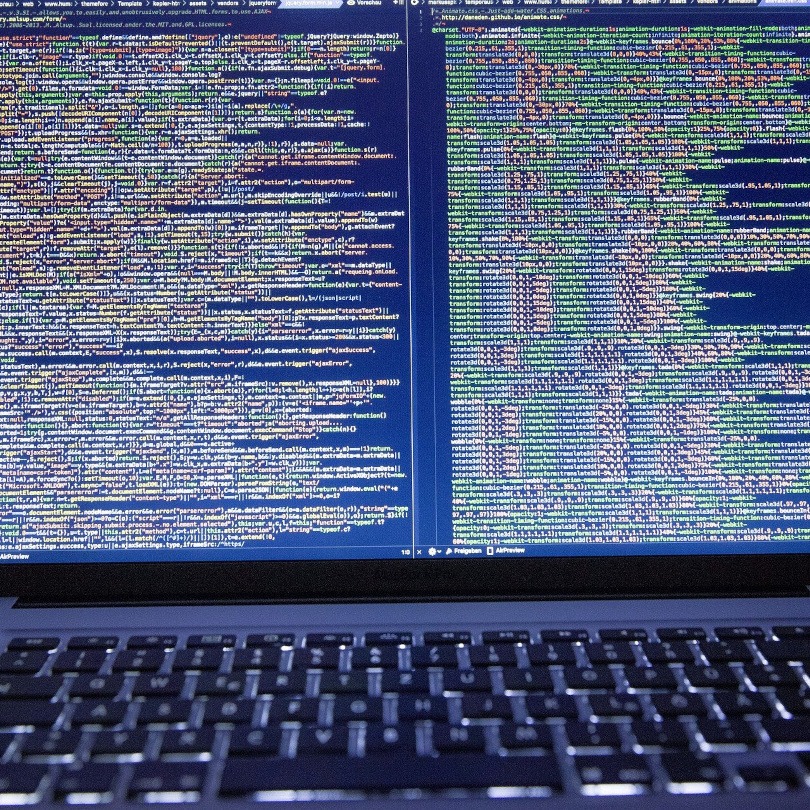 Data Processing
Ever since being founded, S[&]T has focused on reliable processing of large amounts of data, in particular satellite data.
We build software for our customers (such great ones as KNMI, ESA, EUMETSAT - amongst others) for data processing and quality assurance. In order to handle the often large volumes of data, we employ scalable solutions, using cloud technology where needed.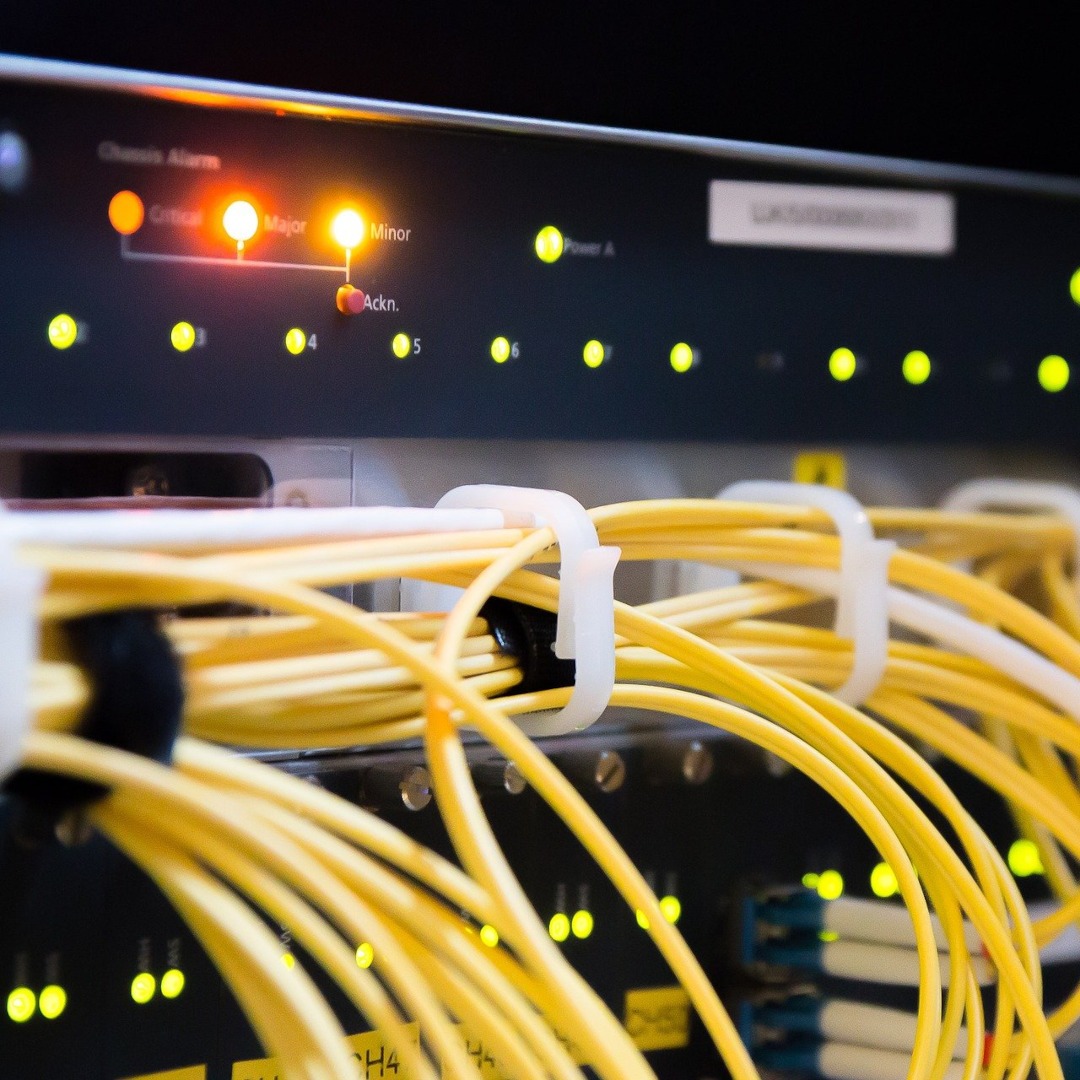 Data Science
This team covers a range of data analytics, from signal processing and time series analysis to AI and Machine Learning. We use structured and unstructured data in text mining pipelines in a wide array of applications, such as to extract data from biomedical literature to help COVID-19 research, or to classify agricultural lots in land cover maps by automatically analyzing websites.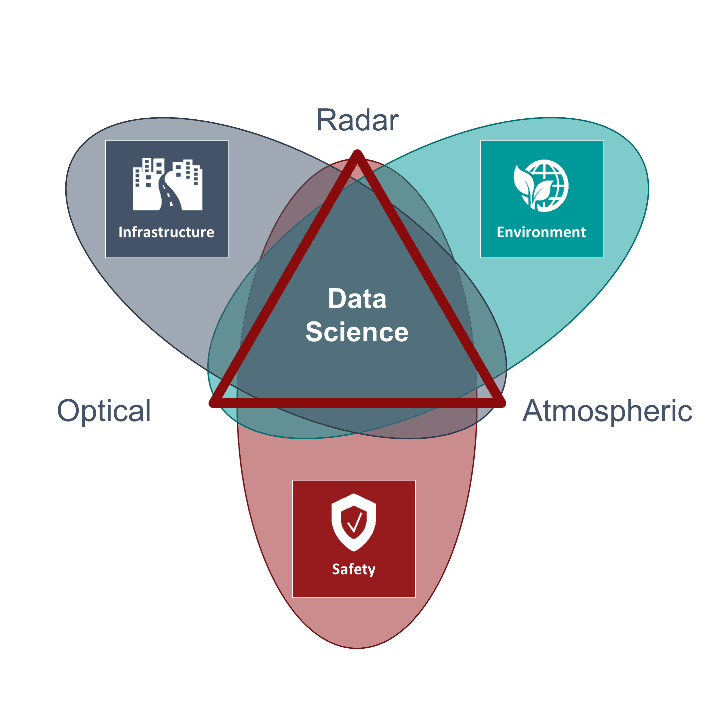 Remote Monitoring
S[&]T has two decades of experience in processing and analysing Earth Observation data, and we've also developed remote monitoring and inspection applications ourselves. We combine data from all types of satellites, (multispectral) optical, radar and atmospheric.
This way we build monitoring and inspection services in Assets and infrastructure, Environment and in the Safety domains.
Contact us if you have any questions!
We would love to hear from you, to find you a data-based solution.
S[&]T Experts Pool
S[&]T Experts Pool, our talent acquisition section is short-handed "STEP" but it is not just yet another recruitment agency. We proud ourselves on making superb matches between your talents and our clients' job positions.

Have you seen a job here, that you liked? What can you expect as a candidate? Read on...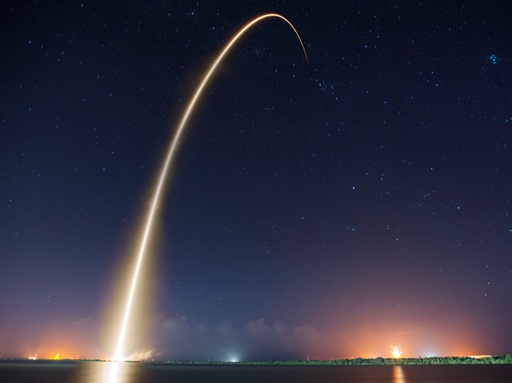 First screening
After you've sent us your CV and motivation, you can expect one of our fine Talent Acquisition Consultants to contact you for an intake (this might take a couple of days).
During this meeting - which is held through phone or via an online meet - these are the topics you can expect to cover (with the GDPR rules in line of course):
* your identity (it has to be controlled)
* the hard criteria's of the job
* your diploma's checked
* ...and you'll talk about your CV - in great detail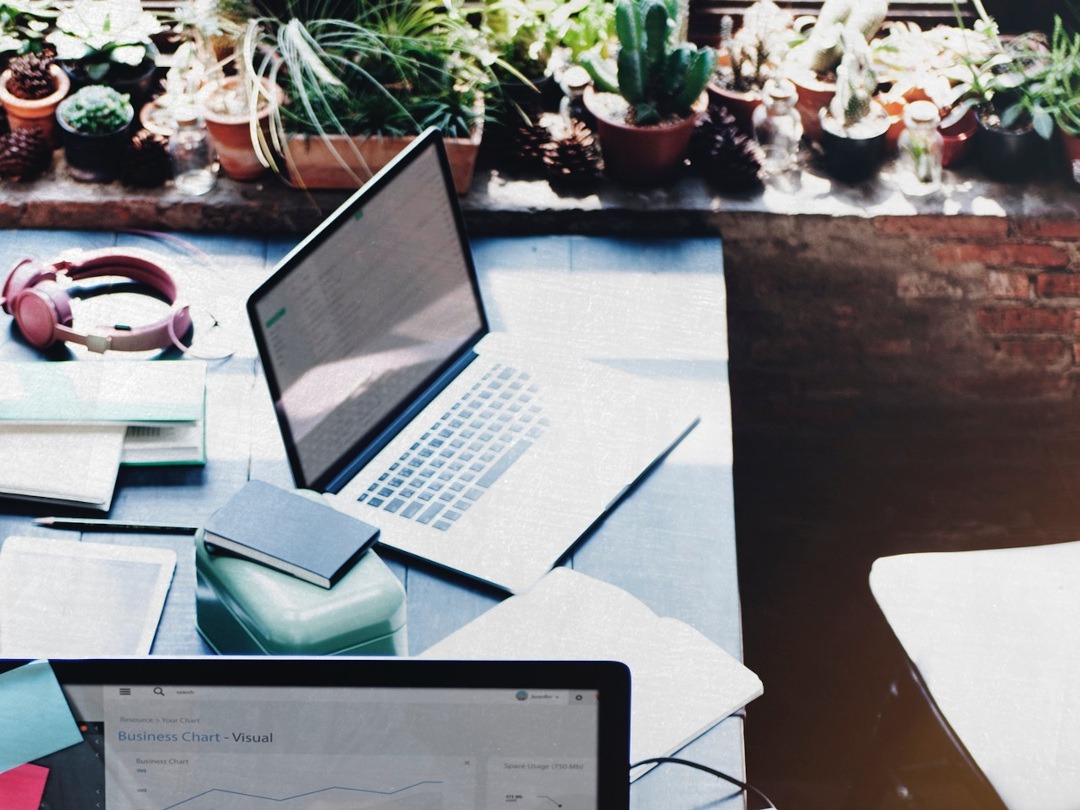 Second meeting
After the first positive impression, one of our Account Managers and/or our Technical Domain Expert will take you for an interview. Your intrinsic motivation, career path and vision of your future will be the topics here, while you also take an assessment about your behavioural competences, interpersonal effectiveness, organizational awareness, creativity and stress resistance.
Your technical skills will be scrutinized by a Technical Domain Expert of ours, who usually one of our Researchers, Scientists, System Engineers, Consultants, Project leaders or Group leaders. They will use the STARR method to map your knowledge level and skills.
Ready for takeoff
After all has been said and done, our Account Manager / Technical Domain Expert will get back to you to see you through the rest of the process. In case you are not placed for an on-site project at one of our high-tech clients, and we can't place you at one of our projects, there are still possibilities left.
We have a quite large network, and we keep our eyes and ears open for you. It helps that we are actively involved in networking organizations like Space NED, ESA BIC, NIDV, NVR and Holland Instrumentation. We have an active S[&]T Alumni group too, and of course the rest of S[&]T Corporation (with all its daughter-companies, project partners and relations) plus subcontractor sourcing partners too. We literally move Heaven and Earth.

Furthermore, we also have our self-developed, unique tools "Bizzfinder" and "Expertise finder", that help us find businesses and people with relevant knowledge and experience, to get you placed.
Are you interested? Please look around what high-tech jobs we have for you.
We'd love to hear from you!