Your technological and innovation partner

We see ourselves to be a technological and innovative partner for all organizations that don't yet know how to use their valuable data to the full extent for a better life on Earth. Our experience spans the entire technology chain that forms a decision support system, from the development of sensor systems to complex data processing, advanced data analysis and sophisticated data visualization. If you are looking for our talent acquisition services, please visit our Experts page.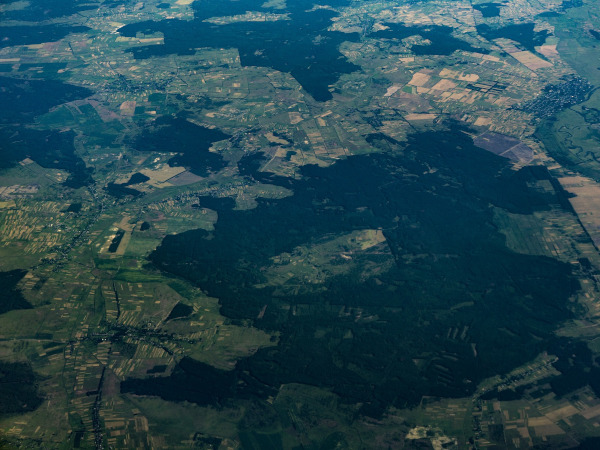 Earth observation is the gathering of information about planet Earth's physical, chemical and biological systems via remote sensing technologies. Remote sensing is the acquiring of information from a distance using sensors aboard various platforms. These platforms can be:
Spaceborne, like satellites
Airborne, for instance drones or airplanes
Ground-based, local sensors
S[&]T has two decades of experience in getting the most valuable insights out of earth observation data. We combine various types of sensor data with any type of available domain specific data, to provide actionable insights for decision-makers in - for instance - a Geographic Information System (GIS). Our experience spans the entire technology chain, that forms a decision support system, from the development of sensor systems to complex data processing, advanced data analysis and sophisticated data visualization.
S[&]T group has developed the following Earth Observation services:
·
Ground deformation monitoring
·
Illegal soil displacement monitoring
·
Construction monitoring
·
Water management monitoring
·
Terrain accessibility monitoring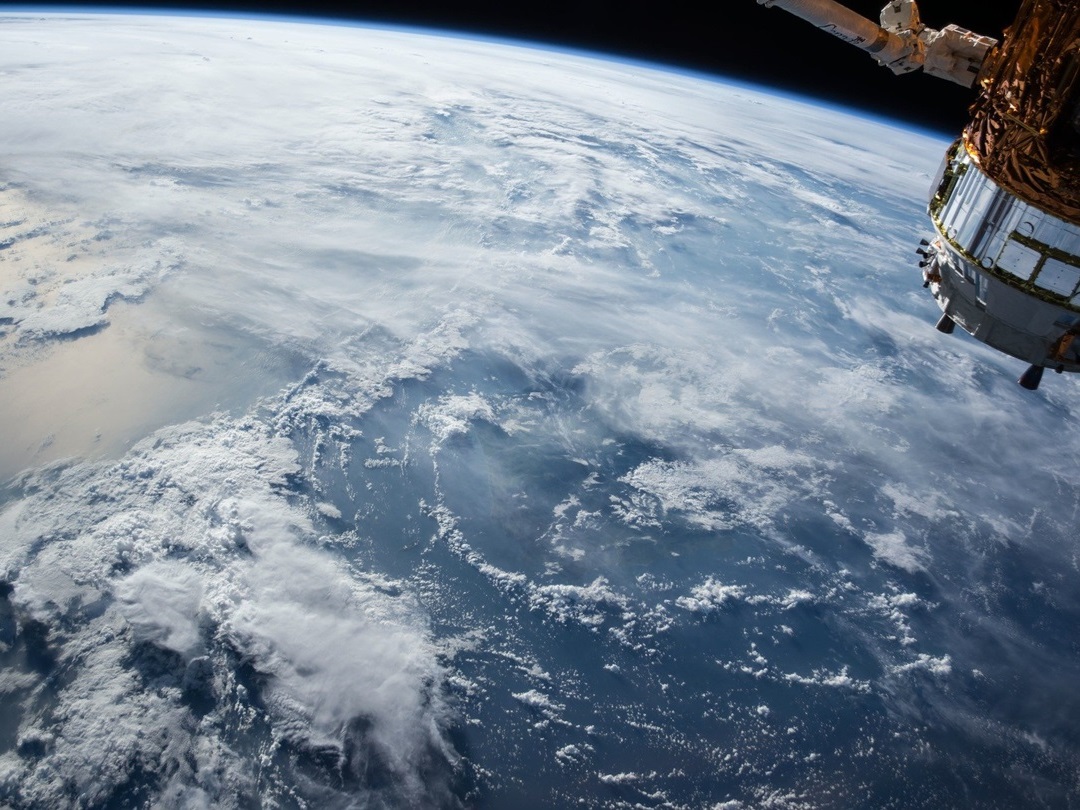 GNSS and general navigation
Navigation systems are deeply nested in our modern economy. The use of these satellite constellations (called GNSS – Global Navigation Satellite Systems) goes much further than the well-known consumer vehicle navigation systems. Satellite navigation systems also provide accurate timing information, making it possible to synchronize devices across the globe to within several nanoseconds.
This technology is nowadays essential for operation of national power grids, international finance, global communication (internet, mobile networks) and the Justice and Security domains too. Our modern society is thus very reliant on GNSS, and this will only increase in the future.
GNSS can fail or can be disturbed intentionally and unintentionally, by man-made devices like jammers and spoofers and by natural phenomena like solar bursts.
A robust navigation system, which can deal with external threats and dynamics while always providing the most reliable available navigational information – is needed.
S[&]T is dedicated to making navigational systems more robust and reliable and is working together with many partners like ASTRON, NLR, CGI, KNMI, NedAero, OHB, Integricom to achieve this ambition.
Our areas of expertise include:
Smart antenna's to assure the navigation signals are correctly received in the presence of strong and/or intelligent interfering signals

Antiference receivers that detect, classify and mitigate attacks on GNSS signal

integrity



A digital Fiber Optic Gyroscope as part of a back-up system for GNSS

A warning system for GNSS disturbance by solar radio bursts
A receiver for the Galileo Public Regulated Service

GNSS Centre of Excellence
Furthermore, S[&]T is part of the Dutch Centre of Excellence (CoE) for GNSS. The GNSS-CoE is a cooperation of the Dutch government and a collective of reputable companies with extensive GNSS expertise. We support the development of GNSS applications both in the design definition phase, as well in the validation phase of these applications. The GNSS-CoE brings vast collected experience and expertise to help you develop critical GNSS applications that exploit the GNSS' ease of use and correctly compensate for their failures.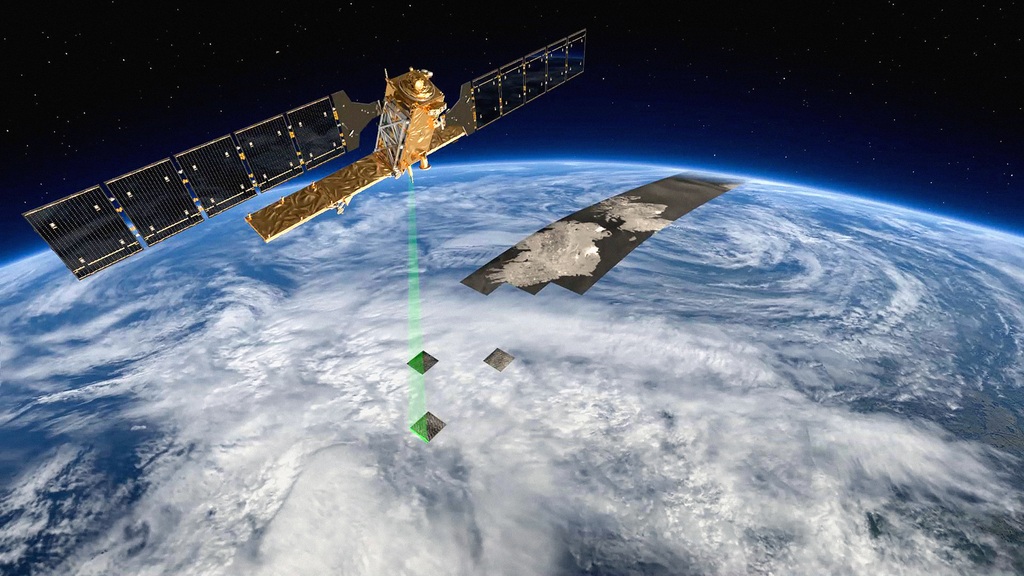 Scientific data processing
More and more innovative instruments that monitor our Earth are in space nowadays. These instruments begin collecting data and send it down to selected ground stations on Earth. After the data has been acquired at the station, further processing will take place to transform the raw stream of bits into valuable information. The data collected by the instruments grows proportionally, and so does the corresponding data archive. The task of data processing has become a big data challenge.
Ever since being founded, S[&]T has focused on reliable processing of large amounts of data, in particular satellite data. We build software for our customers (such great ones as KNMI, ESA, EUMETSAT - amongst others) for data processing and quality assurance. In order to handle the often-large volumes of data, we employ scalable solutions, using cloud technology where needed. We have experience with the processing of any type of satellite data, multispectral, hyperspectral, radar, atmospheric, you name it, and we've done it.
Contact us if you'd like an experienced partner for your data processing,
or if you'd like to see a demo.
Embedded and control software
S[&]T develops customized control software for advanced industrial or scientific instrumentation. Our clients can be in close contact with our software developers, as the software we develop is meant for instrumentation that is not standard nor common.
Typical use cases involve a large number of sensors needed to be read out and included in the control loop in real time. For instance, astronomy applications like the automation of the Extremely Large Telescope, the Thirty Meter Telescope, or precision applications like chip production.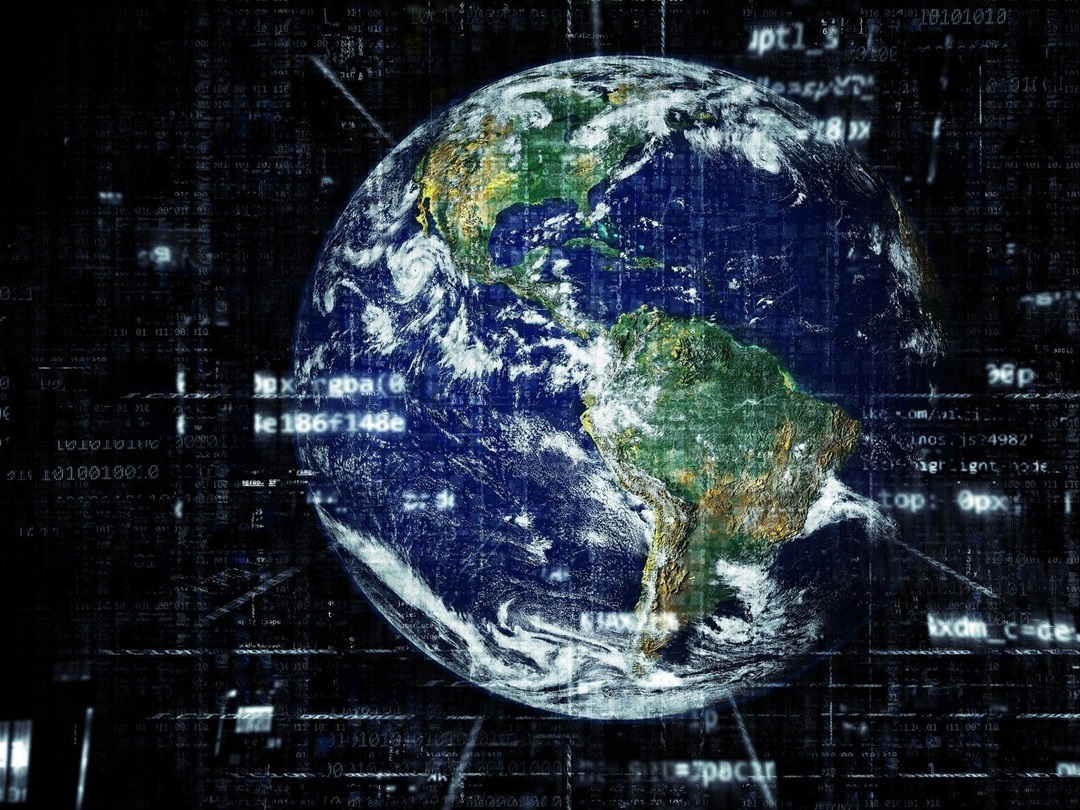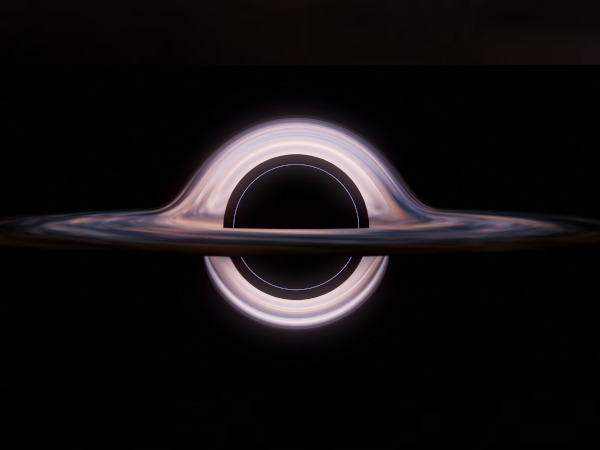 As innovation is in the heart of what we do, we always explore new technologies to make even more sense of data.
* Advanced data analytics
* Quantum computing

* Scientific data processing
* Anomaly detection and diagnosis
* AI algorithms for complex, dynamic analysis
* Machine learning
* Semantic processing
* Prediction models
Contact us for more information,
or if you'd like to see how consultancy could benefit your project and team.
We are working with these great innovation partners:
Work for us! We have high-tech opportunities for you.
Join us and make a difference.