Projects of 2021/22
We managed to round off (or start with) these projects...
STRoNG (also known as Robust Navigation), CAMEO, Atmospheric Toolbox ... The list is long, and hopefully you'll find a project here that will spark your interest about us. When it does, remember to check out our 'About us' page too. There we (re-)introduce ourselves - because that is just something you should do every 20-something years!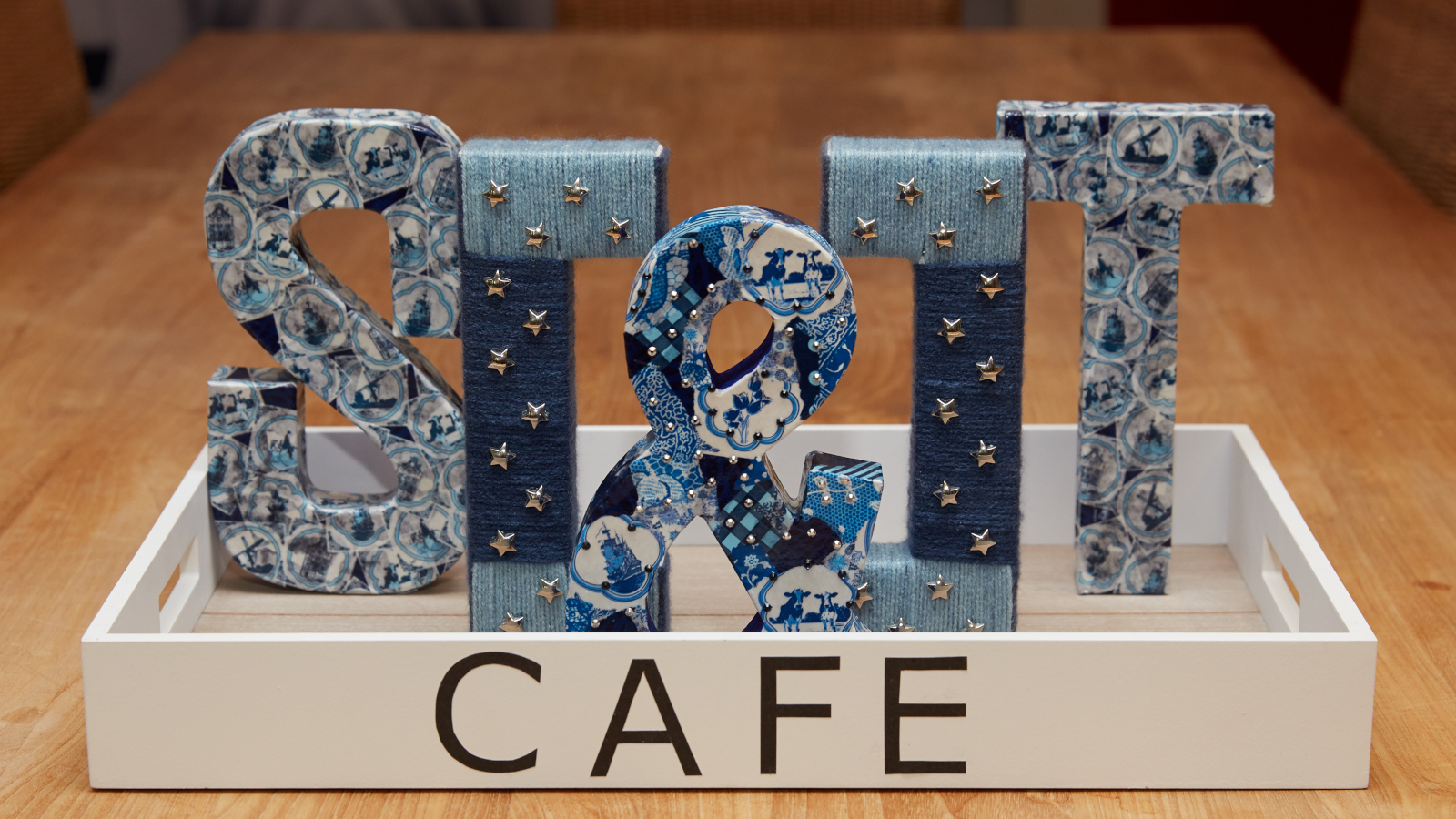 Do we have new jobs for you! Not even a question.
Go browse in-between the high-tech world's finest opportunities.
Meet the newest addition to our team

Jelle Rijnsdorp, System Engineer @ S[&]T*
Jelle has been working at S[&]T since the start of November 2021, as a System Engineer in the Sensing [&] Control group. His background is in Space Flight, as he graduated at the Aerospace Engineering faculty at Delft University of Technology. During this program, he mainly focused on application of sensors and filtering techniques in the navigation module of a re-entry system. In the past years he worked at the NLR in Amsterdam, in the Defense department. As an R&D Engineer, he contributed to simulations and analysis regarding the performance of various systems of the Royal Netherlands Air Force.