At S[&]T we are specialized in Business solutions for space, science, and defence. We live and breathe innovation, and are one of the few partners that work together with High Tech organizations in optimizing performance through projects on-site or in-house

Do you believe you have passion for Business on advanced signal processing algorithms and waveforms for future phased array radar systems? If so, come join our team of world-renowned experts! We have excellent career opportunities to match your ambition.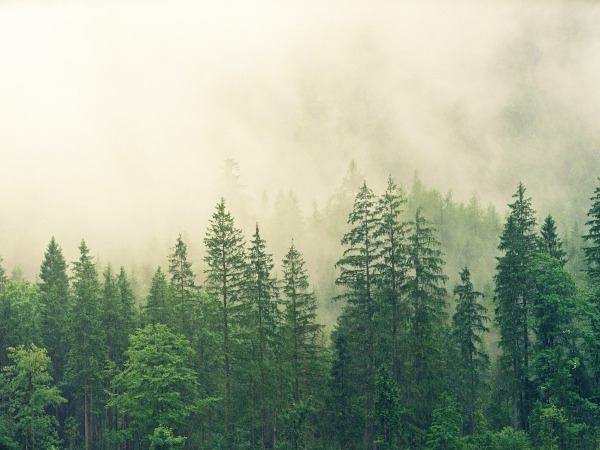 Your Role
As a Software Engineer, you will reinforce their Science Data Center's diverse team, composed of colleagues with distinct skill sets, from back-end to front-end to scientific development. The team focus is on developing and maintaining implementations and will be supported by a Scrum Manager and Program Manager, making sure that the priorities are respected, and the increment of the program is achieved. The work is done in a SAFe-like manner on a diverse set of work. The team's communication is open and direct, and there are plenty of opportunities to interact in person at the office. 
Our client's main goal is to maximize the scientific impact, especially in what concerns their instrumentation portfolio, data products, and other analytical tools. Also, increasing the cooperation in the astronomical community is a must as space exploration requires building national and international partnerships.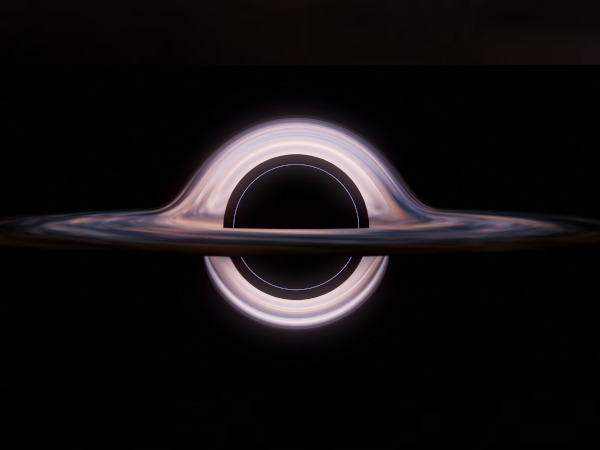 Your Profile
Experience working as a Full-Stacker in a Scrum Team


Extensive knowledge of Python (Experience with Django backend is a plus)


Extensive knowledge of JavaScript frontend development (Experience with ReactJS is a plus)


Strong proficiency in OO programming, unit testing, design patterns, and SOLID principle


Experience with Continuous Integration and Delivery Tools


Experience with XP, DevOps, and Agile


Knowledge of SAFe-like structures is a considerable advantage 


Experience with HTML/CSS is a plus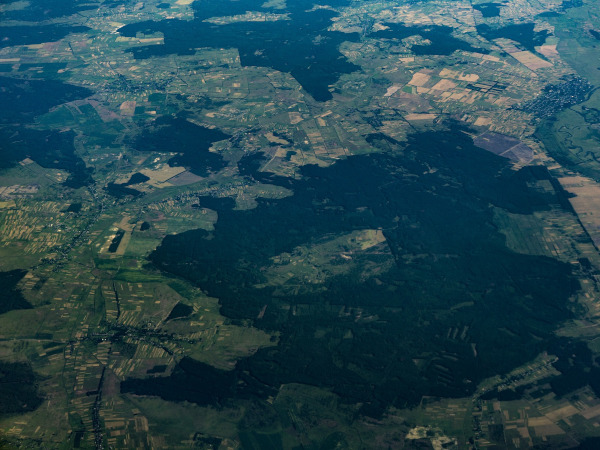 Interested?
Would you like to hear more? Send your CV and motivational letter to recruitment@stcorp.nl, or apply directly through our website! Kindly note that acquisition from third parties (e.g. agencies) based on this vacancy is not welcome.
Privacy Notice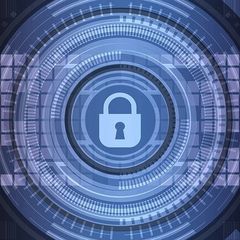 GDPR, personal information
In order to apply for this vacancy you must submit your personal information to Science [&] Technology. Science [&] Technology will collect, use and process your personal information as mentioned in our Privacy Policy. Our policy and processing of your personal information is compliant with the GDPR.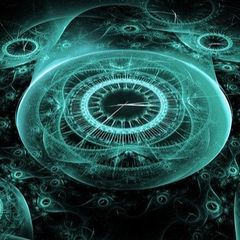 Response time, expectations
Please note that if you do not hear back from us within 10 days about your application, you may assume that we have selected another candidate we would like to interview for this position. We do our best to get back to you individually, however, due to a high volume in response, have not been able to reject your application in person.