At S[&]T we specialize in R&D solutions in the domains of High-Tech Industry, Defense & Security, Space & Science, and Environment & Sustainability. We live and breathe innovation, and are one of the few partners that collaborate with High-Tech organizations in optimizing performance through projects on-site or internally at S[&]T. 
We are currently looking for a SAR Expert to join the team in The Hague.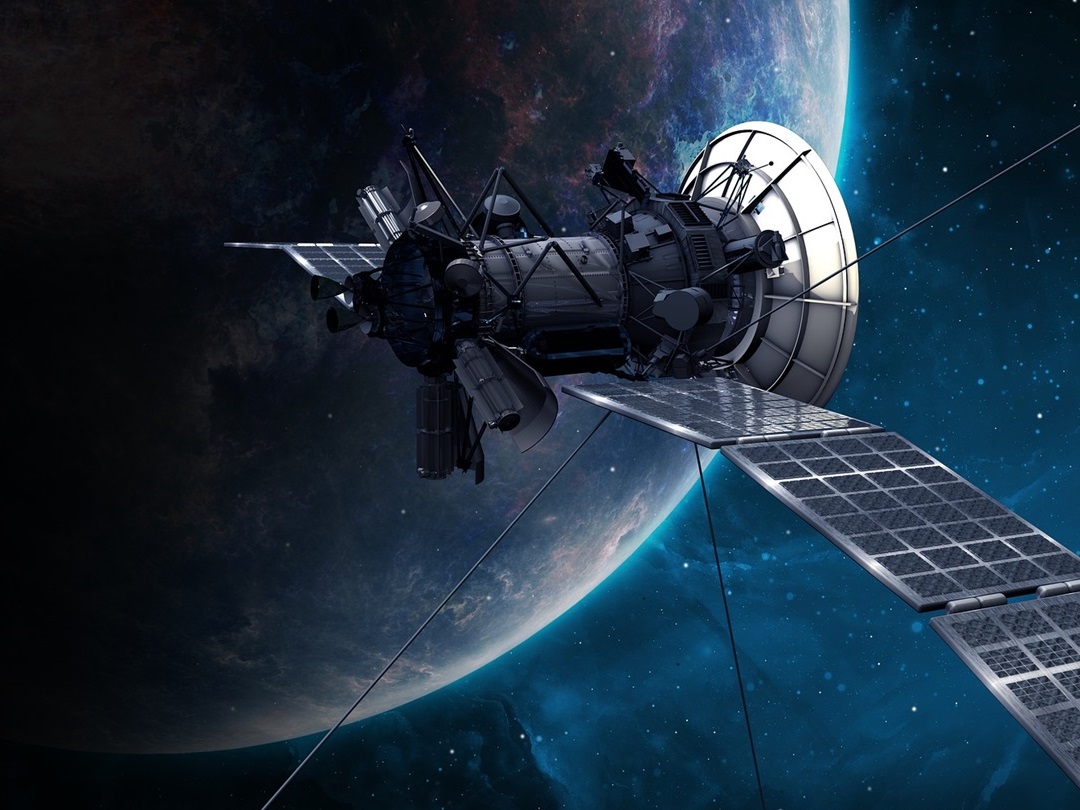 Your Role
As a SAR Expert you will conduct theoretical performance analysis as well as the modeling and specification of new system concepts and, in addition to the SAR system design and performance evaluation, you will also be involved in the development of algorithms for new imaging radar applications. 
As part of the team, you are exposed to the latest developments in which concerns to Radar technology, developing a complete system concepts and architecture to integrated microwave circuits and antennas, and researching new techniques and passengers, such as compressive sensing, deep learning, and quantum radar technology.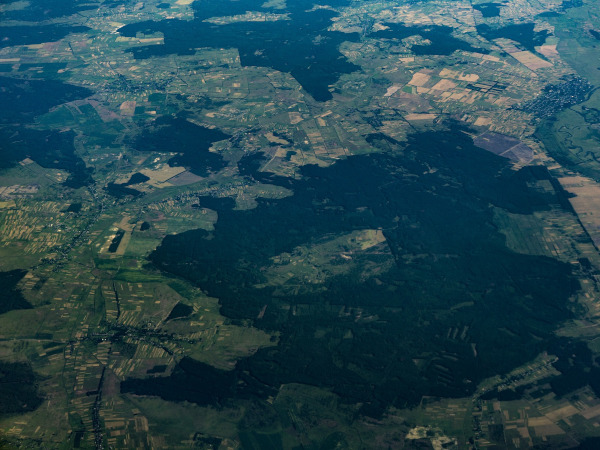 Your Profile
 • 5+ years of relevant work experience
• Master's or PhD in Electrical Engineering,     Physics, or similar field
• Experience with RF Electronics, SAR Design,     Radar Imaging Techniques, and Antennas  
• Experience testing the SAR systems 
• Expertise in SAR System Sesign and     Information Exploitation, Imaging Strategies,     Algorithms and Concepts
• Knowledge of MATLAB and/or Python
• Experience with Systems Engineering     Principles  
• Availability to be at the office at least 3 times     per week
• Readiness to undergo a security screening 
• Declared interest in the fields of RF Sensors,     Signal Processing, Systems Engineering and     Aerospace Applications
• Analytical mindset 
• Capacity to work in a team setting and     strong communication skills
• Fluency in English, both written and spoken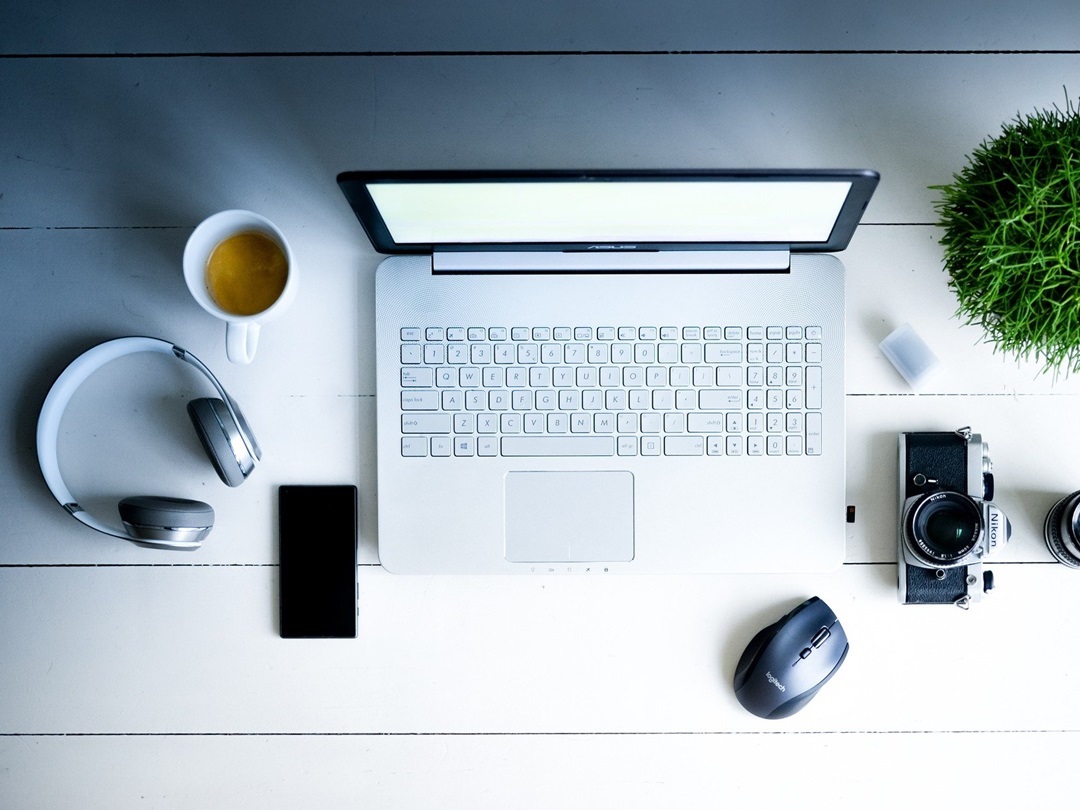 Interested?
Would you like to hear more? Send your CV and motivational letter to recruitment@stcorp.nl, or apply directly through our website! Kindly note that acquisition from third parties (e.g. agencies) based on this vacancy is not welcome.
Privacy Notice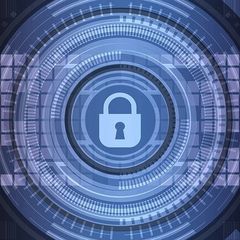 GDPR, personal information
In order to apply for this vacancy you must submit your personal information to Science [&] Technology. Science [&] Technology will collect, use and process your personal information as mentioned in our Privacy Policy. Our policy and processing of your personal information is compliant with the GDPR.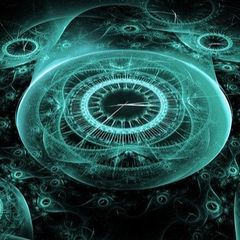 Response time, expectations
Please note that if you do not hear back from us within 10 days about your application, you may assume that we have selected another candidate we would like to interview for this position. We do our best to get back to you individually, however, due to a high volume in response, have not been able to reject your application in person.