/
Quantum System Engineer
At S[&]T we are specialized in R&D solutions for space, science, and defence. We live and breathe innovation, and are one of the few partners that work together with High Tech organizations in optimizing performance through projects on-site or in-house at S[&]T.  
We are currently looking for a Quantum System Engineer located in Delft together with our client in the quantum research industry.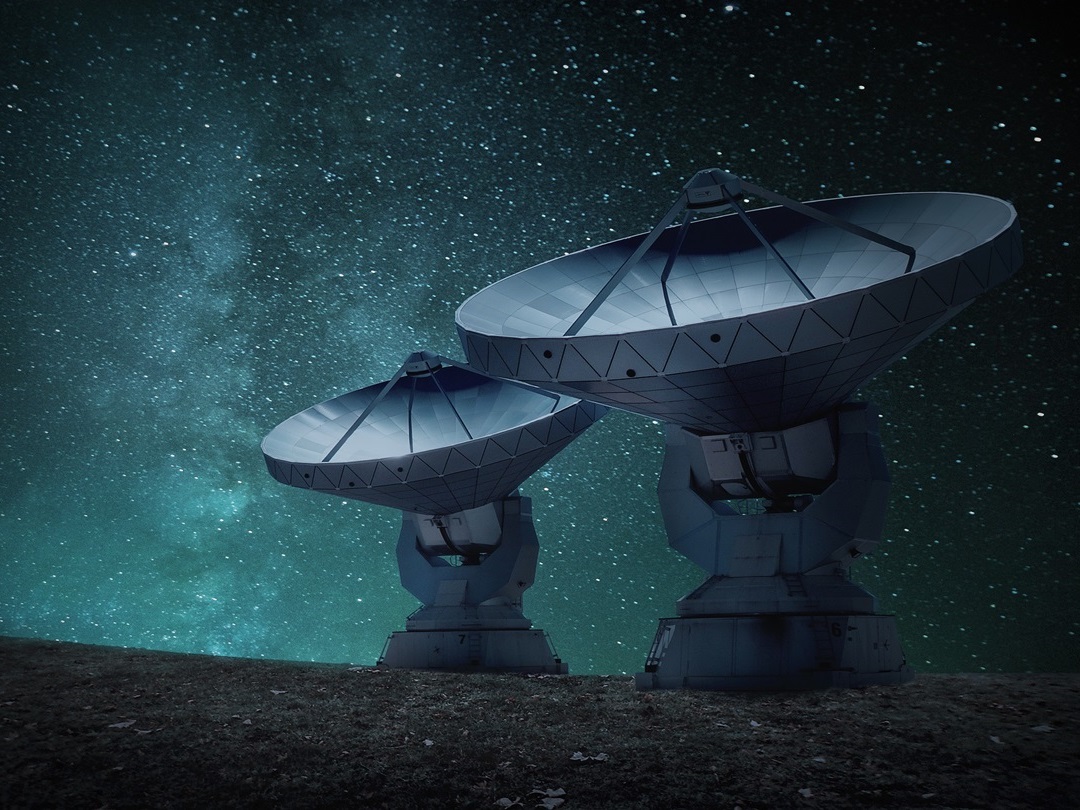 Your Role
Are you looking for a challenging project, at the boundary between science and engineering? Are you interested in Quantum Technology? Our client is active on that front and is looking to expand its team of quantum engineers. You will be working in the Quantum Technology department focussing on research and development of quantum computing and quantum internet. Our client addresses scientific challenges as well as engineering issues in a joint centre of know-how with industrial partners.
Our mission is to apply scientific knowledge and technology into higher TRL (Technology Readiness Level) applications, designing and building systems that leverage on quantum properties. Depending on the qubit technology and the applications, these systems could consist of optical setups (based on color centers) or electronic systems (e.g. computing stacks). As a Quantum System Engineer, you will be working toward designing and prototyping these systems, bridging the gap between university research and commercial applications, together with a team consisting of systems engineers and experts in the different required fields (optical, microwave electronic, software…). You will collaborate with the team to learn how the system functions and understand how to connect the different expertise's to bring the system to a higher TRL. This is an entry level position, so you will not be expected to fulfill this from day one but to grow into that direction.
Your Profile
You will use your Systems Engineering skills to perform project and system breakdown, estimating and scheduling engineering costs and planning. You will be considered at the main technical point of contact for the systems you develop but you will not be on your own. You will work with a team of content experts and will exchange with other Systems Engineer to share your experience and further develop your competencies, using the INCOSE systems engineering competencies as a framework.
In addition to the above mentioned technical proficiency, this role requests for the following skills; responsible, accurate and organized way of working, result-driven, enthusiastic, flexible in your way of thinking, good interpersonal skills and able to work productively in a team.
What do you need to succeed? 
- A Bachelor or Master degree in Physics, Mathematics or Engineering, with an emphasis on quantum research with a few years of experience;
- Experience in developing and conducting scientific research on one of the following type of quantum systems:
    Computing stacks based on any qubit     technology


    Quantum communication hardware     development



    Knowledge of quantum information research.
- EU nationality, or a valid work permit for the Netherlands.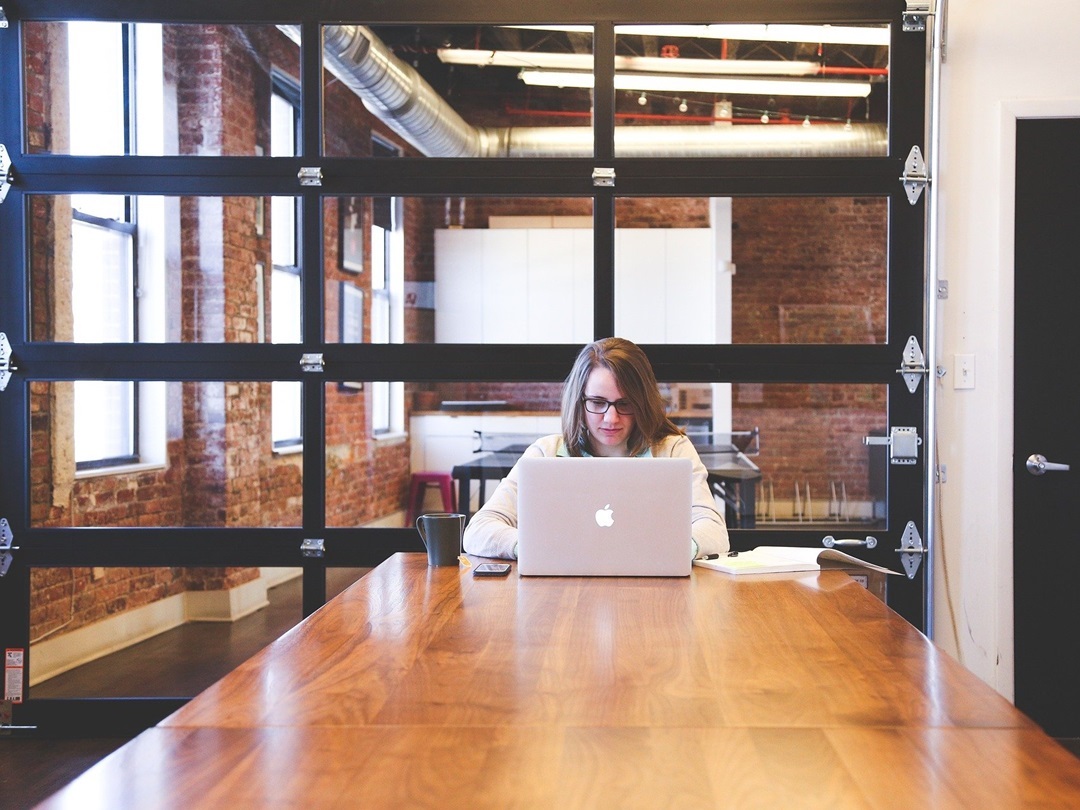 Interested?
Would you like to hear more? Send your CV and motivational letter to recruitment@stcorp.nl, or apply directly through our website! Kindly note that acquisition from third parties (e.g. agencies) based on this vacancy is not welcome.
Privacy Notice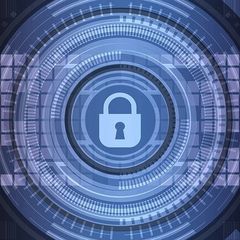 GDPR, personal information
In order to apply for this vacancy you must submit your personal information to Science [&] Technology. Science [&] Technology will collect, use and process your personal information as mentioned in our Privacy Policy. Our policy and processing of your personal information is compliant with the GDPR.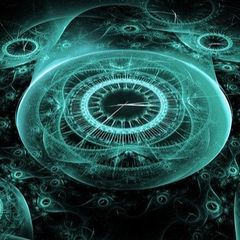 Response time, expectations
Please note that if you do not hear back from us within 10 days about your application, you may assume that we have selected another candidate we would like to interview for this position. We do our best to get back to you individually, however, due to a high volume in response, have not been able to reject your application in person.