Are you an Electronics Engineer who has an interest in robotics? Are you interested in joining a company who are aiming to revolutionize its industry? Do you want to join a company that truly treats its staff like family and has some of the best coffee in the Netherlands?
We are looking for an Electronics Engineer who is looking to work on state-of-the-art robotics systems, supporting the market leaders in what they do and making exciting projects become a reality, if so, then this is the perfect job for you. We are an exciting international team based in the Netherlands who all speak English, so if you currently don't speak Dutch, this won't be an issue.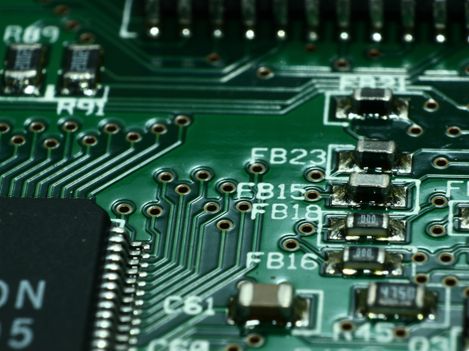 Your Role
You will be working with our exciting Product Development team who focuses on autonomous robotics solutions for our sector. You will have the opportunity to work on a diverse range of electronic systems ranging from power electronics to sensors cameras and more. You will have the chance to come up with your own solution and new ideas and share them with the team. Everyone has a voice and an opportunity to share their own solutions. You will produce prototypes based on your and your teams' designs, build testing set up and enjoy working in our technical playground. 
Daily Duties:
• Specification, design, testing, and qualification of electronic hardware
• Works on multi-disciplinary projects in conjunction with other engineers
• Help maintain the current product portfolio
• Follow internal design and development processes using a structured approach
• Timely production of deliverables
• Perform root cause analyses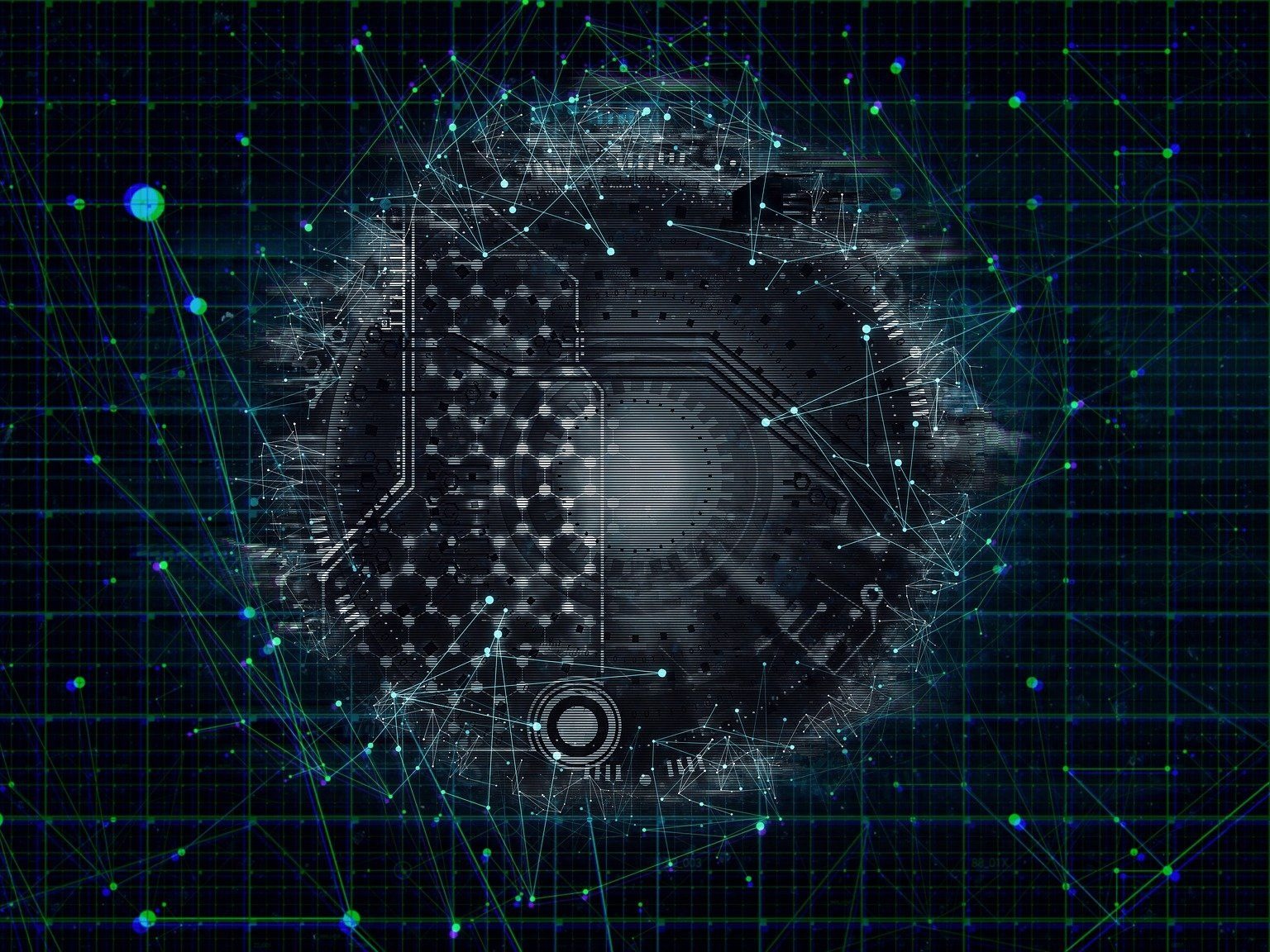 Your Profile
• Have a Bachelor's or Master's degree in Electronics
• Are fluent in English
• Have strong planning skills and the ability to perform under pressure
• Communicate within the team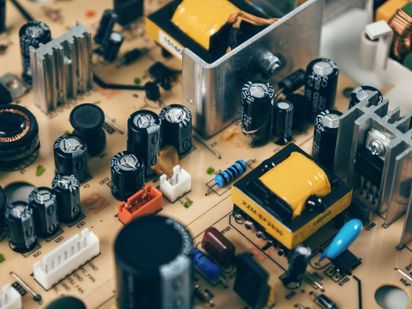 Interested?
Would you like to hear more? Send your CV and motivational letter to recruitment@stcorp.nl, or apply directly through our website! Kindly note that acquisition from third parties (e.g. agencies) based on this vacancy is not welcome.
Privacy Notice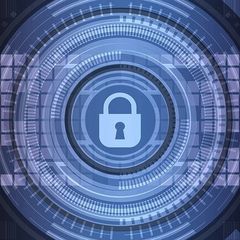 GDPR, personal information
In order to apply for this vacancy you must submit your personal information to Science [&] Technology. Science [&] Technology will collect, use and process your personal information as mentioned in our Privacy Policy. Our policy and processing of your personal information is compliant with the GDPR.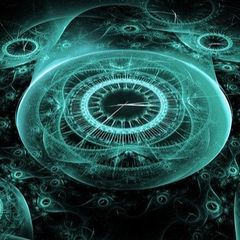 Response time, expectations
Please note that if you do not hear back from us within 10 days about your application, you may assume that we have selected another candidate we would like to interview for this position. We do our best to get back to you individually, however, due to a high volume in response, have not been able to reject your application in person.