/
DevOps Software Engineer Satellite Data Processing
At S[&]T we are specialized in R&D solutions for space, science, and defence. We live and breathe innovation, and are one of the few partners that work together with High Tech organizations in optimizing performance through projects on-site or in-house at S[&]T, operating for more than 20 years in project implementations and product developments where science and technology play an important role, building bridges from technical capabilities through to market-ready solutions.
We are currently looking for a DevOps Software Engineer for our Data Processing team located in Delft, the Netherlands, to support and further develop our cloud-based software applications for our Earth Observations portfolio.
At S[&]T we push technological boundaries with the aim of staying at the forefront of innovative, state-of-the-art applications in a sustainable manner. Together with our international customers, we utilize novel techniques and platforms to make big data analytics more scalable and automated.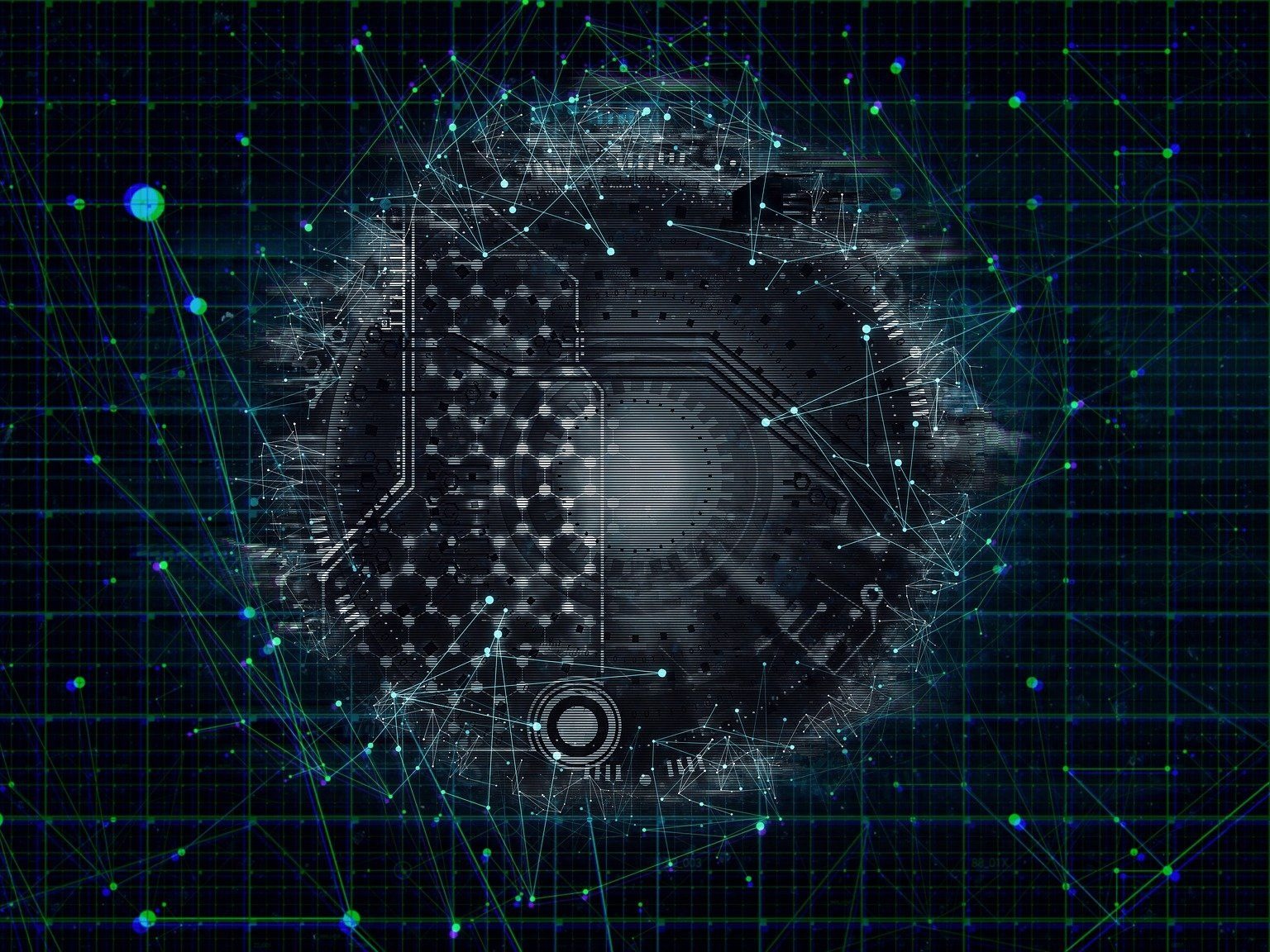 Your Role
You have completed higher technical education (BSc / MSc) in (Applied) Computer Science or a similar field, and/or a track record in software engineering 

Around 3 - 5 years of experience 

You have experience with DevOps techniques, such as hardware virtualization (VM's), con-tainerization (Docker), continuous integration and deployment, orchestration, and monitor-ing. 

Experience working with Linux, Nix/NixOS (including system administration) 

Experience with databases SQL, PostgreSQL is preferred 

You function well in a small team and can communicate effectively and clearly (both verbally and in writing) with users, customers, and your team members 

You are capable of quickly acquiring new knowledge/new skills across technical areas 

You are fluent in written and spoken English
In addition, you are familiar with:
Version management systems/source control like Redmine, Github/Gitlab, etc.

Grafana, Prometheus, OpenStack, Jupyterlab, STAC

JavaScript/TypeScript, Python, and associated tooling and frameworks.

Web front-end technologies such as React JS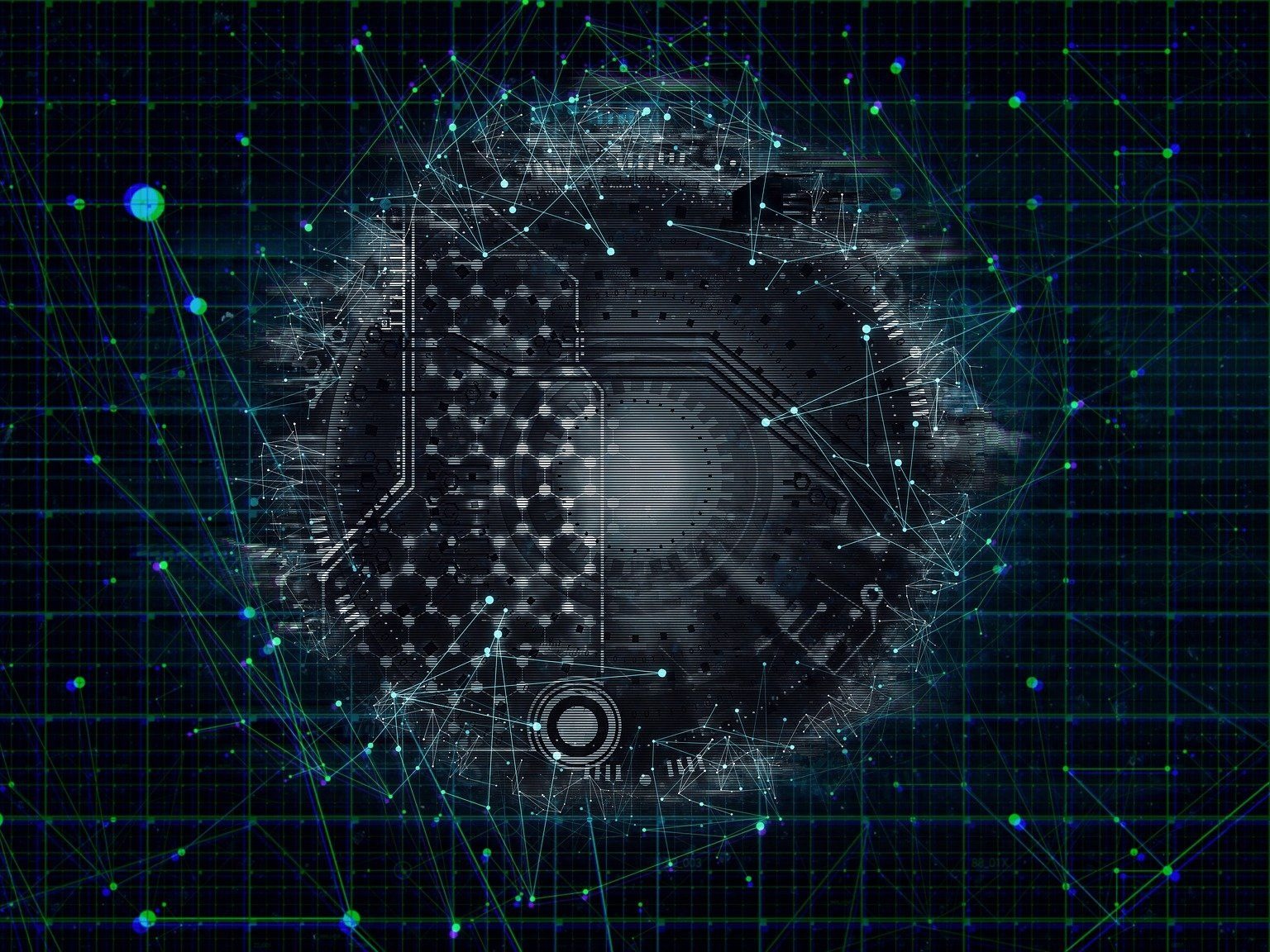 Your Profile
Your responsibilities: 
Support and Development of Cloud-based software applications for our Earth Observations portfolio 

Support the users of our Cloud-based software applications 

Work on satellite data processing software, scalable processing, and automated analysis tool-ing 

Testing and documentation of the software 

Communication with the project partners and/or the customer within the projects 

Prepare test data sets, check requirements vs implementation 

Keep test and development environment in sync with customer deliverables 
Type / personal profile: 
All-rounder on different types of coding languages 

Able to cope with semi-repetitive work 

Able to cope with multiple tasks in parallel and can prioritize your own work 

Understanding software craftmanship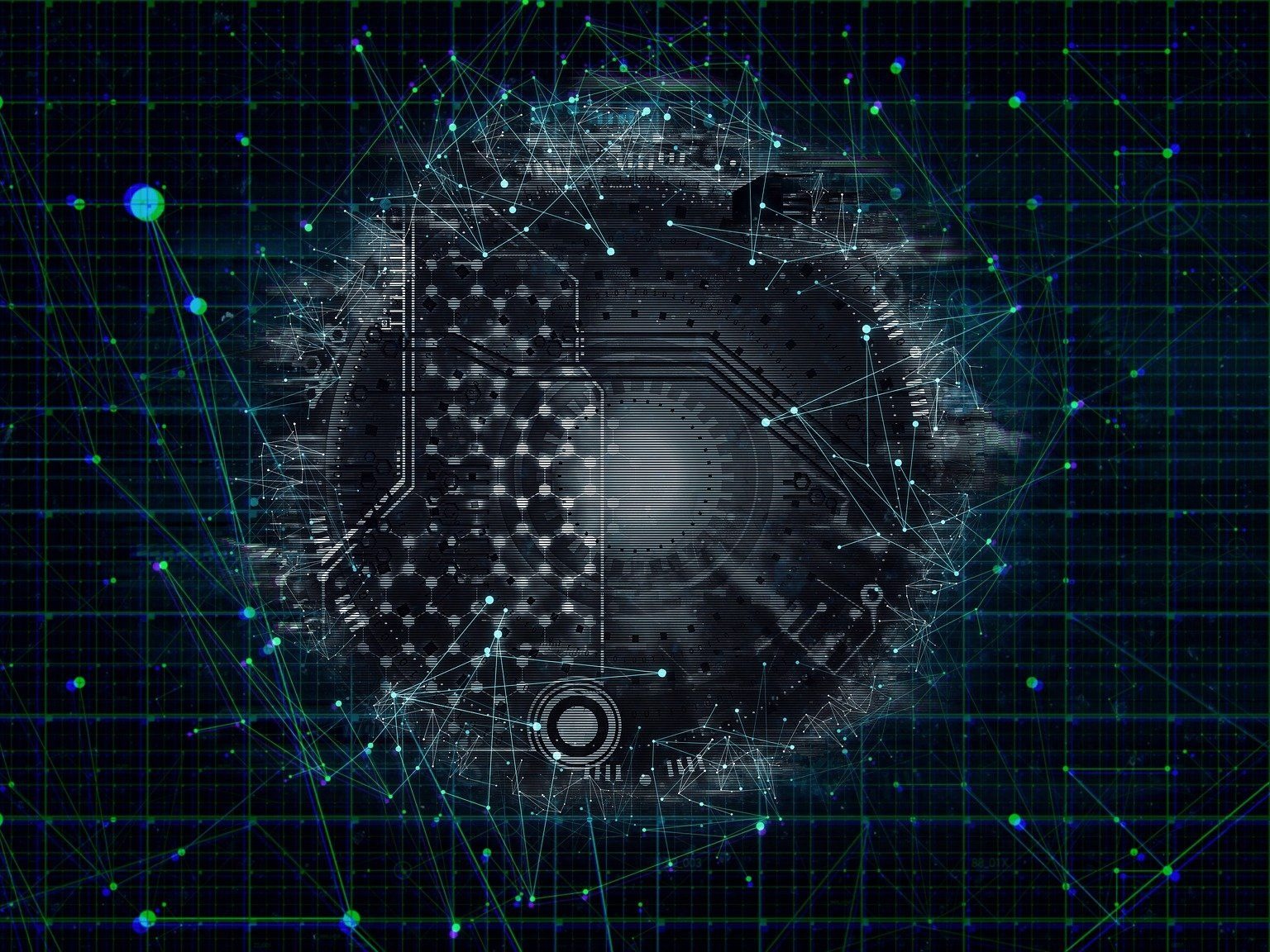 Interested?
Would you like to hear more? Send your CV and motivational letter to recruitment@stcorp.nl, or apply directly through our website! Kindly note that acquisition from third parties (e.g. agencies) based on this vacancy is not welcome.
Privacy Notice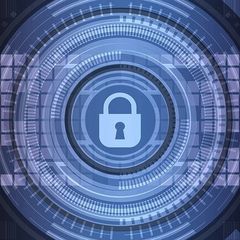 GDPR, personal information
In order to apply for this vacancy you must submit your personal information to Science [&] Technology. Science [&] Technology will collect, use and process your personal information as mentioned in our Privacy Policy. Our policy and processing of your personal information is compliant with the GDPR.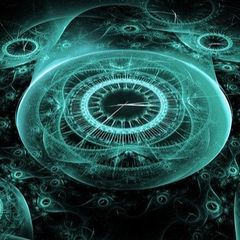 Response time, expectations
Please note that if you do not hear back from us within 10 days about your application, you may assume that we have selected another candidate we would like to interview for this position. We do our best to get back to you individually, however, due to a high volume in response, have not been able to reject your application in person.