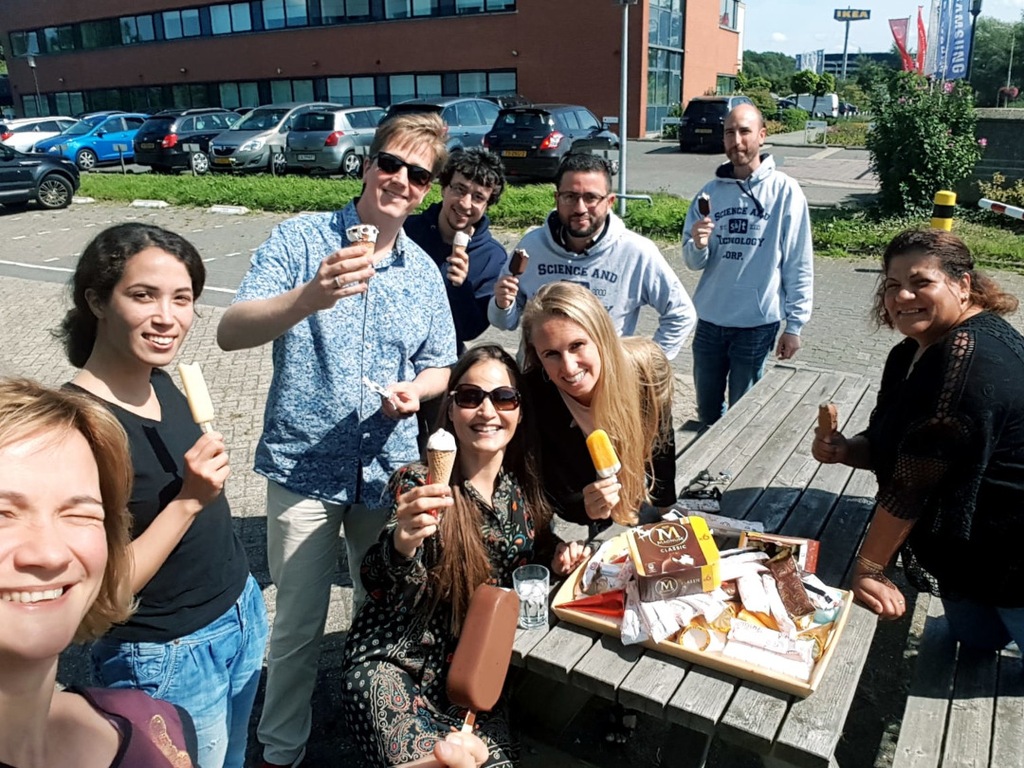 S[&]T Corp - a colourful bunch
S[&]T grew from a handful of optimists into a professional organization with offices in 3 countries (the Netherlands, Norway and Italy), of more than 125 dedicated (scientific) coders, engineers, developers, organizers, and other enthusiastic ice-cream eaters.
Under the umbrella of the "corporation", our two major parts are the S[&]T Innovation centre and the S[&]T Experts Pool (we explain this further at S[&]T Corporation Explained).
The people from these two happily mix and match daily, as they are all scientifically inclined, and see that we all want to make life on Earth better with the help of
our data solutions.
See here below some of our colleagues highlighted from both sides and from the "TAC-team", who would be happy to hear from you!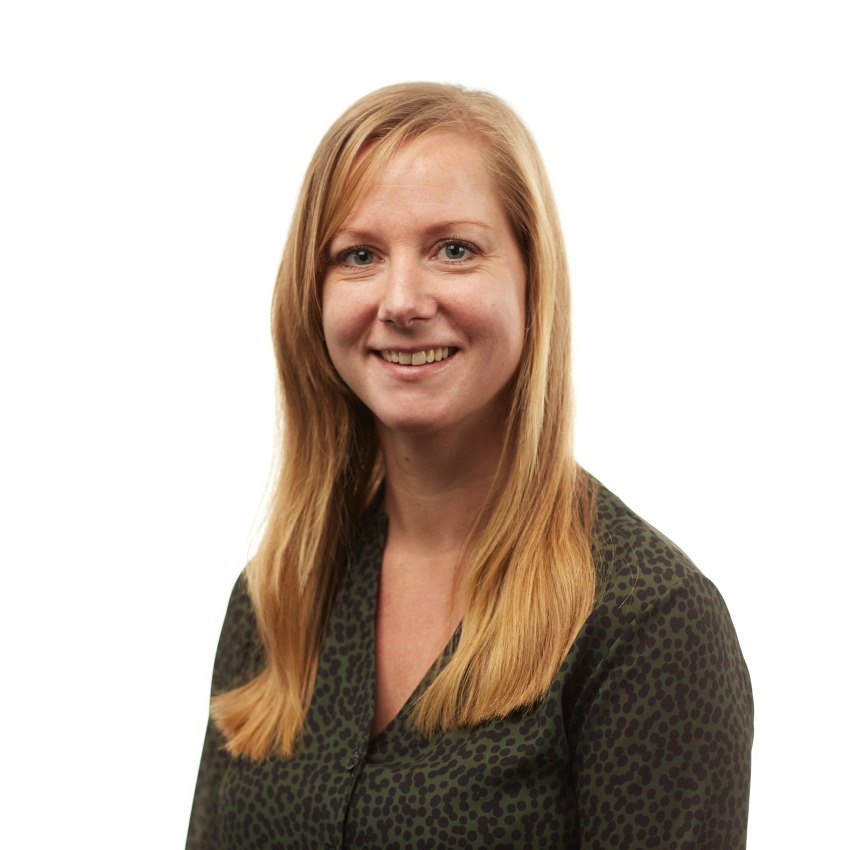 Jade
Manager Sales [&] Marketing

Jade is responsible for all marketing and sales activities within S[&]T. In this role she leads a team of Talent Acquisition Consultants, Account Managers and the marketing team.
She is also part of her team and the regular contact person for a number of Key Accounts within S&T.

Favourite project: major pillar in the S[&]T 2.0 reorganization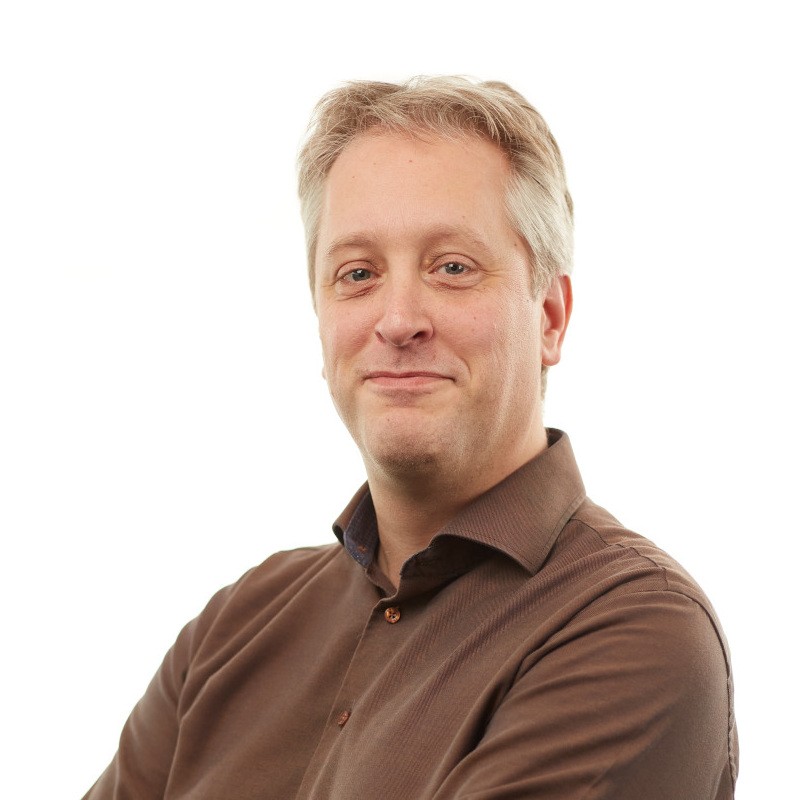 Sander
Project Manager [&] Lead Software Engineer
Sander has a crucial role in various Earth Observation related software projects: the Sentinel-5P Product Algorithm Laboratory, the Sentinel-1 Quality Control system and Automated Validation Servers for S5P-MPC and CAMS, among others.


Favourite projects: S5P-PAL mapping portal, the atmospheric toolbox.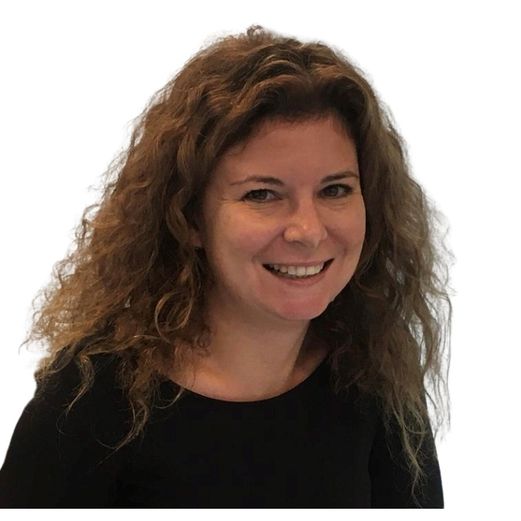 Marcella
S[&]T Italy Country Manager [&] Project Manager

Marcella manages multi-million data processing projects for ESA and EUMETSAT satellites. Last year she has proudly opened the Italian S[&]T office in Rome and is now also the S&T Italy Country Manager.
Favourite Projects: Software solutions for Satellite data processing. Running and growing the S&T Italy office.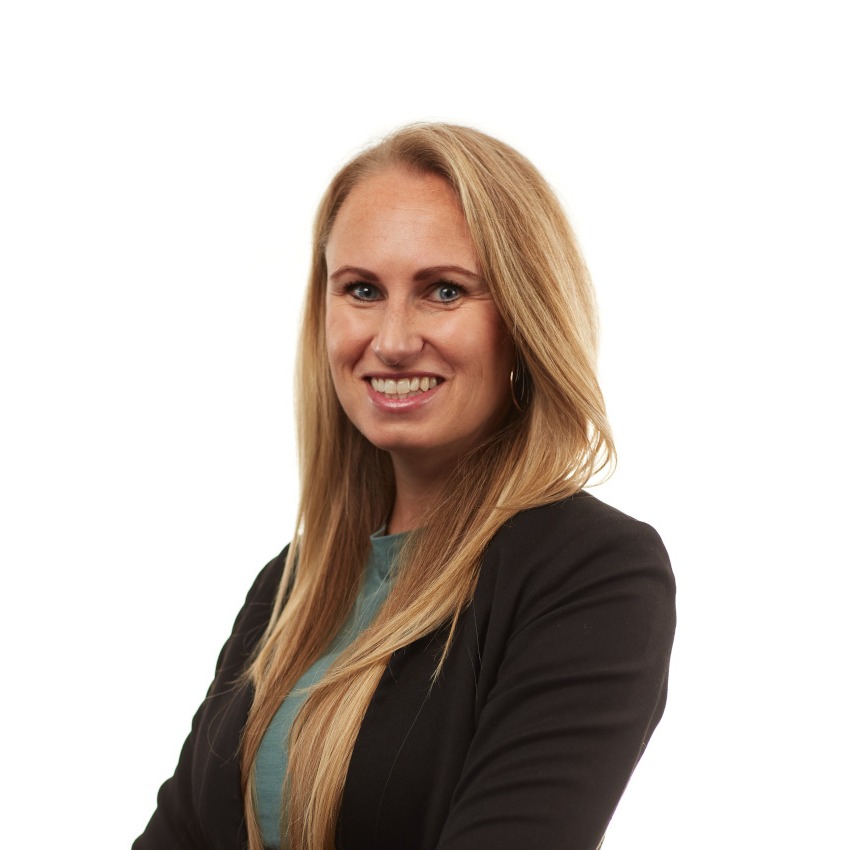 Denise
S[&]T Account Manager
Denise joined S[&]T in 2010 and is still very happy to work in this nice company.
Her official title is Account Manager, but she is always available to help where ever is needed. Together with Carina she takes care of all the happiness and events as well.
Favorite project; organizing the yearly S[&]T trip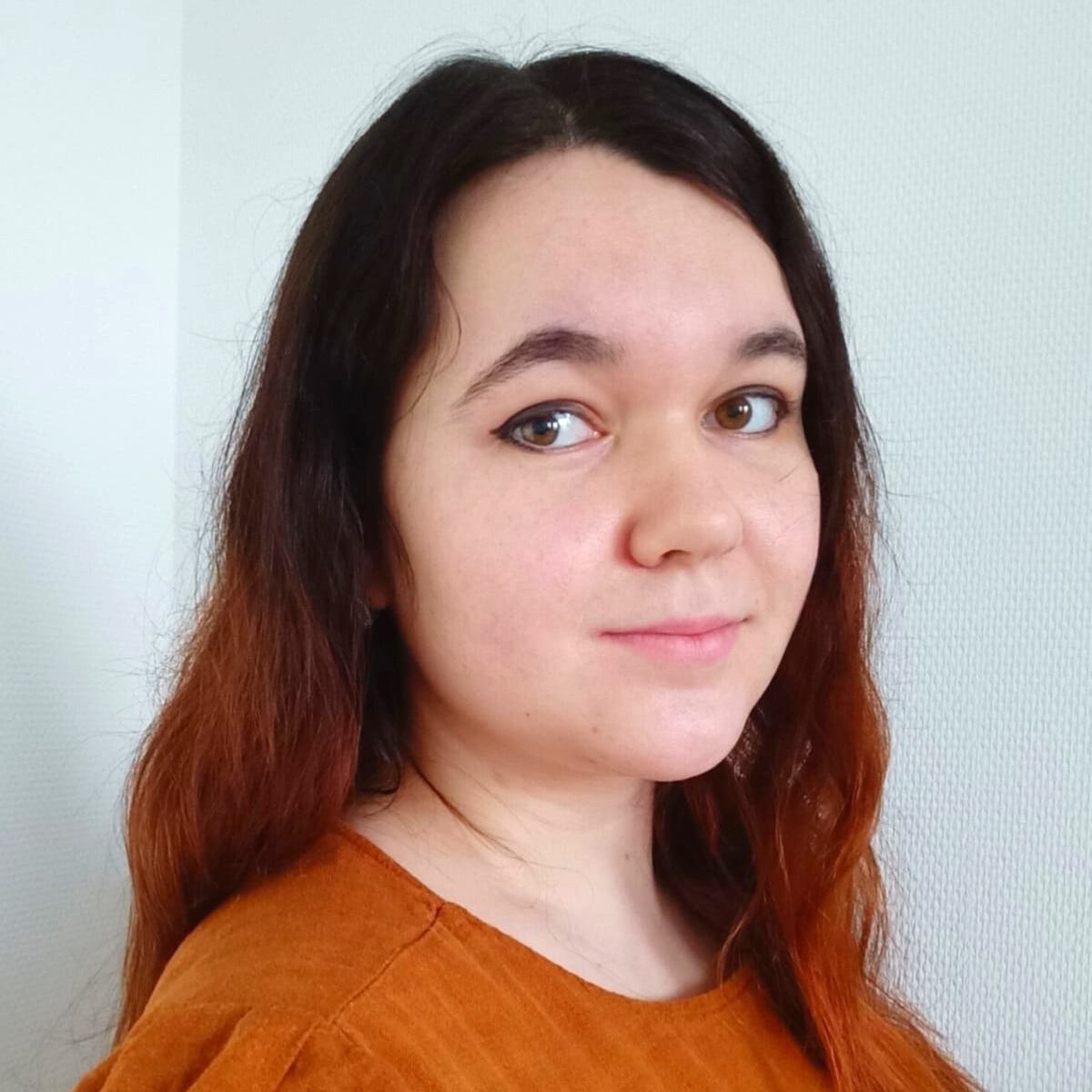 Marguerite
Talent Aquisition Consultant

After having moved from Estonia to the Netherlands, Marguerite studied IHRM, and has been keen on the recruitment industry ever since. She has worked in corporate and agency settings, having found her passion for technical talent acquisition.
She is part of the team of Talent Acquisition Consultants.
Favourite project: Studying more about HR, reaching out to new people, helping out marketing!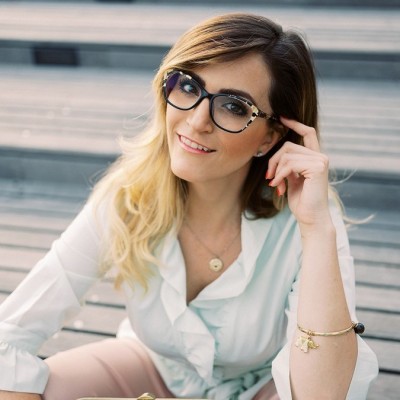 Ximena
Sr. Account Manager /Talent Aquisition

Ximena has +12 years of experience in the commercial area, creating business opportunities and connecting people with projects, implementing creative strategies to open markets and achieve new goals.
She is a natural networker with entrepreneur mindset, passionate about technology, makeup and flamenco dance
Favourite project: Helping with Branding, PR and Marketing.
*TAC = works for Talent Acquisition Consultant too ;-)
Flexible Entrepreneurship
At S[&]T, our team creates their own career path by combining their goals and capabilities with flexible opportunities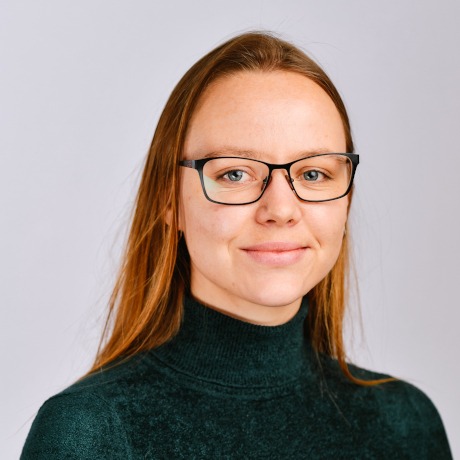 Eva
"At S[&]T, I particularly like the fact that there's a diverse and enthusiastic group of people. I love the work I do and also find that S[&]T supports my joy of inventing, creating and building new technology"
Eva studied International Studies followed by Linguistics and received a Master in Text Mining, where she studied NLP methods. She is currently working on a text-mining project for S[&]T, where we plan to create a knowledge map of the employees and combine it with the project share, as a way to manage the expertise knowledge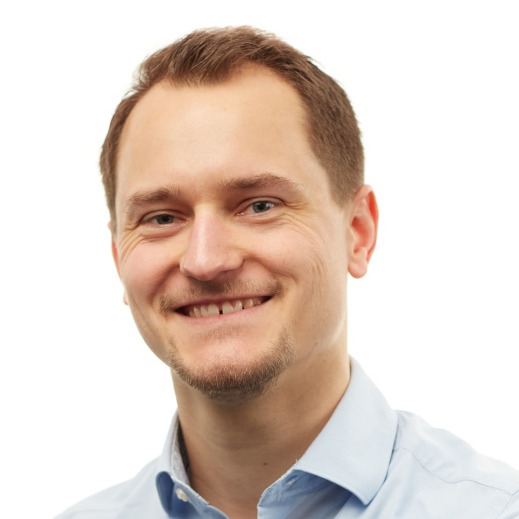 Bas
Software Engineer
His work consists of developing software for processing raw measurements from instruments into usable data, as well as for automated data quality analysis, on a large scale.
Bas works on satellite missions, such as Aeolus and Sentinel-5, and on smaller projects such as signal processing software for a fiber-optic gyroscope.
Bas is leading testing and software integration for the prototype processor (Level-2 trace gas data) for Sentinel-5
Join our team!
Are you looking for your next step in your career? Even if you haven't thought about it (yet), it can't hurt to check out our daily refreshed "menu" of high-tech vacancies.
Snapshots of S[&]T moments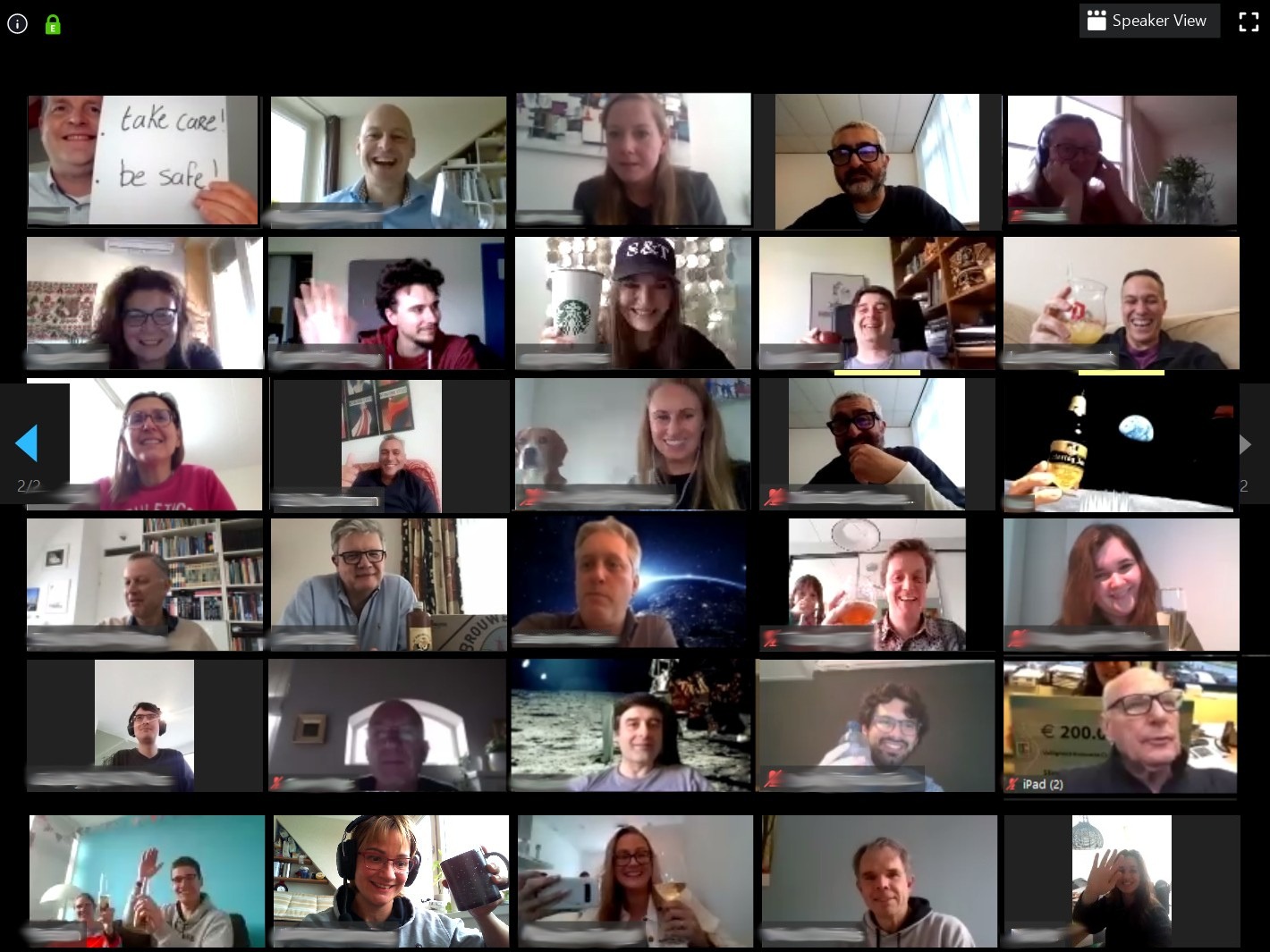 The next STEP in your career
As you can see, we do our best to keep our co-workers happy. We know that relaxed people work better, have more ideas and generally are more easy-going (for real!)
A plethora of programs are in place to keep you fit mentally, socially and physically, while none of it is compulsory. You can choose, mix and match what is working for you specifically. That being said, we are a social bunch, we do like ice cream on the hot summer days, we thrive on healthy competition, and are excited by discovering and learning new things.
No matter if you are working on-site, you are always invited to our socials and more than welcomed in our talent development programs!